Kristina Matousch (SE)
Using a broad range of different techniques, Kristina Matousch challenges the viewer by taking seemingly mundane items and transforming them into objects of desire, violence and force. Foregrounding intimacy and tactility across her work in sculpture, performance and painting, Matousch combines slick surfaces, sharp edges and perfectly cut-out openings with a subtle sense of bodiliness and mess. Her process is often physical, leaving traces of her performative actions in the forms of the objects she interacts with. By adding a violent intensity to everyday objects, Matousch's work follows in the tradition of minimalism, yet transforms it to a distinctly personal means of expression.
Kristina Matousch (b. 1974, Kalmar; SE) holds an MFA from the Royal Institute of Art, Stockholm. Her work has been shown at Spritmuseum (SE), Yossi Milo Gallery (US), Trondheim kunstmuseum (NO), Kalmar konstmuseum (SE), Lunds konsthall (SE), Norrköpings Konstmuseum (SE) and Moderna Museet (SE). Recent solo exhibitions include Skissernas Museum (SE), Museum of Artistic Process and Public Art (SE), Fullersta Gård (SE), and Anne Mosseri-Marlio Galerie (CH). Her work is included in the permanent collections of Moderna Museet (SE), Malmö Konstmuseum (SE), Borås Konstmuseum (SE), Public Art Agency Sweden (SE) and Bonnier Art Collection (SE).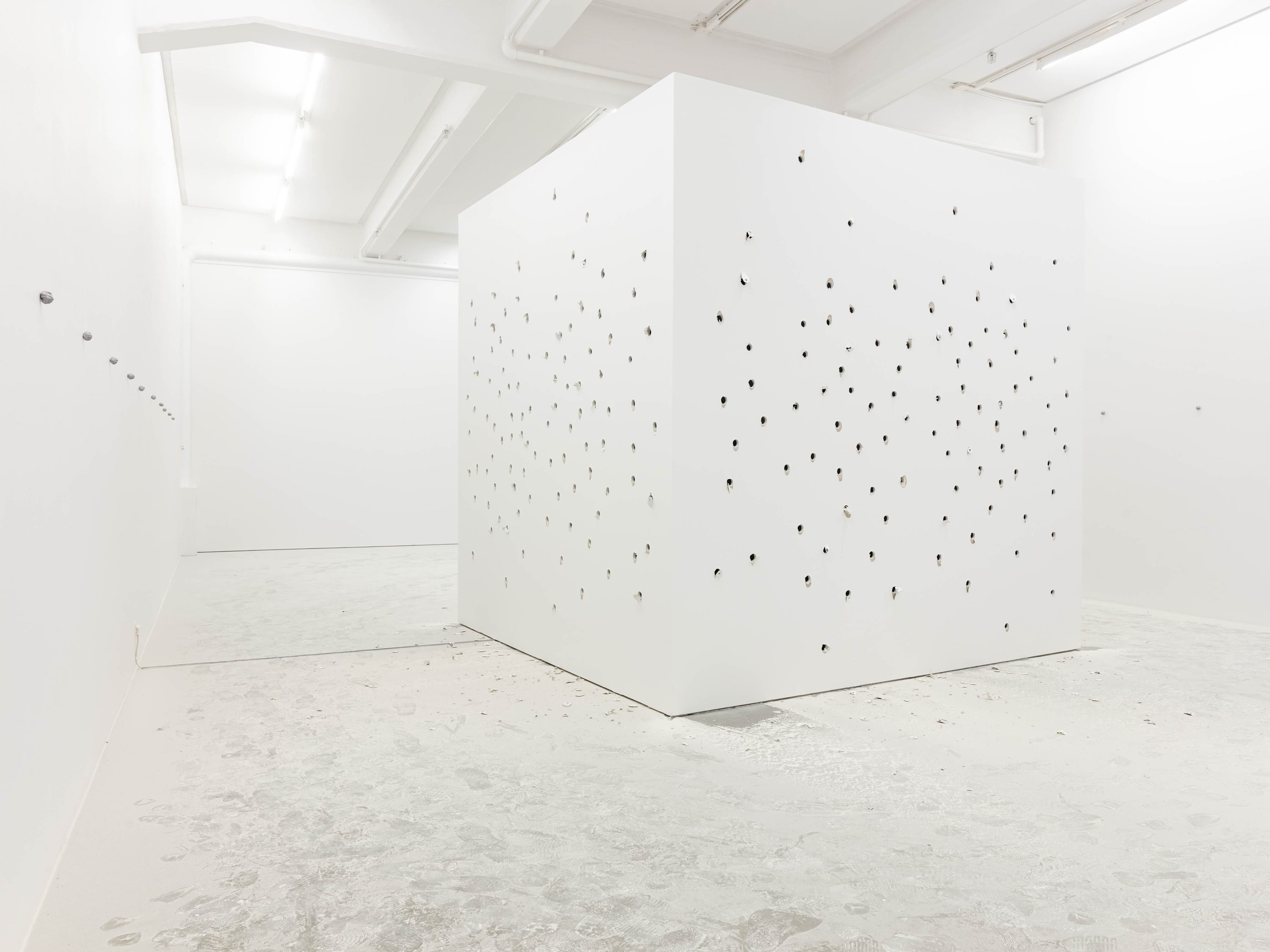 You Take My Breath Away
Performance, installation
2020
Photo by Jean-Baptiste Béranger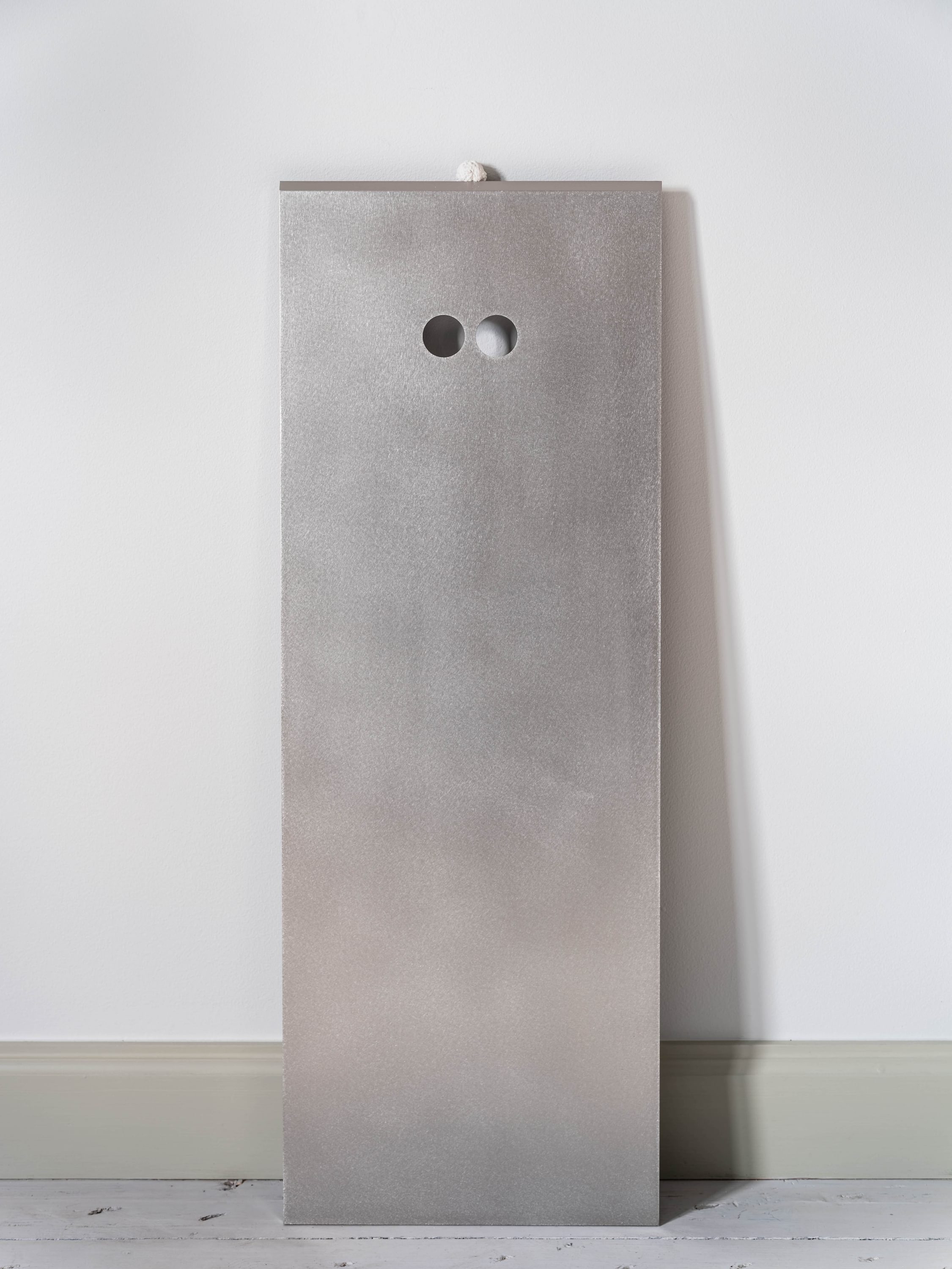 Hard On
Stainless steel, plaster, 95 x 40 cm
2020
Photo by Jean-Baptiste Béranger
Enquire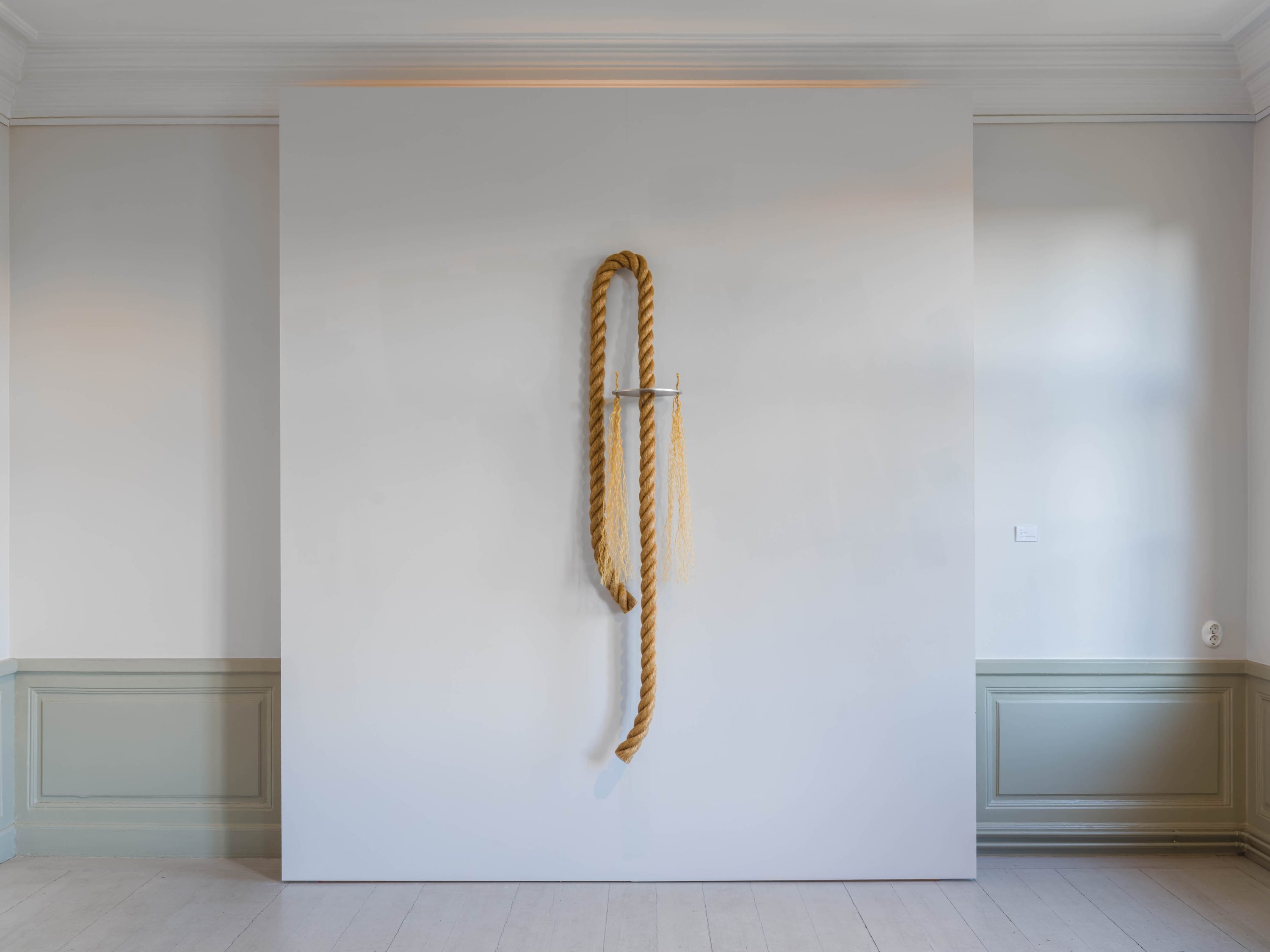 Flickan
Rope, stainless steel, 190 x 55 cm
2020
Photo by Jean-Baptiste Béranger
Enquire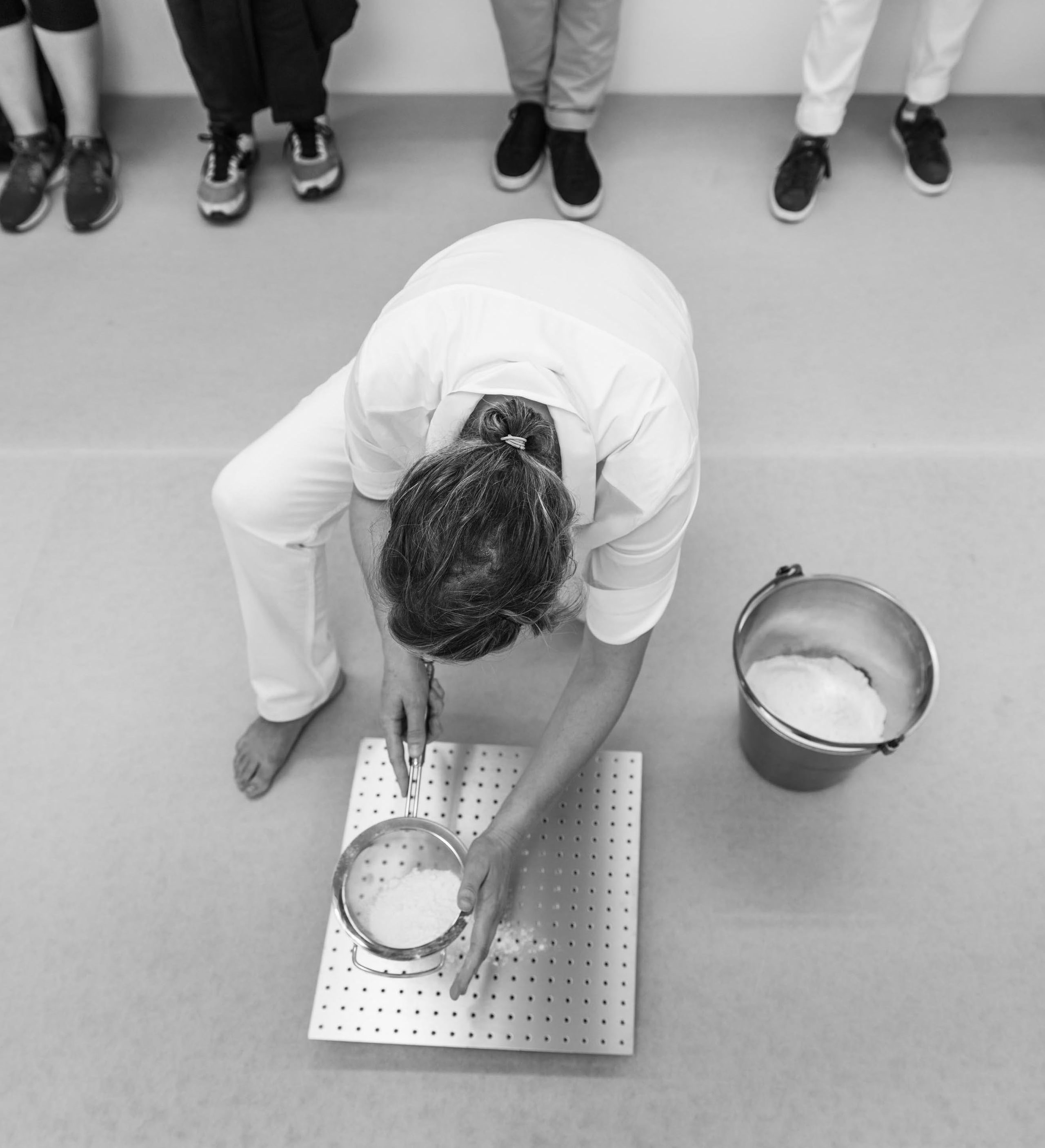 Bake
Performance, installation
2018
Photo by Jean- Baptiste Béranger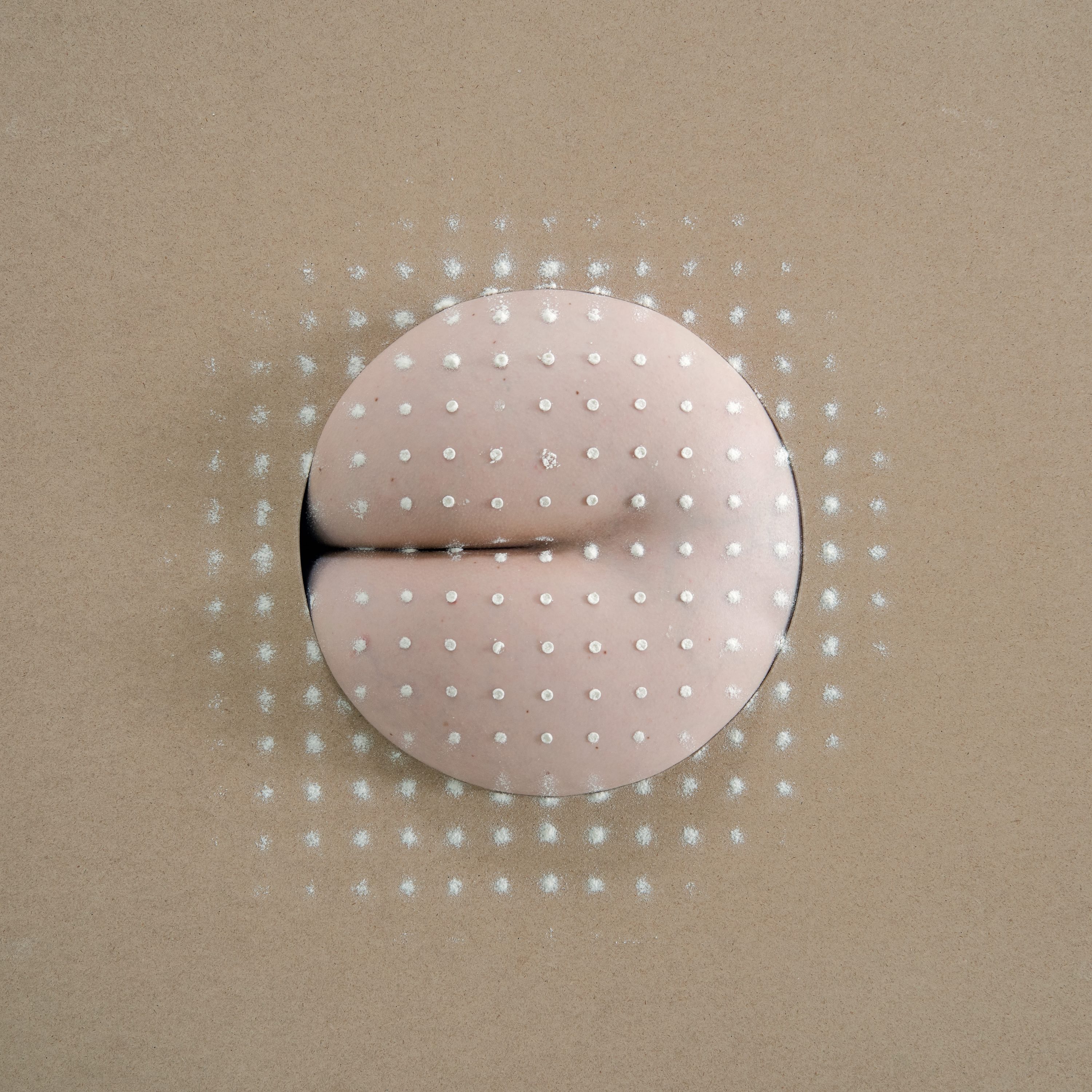 Bake
C-print siliconemounted on acrylic glass, 90 x 90 cm, edition of 5
2018
Photo by Jean- Baptiste Béranger
Enquire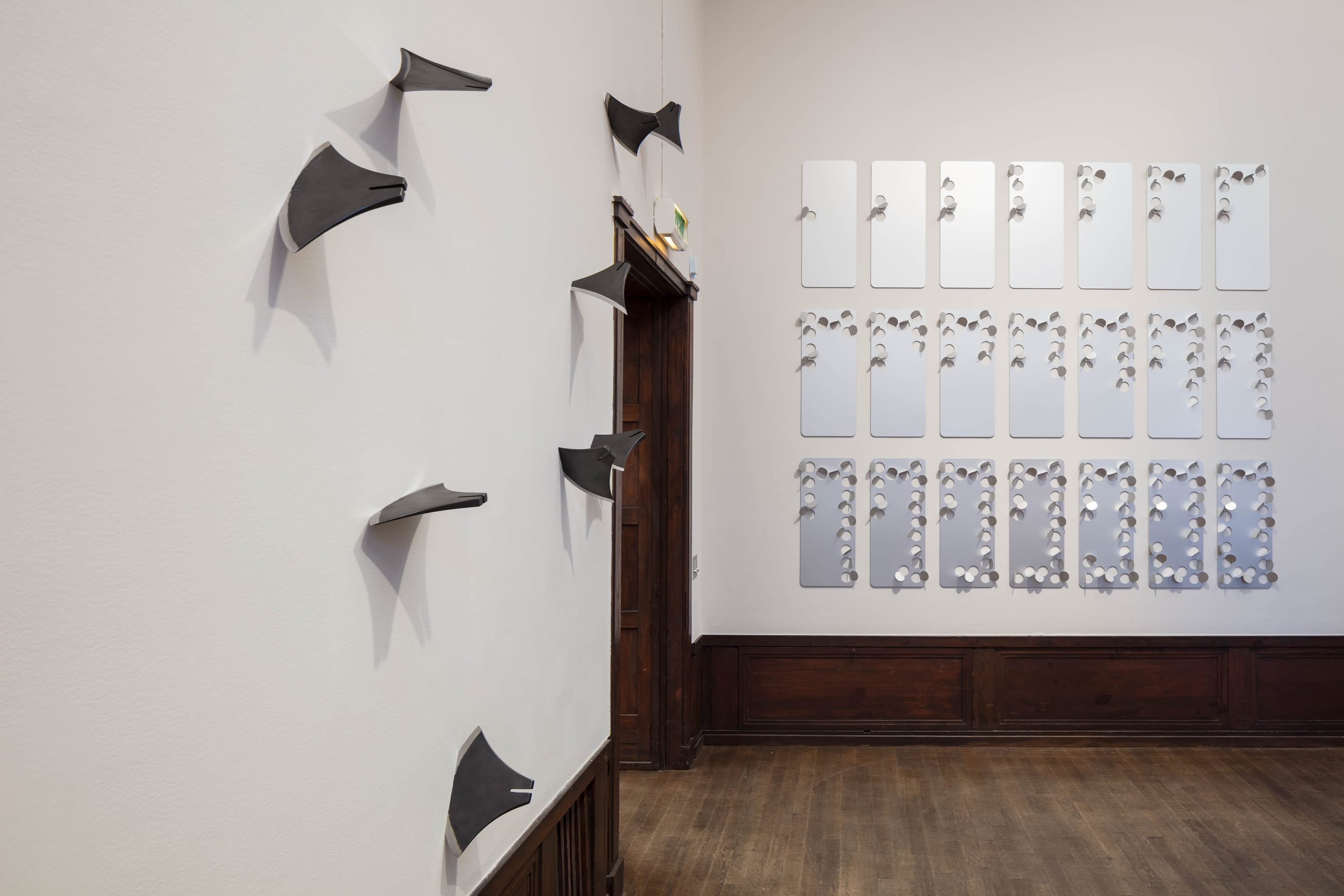 Sex & Nobody
Market Art Fair
2018
Photo by Jean- Baptiste Béranger