Hannaleena Heiska (FI)
Hannaleena Heiska's paintings, drawings, video works and performances create illusions of captured moments, different worlds, and subcultures. She makes her paintings in a single sitting, "alla prima", and their effortless looking brushwork gives her paintings the feeling of a fleeting moment, and of melancholy. Her imagery has been inspired by ideas of the multiverse, artificial intelligence, futurity, and the possibility of life after death. Her recent works explore timelessness, humanity, and signs of utopia, with a starting point in the sci-fi novel The Blazing World (1666) by Margaret Cavendish.
Hannaleena Heiska (b. 1973, Oulu; FI) was one of the artists nominated for the Ars Fennica Award in 2011. Heiska has exhibited internationally, for example: at the 4th Ural Industrial Biennial, Yekaterinburg (2017; RU); Gothenburg Museum of Art (2015; SE), and Espace Louis Vuitton Gallery (2012; JP). Heiska has also been the subject of an extensive early to mid-career retrospective exhibition at the Turku Art Museum (2019; FI). Heiska's works are included in many significant collections, such as the Gothenburg Museum of Art (SE), Museum of Contemporary Art Kiasma (FI), Saastamoinen Foundation (FI) and Wihuri Foundation (FI).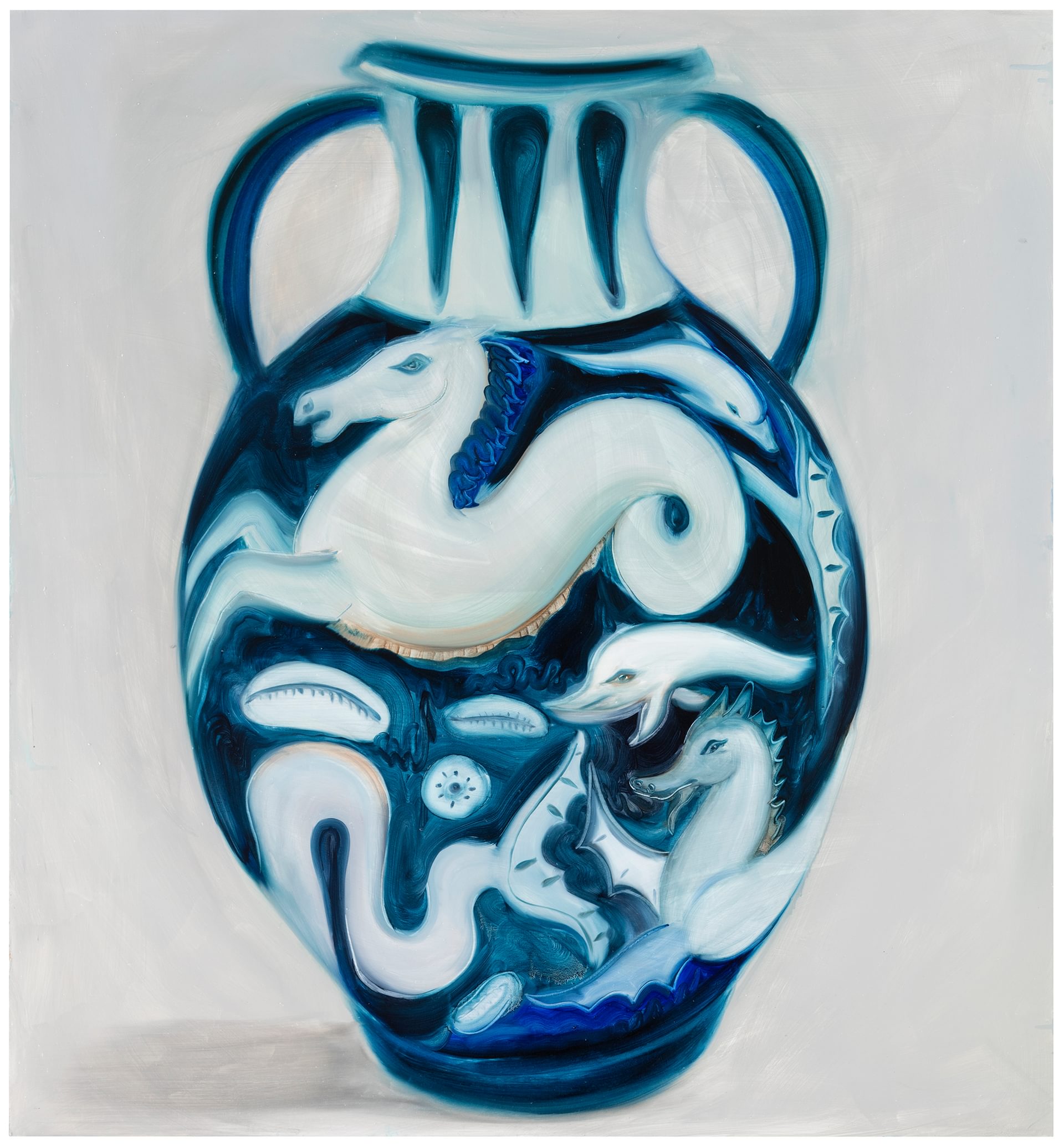 The Blazing World I
Oil on mdf, 130 x 120 cm
2021
Photo by Jussi Tiainen
Courtesy of Helsinki Contemporary
In private collection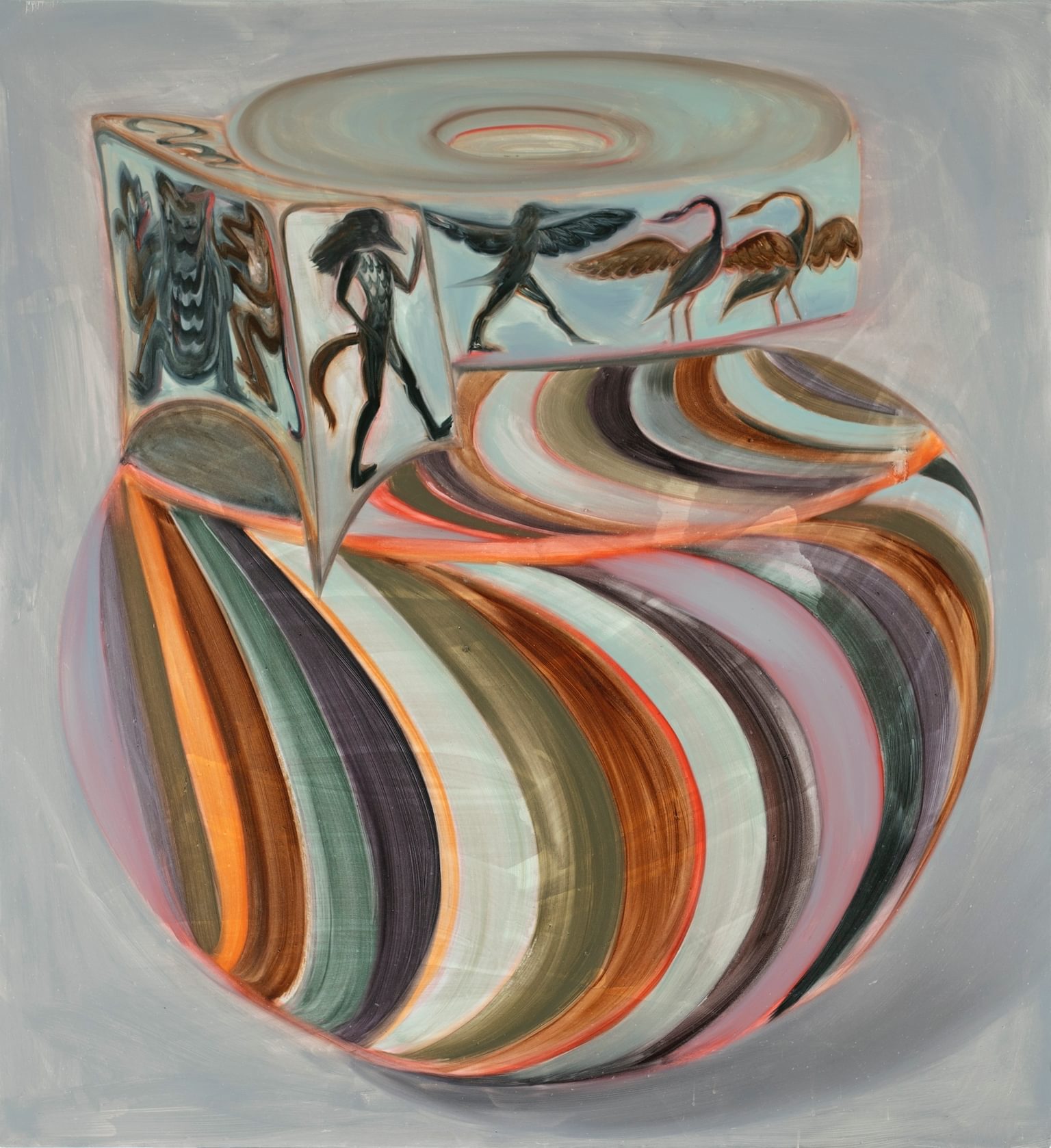 Blazing World VIII
Oil on mdf, 130 x 120 cm
2021
Photo by Ville Löppönen
Courtesy of Helsinki Contemporary
In private collection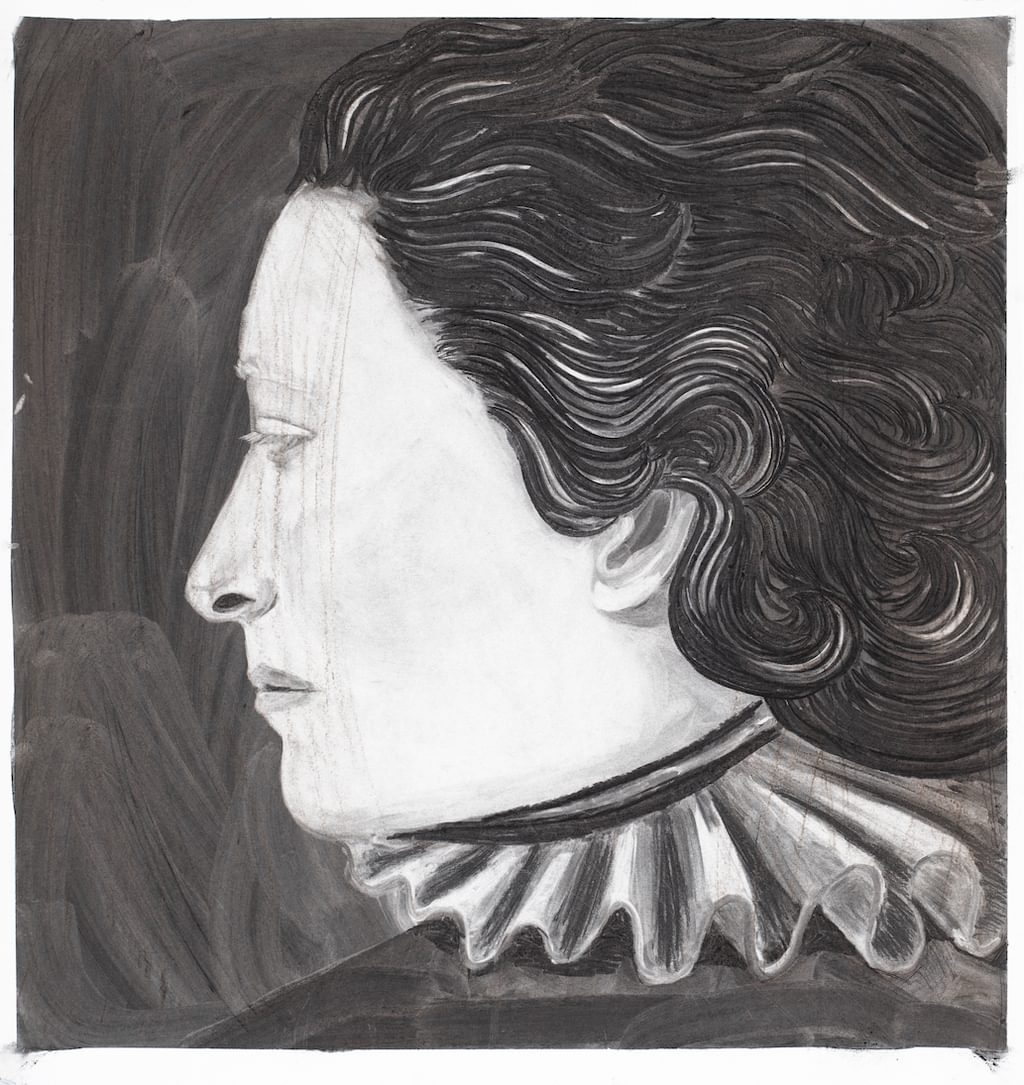 Orlando IV
Charcoal on paper, framed, 95 x 88 cm
2021
Photo by Ville Löppönen
Courtesy of Helsinki Contemporary
Enquire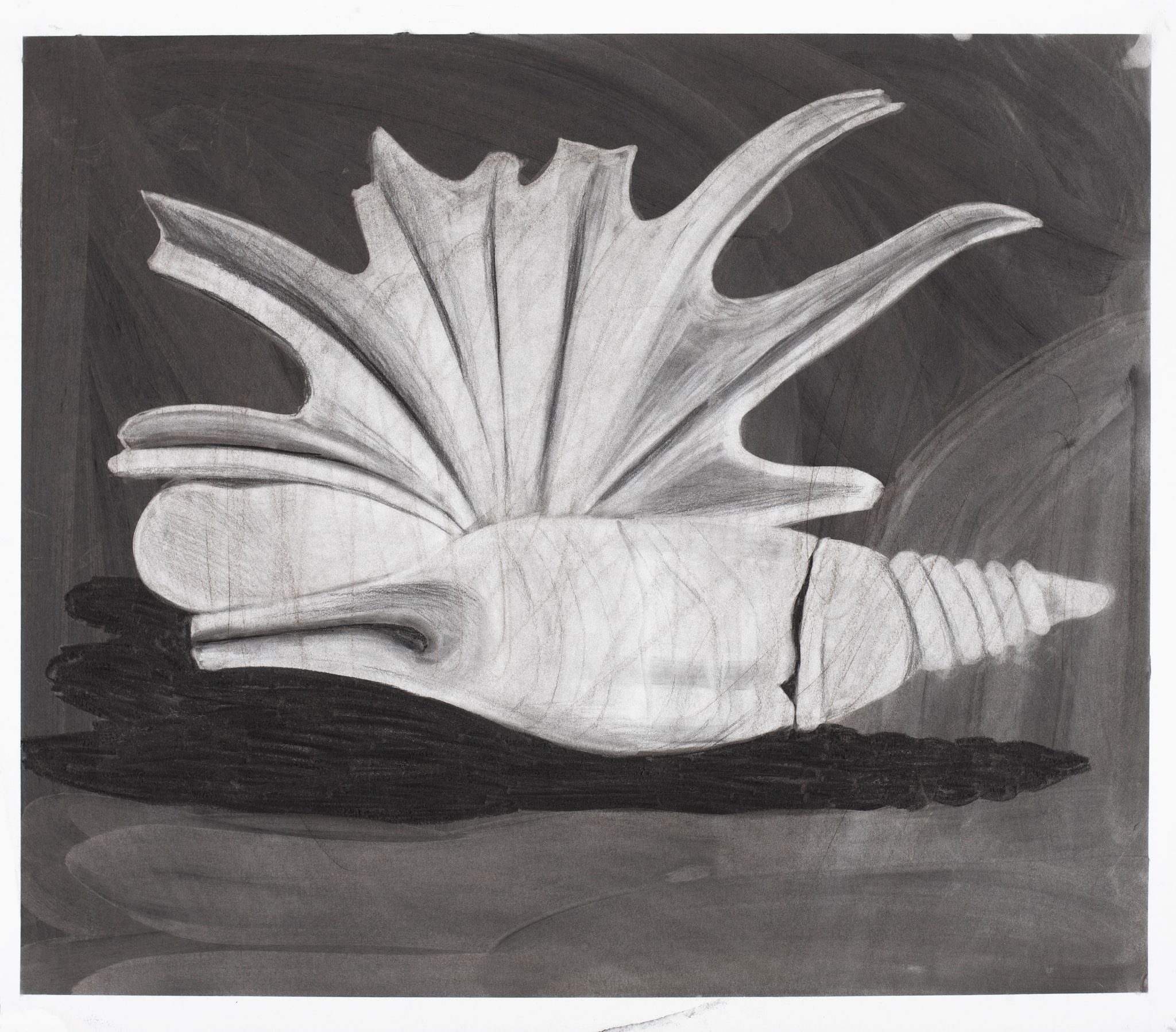 Blazing World VII
Charcoal on paper, framed, 78 x 90 cm
2021
Photo by Ville Löppönen
Courtesy of Helsinki Contemporary
Enquire
Orlando V
Oil on mdf, 110 x 90 cm
2021
Photo by Ville Löppönen
Courtesy of Helsinki Contemporary
Saastamoinen foundation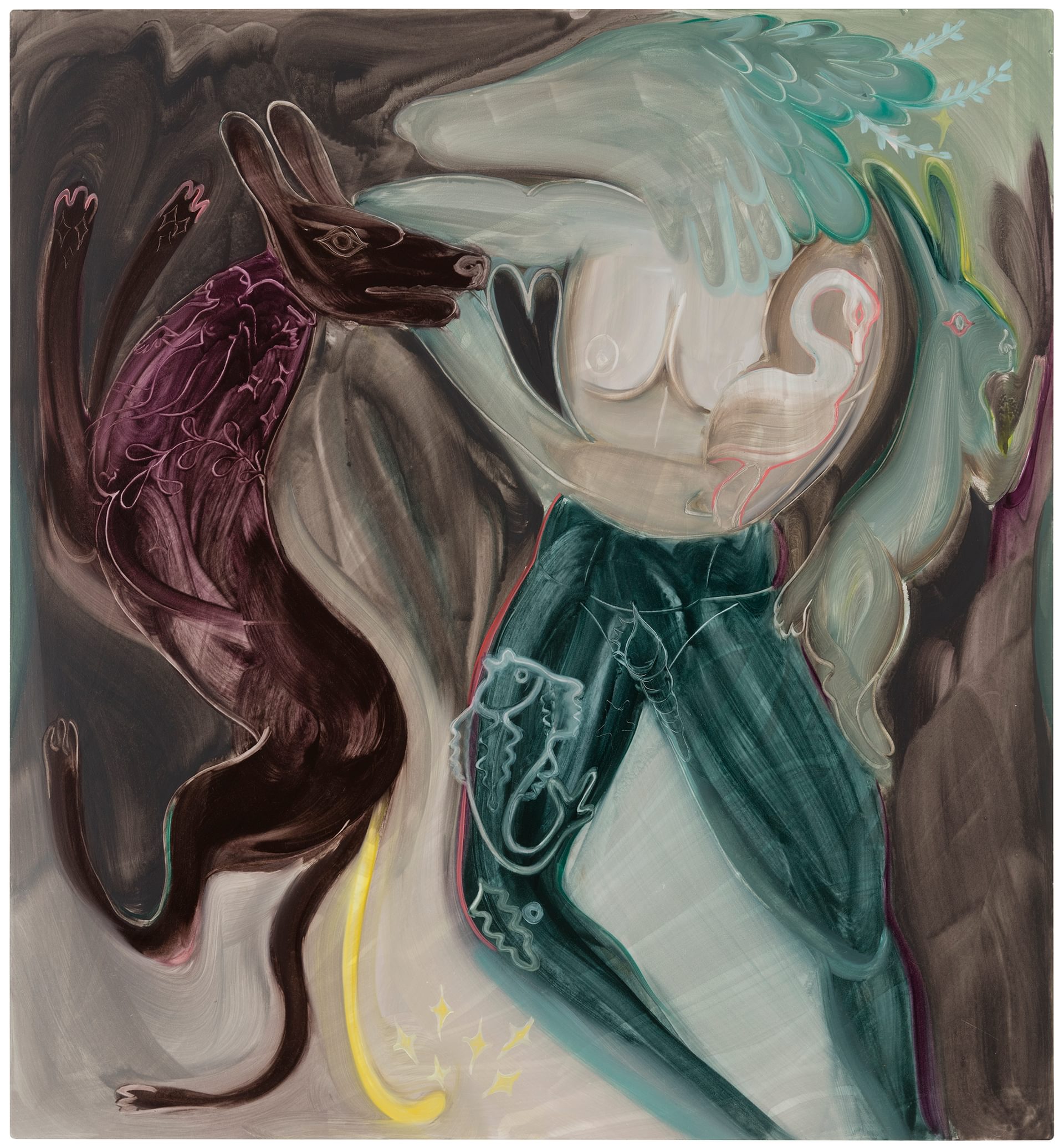 Blazing World XVI
Oil on mdf, 130 x 120 cm
2021
Photo by Jussi Tiainen
Courtesy of Helsinki Contemporary
Enquire