Martin Brandt Hansen (GL)
The objects in Brandt Hansen's works range from his sculptural interpretations of traditional Inuit artifacts to a representation of imported manufactured objects from Greenland-showing the classic iconography of western mass culture and its influence. The objects that are all reflecting a larger historical, social, and cultural meaning, come together, and create a strong visual narrative. In Brandt Hansen's works, he explores and challenges the 'traditional' way of exhibiting and displaying Greenlandic art and culture-focusing on changing the perspective and articulating new narratives.
Martin Brandt Hansen (1990) was born in Nuuk, Greenland, but has lived in Copenhagen for several years. He has a master's degree from the Royal Danish Academy of Fine Arts. He works with both western mass culture and art history, mythology from Inuit culture and anthropological and ethnographic methods.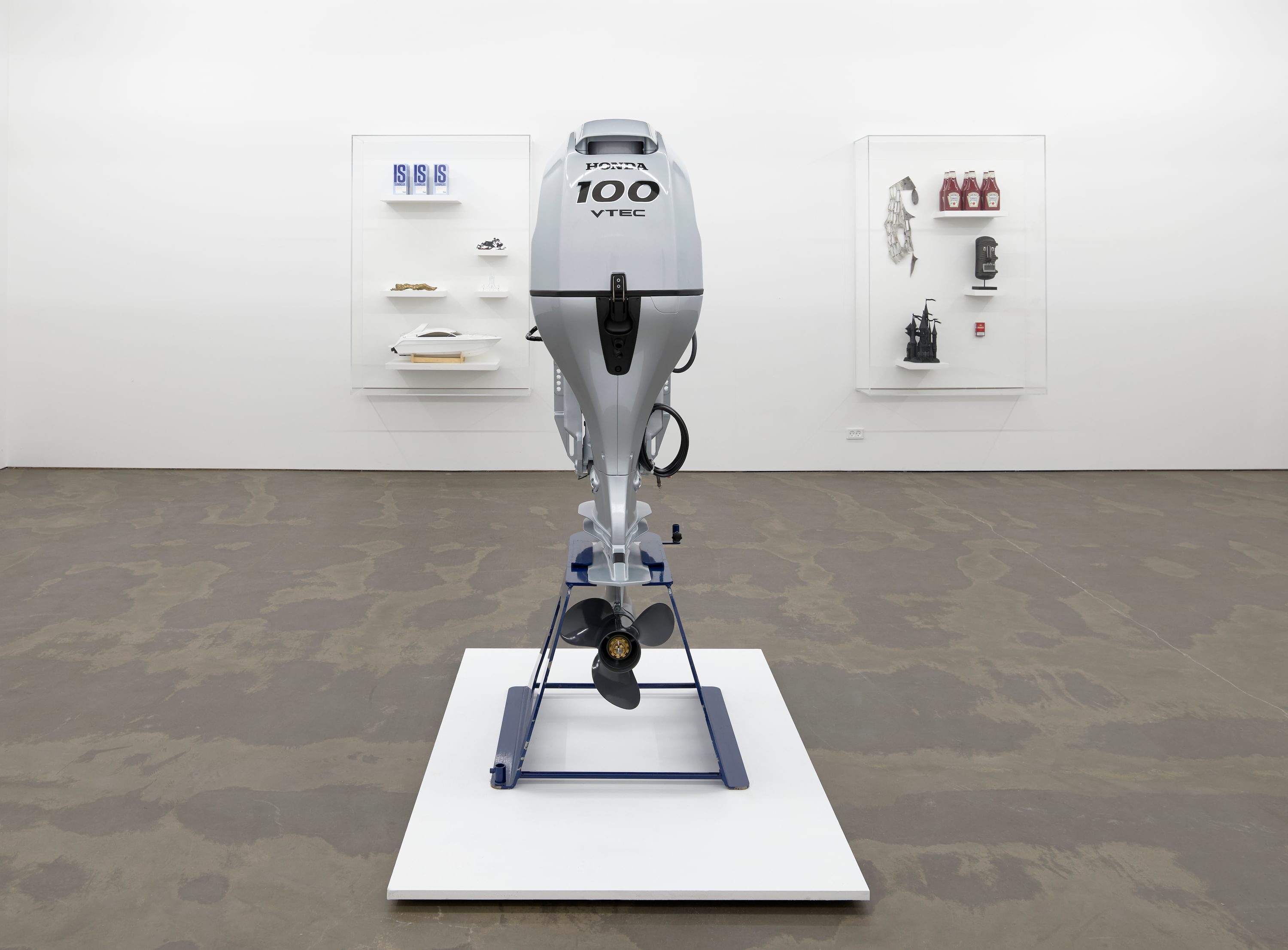 Uummat
100 HK Honda LRTU 4-stroke outboard motor. 69,4 x 37,2 x 136,4 cm (L x W x H). Transom height: 52,1 cm. Dry weight: 98.0 kg.
2022
Photo by Malle Madsen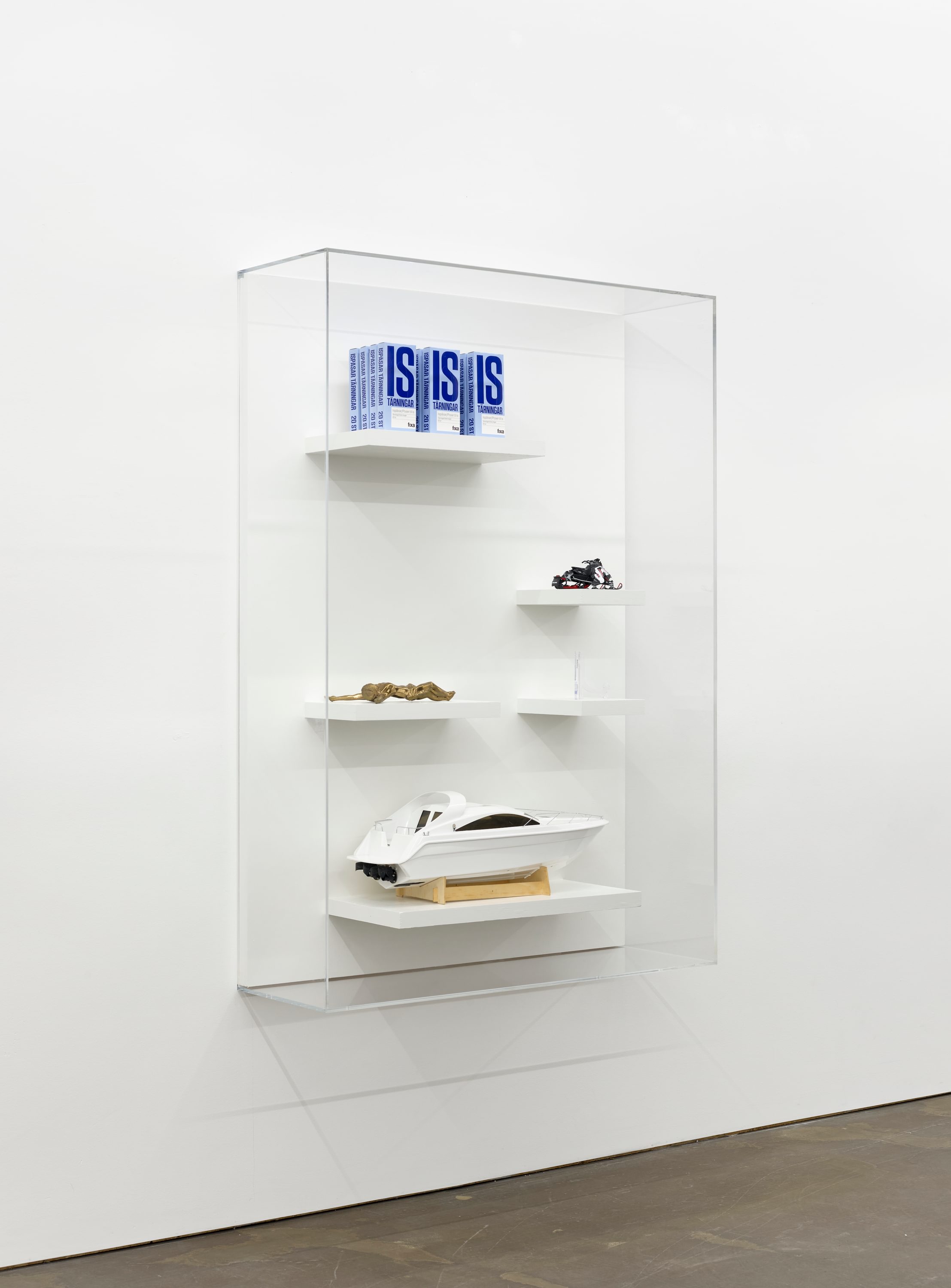 Kabinet 3905.3 / Ultima Thule
Ice cube bag packages, model of snow mobile, plastic stand, crucifix, plastic model of boat, wooden shelf & plexi glass frame, 112 x 162 x 38 cm
2022
Photo by Malle Madsen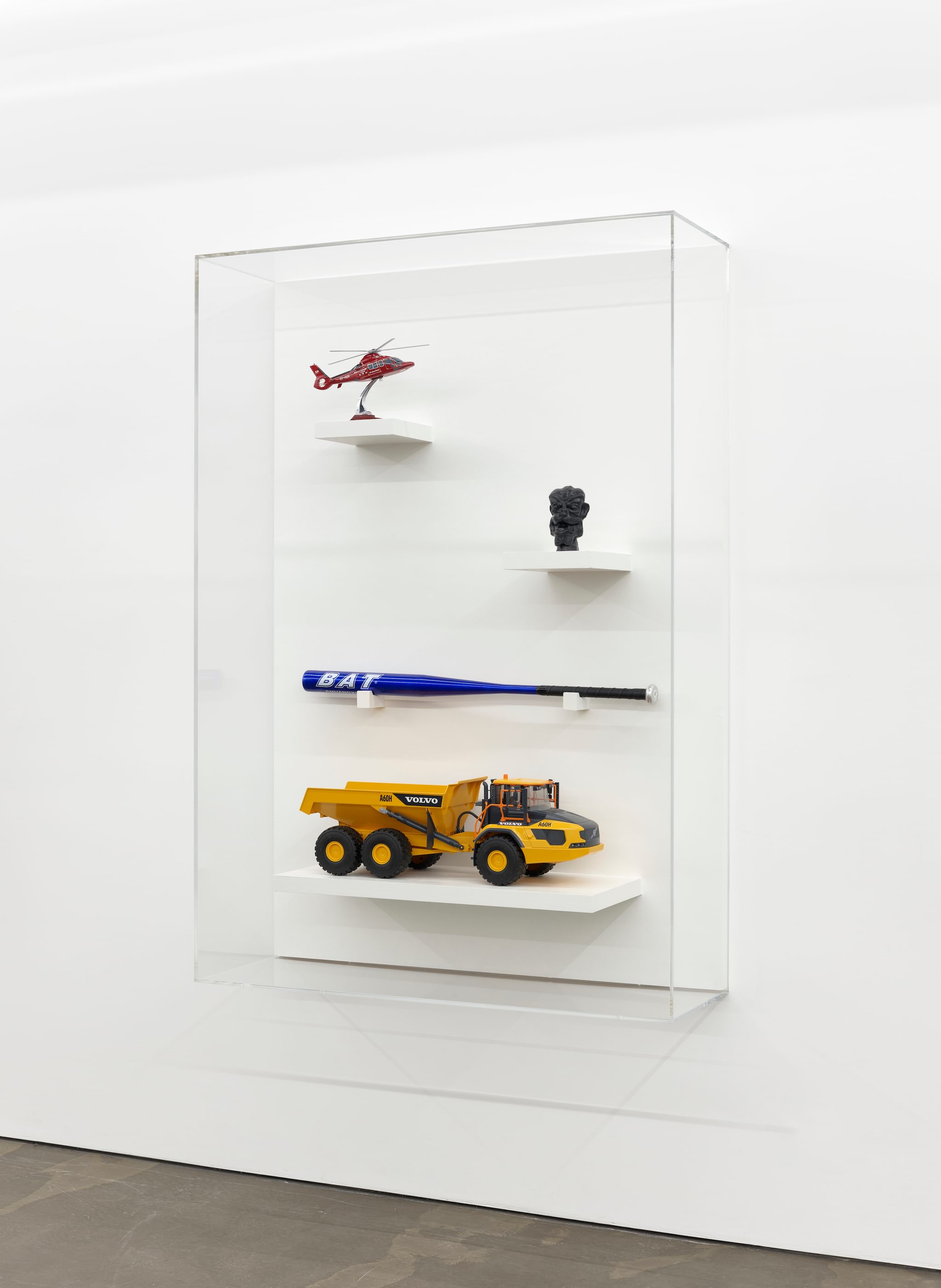 Kabinet 3905.5 / Cirkle
Model of Air Greenland Airbus H155, Fimo clay, aluminium bat, model of dumper, wooden shelf & plexi glass frame, 112 x 162 x 38 cm
2022
Photo by Malle Madsen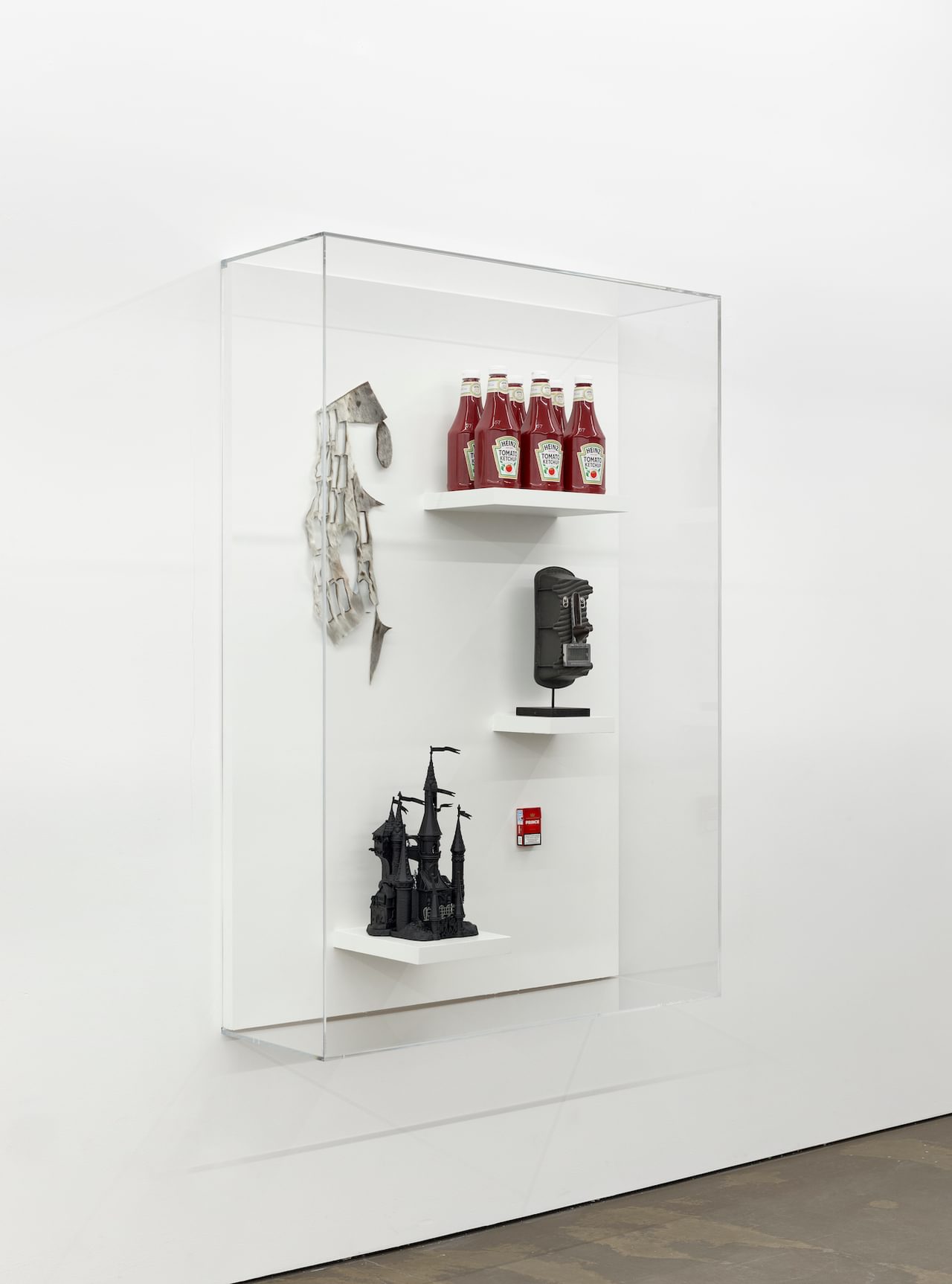 Kabinet 3905.6 / Grown Not Made
Seal skin, Heinz' ketchup bottles, mask of rubber, metal and plastic, plastic castle, Greenlandic Prince cigarette package, wooden shelf & plexi glass frame, 112 x 162 x 38 cm
2022
Photo by Malle Madsen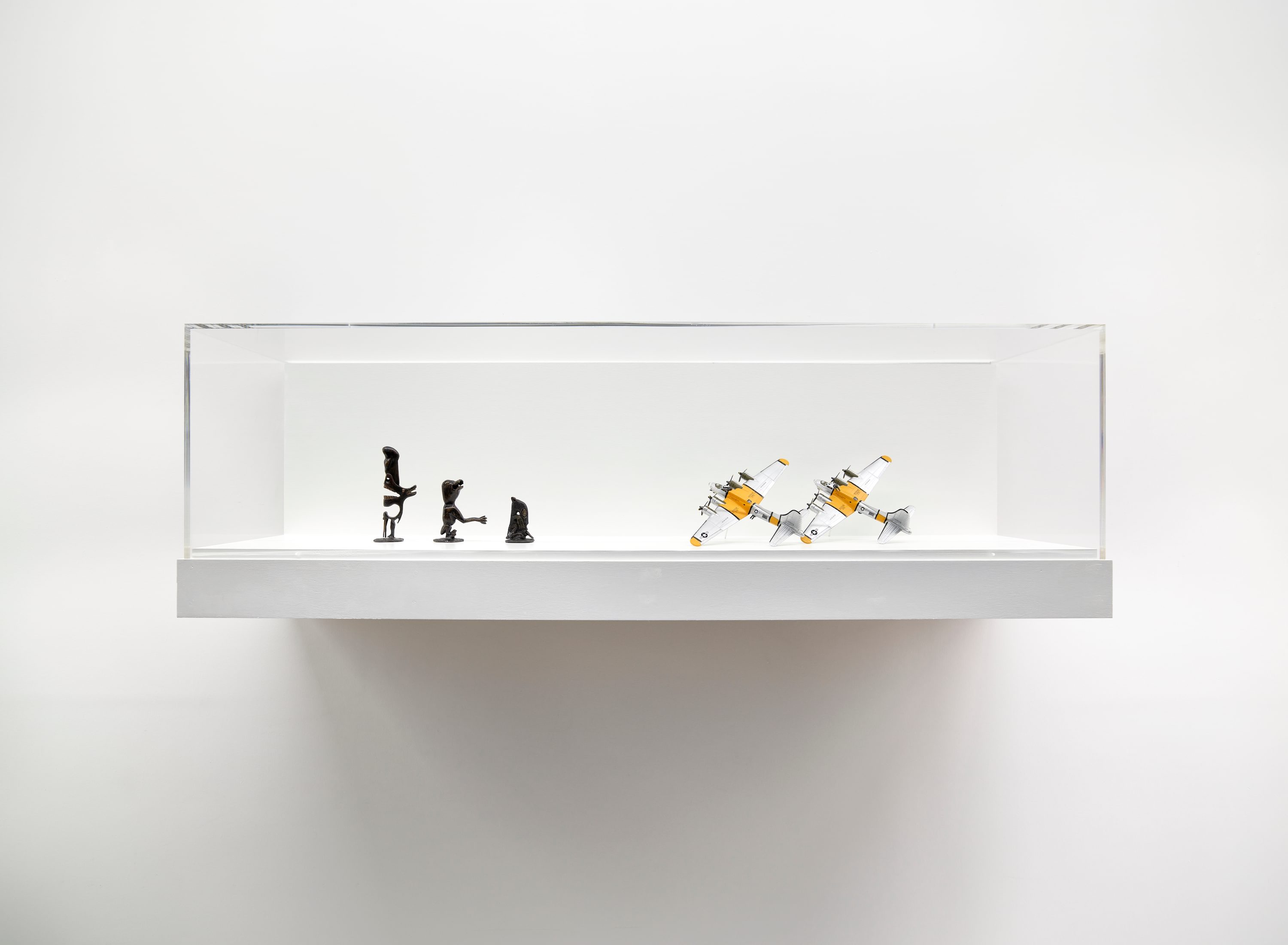 Kabinet 3905.9 / Protect/Attack
Bronze/brass cast of tupilaks, models of American Airforce SB-17 planes, wooden shelf & plexi glass frame, 161 x 51 x 38 cm
2022
Photo by Malle Madsen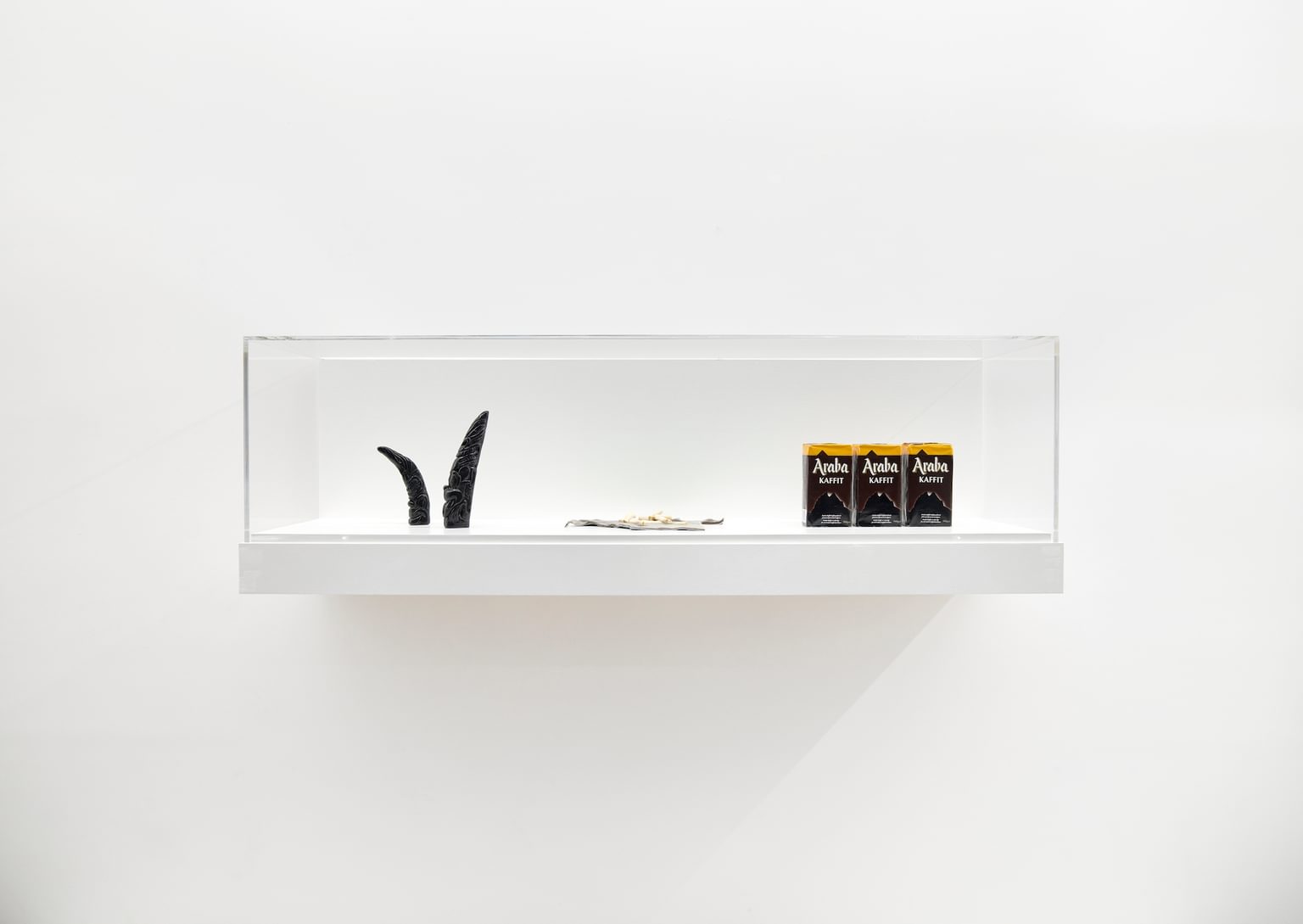 Kabinet 3905.8 / Dark Ivory
Bronze/brass cast of tupilaks, models of american Airforce SB-17 planes, wooden shelf & plexi glass frame, 161 x 51 x 38 cm
2022
Photo by Malle Madsen