Astrid Kruse Jensen (DK)
Astrid Kruse Jensen is a visual artist whose work is based primarily in photography. The relationship between photography and remembrance is an important drive for the artist, who has worked with memory as a form of shifted reality throughout her entire oeuvre. This interest is expressed through a constant exploration of the fundamentals of the photographic medium.
Astrid Kruse Jensen (b. 1975, Aarhus) has been nominated for prizes such as the Deutsche Börse Preis (2014) and Anne Marie Telmányi's prize for women artists (2017) and has had solo exhibitions in Scandinavia, France, Germany, the Netherlands and India as well as group exhibitions in Europe, North America, and China. She is represented in several collections, including the George Eastman House, ARoS, The National Collection of Photography, Manchester City Gallery, Vestsjællands Kunstmuseum, Artotheque de Caen, the John Kobal Foundation and the Danish Arts Foundation.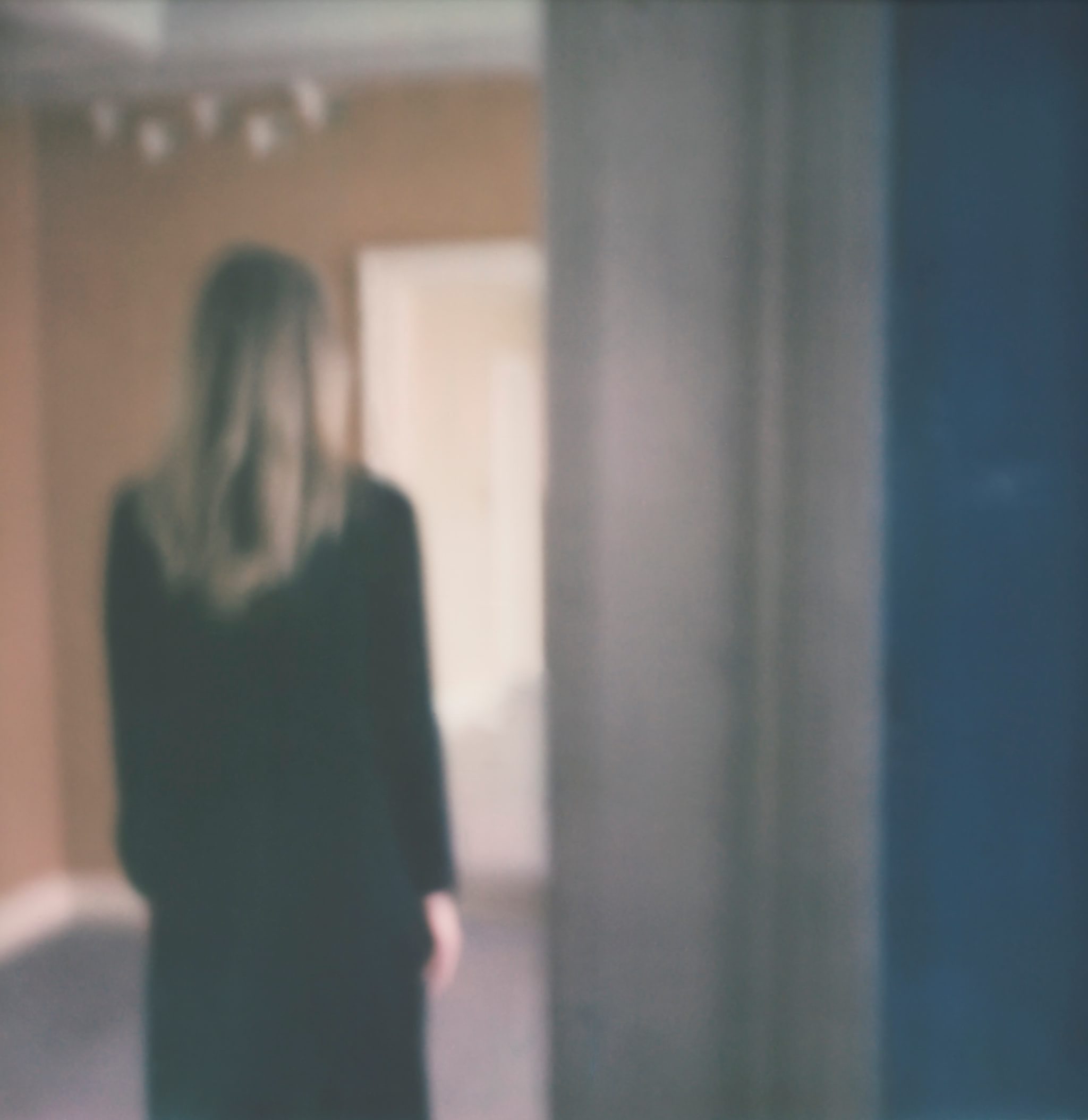 Merged in Time and Space
Archival fiber print
2022
Looking Back While Trying To Look Ahead
Archival fiber print
2021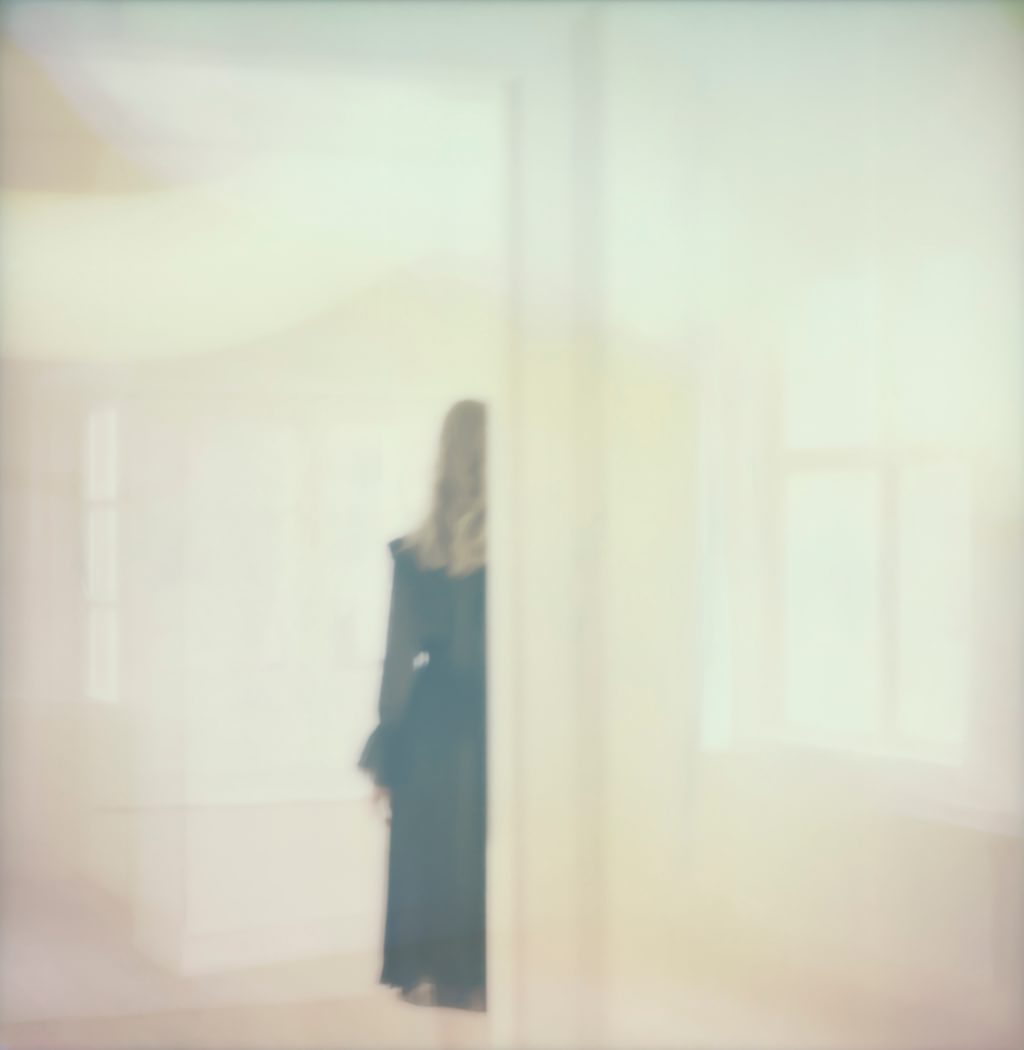 The Shifting Memories
Archival fiber print
2019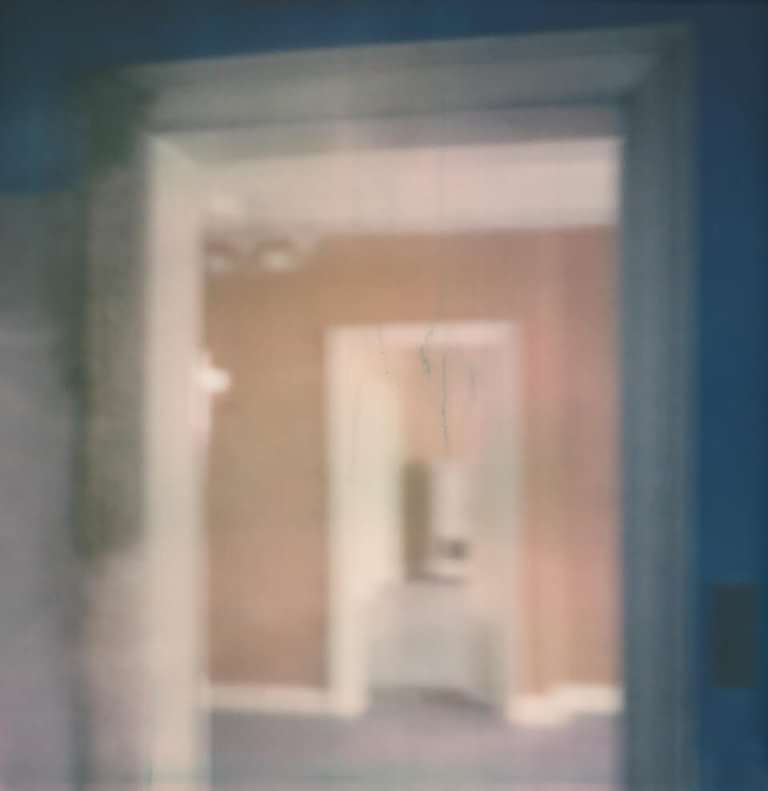 The Room of the Past
Archival fiber print
2022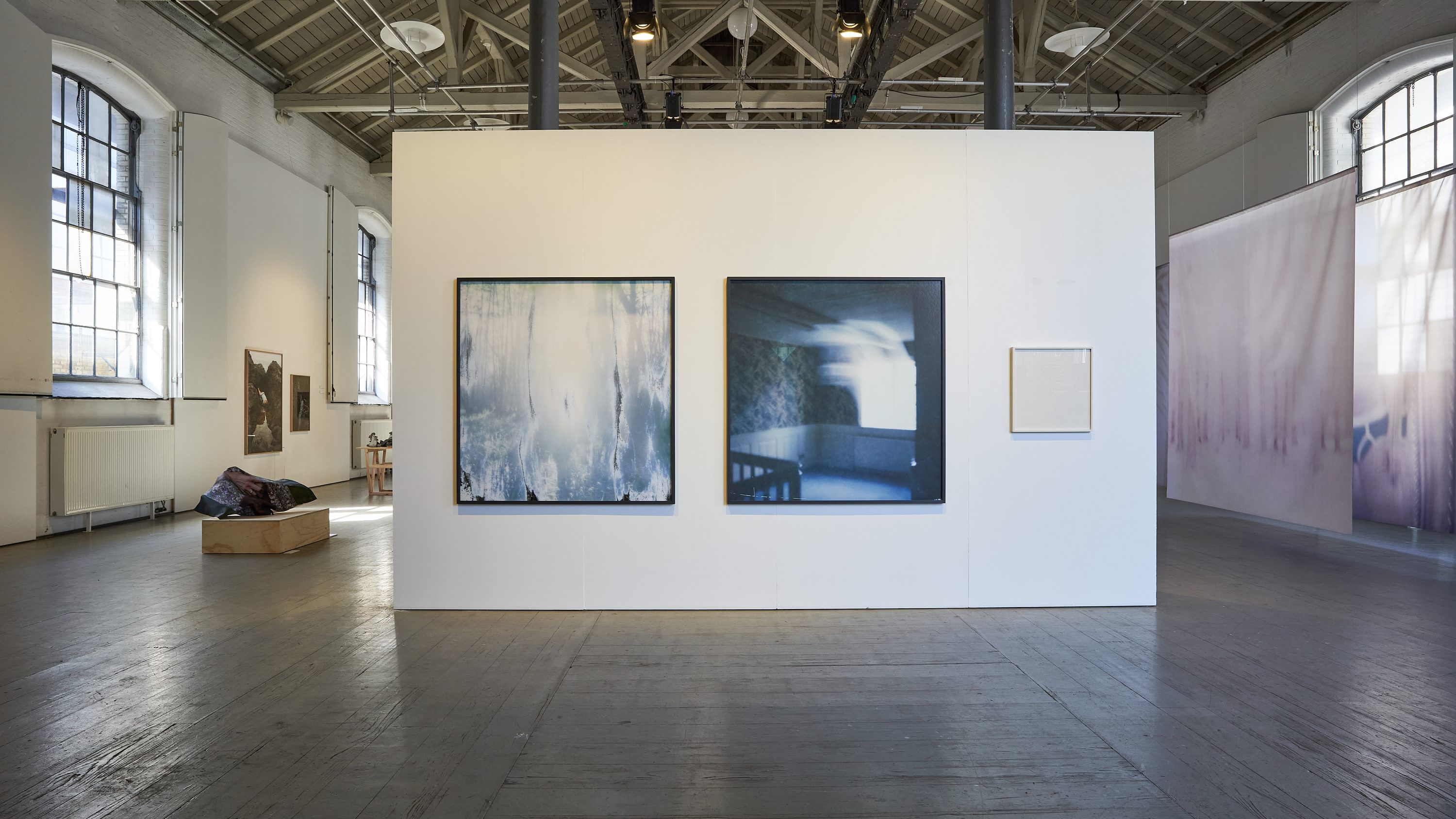 Installationview from "Fortiden foran mig" at Fotografisk Center, 2021
-

Photo by Troels Jeppe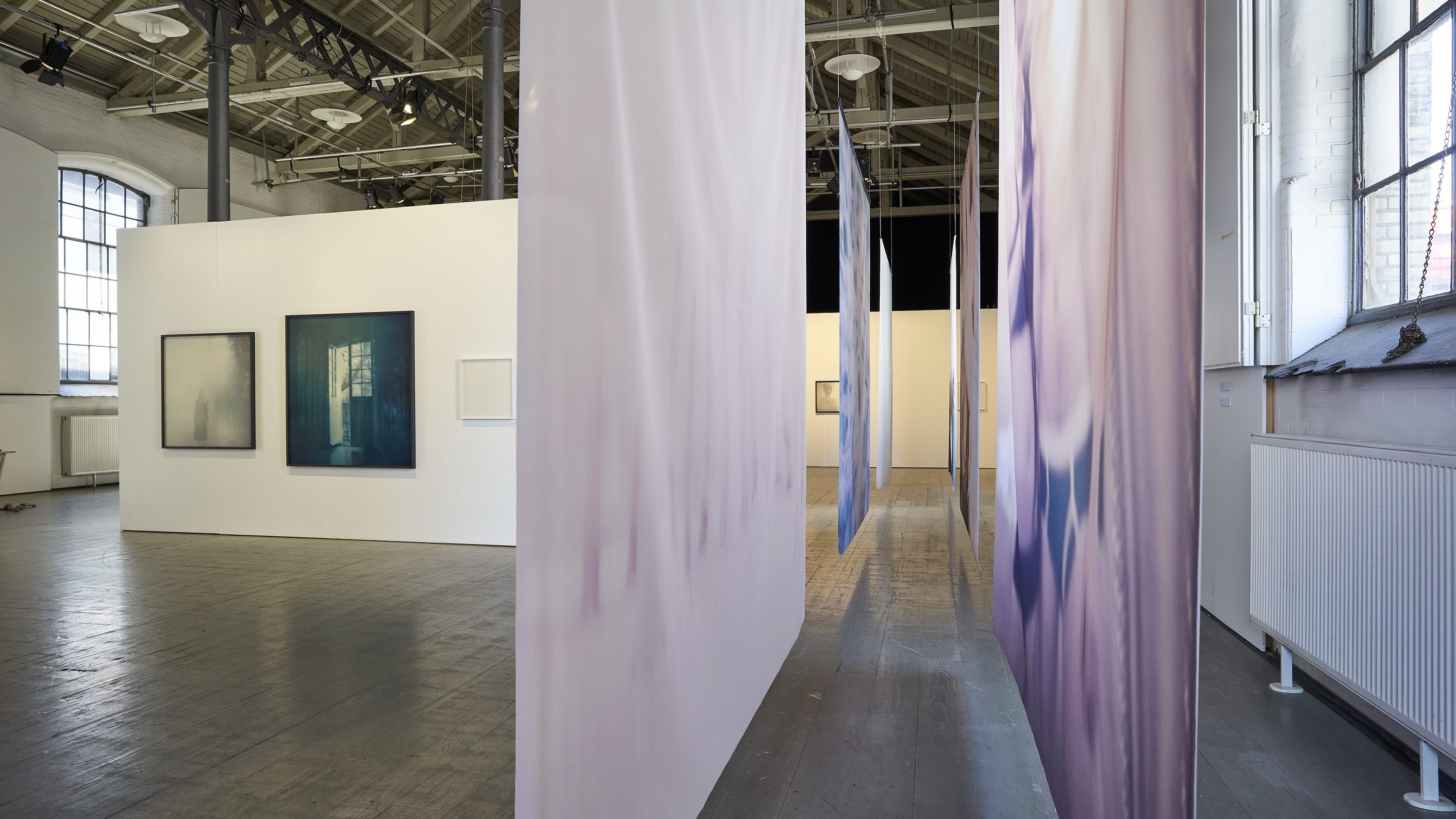 Installationview from "Fortiden foran mig" at Fotografisk Center, 2021
-

Photo by Troels Jeppe