Galleri Bo Bjerggaard (DK)
Galleri Bo Bjerggaard was founded in 1999 and moved to its current location in the Meat Packing District in 2007. The gallery represents established international artists based around a core focus on the most important Danish painters of the current and recent generations. The gallery regularly participates in international fairs including the Armory and Art Cologne, and runs Ekely, a shop with prints, editions, books and ceramics by gallery artists and special projects by invited guests.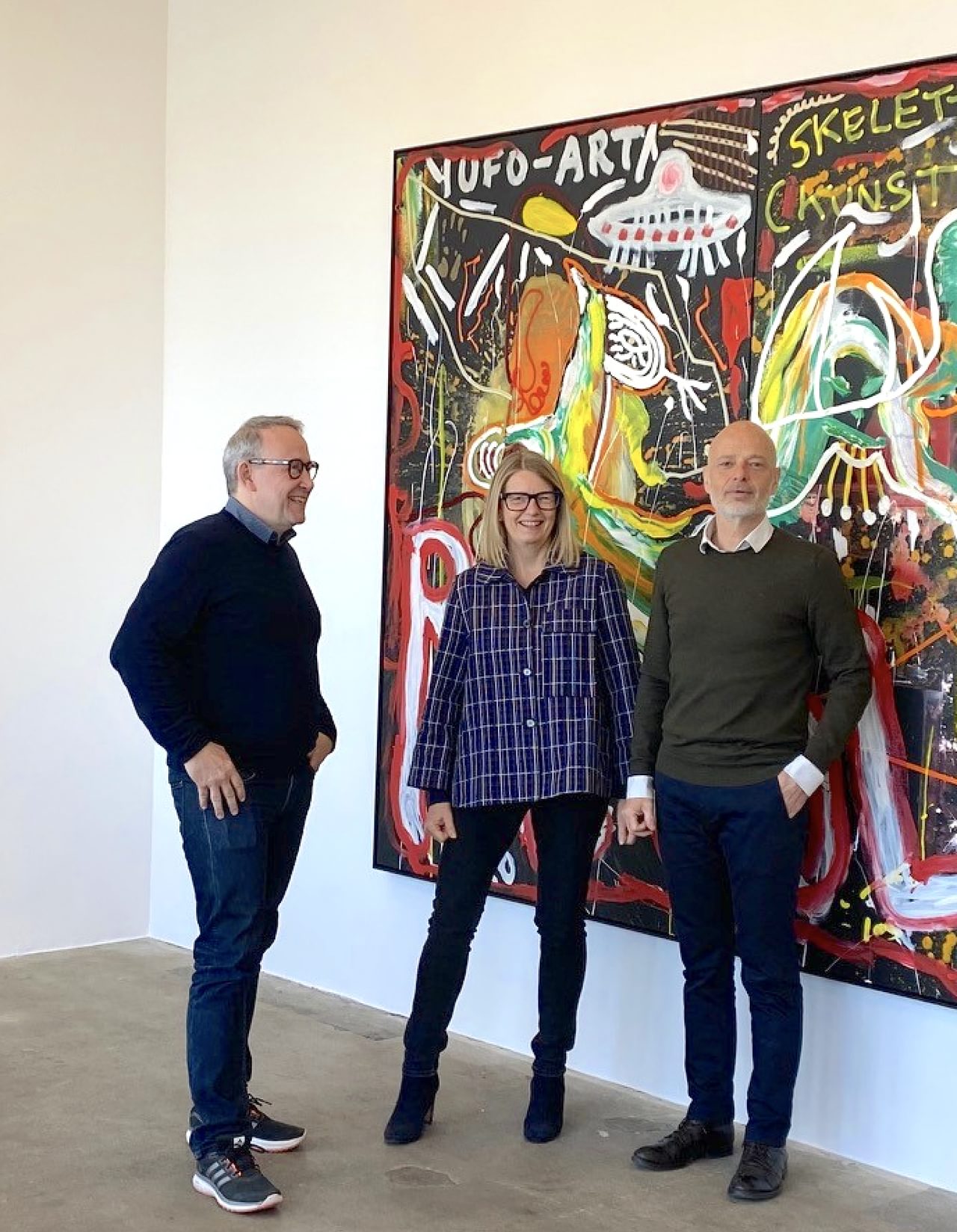 Curated for
CHART
For CHART 2022, Galleri Bo Bjerggaard will show a curated group presentation exploring the exhibition of art within different domestic contexts. Conceptualised as a twofold endeavour, the presentation will invite visitors to experience art in a more relatable setting and give the opportunity to pay homage to the interior objects that many of the gallery's artists create alongside their more recognisable artistic expressions.
The interior as a subject can speak to feelings of warmth, safety and bright childhood memories but also to melancholia, fear, despair and claustrophobia. Throughout history we see examples of artists that prominently work with the interior as a motif, such as Hammershøi, Bonnard and Vermeer.
Less explored but similarly intriguing we also find artists that work with actual interior objects as an additional outlet of their artistic expression. Examples include Gauguin with his figurative pottery, Gustaf Fjaestad's elaborately carved wooden furniture and Sonia Delaunay's extensive work within the sphere of interior design.
Often the interior occupies a liminal space between the real world and the shelter of imagination; it is our hope to focus on the dialogue between these two separate but overlapping spheres.
The presentation will include works by Ivan Andersen, Mamma Andersson, Anna Bjerger, Peter Linde Busk, Emily Gernild, Per Bak Jensen, John Kørner, Jockum Nordström, Tal R, Erik Steffensen and Janaina Tschäpe.