CHART Architecture
CHART Architecture is an annual open call architectural competition that takes place over a five day period. Every year during the spring, we invite newly-formed architectural studios and teams of emerging architects to submit proposals for innovative structures to be installed in the courtyards at Charlottenborg during CHART in August.

The competition is based around a different theme for every edition, and cross-disciplinary collaborations are actively encouraged between architects, emerging artists and designers. Once the proposals have been received, they are evaluated by a specialist jury of experts to select five finalists. The finalists are then invited to attend a series of masterclasses with CHART's partner organisation Arup before realising their structures at Charlottenburg in August.

During the week of CHART, the jury reviews each of the finished structures before one team is awarded first prize. We aim to provide an after-life for each of the finalist structures that are installed at CHART in such prominent locations as the BLOX headquarters in central Copenhagen.

Read the latest updates or find more about CHART Architecture over the years here.
Re-live CHART Architecture 2022
Video by Joakim Züger / BARSK Projects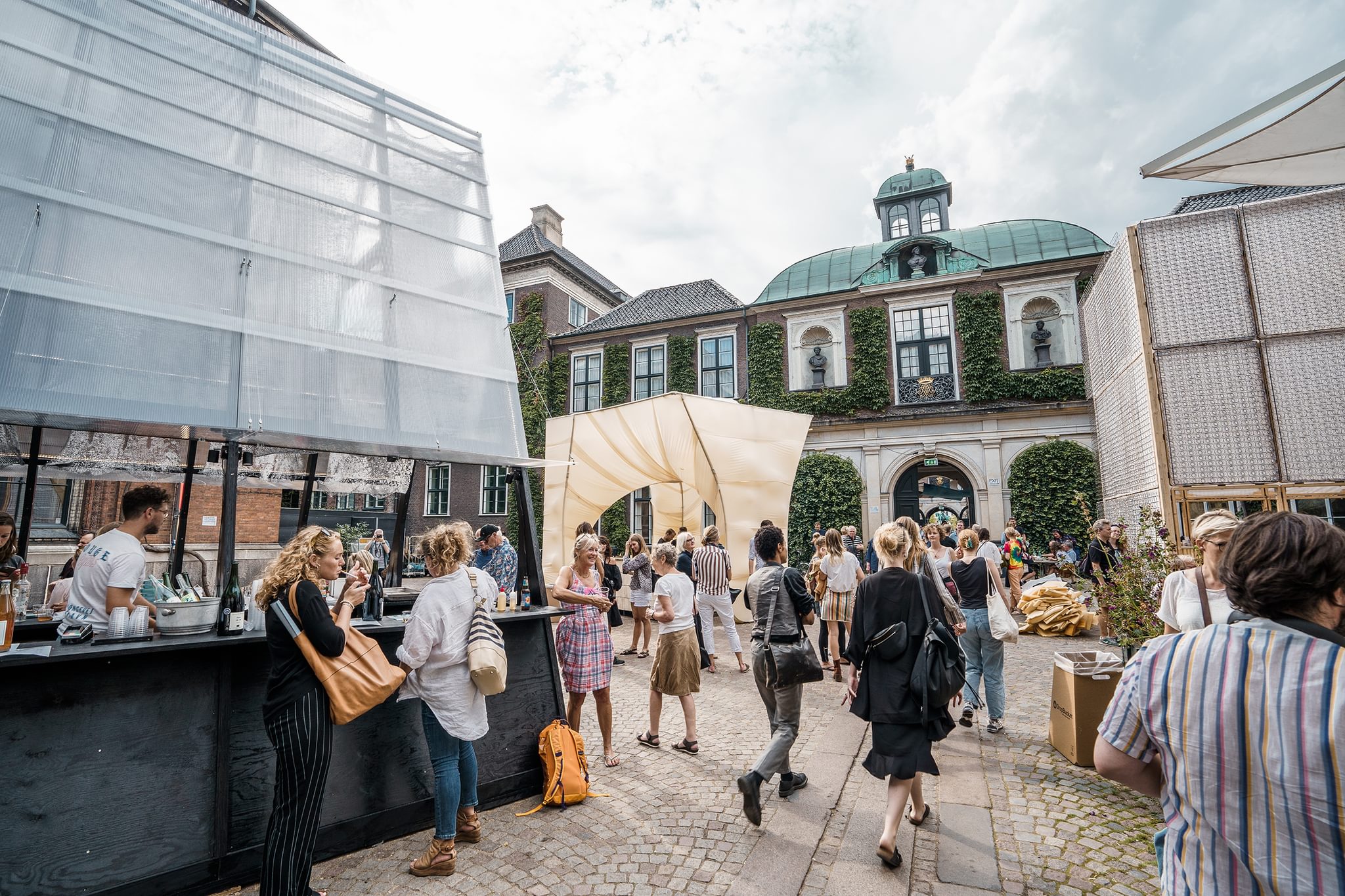 Photo by Joakim Züger / BARSK Projects.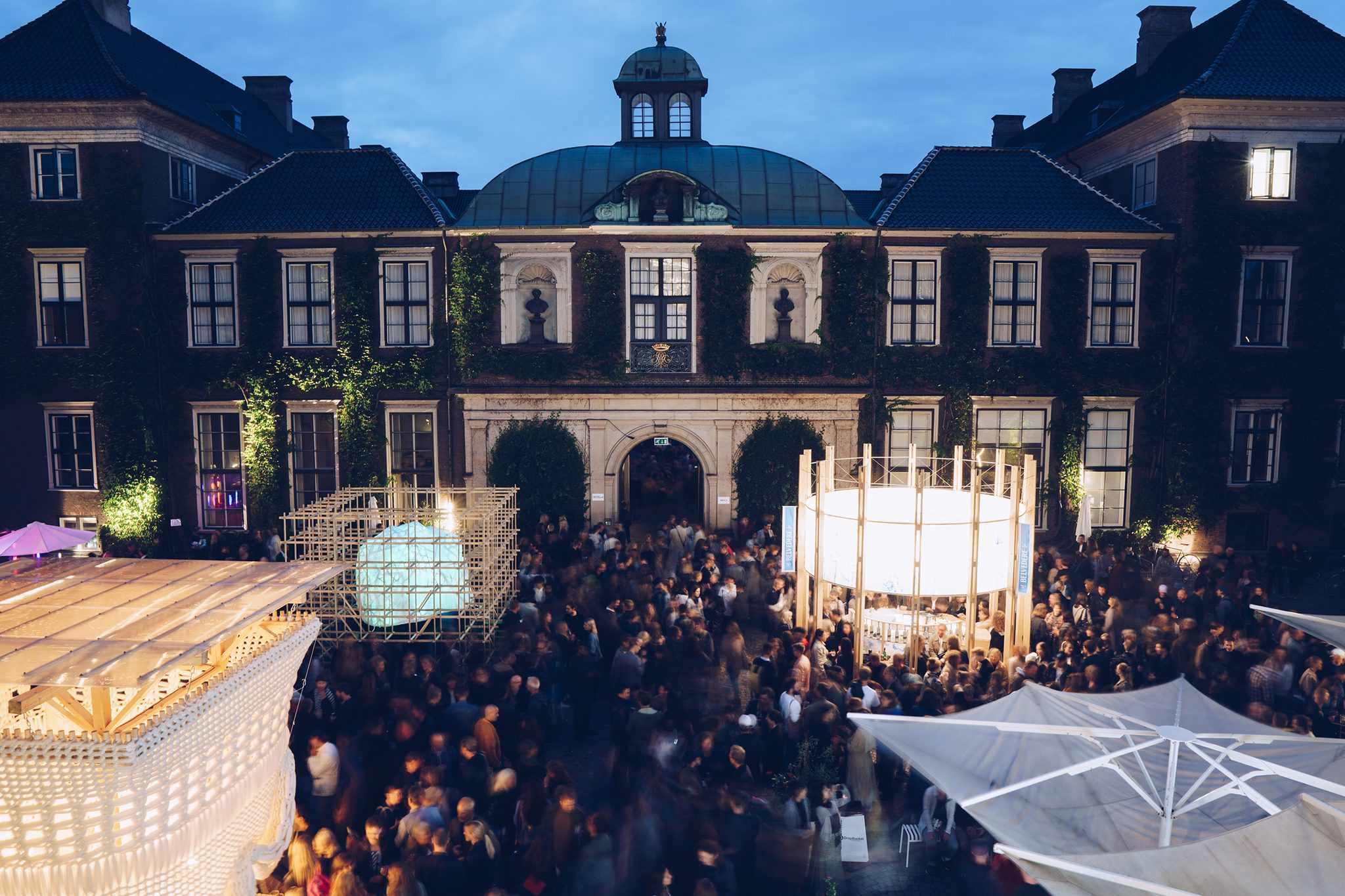 Photo by Joakim Züger / BARSK Projects.