CHART Book Fair
Inaugurated in 2021 and taking place in Charlottenborg's Festsalen rooms, CHART Book Fair brings together the leading publishers of artist books and art-related publications from across the Nordic region. For four days during CHART, publishing houses are invited to host a table selling artist books, zines, prints, limited edition multiples and other printed matter.

The Book Fair highlights the work of dedicated and quality-driven producers from the independent publishing community. Each of the publishers that are invited presents a unique point of view as well as a genuine commitment to the artistic and technical skills of art book publishing. Above all, with the CHART Book Fair we aim to demonstrate that art books are affordable, democratic, and personal works of art that are highly worth collecting.

In addition to the individual presentations, we also encourage publishers to suggest programme activities relating to Book Fair in the form of book launches for new publications, signing events with artists and authors, or talks that can be held at Charlottenborg in connection with projects or collaborations of particular note.

We regularly publish new articles via the CHART Journal exploring print publishing and the world of art books. Read the latest updates or find more about CHART Book Fair over the years here.

If you are a publisher and would be interested to hear more about participating in a future edition of CHART Book Fair, please contact: bookfair@chartartfair.com.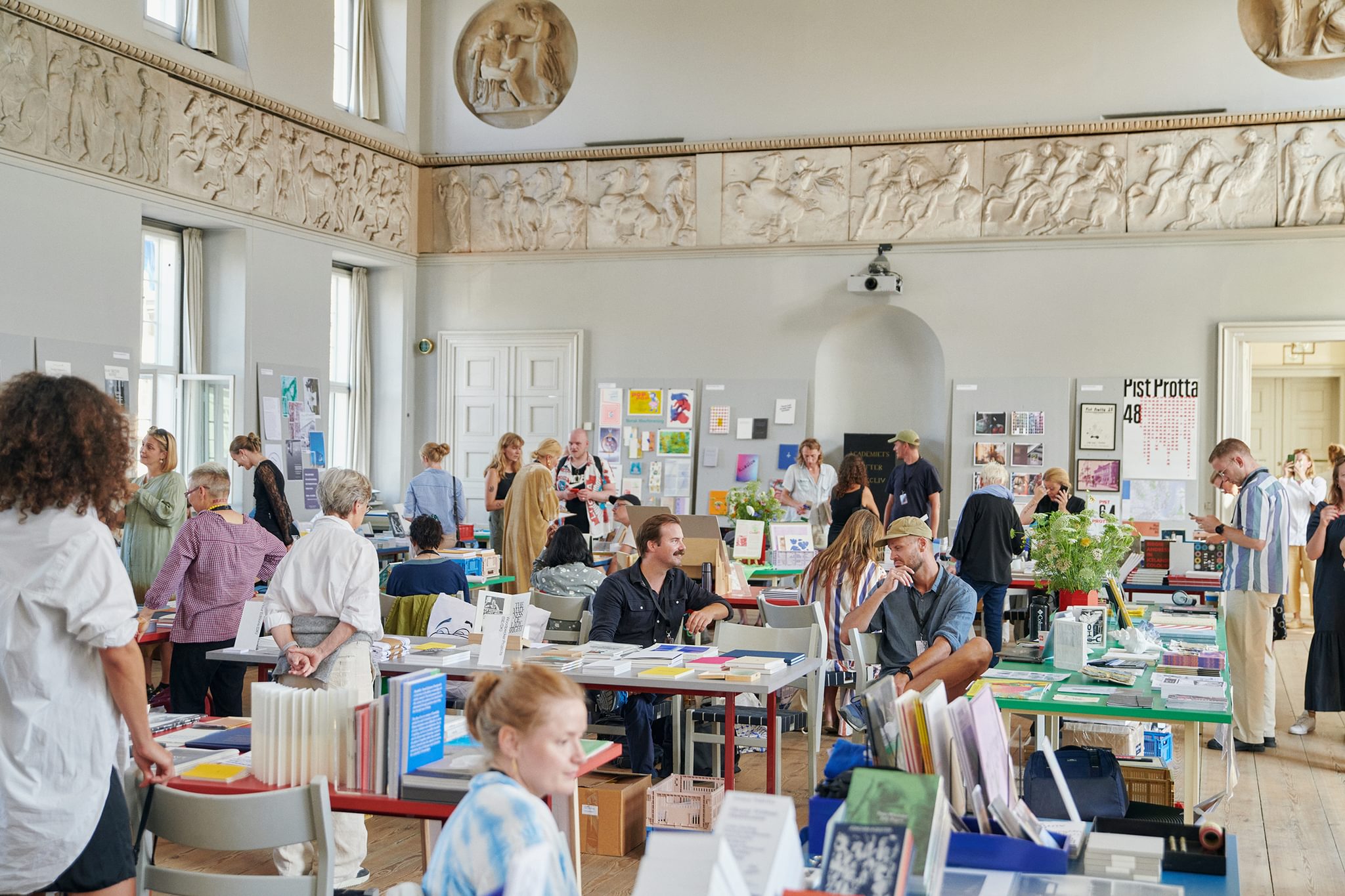 Photo by Niklas Adrian Vindelev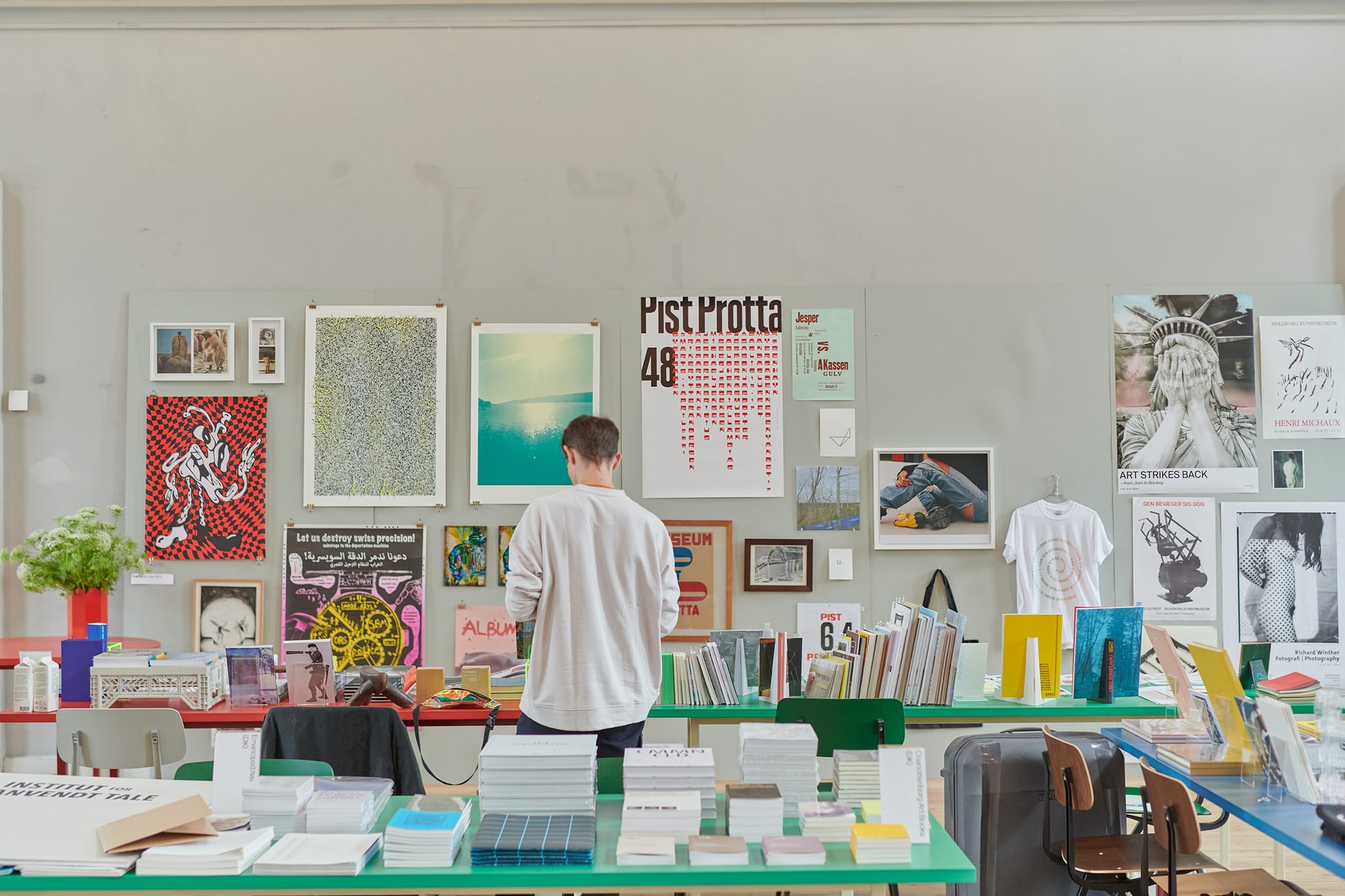 Photo by Niklas Adrian Vindelev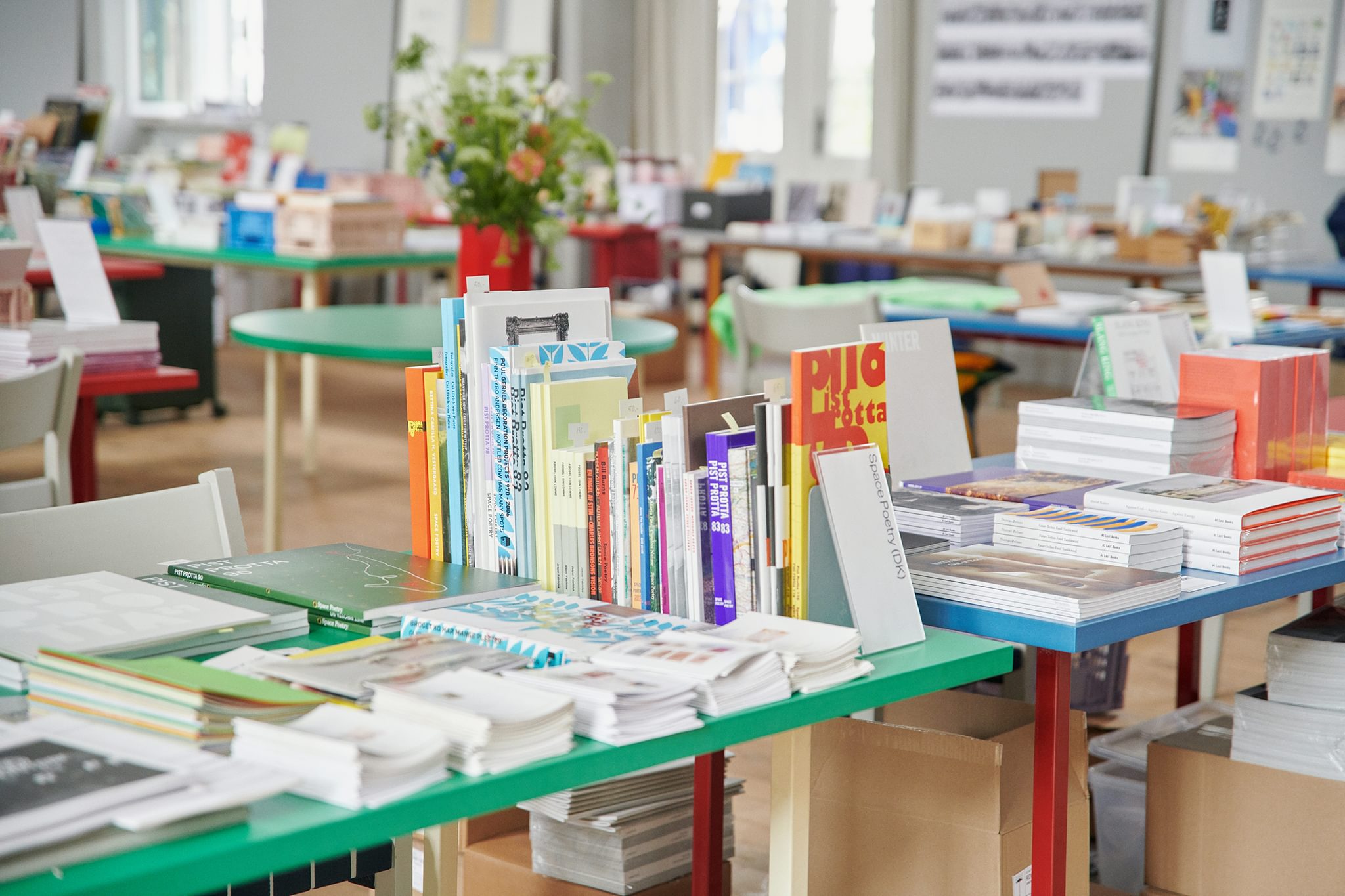 Photo by Niklas Adrian Vindelev