Jani Ruscica (FI/IT)
The works of Jani Ruscica combine a wide range of different forms of artistic expression, including moving image, sculpture and performance, characterised by a humane and explorative approach mixed with humour. Their practice investigates the ties and slippages between interpretation and representation, collapsing and questioning boundaries of matter and meaning. In their works, Ruscica extensively explores the relationship of the image to sound and language, and the image as symbol or sign. Ruscica lives and works in Helsinki.
Jani Ruscica (b. 1978, Finland/Italy) has held several solo exhibitions, including at Kiasma Museum of Contemporary Art, Helsinki, and participated in numerous international exhibitions and screenings, including at Museo d'Arte Contemporanea, Rome; TATE Modern, London; and MoMA, New York. Their works are included in collections such as Centre Pompidou, Paris.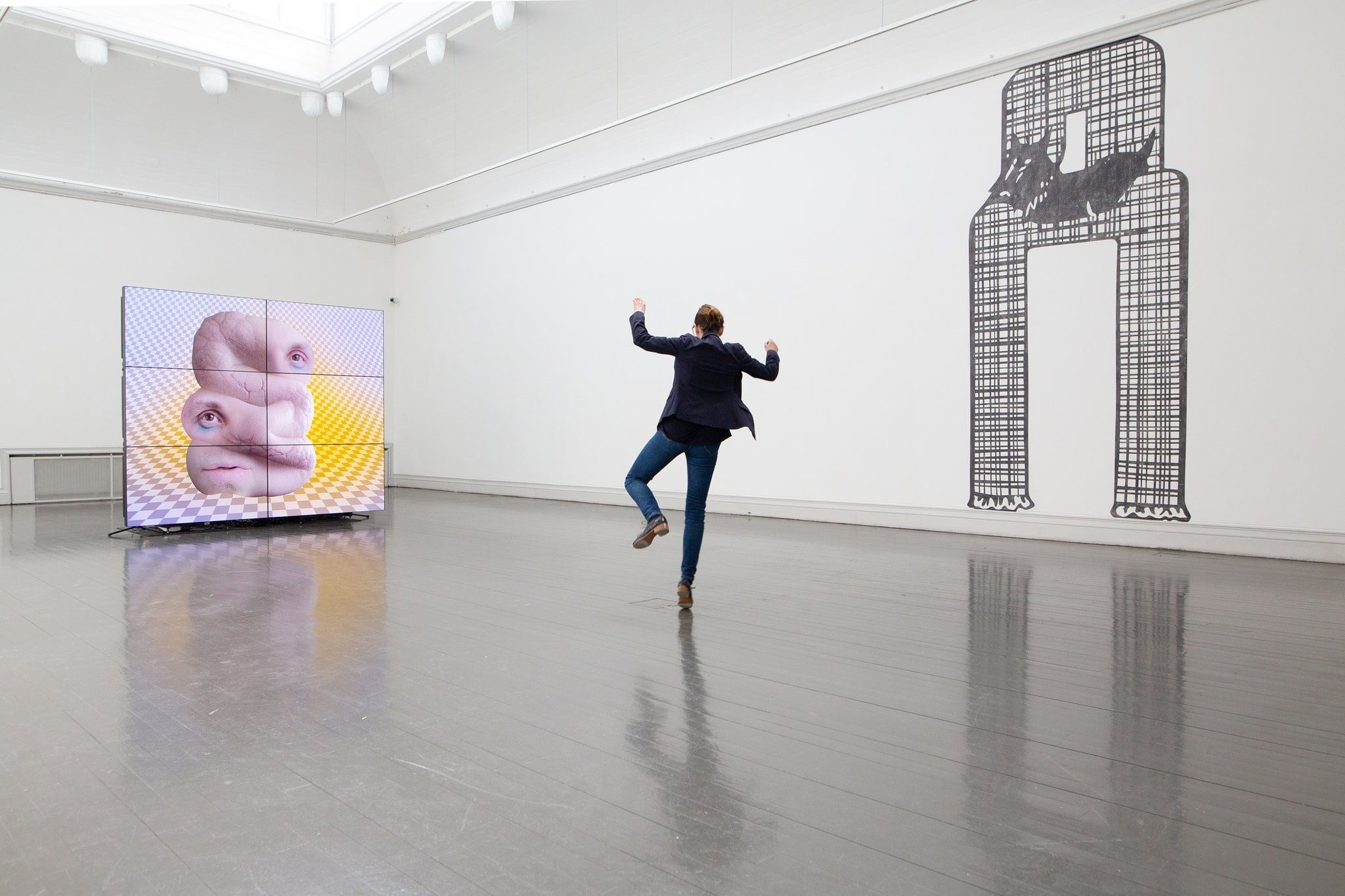 No dot on the I, with dancer Suzanne Pezo
Installation view at Kunsthalle Helsinki
2022
Photo by Patrik Rastenberger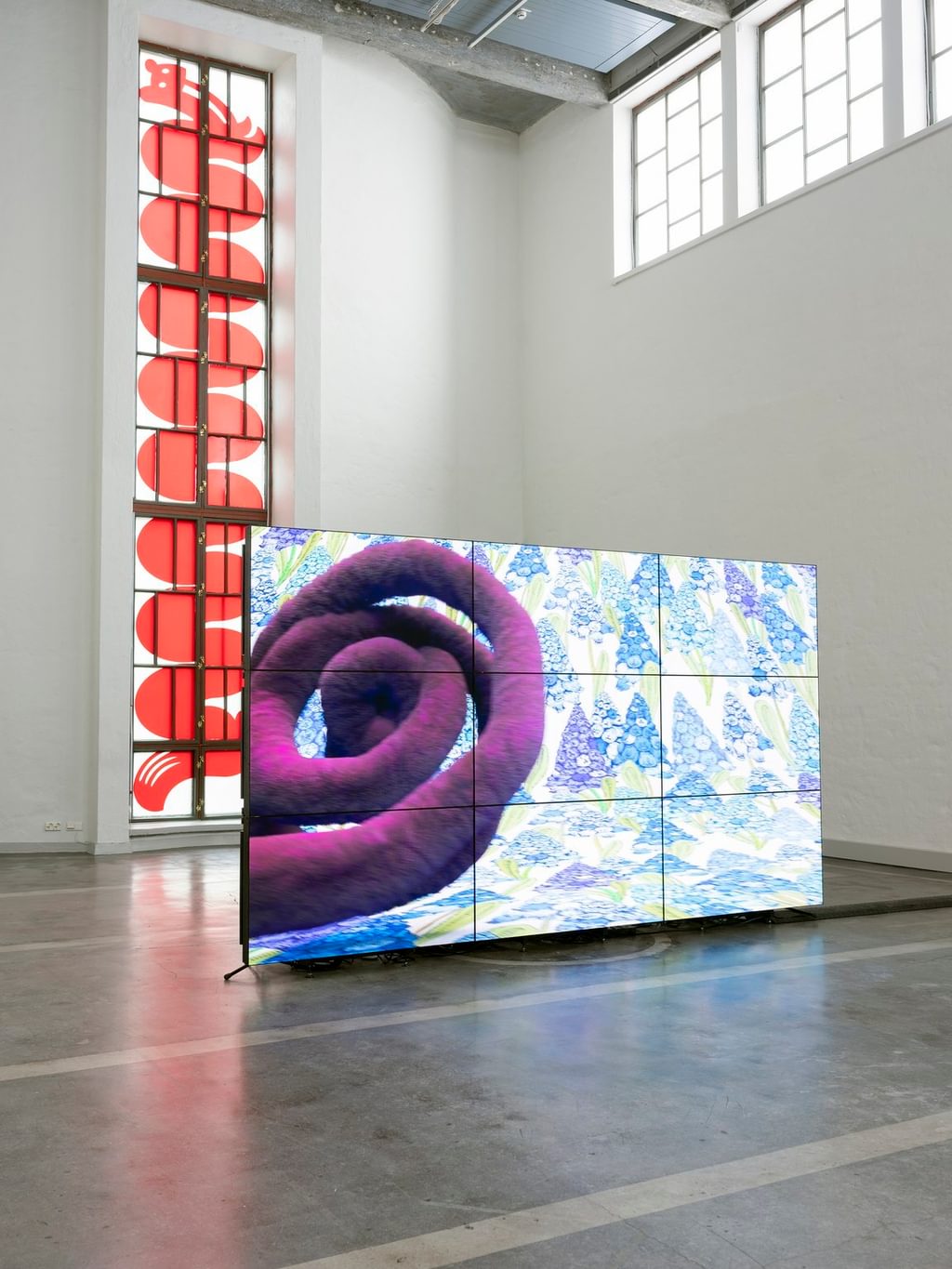 No dot on the I
Installation view at Kunsthalle Helsinki
2022
Photo by Patrik Rastenberger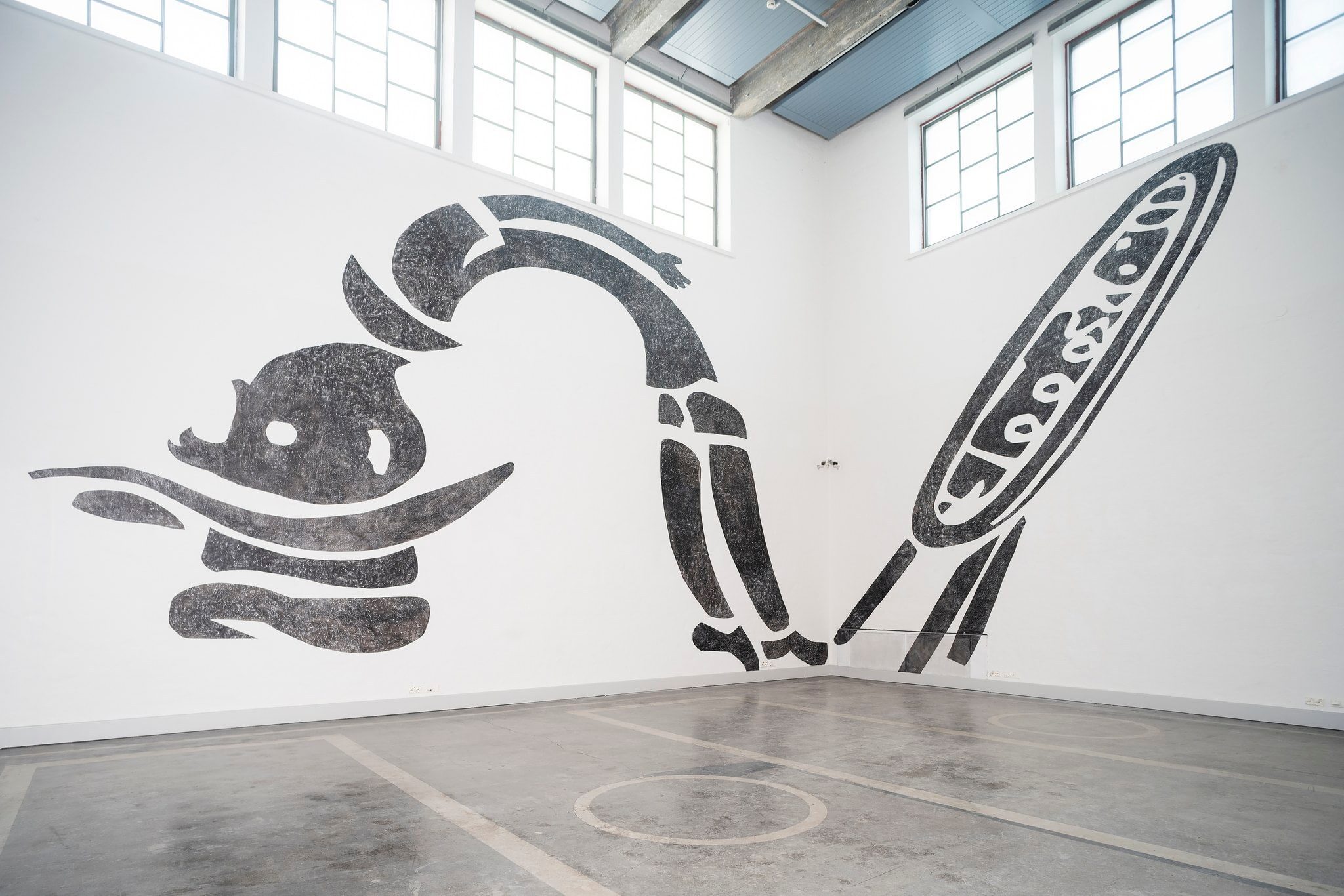 No dot on the I
Installation view at Kunsthalle Helsinki
2022
Photo by Patrik Rastenberger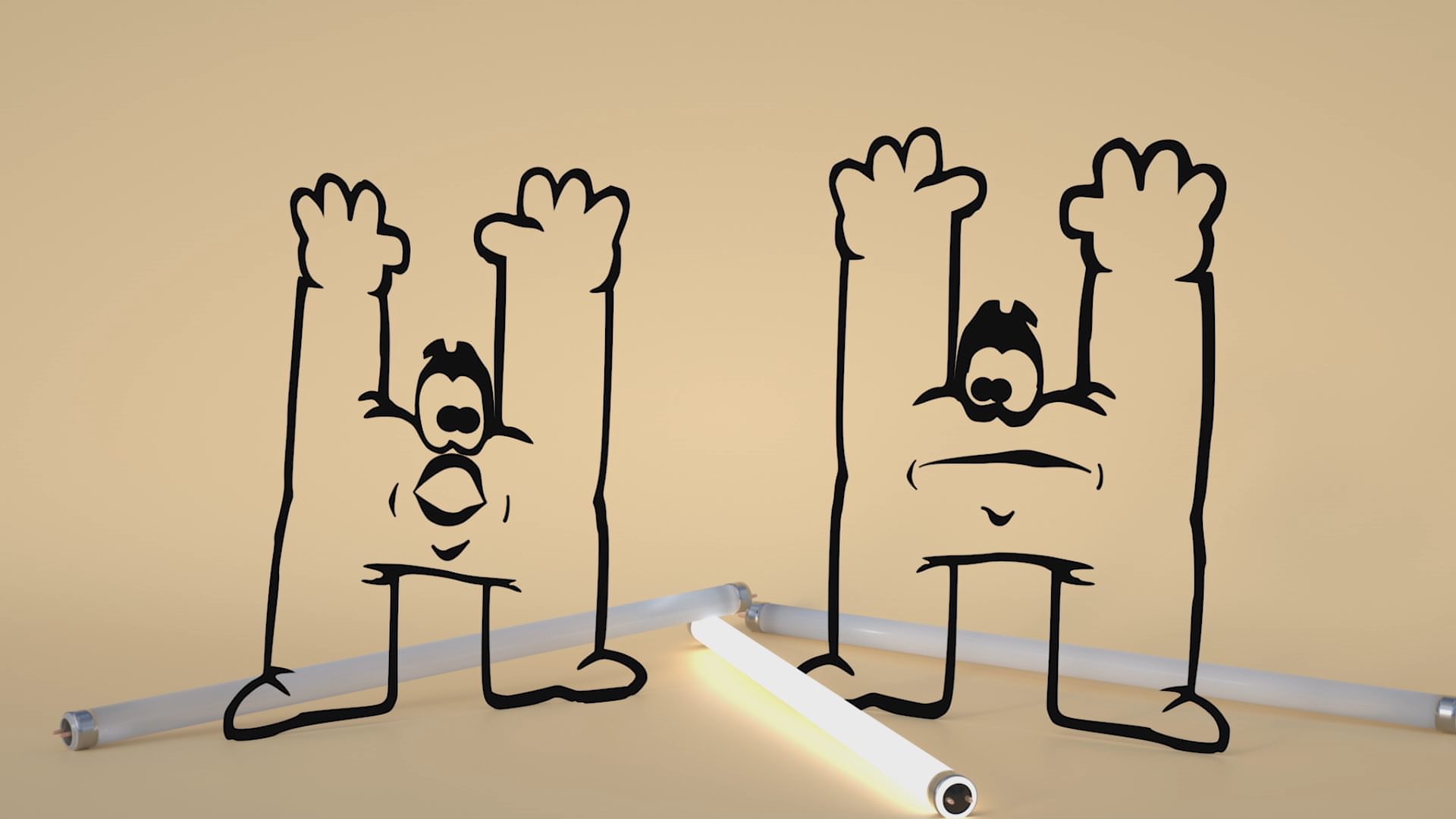 No Dot on the I, still
4k video, stereo sound, 10'36", loop
2021
Enquire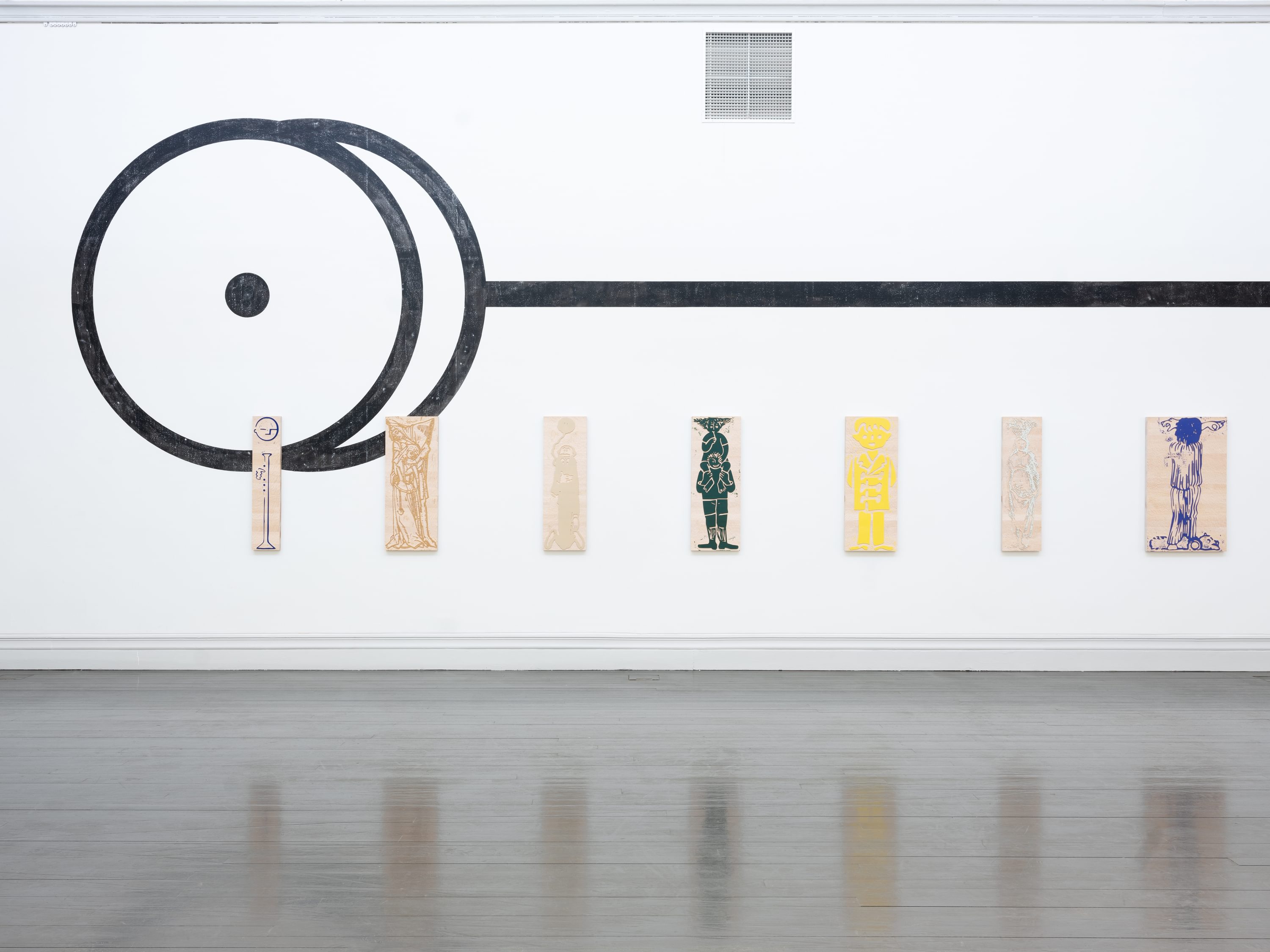 No dot on the I
Installation view at Kunsthalle Helsinki
2022
Photo by Patrik Rastenberger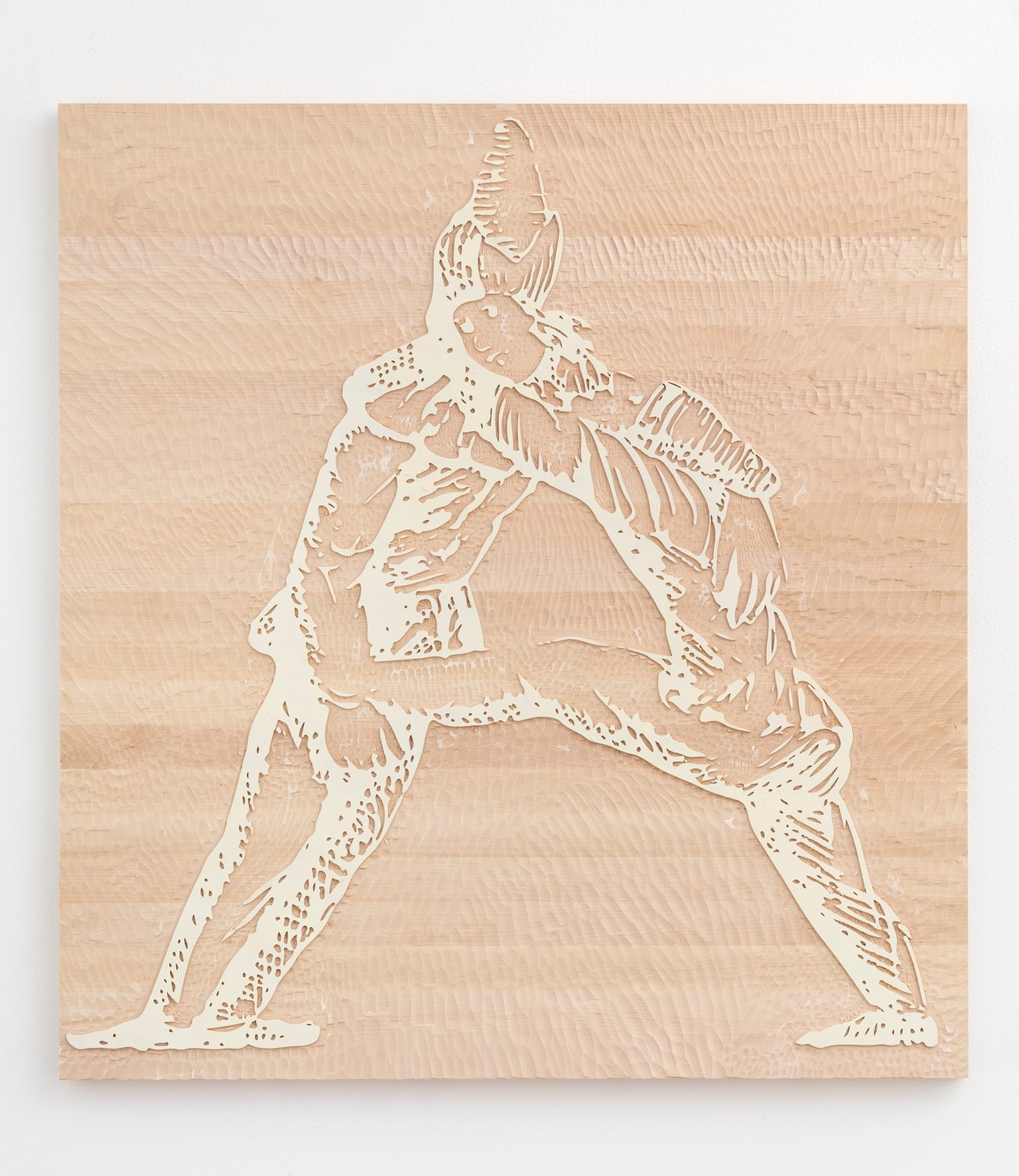 A
Wood relief, 90 x 84 cm
2018-2019
Enquire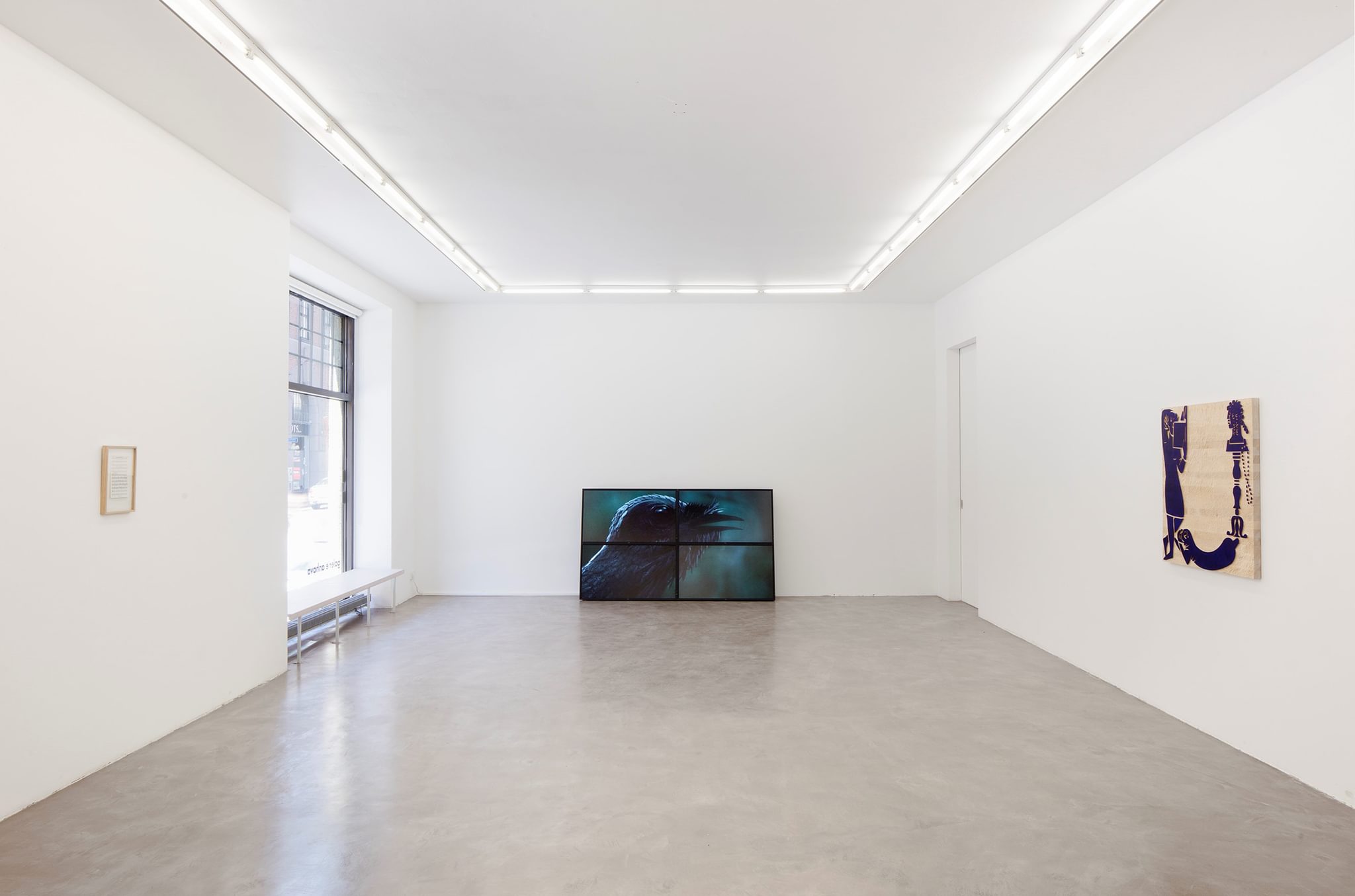 T for Terracotta
Installation view at Galerie Anhava
2016
Photo by Jussi Tiainen