Breton Cassette (NO)
Founded in Oslo in 2019 by Pernille Meidell, Breton Cassette publishes physical releases of auditory projects on cassette, in collaboration with visual artists who also work with sound and music.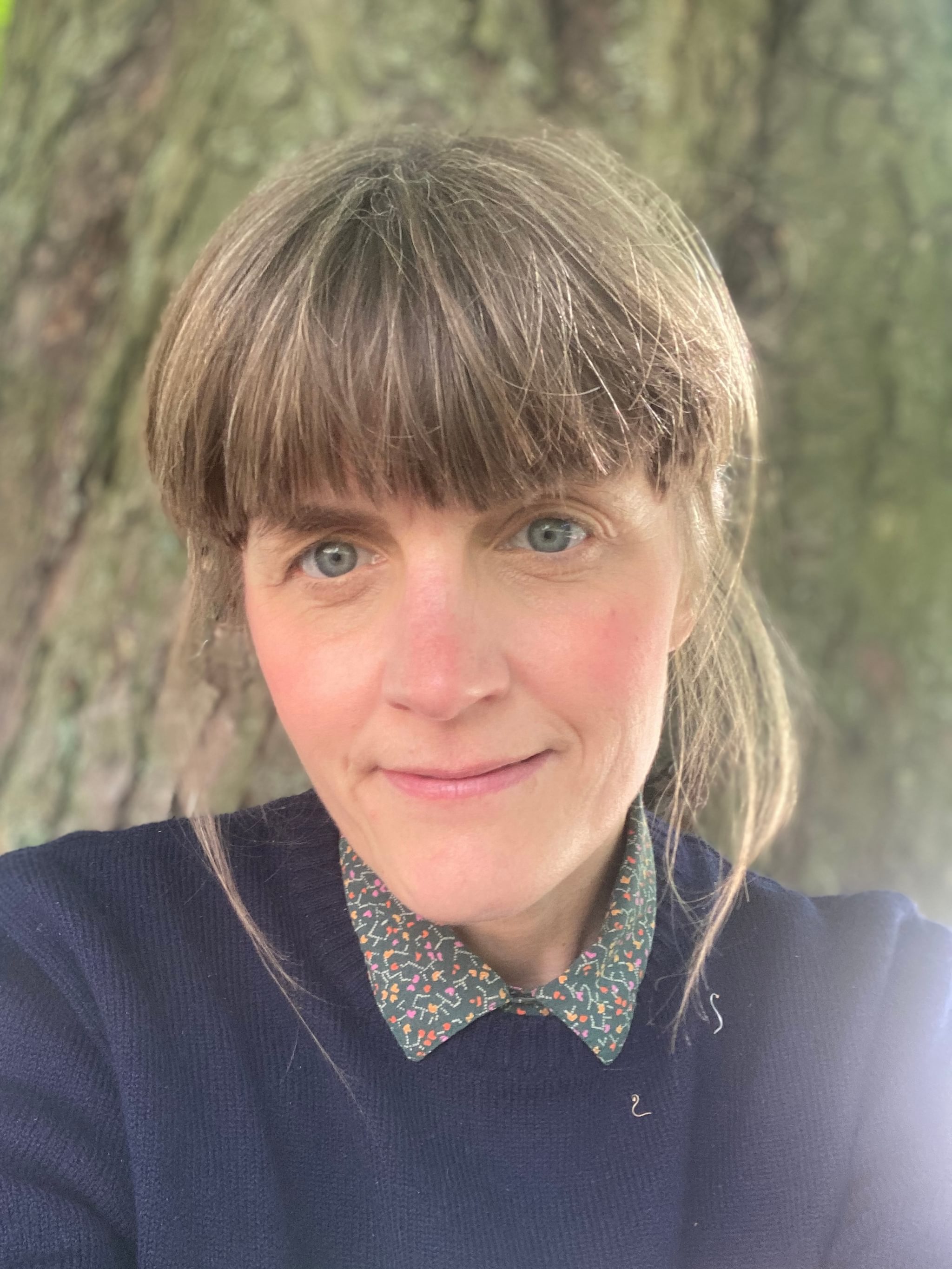 Curated for
CHART
For CHART Book Fair 2022, Breton Cassette is proud to present a broad selection of recent cassette publications produced in collaboration with international artists/musicians. Breton Cassette will present a new cassette publication by Norwegian artist Runhild Hundeide during the fair.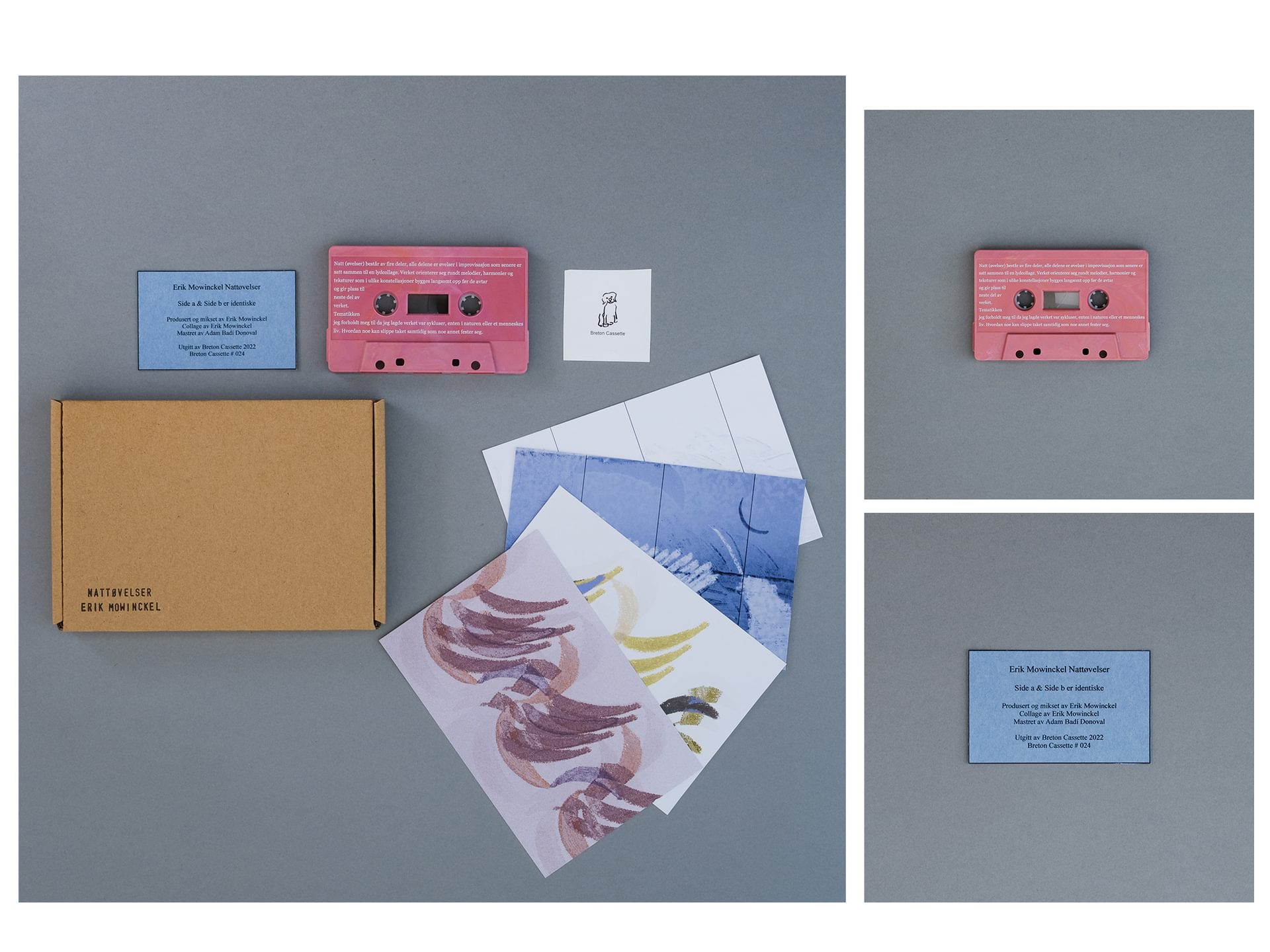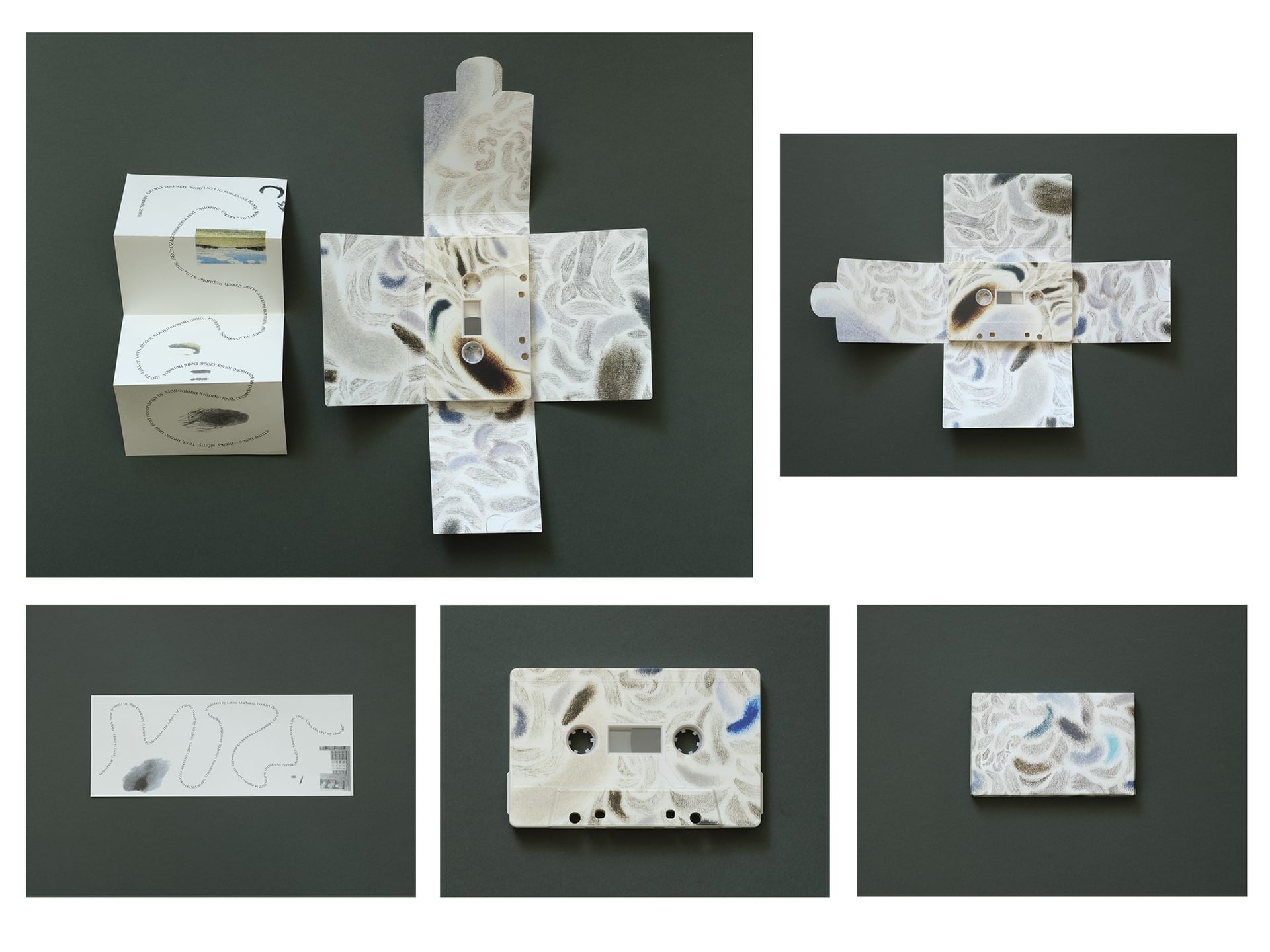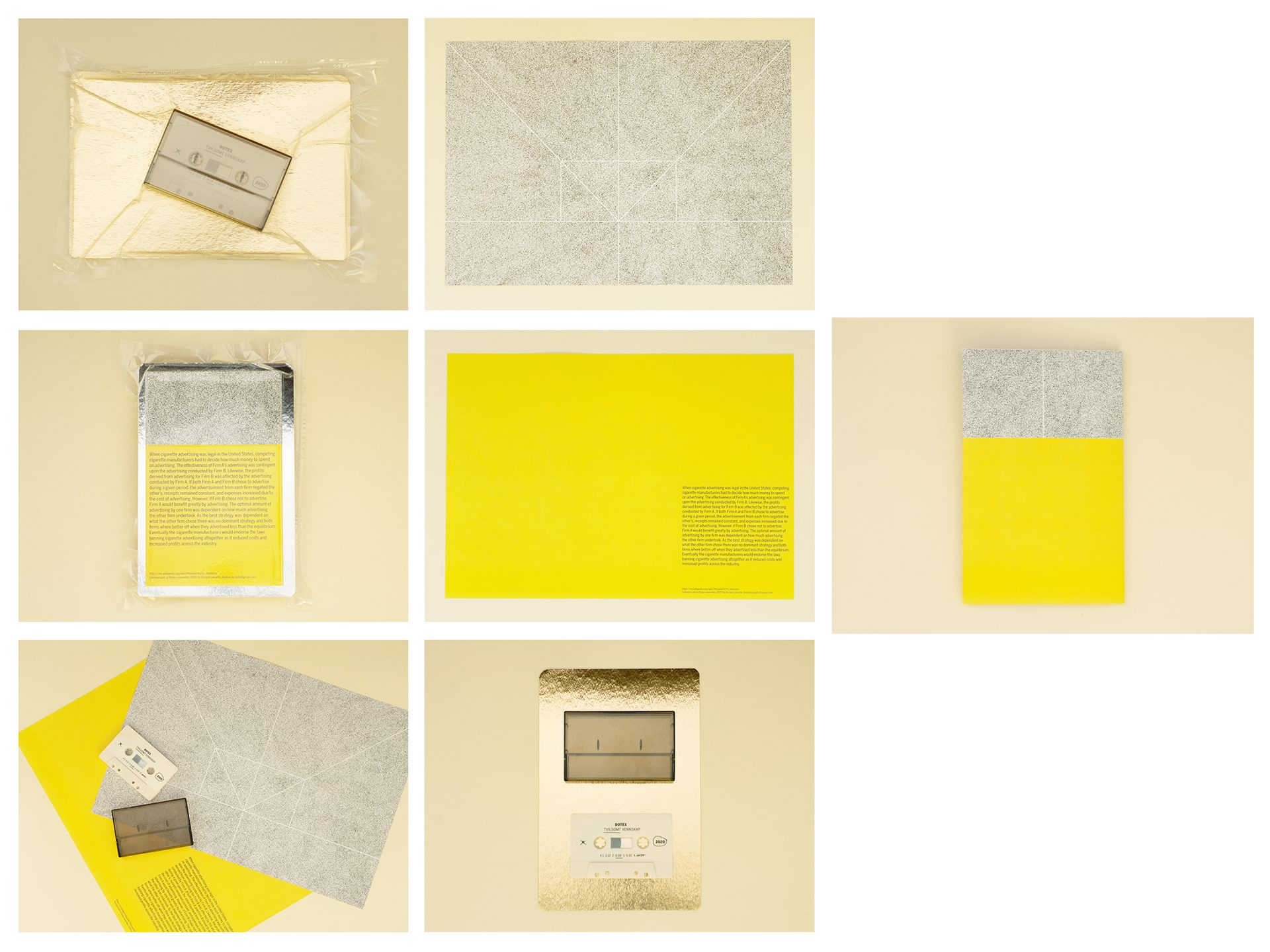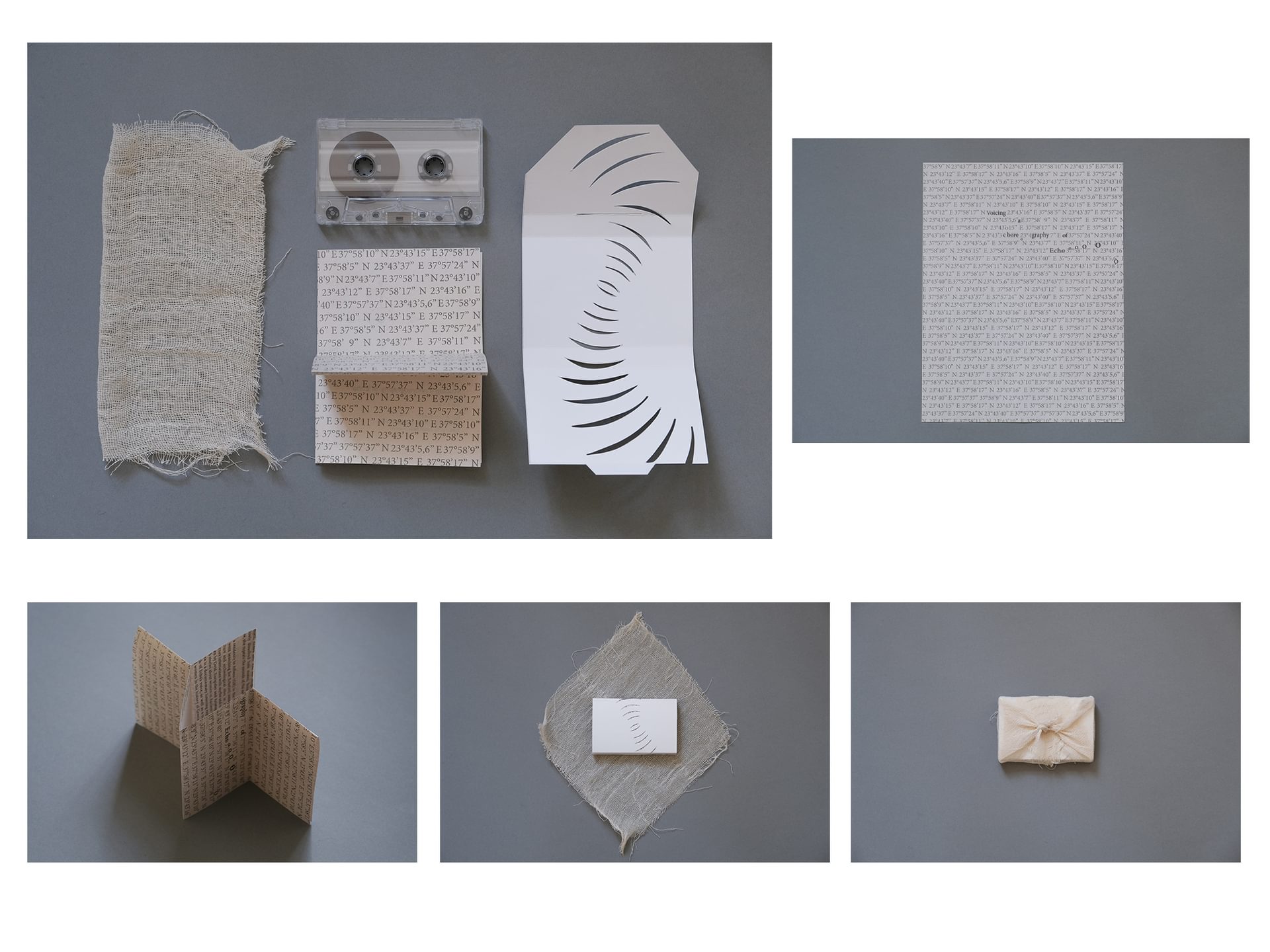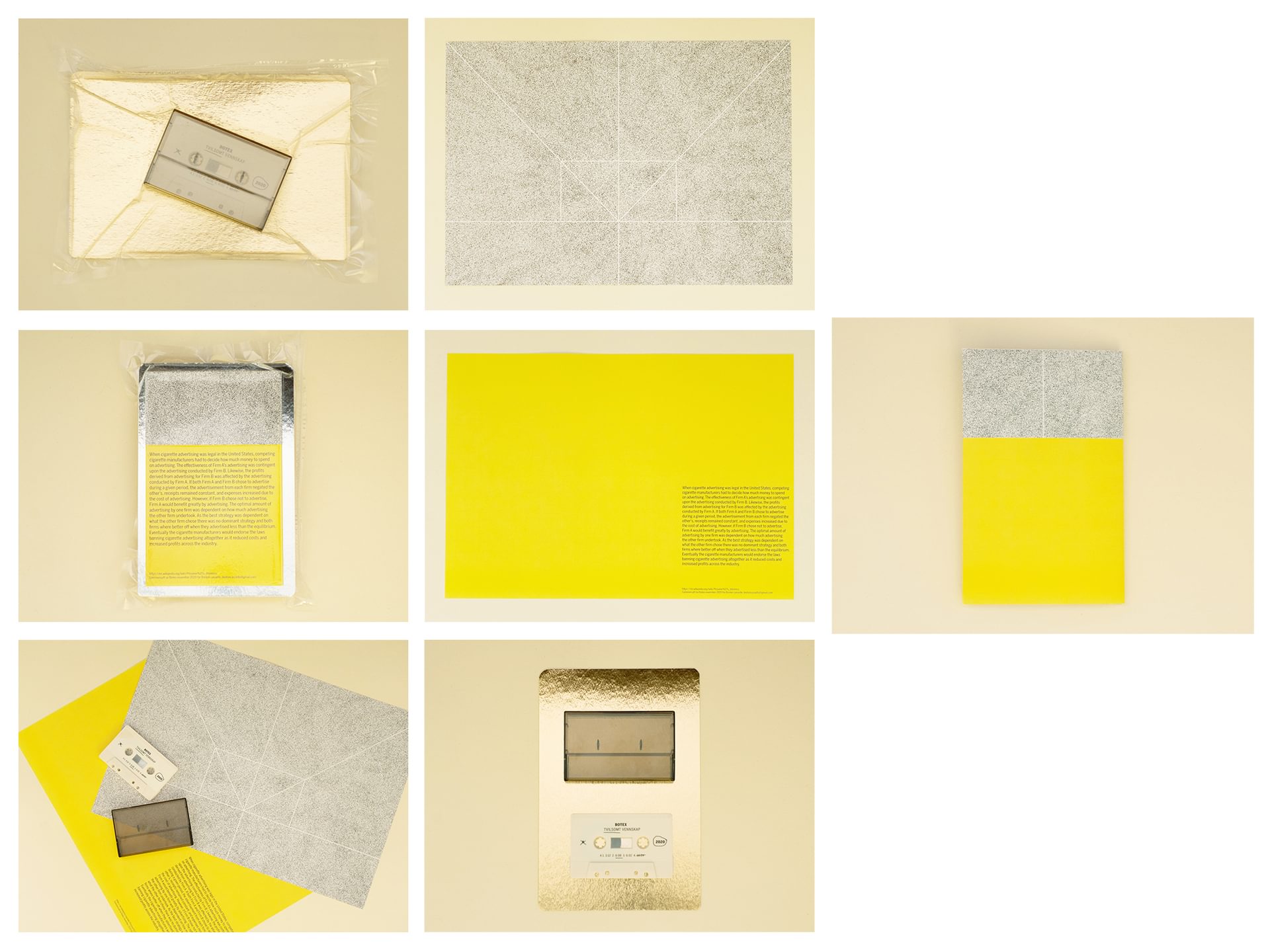 Photo by Eric Mowinckel, courtesy of Breton Cassette