ABOUT THE WORK
For CHART in Tivoli 2023, Danish artist FOS will exhibit 'Leaking Fountain,' a work that was shown for the first time in the Port of Copenhagen in 2018. With its playful suggestion that all of the world's oceans were created as a result of a burst water pipe, 'Leaking Fountain' invites viewers to embrace a frame of mind where basic assumptions are upended and traditional ways of thinking challenged.

Blurring the boundaries between art and craft, FOS is driven by an investigation of how our physical surroundings - what we see, touch and move around inside - effects our social interactions. FOS' work is an ongoing study of how the language of objects and space define us as social beings.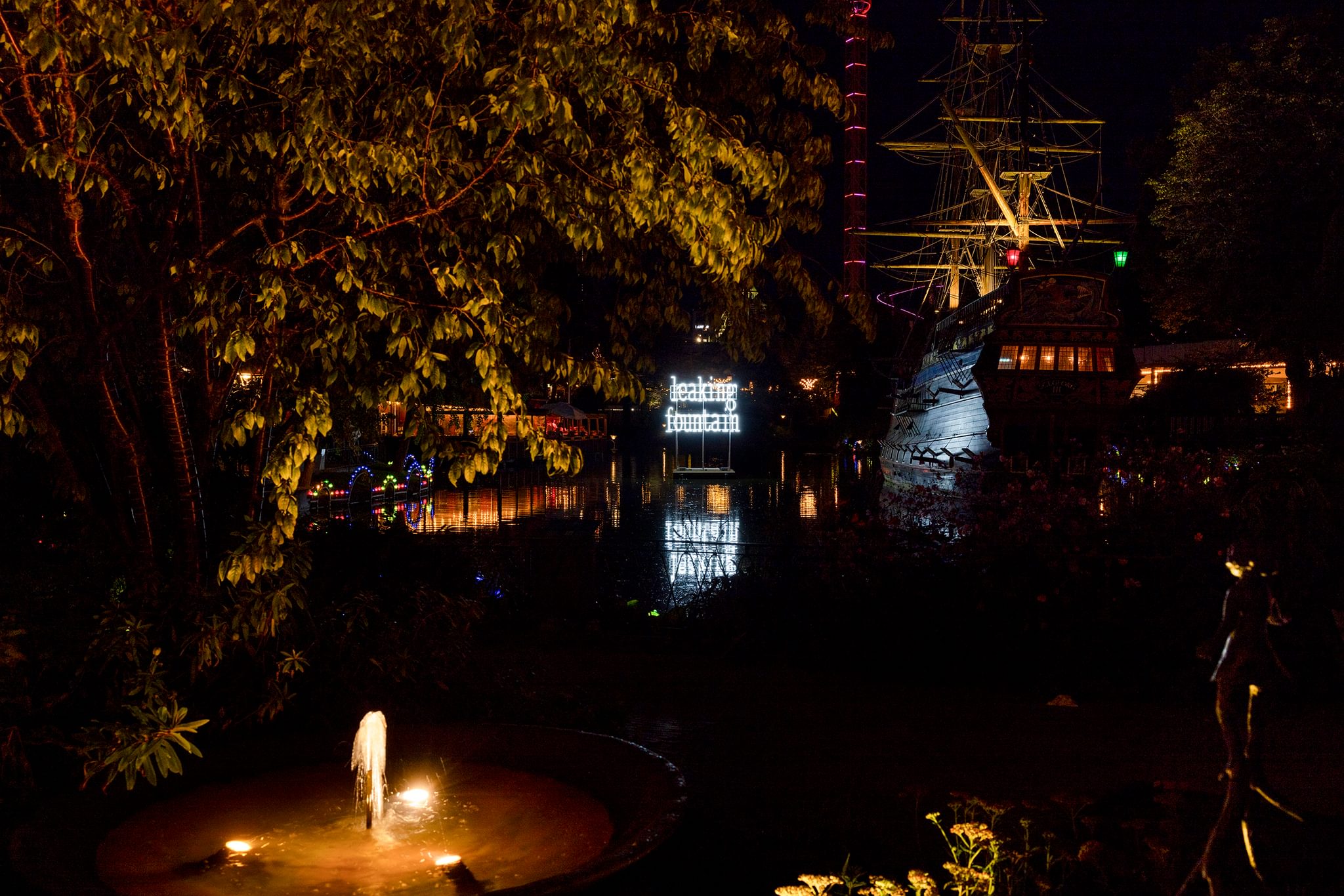 Courtesy of Etage Projects
About The Artist


The Danish artist FOS (b. 1971, Copenhagen; DK) creates sculptures, installations, objects and performances with the wish to investigate social traditions, systems and principles. Working across multiple genres and traditions, his artistic practice is diverse and incorporates elements of sculpture, installation, music, architecture, and design.
FOS is represented by Etage Projects.