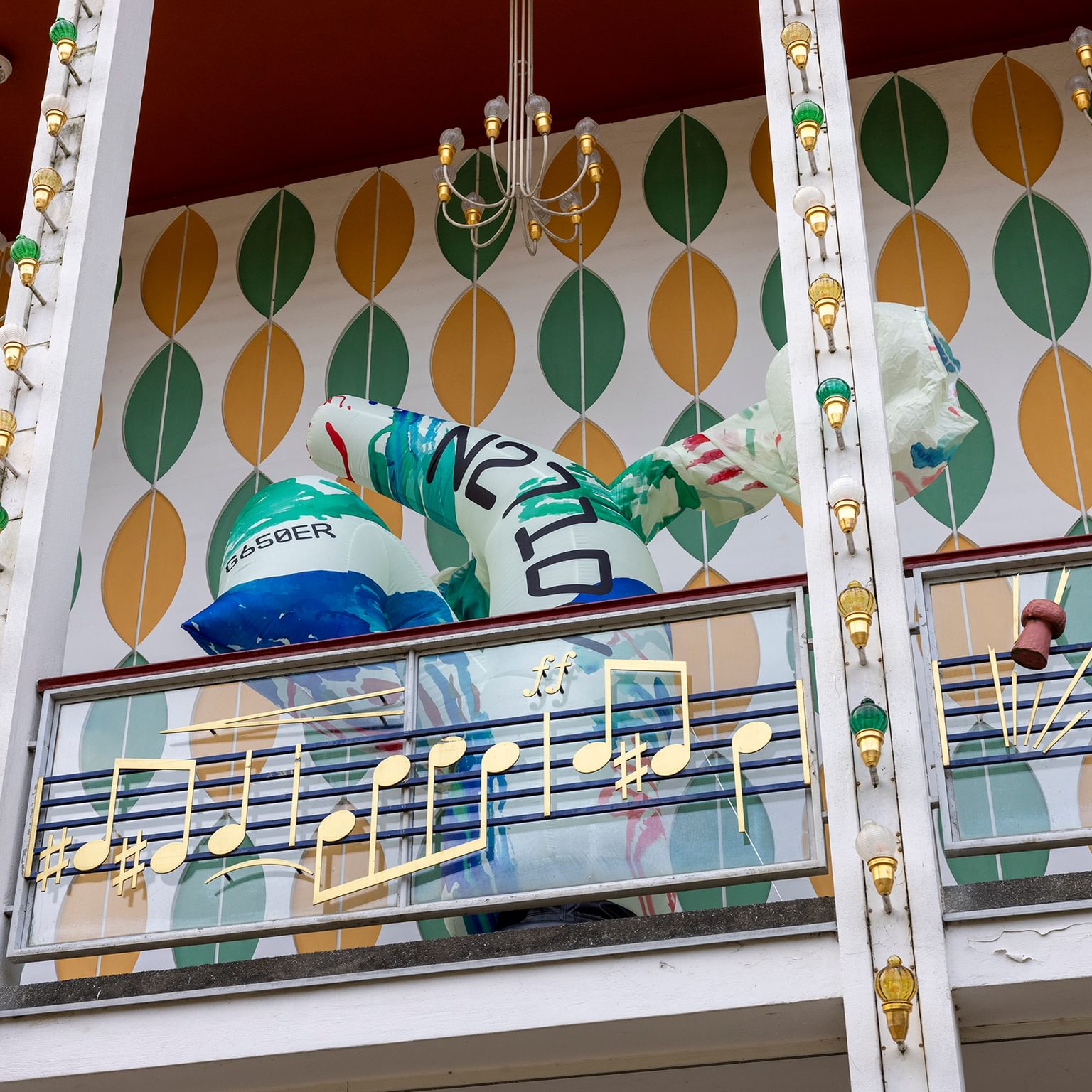 About The Work

For CHART in Tivoli 2023, Oliver Sunqvist will show a new work titled 'AIR,' that consists of a collection of 3 inflatable sculptures that harness the movement of air to create playful and dynamic expressions.

Referring to the American tradition of using 'tubemen' or 'skydancers' as advertising tools, Sundqvist detaches the inflatable mechanism which produces these forms, from its original commercial purpose. Drawing attention to the strangeness of these animated objects, Sundqvist uses irony to question the tropes of popular entertainment.

With 'AIR,' Oliver Sundqvist seeks to expand on the notion of function and works to stretch materials, form, and concepts into new modes of expression, all the while investigating the socio-psychological ramifications of modern consumerism.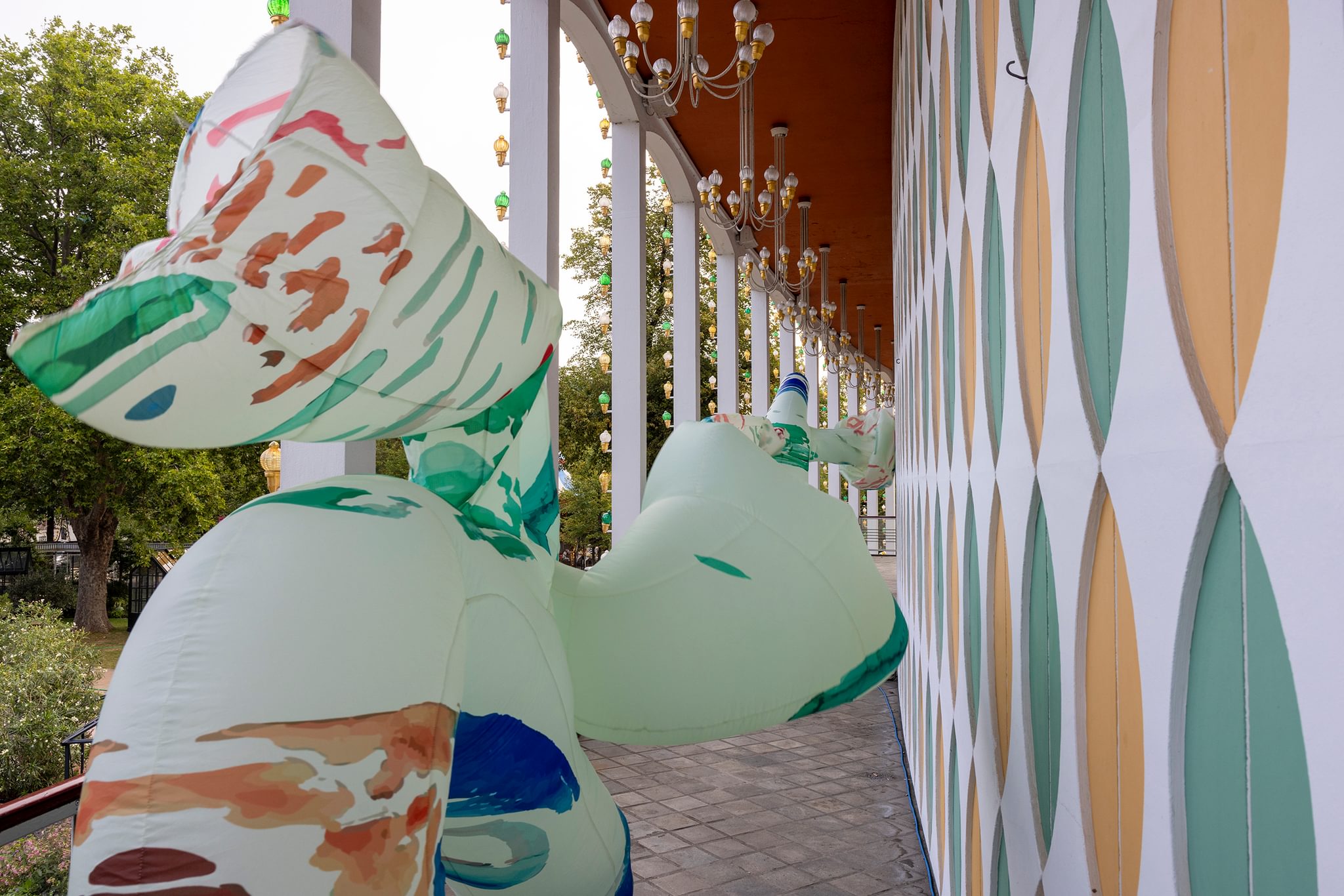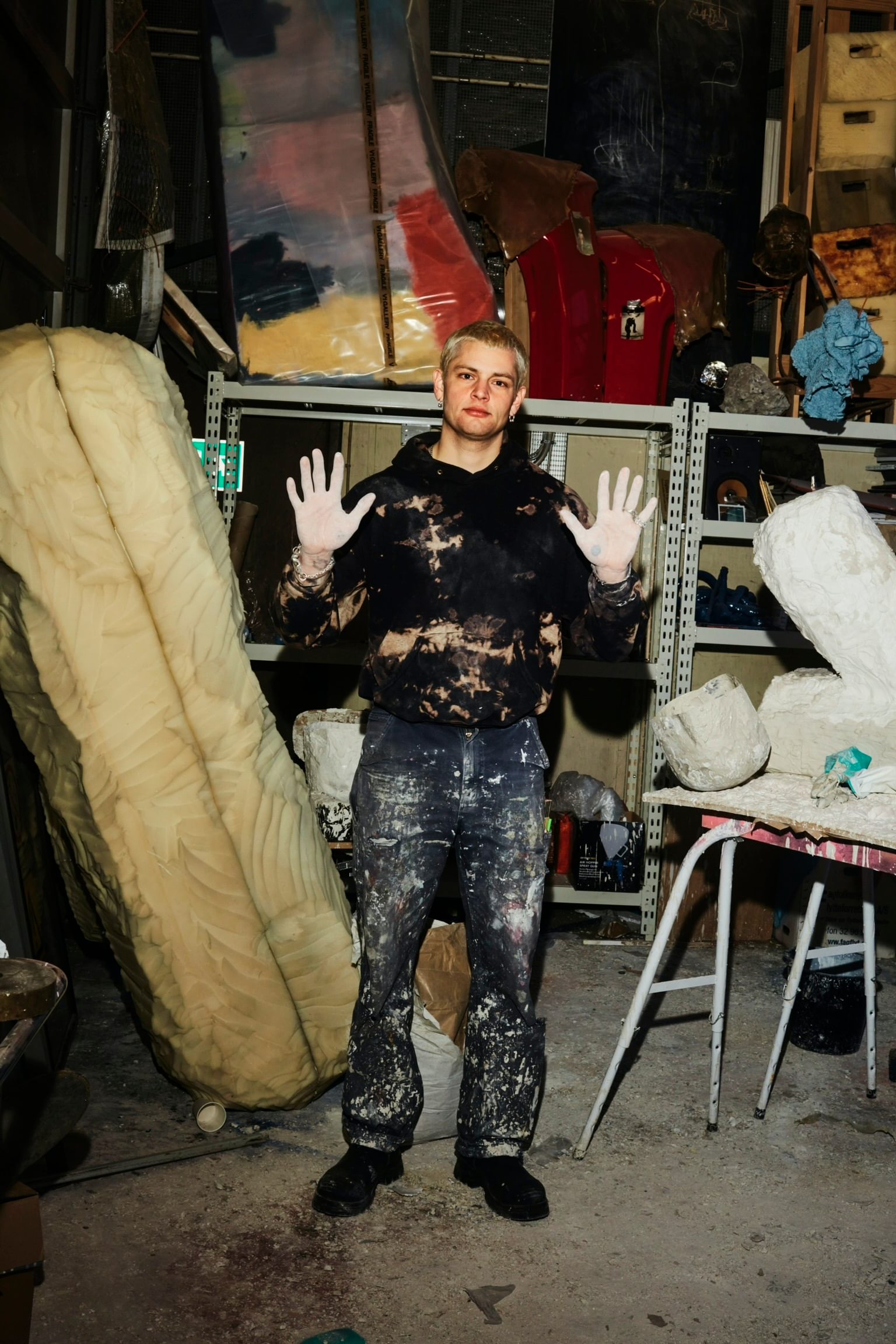 About The Artist

Oliver Sundqvist (b. 1991, Copenhagen; DK) is a Copenhagen-based artist who seeks to capture the energy of adolescence in each of his amorphous figures. This interplay has become characteristic of the artist's practice. Well-known for his collaborations with fellow Danish sculptor Frederik Nystrup-Larsen, the pair have produced various functional and dysfunctional objects that challenge ideologies of contemporary consumerism, including our tendencies towards overconsumption and willingness to adopt questionable manufacturing processes.
Oliver Sundqvist is represented by V1 Gallery.

Find out more about CHART in Tivoli 2023.