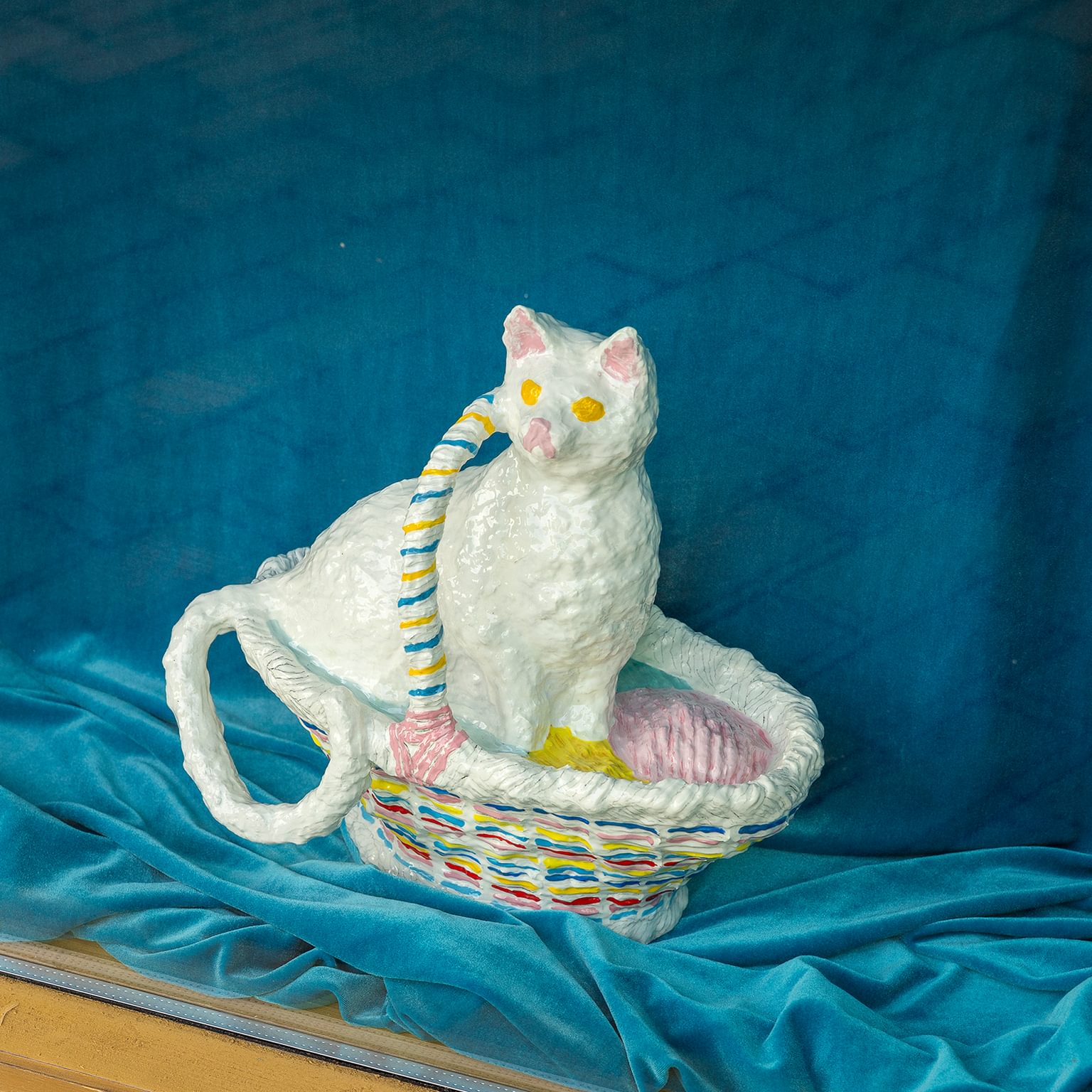 About The Work

For CHART in Tivoli 2023, the Icelandic artist Auður Lóa presents 'Killing Kærlighed' ('Kitten Love'), a work which explores the effect of screen-based technology on human perception and the symbol of the cat in post-Internet popular culture.

Who would have predicted that the Internet would be used to such a large extent to watch cat videos and share countless private snapshots of own pets and other animals? The cat has been an important symbol in visual culture throughout human history, and the genre of cat photography is far from a new development. However, never before has cat imagery had such a singular and far-reaching global platform.

'Killing Kærlighed' is presented as the result of Lóa's dedication to sifting through the abundance of cat imagery that exists on the Internet. Trying to recontextualise familiar imagery to find new meaning Lóa has removed the image of a cat from the screen and brought it back into the material world, reconstructing it in distorted form using papier maché.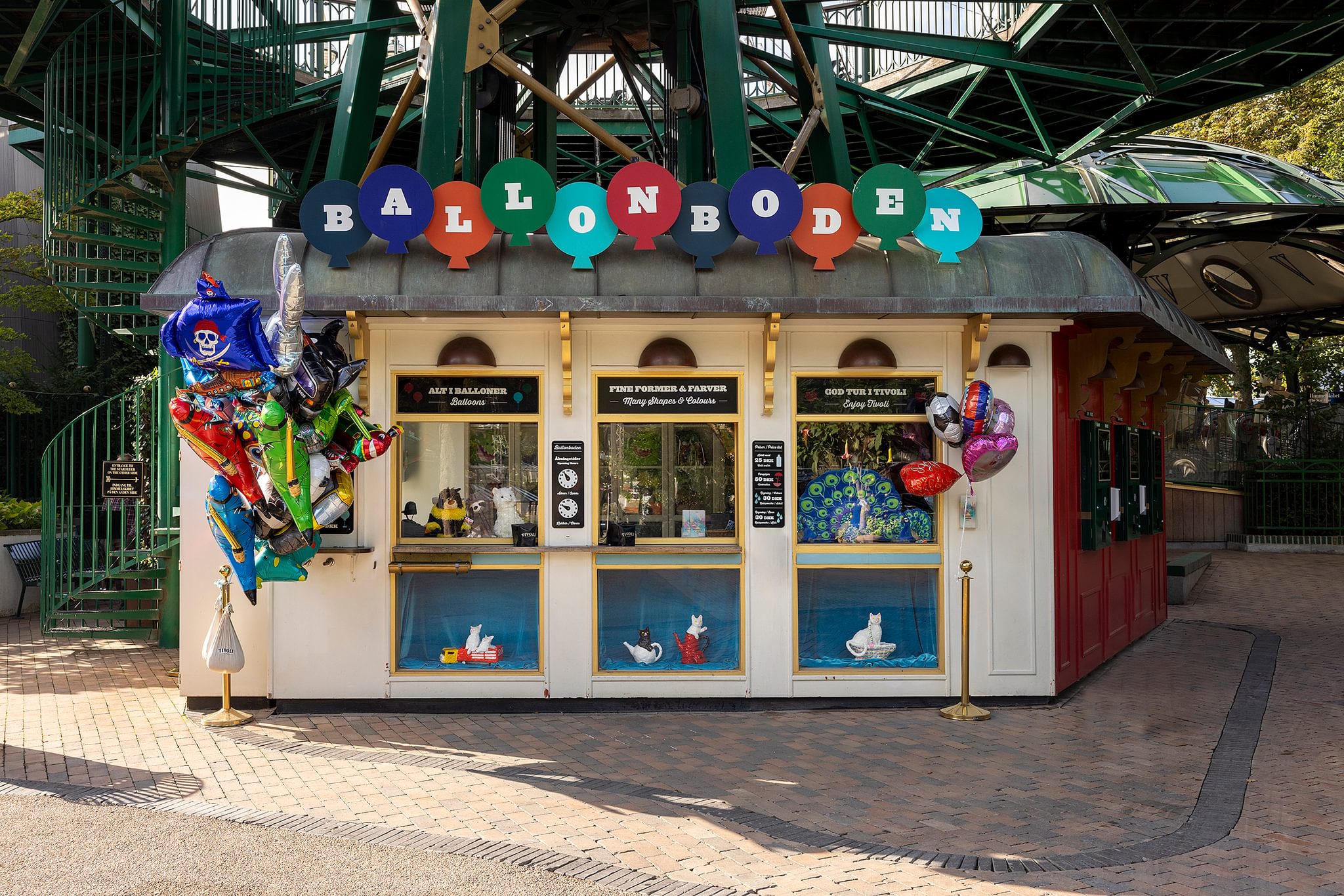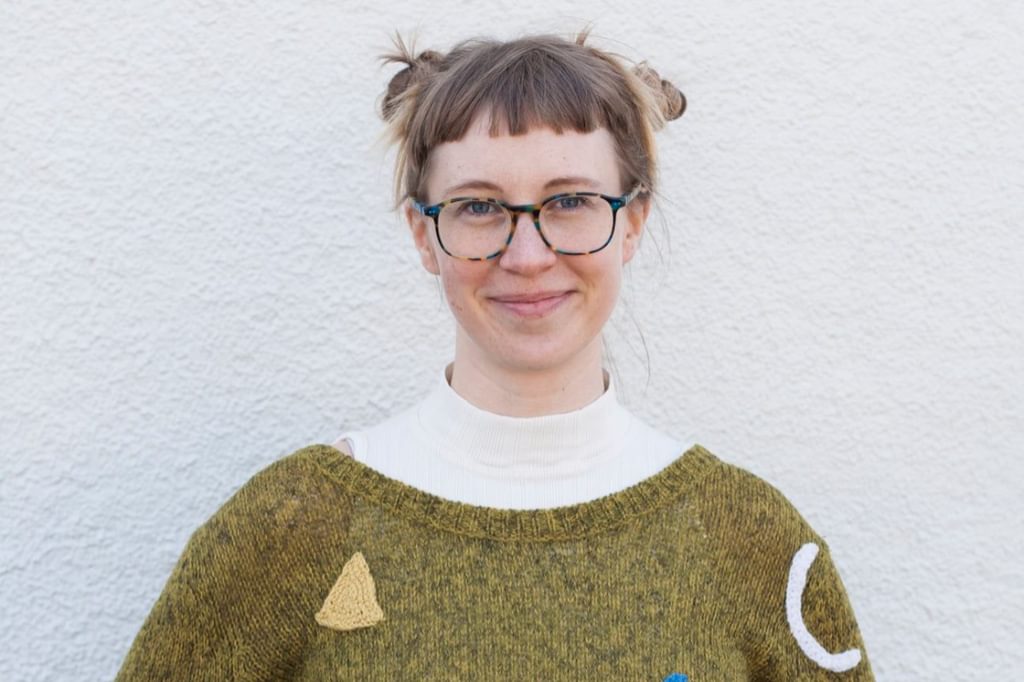 About The Artist

Auður Lóa Guðnadóttir (b. 1993, Reykjavík; IS) is an artist whose work plays on the border between sculpture and drawing, creating miniature figures that take inspiration from everyday phenomena; source material includes everything from Ancient Greek iconography to recent viral Instagram posts. The colours are vibrant and the sculptures feel familiar, often seeming to create a theatrical scene when they interact with each other, as well as telling their own individual stories.
Auður Lóa is represented by Þula.

Find out more about CHART in Tivoli 2023