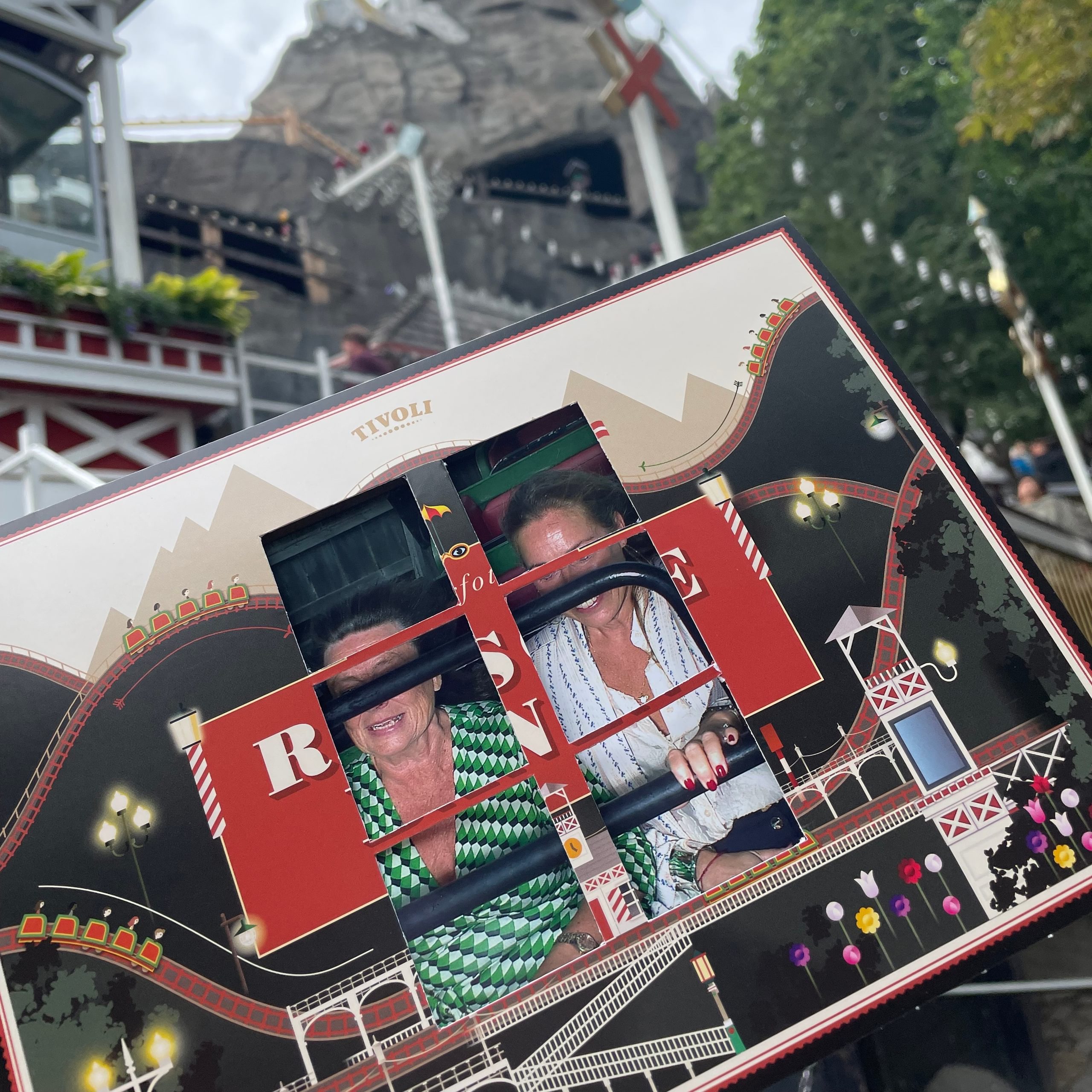 About The Work

For CHART in Tivoli 2023, Andreas Eriksson has created an artistic intervention using the photo mechanism attached to Tivoli's historical 'Rutschebanen' roller coaster. When guests come to purchase their photographs at the gift shop after the rollercoaster, Eriksson has cut 6 window panes into the cardboard folder in which printed photos from the roller coaster are housed.

The shape of these cutouts mimics the appearance of the artist's own windows at his home in Sweden. Inviting guests to 'look in through his windows,' Eriksson embraces the playful nature of Tivoli's spirit and invites visitors to question the different ways in which they take their experience home with them.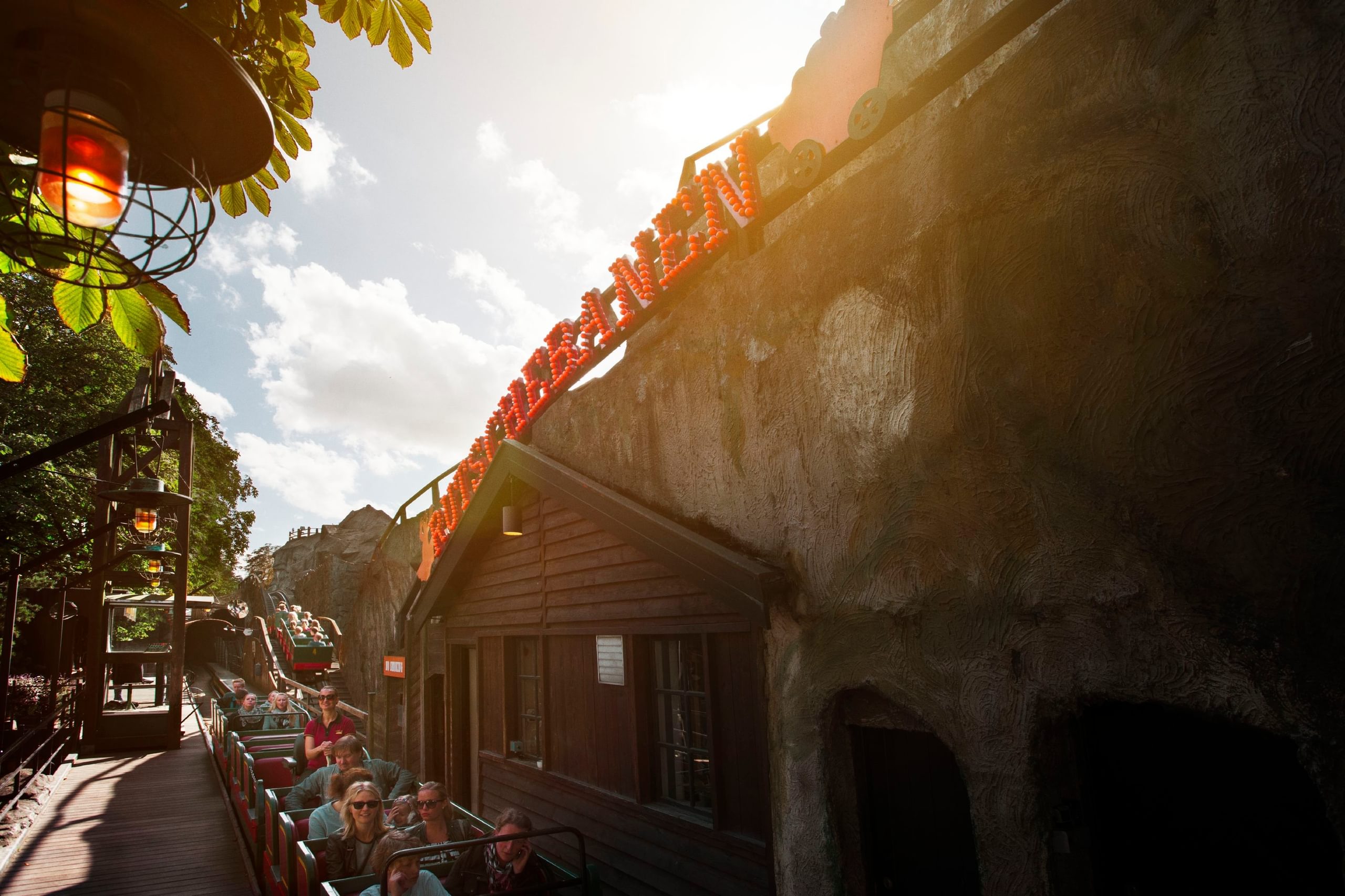 Photo: Tivoli. Photographer: Anders Bøggild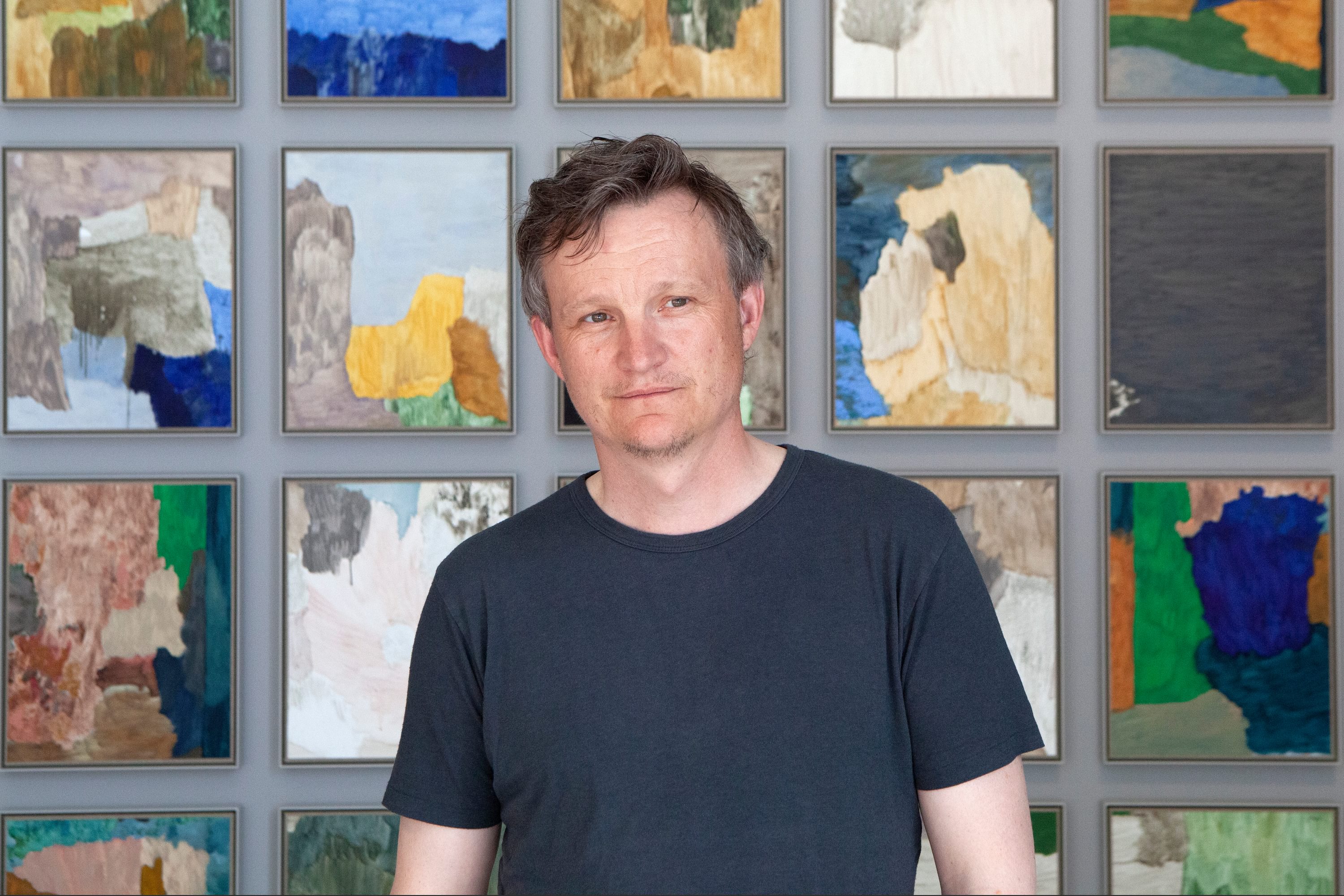 Courtesy of Galleri Susanne Ottesen
About The Artist

Andreas Eriksson (b. 1975, Björsäter; SE) is an artist whose practice is highly expansive, encompassing a wide range of media from painting to sculpture, photography, tapestry, printmaking, and installation. His introspective, meditative works are often informed by his everyday encounters with nature and his domestic environment, from the patchwork topographies of the earth and trees surrounding his home and studio, to the windows through which he observes birds flying through the landscape or molehills erupting from the ground. which has a lasting effect on the viewer.
Andreas Eriksson is represented by Galleri Susanne Ottesen.

Find out more about CHART in Tivoli 2023