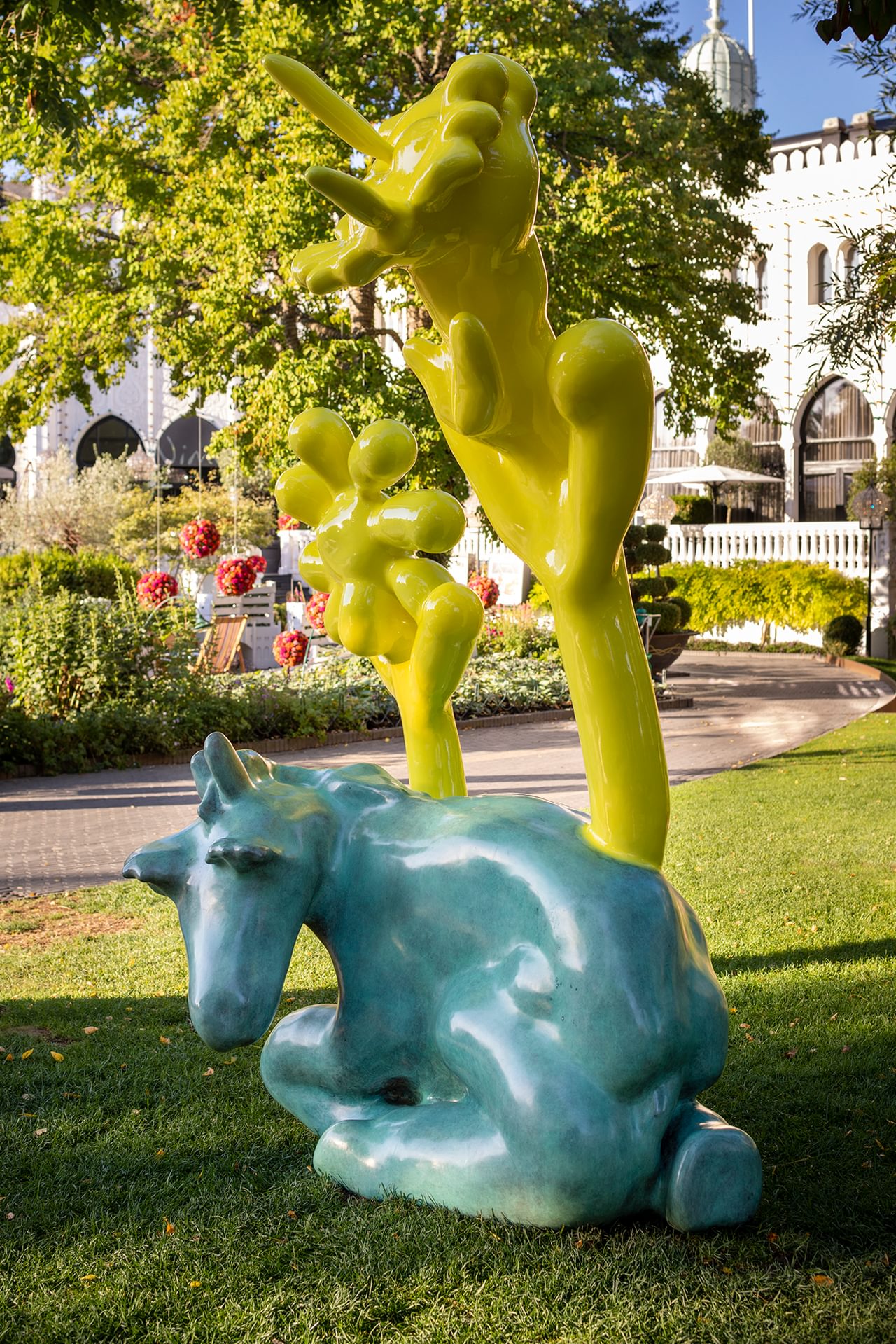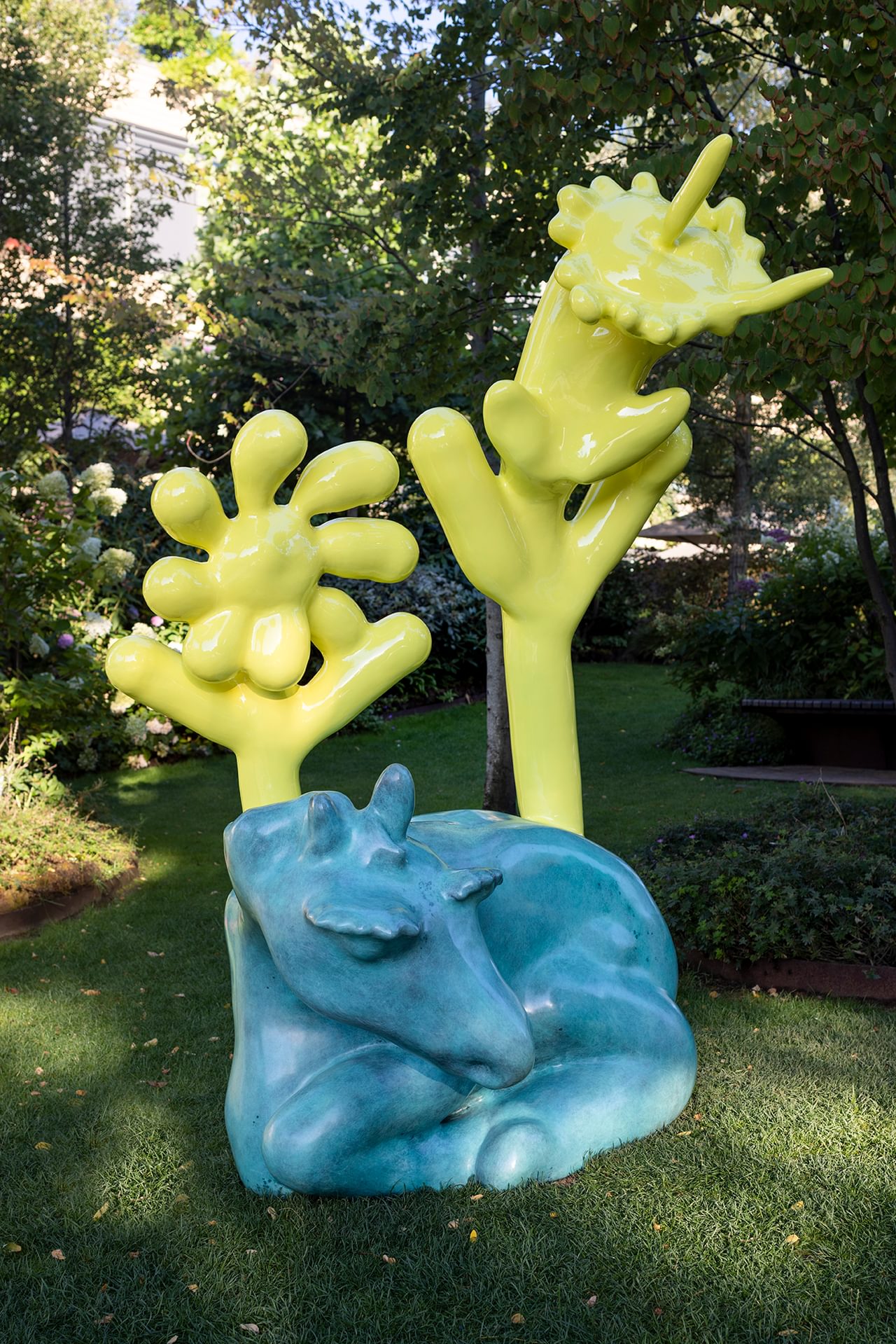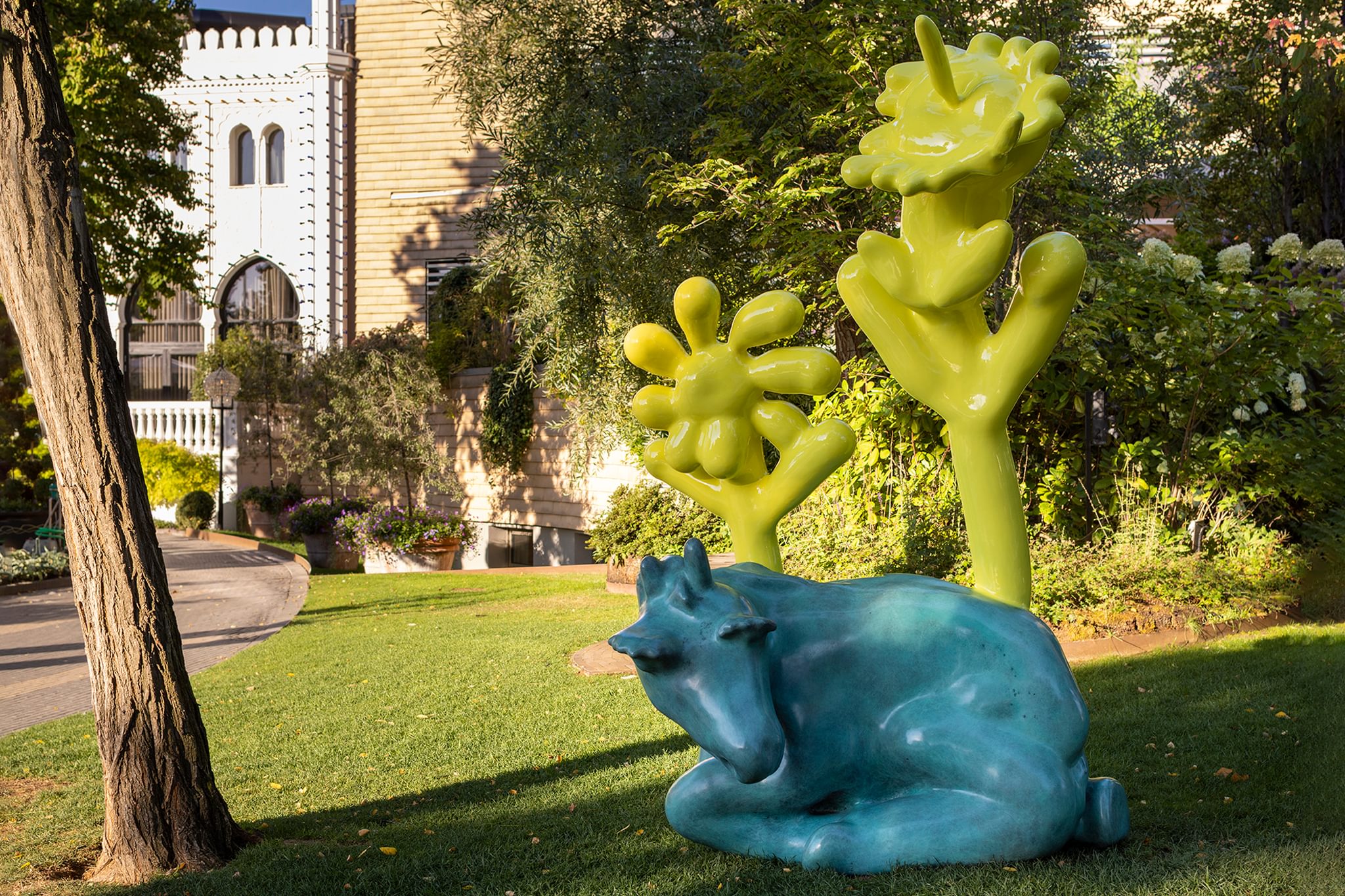 About The Artist

One of the very first artists to explore and adopt digital technologies in his practice, Austin Lee creates his paintings and sculptures in VR, using Oculus Rift's 'Medium' as his initial paintbrush, working in a purely virtual space he has described as being "like a blue void that feels infinite."

He re-creates these image-ideas by hand, with an airbrush, acrylic and spray paint on canvas, on the surface of his sculptures and in his animated short films, which he builds up painstakingly using a combination of early animation techniques and current animation technology. Virtual reality is just that for him – it is an enabler of, but does not substitute, his painterly methodology.

Austin Lee (b. 1983, Las Vegas; USA) lives and works in New York City. He received his MFA from Yale in 2013.

Find out more about the CHART in Tivoli exhibition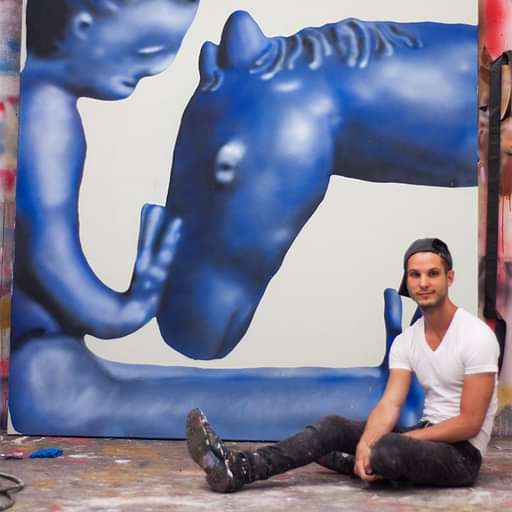 © the artist. © Carl Kostyál, London | Stockholm.