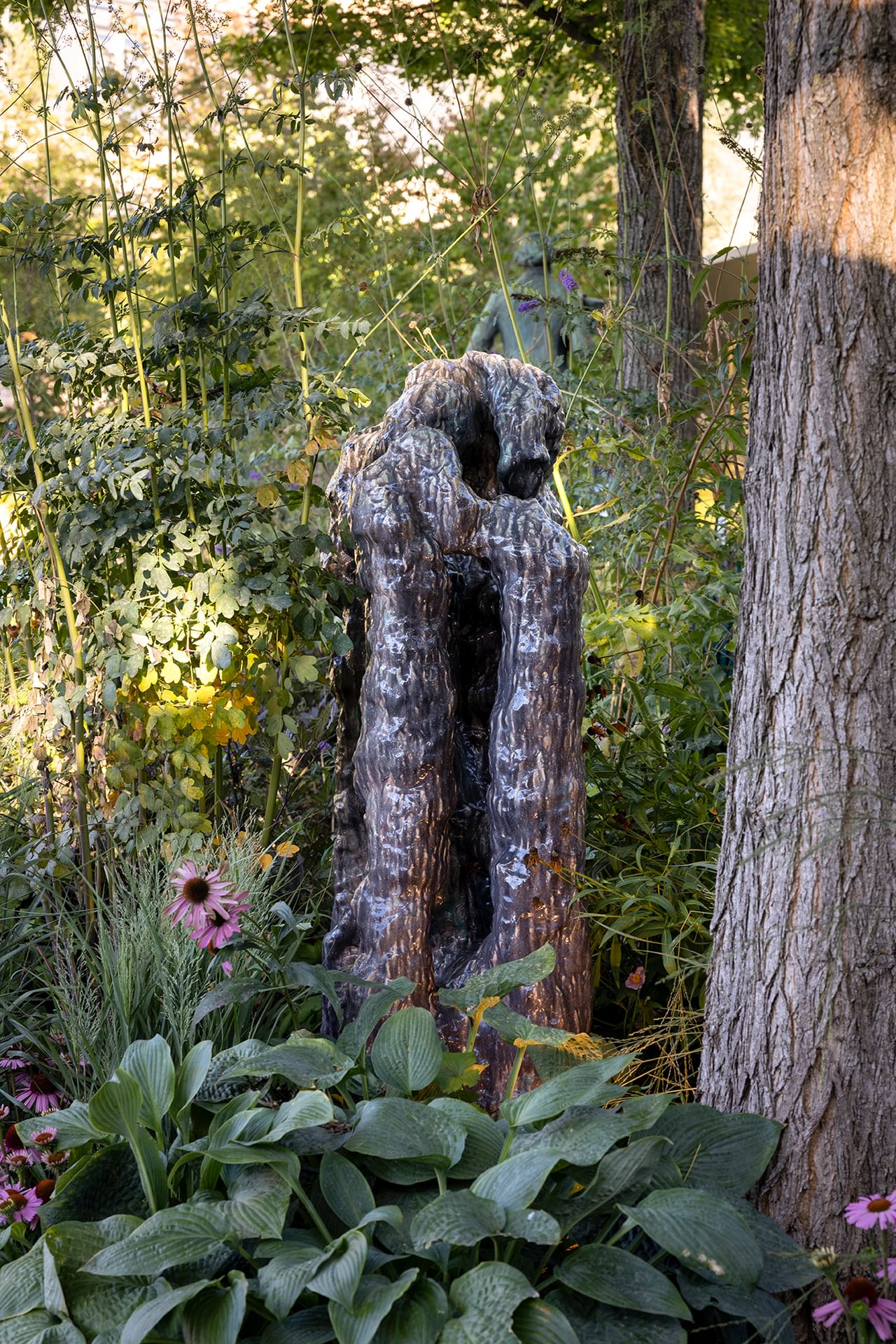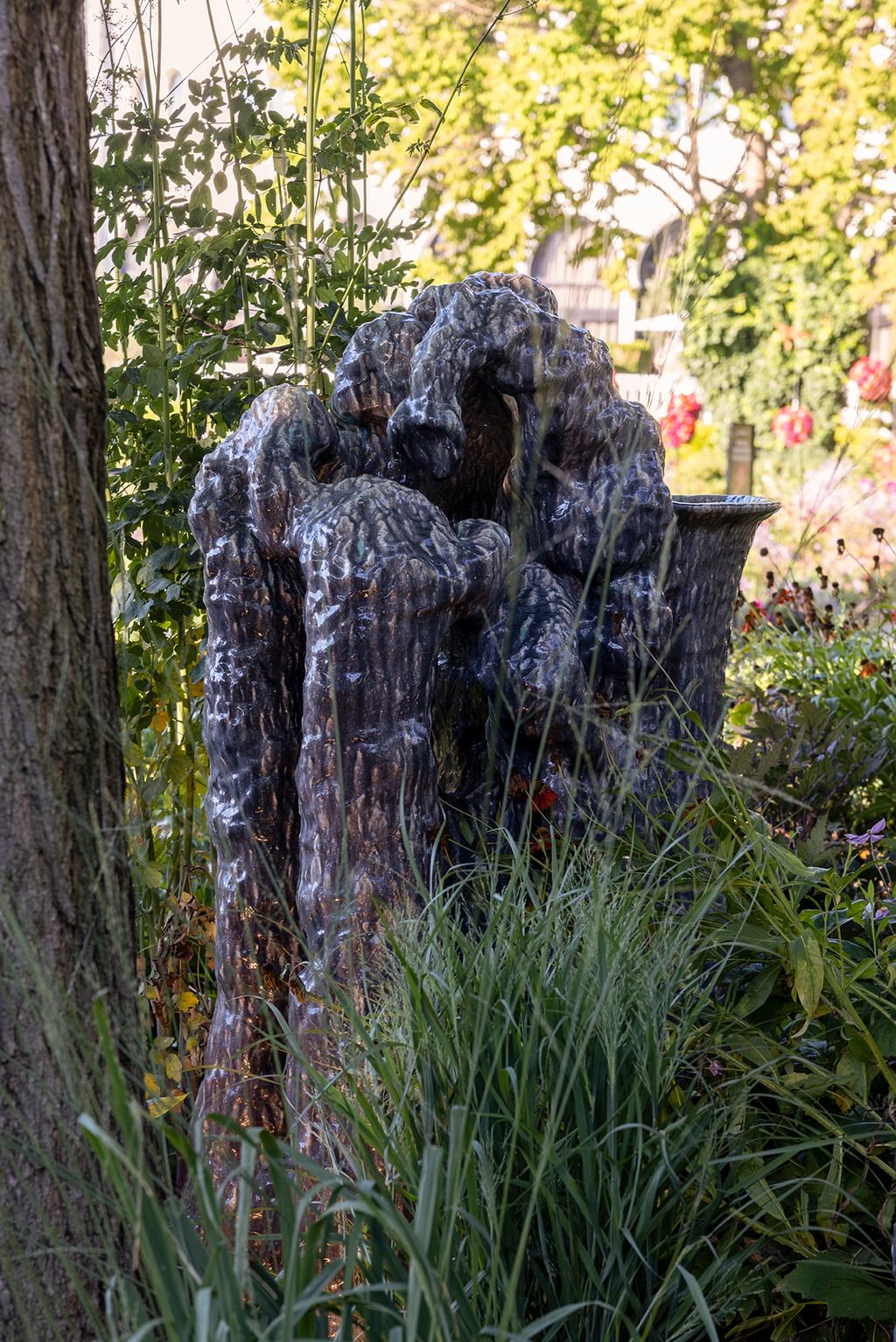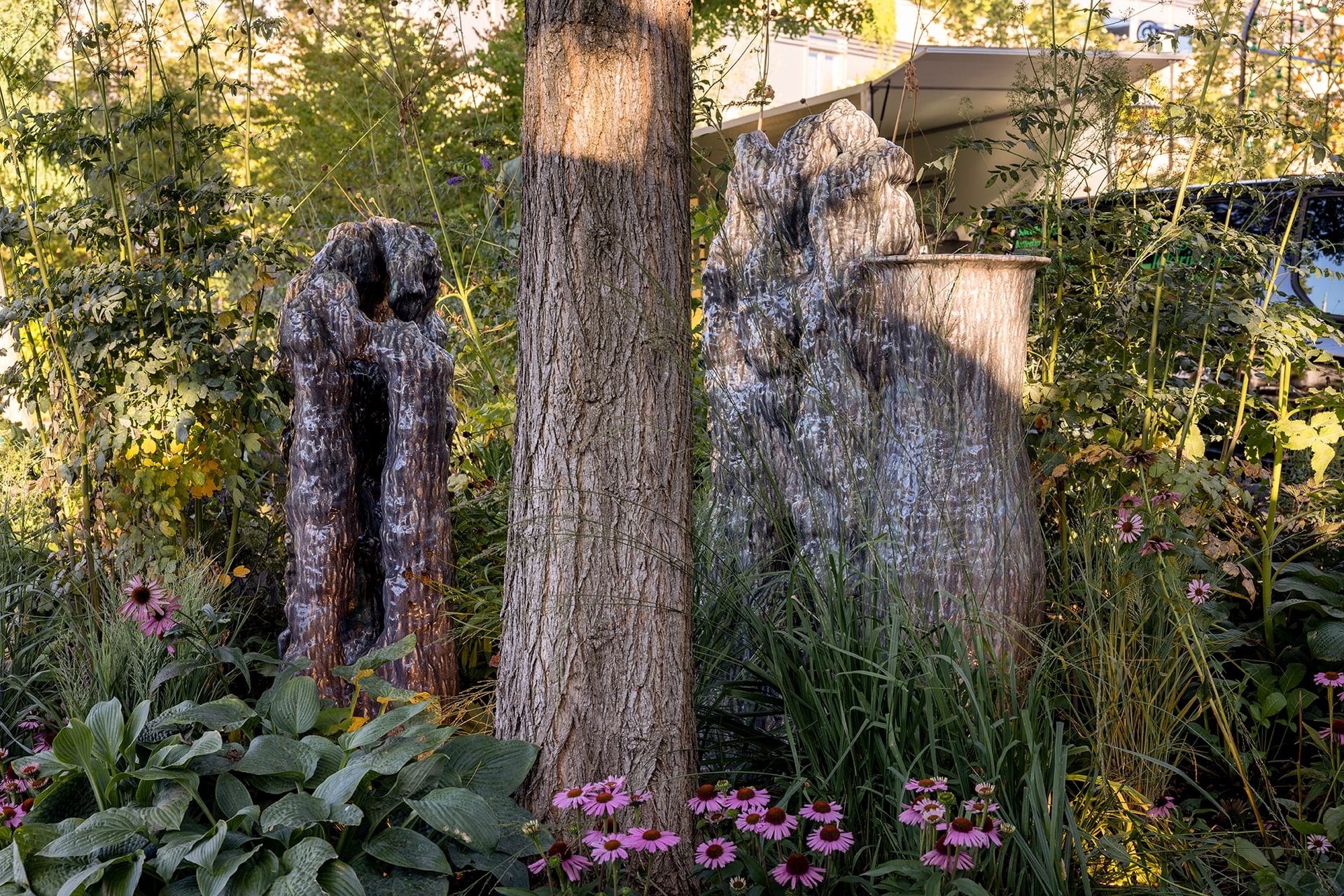 About The Artist

Danish artist Anders Herwald Ruhwald's practice characteristically incorporates clay, which he uses as an extension of body and mind, allowing the medium to record movements, both intentional and unintentional. The resulting work speaks through the material's presence, communicating directly through its weight, scale, composition, surface, and colour.

Ruhwald considers himself a form-giver – an artist who processes consciousness through his chosen element, using the visual language of form and space, while accessing the histories of both decorative and fine art.

At Tivoli, Ruhwald presents two ceramic sculptures that unfold around a vase-shaped form. As is often the case with his ceramic works, there is a double-sidedness around the way he shapes his works.

Simultaneously, they appear to be intended for a specific use, while sculptural qualities draw them in another direction, away from their potential use, instead insisting on being viewed as beautiful, undefinable physical manifestations in their own right.

Anders Herwald Ruhwald (b. 1974, Randers; Denmark) lives and works in Chicago, IL. He graduated from the Royal College of Art, London, in 2005. Ruhwald had solo exhibitions at several institutions both nationally and abroad, and his work is included in over 20 public museum collections.

Find out more about the CHART in Tivoli exhibition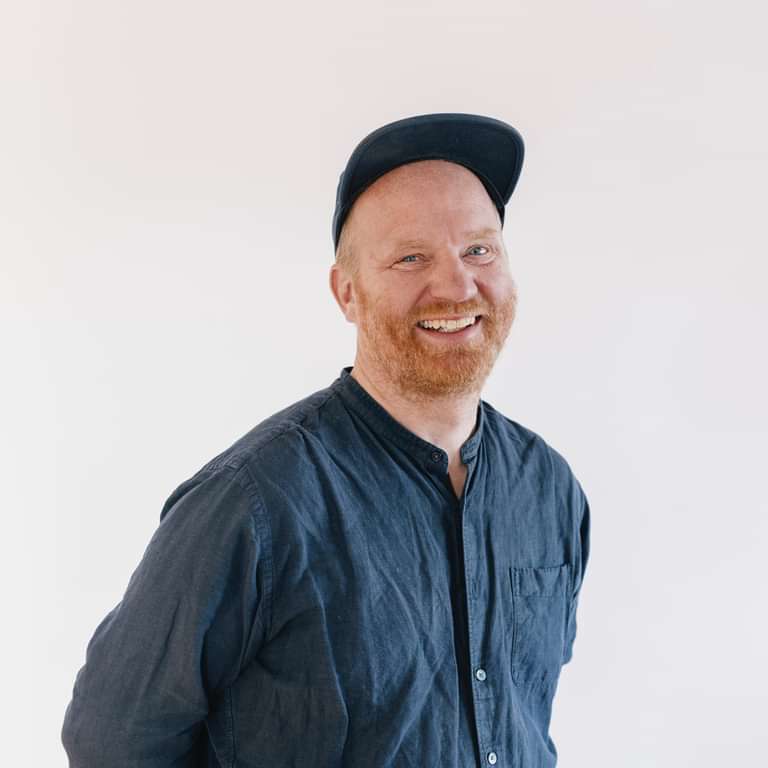 Courtesy of Andersen's. Photo by Travis Rooze