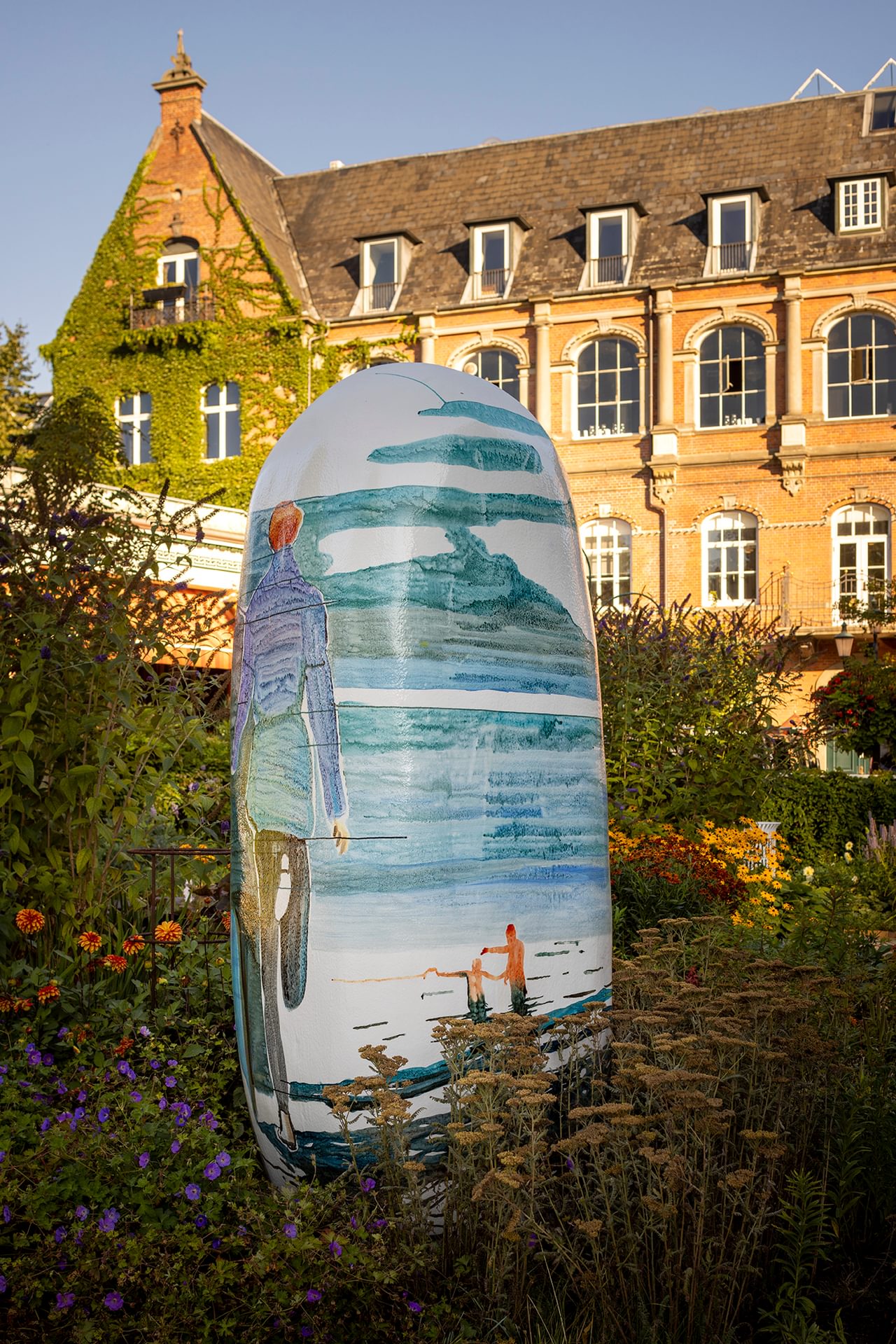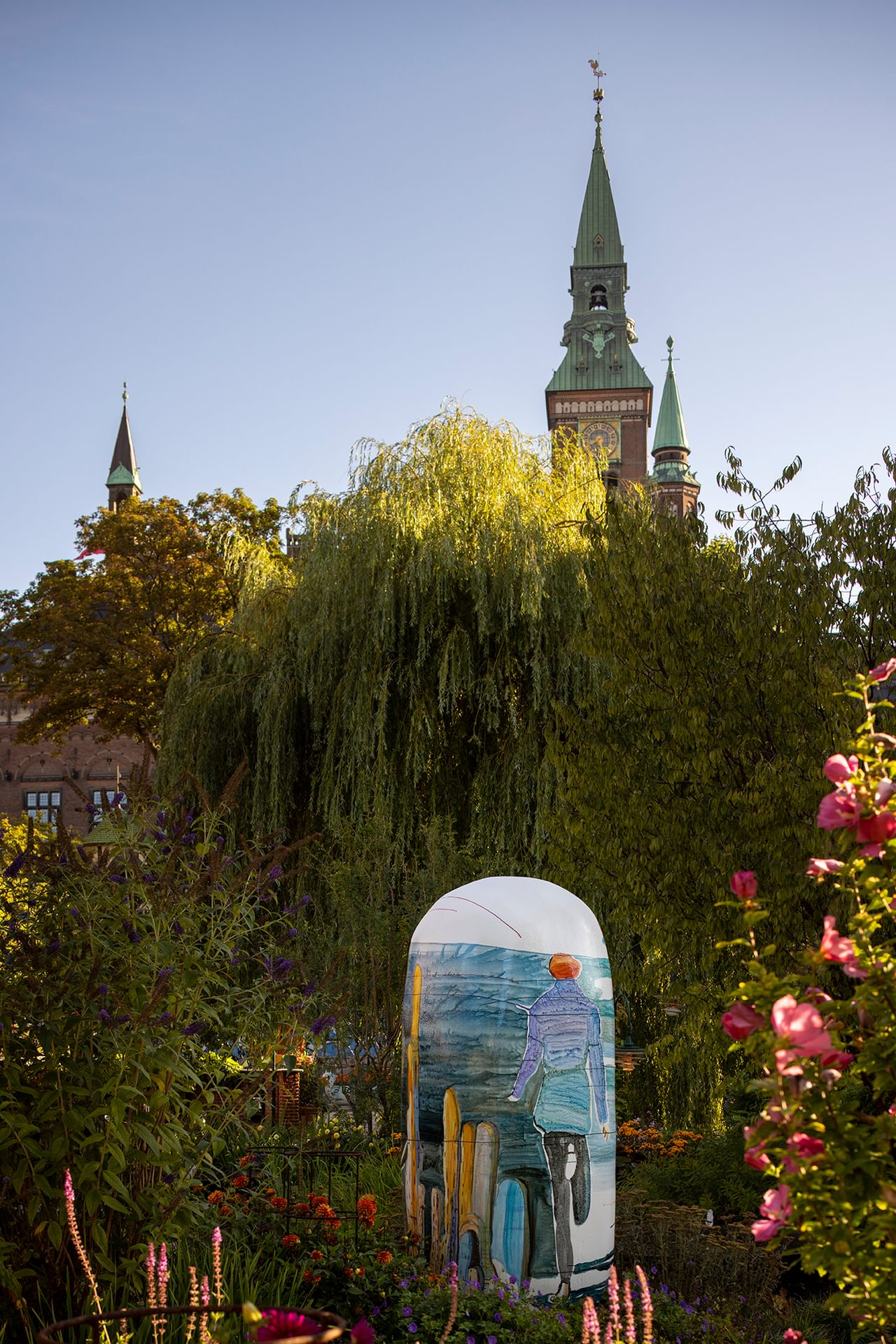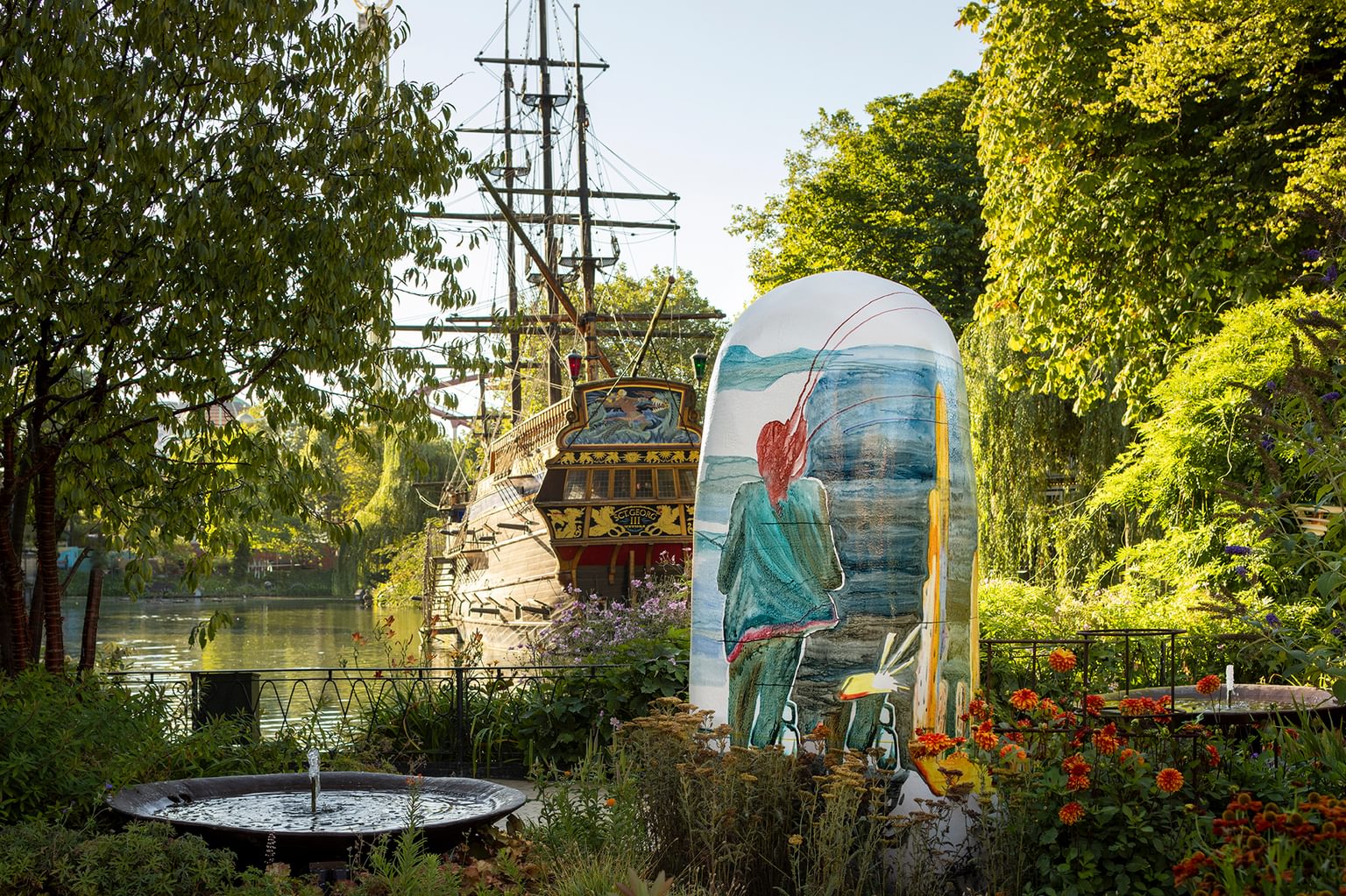 About The Artist

For the majority of his career, Danish artist John Kørner has worked with abstract oval shapes which he identifies as "problems". Regular problems come in many sizes, forms and disguises, dependent on where the problem is seen to lie.

Kørner's "problems" form a sort of symbolic register, referring to all the destinies and social inequalities in the world. His problems are archetypes that concern us and move us. Like all other problems, they call for action.

In the central flower bed of Tivoli's Parterre Garden, Kørner has placed a sculptural "Problem" so big that the flowers have been pushed aside. The wooden barrels with water jets by famous Danish architect Poul Henningsen - intended to be surrounded by flowers - now accompany a colourful, self-contained "Problem" instead.
John Kørner (b. 1966, Denmark) is a visual artist who works with various media, including painting, graphics, sculpture and installation. He has undertaken several public commissions, including the mural Afghanistan for Frederik VIII's Palace at Amalienborg.

His works can be found in several national galleries, and, additionally is also represented in international collections including the Rubell Family Collection in Miami and the Tate Gallery and Saatchi Collections in London.

Find out more about the CHART in Tivoli exhibition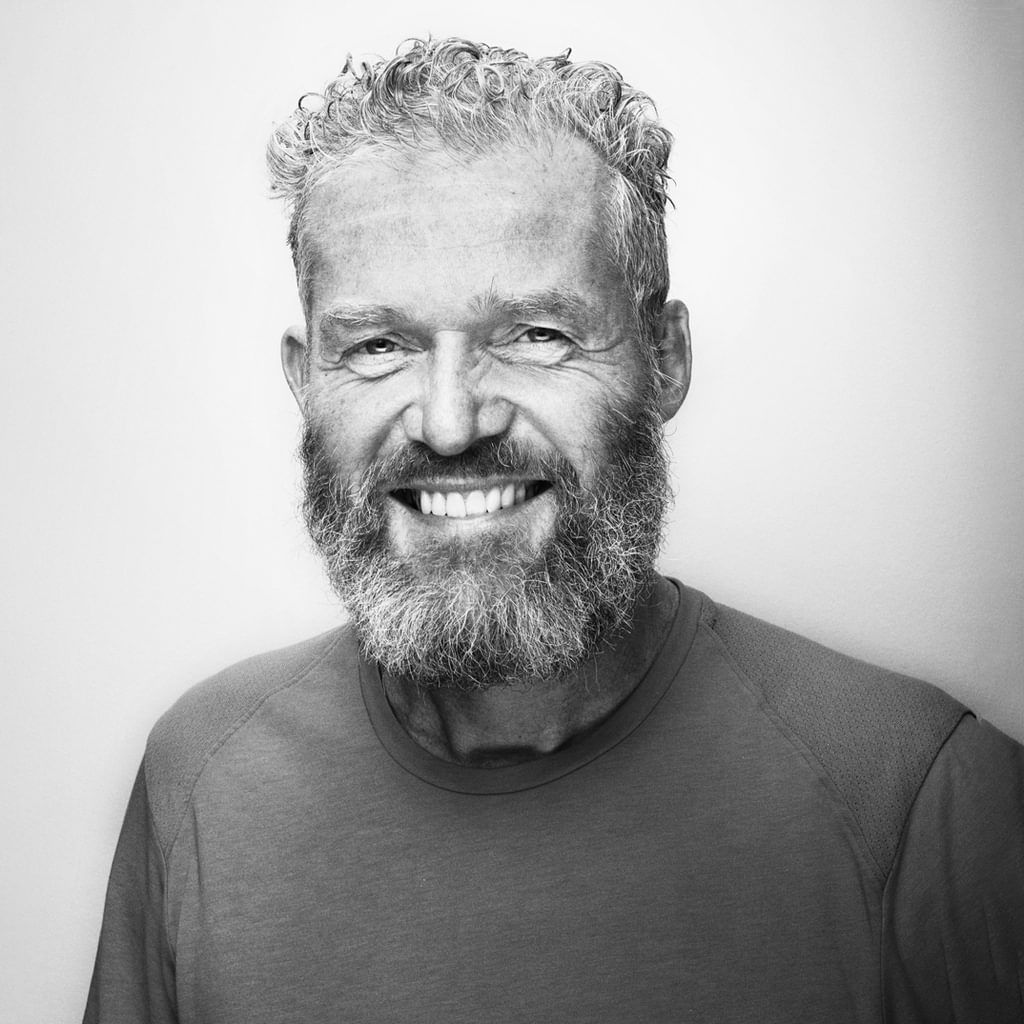 Courtesy of Galleri Bo Bjerggaard. Photo by Søren Rønhold