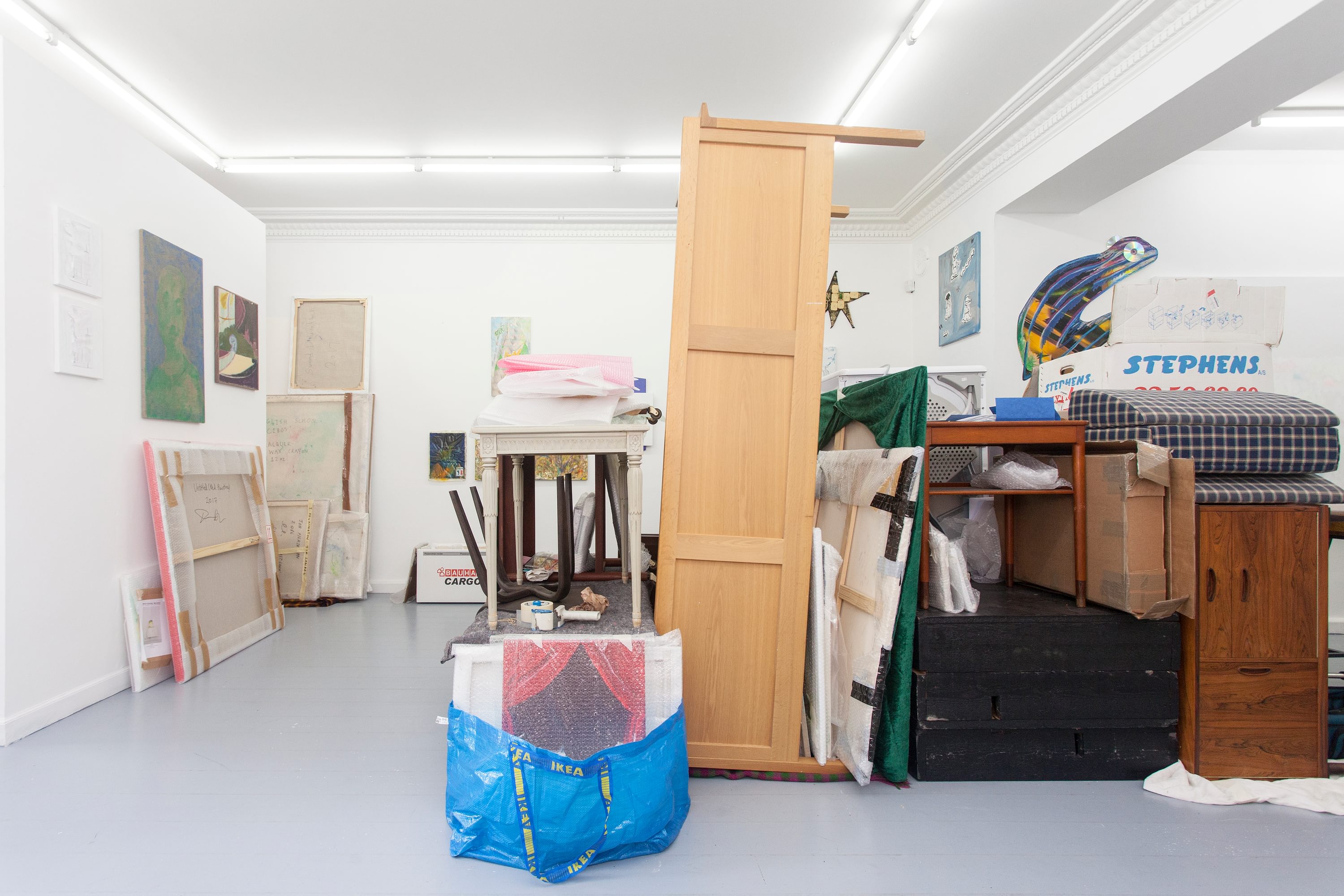 Photo by Kristian Touborg
CHART 2021 presented a new Experimental section featuring 11 artist-run and alternative exhibition spaces as well as newly established galleries from the Nordics. As an integral part of the fair the new section built on CHART's ambition to expand the ecosystem of individuals and organisations dedicated to contemporary art.
Following the CHART 2021 presentations independent curator and writer Fatoş Üstek highlights some of the people and practices she met in Copenhagen.
Read Üstek's five-part interview series as she canvasses different approaches to exhibition-making in dialogue with; the alternative exhibition platform JIR SANDEL (DK), artist-run henProjects (SE), artist collective Monitoimitila O. (FI), newly opened parasitic space AYE-AYE (DK), and the curator-led exhibition and publishing platform SixtyEight Art Institute (DK).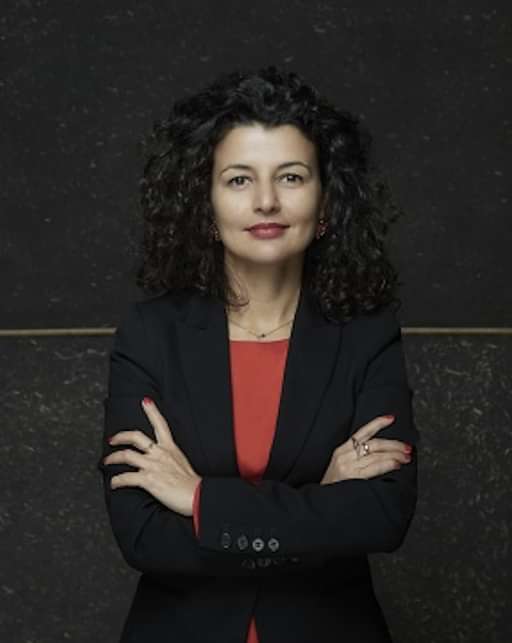 Fatoş Üstek is an independent curator and writer, based in London. Ustek acts as editorial advisor and contributing editor to Extra Extra Magazine, board member of Urbane Kunste Ruhr, Germany; advisory panel for Jan van Eyck Academie, Netherlands. She was jury member for Turner Prize Bursaries 2020, Arts Foundation Futures Award 2021, Scotland in Venice 2022, Dutch Pavilion 2022, and acted as an external member of the acquisitions committee for the Arts Council Collection (2018-2020). She was Director of Liverpool Biennial, Director and Chief Curator at Roberts Art Institute (formerly David Roberts Art Foundation). She is the curator of Do Ho Suh's largest UK commission (2018-2020).
Emerging & experimental exhibition spaces