With an invitation from CHART Art Fair, to showcase a selection of artworks from the artists they work with, the independently run artistic initiative henProjects from Stockholm brought six artists to Copenhagen. Co-founding directors Jenny Bergman and Stephen McKenzie both have extensive experience producing shows and actively taking part in the cultural ecology of Sweden. Their booth consisted of three collaborations that were built on artistic exchange; individual works represented the fusion of two seperate practices in such a way where each practice could still be observed distinctively. Many artists to date have been exploring ways of expanding their practices, taking risks in making works that are co-dependent on another artists' intervention. However what is different with henProjects is that they are making this the focus of their programme, and prioritising artistic encounter and dialogue in the formation of new artworks. This openness towards the cross-pollination of ideas represents a different way of working within the current cultural ecosystem, celebrating conversation over monologue.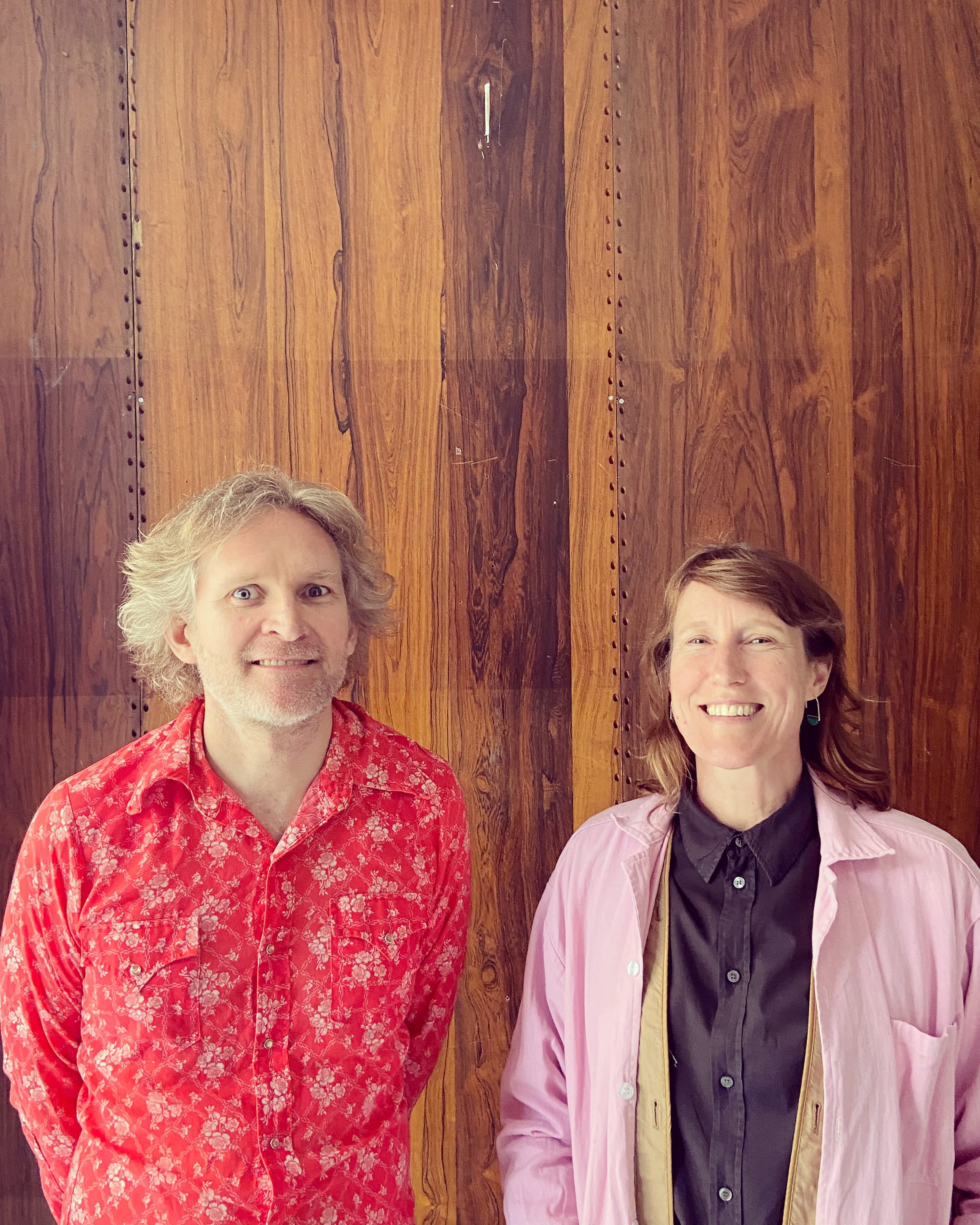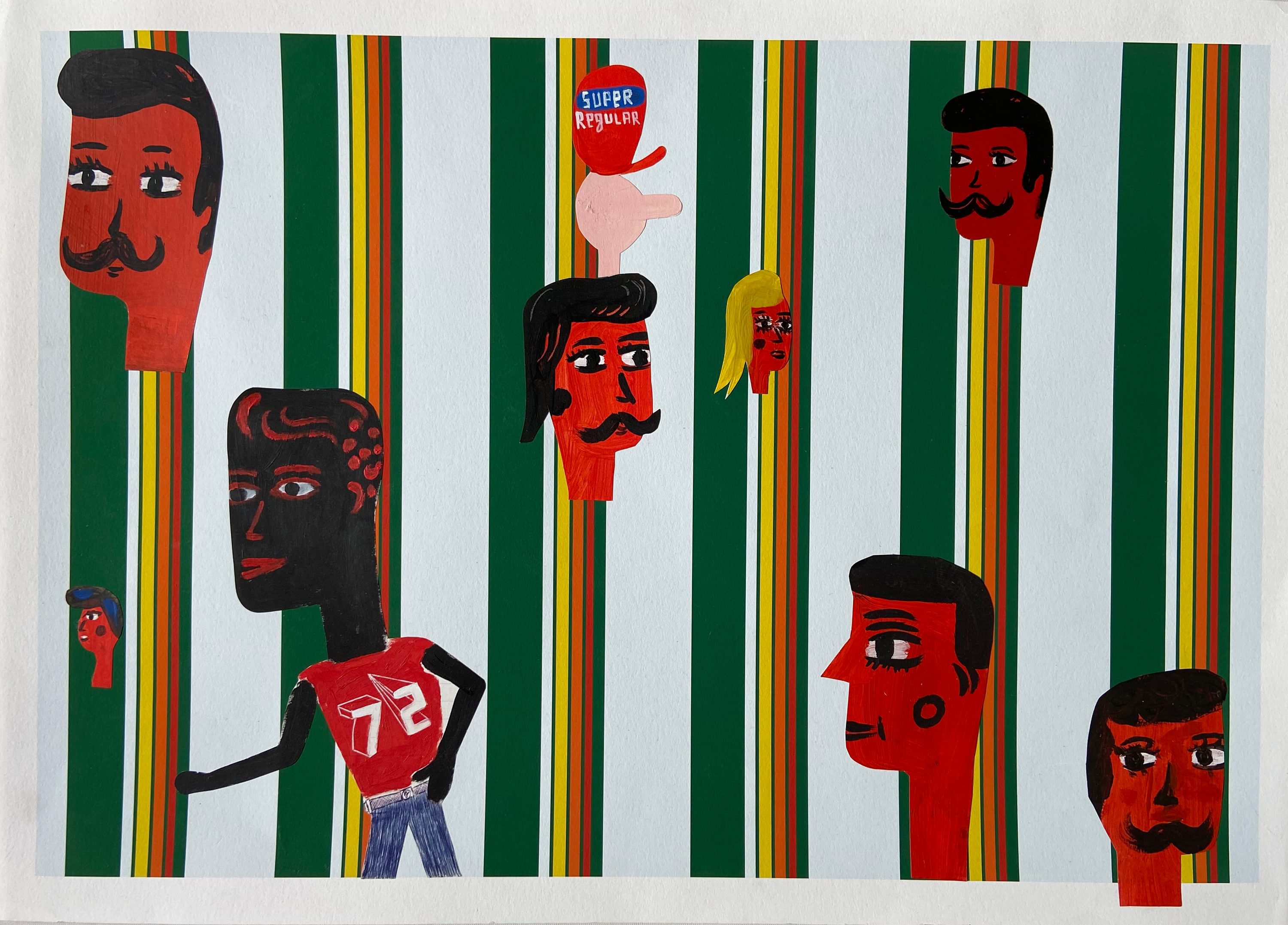 How did you start henProjects?

When we first opened our project space in 2014, it was functioning under the name hangmenProjects. Hangmen is a production company that builds exhibitions and public artworks as well as working with many fashion labels and architects. I'm one of the part owners. In 2014, since it became necessary to become independent from Hangmen, we shortened the name to henProjects.
We felt we had a brilliant starting point for opening a gallery: a great network of artists, curators and directors, coupled with access to the exhibition-waste from all the art institutions, as well as tools and equipment for art handling. When we opened hangmenProjects, we started organizing one exhibition after another, as a side gig to our primary jobs. Many people came to our shows and we had fun doing them.
What is the promise/premise of the initiative?

One of the reasons we started the space was because we were curious about the How, i.e.: How do we run a gallery, as an artistic project, and explore and experience the other aspects of the art world. I guess it is also related to wanting to expand the definition of an art gallery.
Can you talk about the artist community you have been working with so far?

It comes very naturally for us to be inclusive and this is reflected in how we run the space. We managed to create a nonhierarchical exhibition space, it's a place where artists, curators, museum and art school directors, some gallerists and even fewer collectors can mingle freely.
The mix of artists we have been exhibiting comes from a desire to create a venue or meeting place for artists from different disciplines, career strategies, ages, opportunities and socioeconomic and cultural backgrounds. I would say our programme is made up of intuition and the possibilities that arise when taking chances.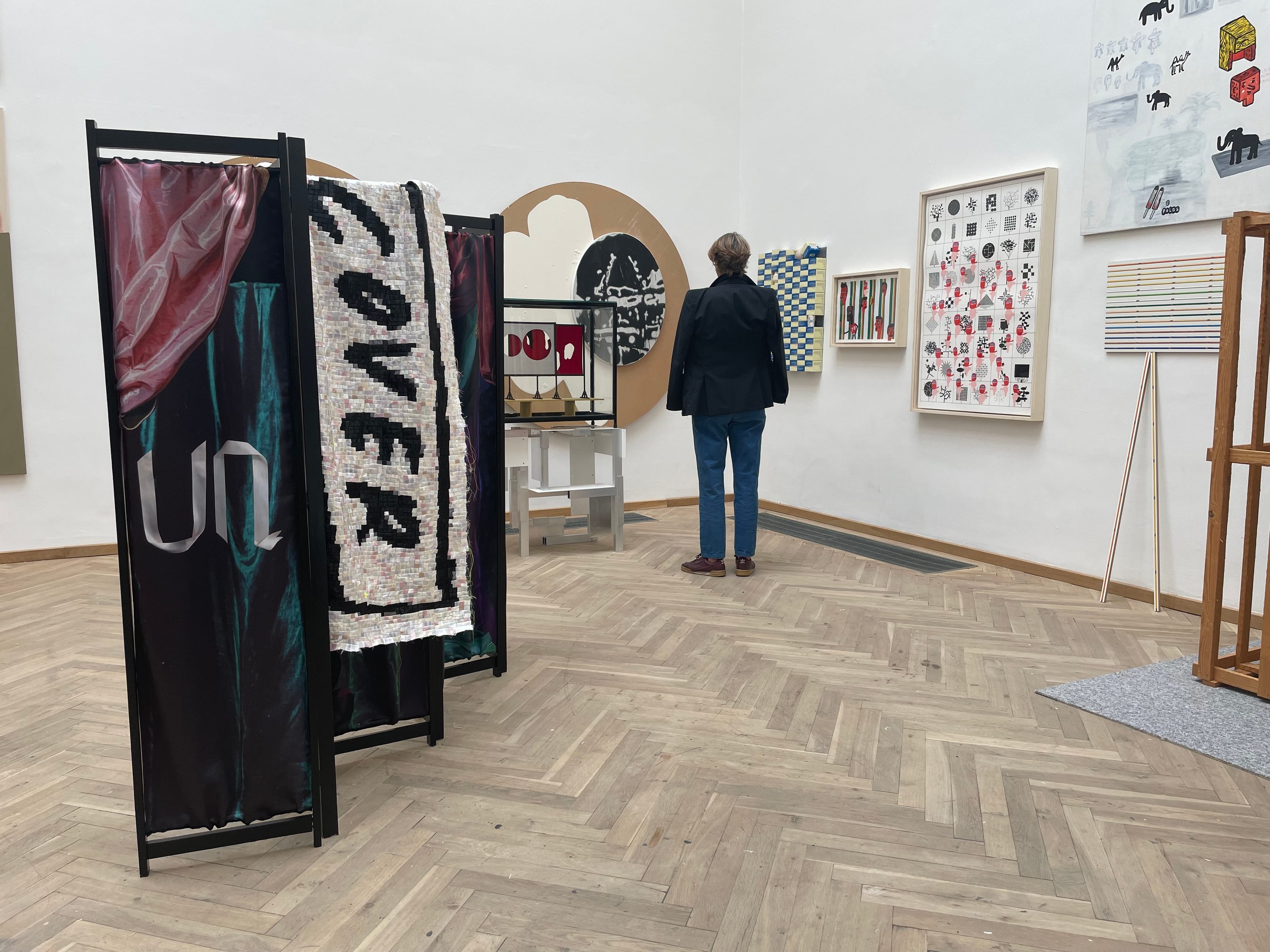 Can you also talk about the process of prioritising two-person collaborations between artists, within your programme?

In the beginning we had some solo shows, but we soon realized that it was not very interesting for us to just present one artist at a time. It felt like working as an artist's assistant. So we decided to put artists together, curating the exhibitions in that way. Hopefully something exciting happens in this meeting with two artists, also for the viewer. Being an artist is often a rather lonely existence.
At CHART, you showcased six artistic perspectives, brought together to produce new artworks in conversation with one another. What prompted you to match Anna Nordstrom with Lyndal Walker, Nacho Tatjer with Jacob Dahlgren and Jacob Krajcik with Stephen McKenzie?

We have been working with Anna Nordström and Lyndal Walker since the very beginning. Lyndal was our first artist in residence and has been participating in several shows during the years. Anna I first met while teaching at Konstfack and we first exhibited her together with Cecilia Hultman in an exhibition titled THE DELICATE DRY. Their artistic practices are very different but they unite in a common interest in history and cultural heritage and by matching them together we believed that they could develop an exciting dialogue from a distance.

Jacob Dahlgren found the space that is now henProjects, and had his studio there during the early days of the gallery. When it was divided up into the gallery and extra studios Nacho moved in and still has a studio there. Bringing them together seemed exciting because they work extremely differently but at the same time they are both very passionate and manic in their approach to making art and as a viewer it is impossible not to be drawn into their artistry.

Jakob Krajcik and Stephen have known each other for 10 years, initially meeting when Jakob was designing window displays for Acne. For an exhibition at hangmenProject they collaborated as artists for the first time. They both made a sculpture then swapped with each other, handing over the freedom to do as they will. Before the works were brought to the gallery they had no idea what they had done to each other's art works to complete them. The works they produced for CHART were produced in a similar fashion, but with much closer dialogue during the making process.
The exhibition titled "Women don't paint very well", was a group show that brought together an outstanding array of artists in less than a week. Can you tell us about this exhibition, how it sparked off and what made it possible?
A planned exhibition needed to be postponed with short notice. During a sleepless night browsing Facebook however, this unexpected gap in our programme was solved. A link to an article popped up on our newsfeed that announced: Update: Georg Baselitz Still Thinks Women Can't Paint. It was such a coincidence that Georg Baselitz was planning to be exhibited at the Moderna Museet within 10 days with an exhibition titled Heroes and New Types, works from 1965–66. Motivated to bring out our response to this view and the occasion of Baselitz being in town, Jenny and I met in her studio to plan an exhibition that showcased women artists who are incredible painters. We started throwing around a few names, lined up a wishlist and outlined our motivation in a short paragraph:

"We are wondering if you would like to take part in our group exhibition entitled 'Women do not paint very well', a quote by Georg Baselitz, an artist who has a vernissage at the Moderna Museet next Friday 11/11, the same day we will inaugurate our exhibition! We apologize for the short notice but we have had a sudden change of program. Best Jenny and Stephen"

We approached 25 artists, 22 enthusiastically participated. The show collated a huge interest to a degree that the press chose to write about our exhibition when they wrote about the Moderna Museet exhibition.
It was impossible to resist responding to the anachronistic sentence of Georg Baselitz. What made the exhibition possible? Maybe the excellent exhibition title Baselitz himself coined? Like some of the artists in our show put it: "How can I not want to have that exhibition title on my CV!"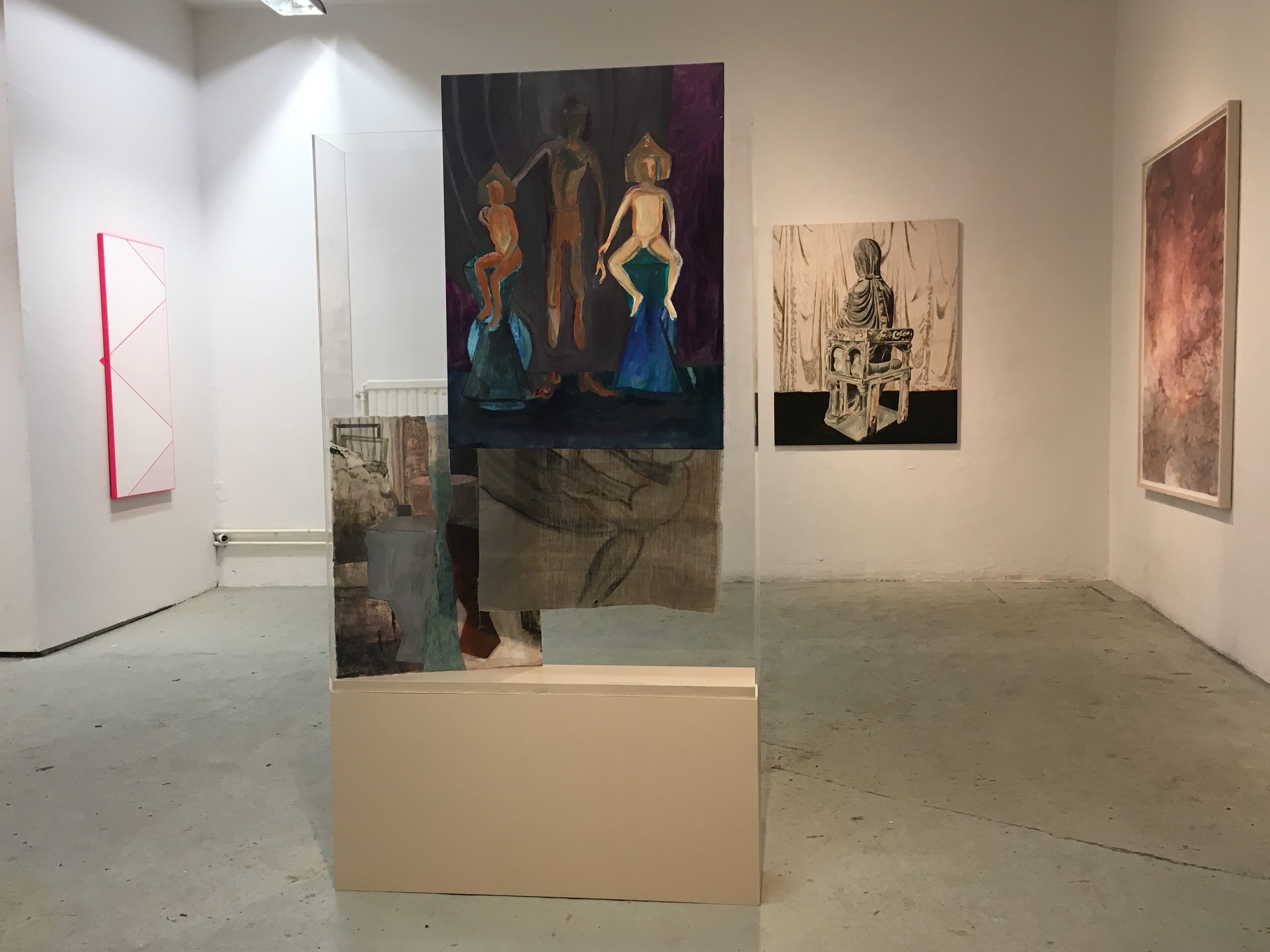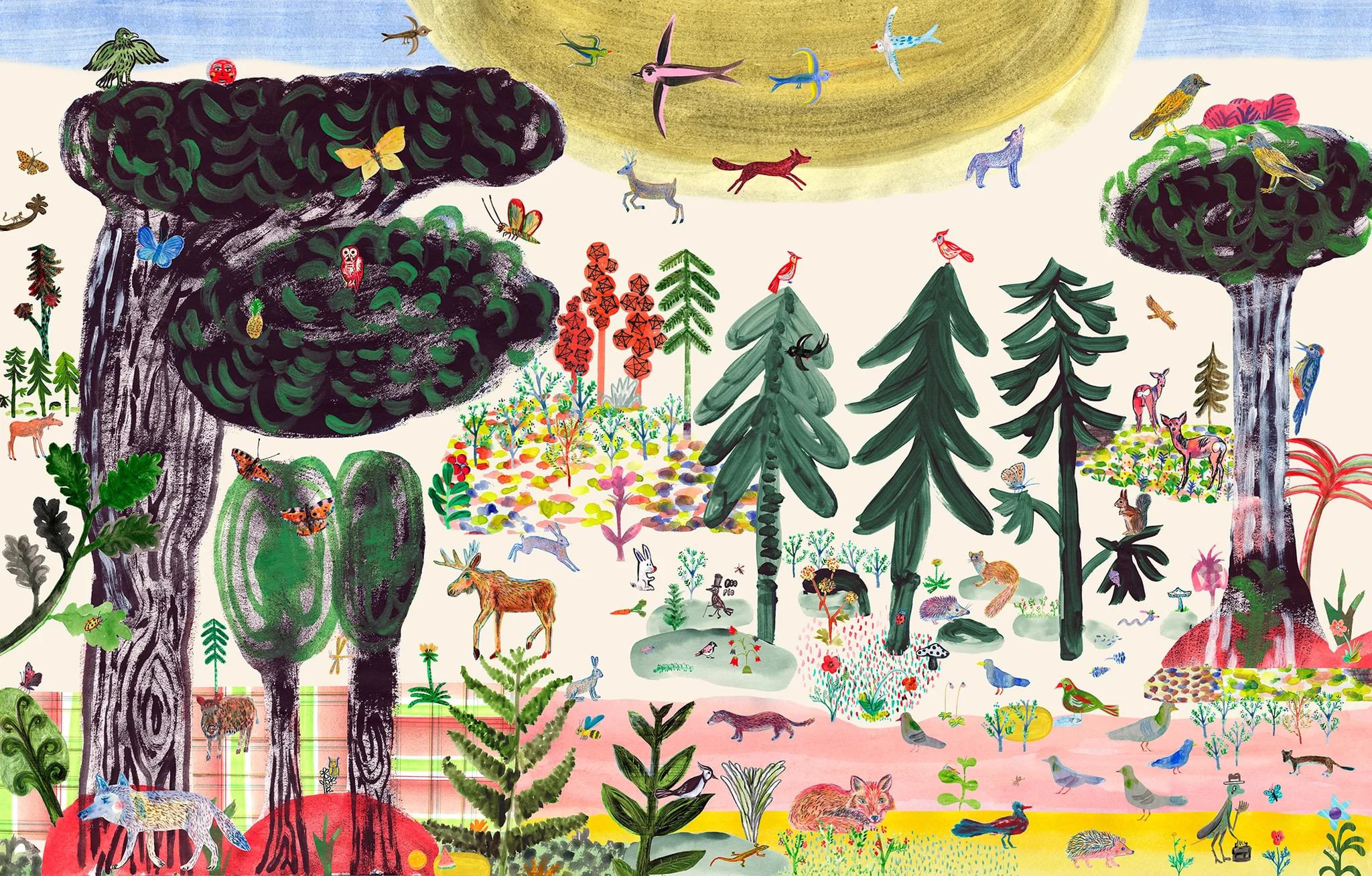 Can you talk about agility and spontaneity with regard to running henProjects? Do you think of your space as a counter-constructive position to today's large scale art institutions and museums?

I think of our flexibility and capacity to make exhibitions at very short notice, as a very fast-paced exercise in improvisation, collaboration and making, that enables us to bring a different understanding of exhibitions and discourse to Stockholm. We have the freedom, in contrast to the big institutions, to be spontaneous and can react to something very quickly and that is very positive and fun. But the lack of planning can also be a problem when it comes to applying for fundings. Then you need to be an oracle of ideas and organization.
What do you think art needs the most right now?
I think the art world needs to be less top-steered and less market-driven. 90% of artists are excluded from this part of the art world (the commercial gallery), and sadly this is where most of the power is situated. This has had a very negative effect on artists who are competing for this very limited space and lets face it, most galleries are struggling businesses and are also in competition. Without gallery representation it is very difficult for an artist to have visibility, receive invitations for shows and support for production of their work. Over the last six years we have made less than a handful of private art sales despite exhibiting 300 artists or so.
I would like to highlight various Swedish art initiatives that turn their backs on the commercial art world and organize themselves in more democratic ways towards the inclusion of art in an egalitarian society. I think, organisations and spaces dedicated for meetings and discussion inform a link between art and society where the engagement in the local community is primordial. Konstfrämjandet (People's Movements for Art Promotion), Not Quite in Dalsland, Kultivator on Öland, Art Lab Gnesta, Köttinspektionen in Uppsala and Ställbergs Gruva are to mention just a few. Some of these artist-run initiatives work actively with climate change issues to create new ways of living and acting without waiting for society at large to understand its seriousness. The art world needs to be more aware and open, so that we can all contribute to the conversation.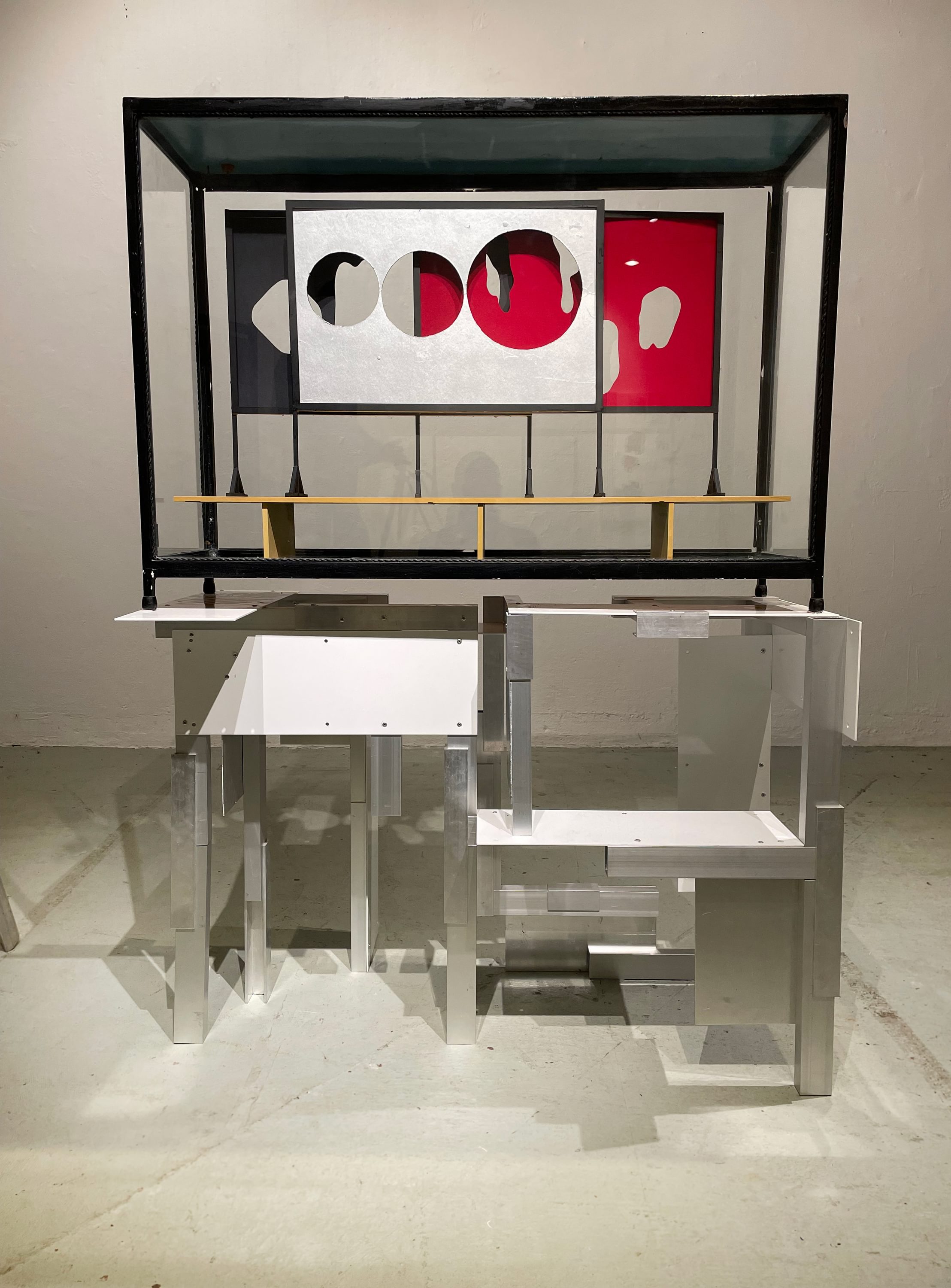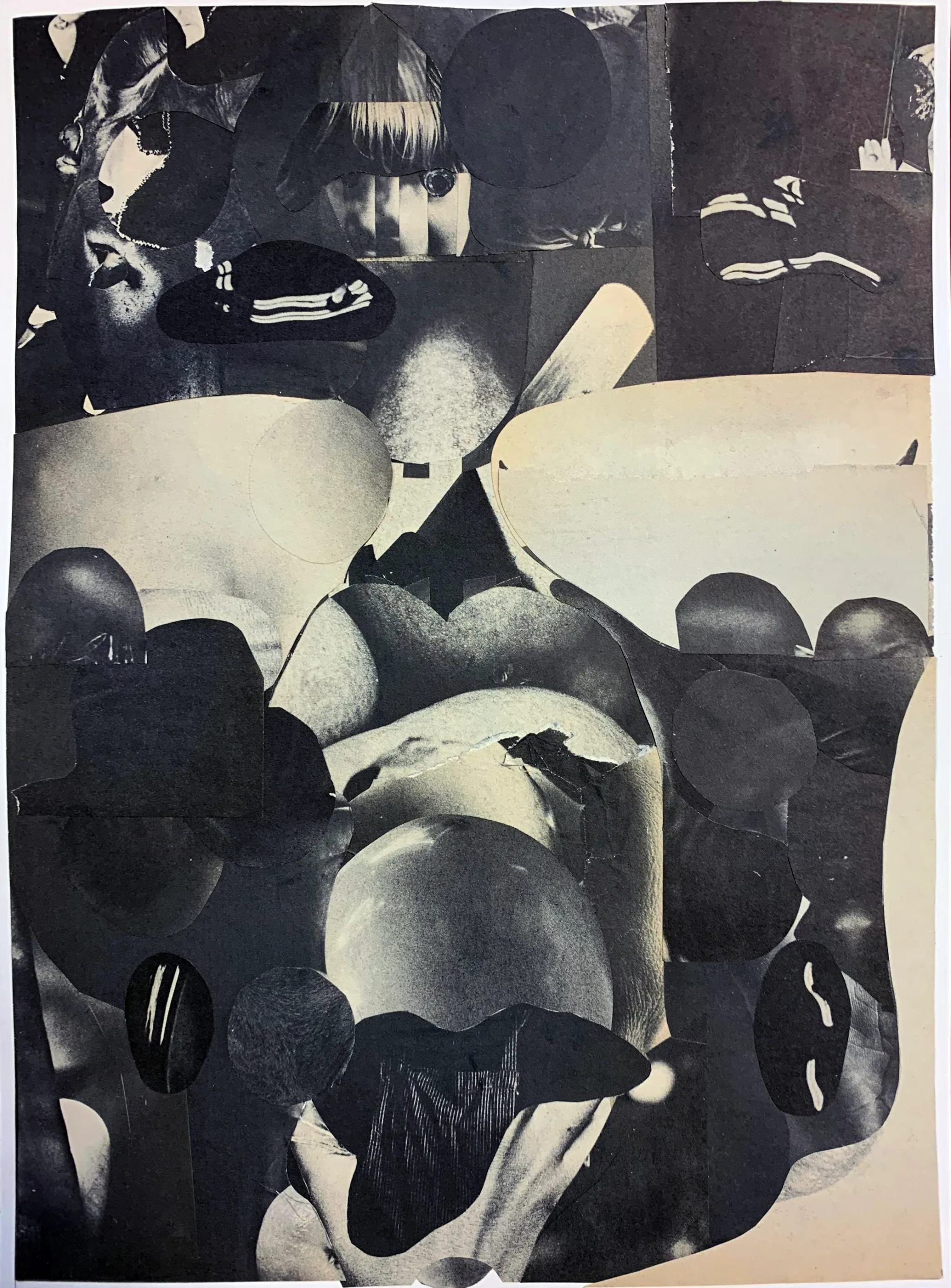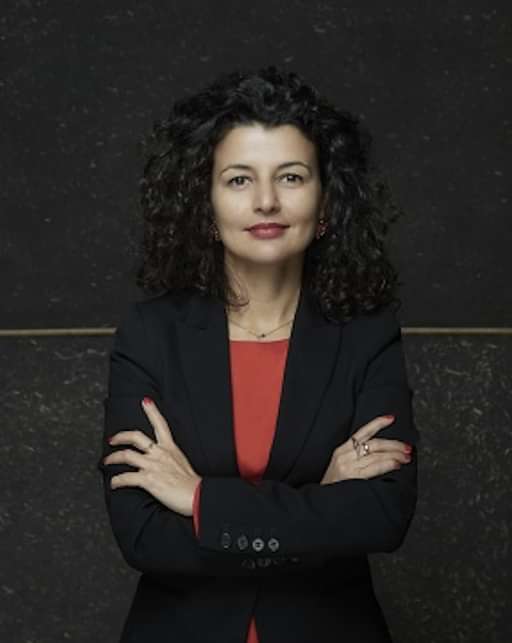 Fatoş Üstek is an independent curator and writer, based in London. Ustek acts as editorial advisor and contributing editor to Extra Extra Magazine, board member of Urbane Kunste Ruhr, Germany; advisory panel for Jan van Eyck Academie, Netherlands. She was jury member for Turner Prize Bursaries 2020, Arts Foundation Futures Award 2021, Scotland in Venice 2022, Dutch Pavilion 2022, and acted as an external member of the acquisitions committee for the Arts Council Collection (2018-2020). She was Director of Liverpool Biennial, Director and Chief Curator at Roberts Art Institute (formerly David Roberts Art Foundation). She is the curator of Do Ho Suh's largest UK commission (2018-2020).