SixtyEight Art Institute is a curator-led initiative actively working in Copenhagen to promote a plethora of local, national, regional and international artistic and curatorial voices. Their sensitive curatorial approach has manifested in a broad range of collaborative initiatives, including their recently launched publishing arm: Really Simple Syndication Press (RSSP) which participated in this year's CHART Book Fair. Over a coffee in the courtyard during CHART I started a conversation with co-founder Christopher Sand-Iversen about the history of SixtyEight Art Institute and their future ambitions.
2021 marks the tenth anniversary of SixtyEight Art Institute, how did you set out in the first place?
SixtyEight was started by Iben Bach Elmstrøm and myself as 68 Square Metres Art Space, the idea first came to us over a drink somewhere on Brick Lane, in London as I recall. Iben was at that time just finishing her BFA in London, and I was working for a Danish museum (Amalienborg Museum). Back in Copenhagen, we became one of the founding members of what would develop into PB43, a so-called 'arbejdsfællesskab', a vibrant working community ranging from exhibition space to artist's studios, carpentry workshops, motorbike repair shops, a music venue, and Copenhagen's first urban garden.

Our original concept was to bring together younger artists from Denmark and abroad in group exhibitions, in order to create a network and opportunities for artists to produce work that wouldn't necessarily get shown at a commercial gallery or art fair. During our time with PB43, Iben and I were joined by artist Hugo Hopping, renaming ourselves SixtyEight Art Institute.
You pursue a multi-faceted programme, with exhibition programming, public programming and independent publishing. What was your motivation for combining these different approaches to dissemination?

From 2011-16 we were very much focused on the exhibitions and accompanying talks, but the types of shows we did were almost always, and from the very beginning, highly discursive. So it seemed natural to develop this.

The press also seemed like a natural development of our discursive mode of exhibition-making. Increasingly, the exhibition projects are founded on a great deal of artistic and curatorial research, some of which is not always easily conveyed in the works themselves. Making publications which gather this research and supplement it with analytical essays from artists, curators and theorists seemed like an ideal way to give the exhibitions an extra dimension. A book can travel far, and its mode of informational delivery is different from that of the internet archive. We still believe in the paper publication as a special and very effective means of dissemination, at the same time that we also embrace the digital environment.
Photo by SixtyEight Art Institute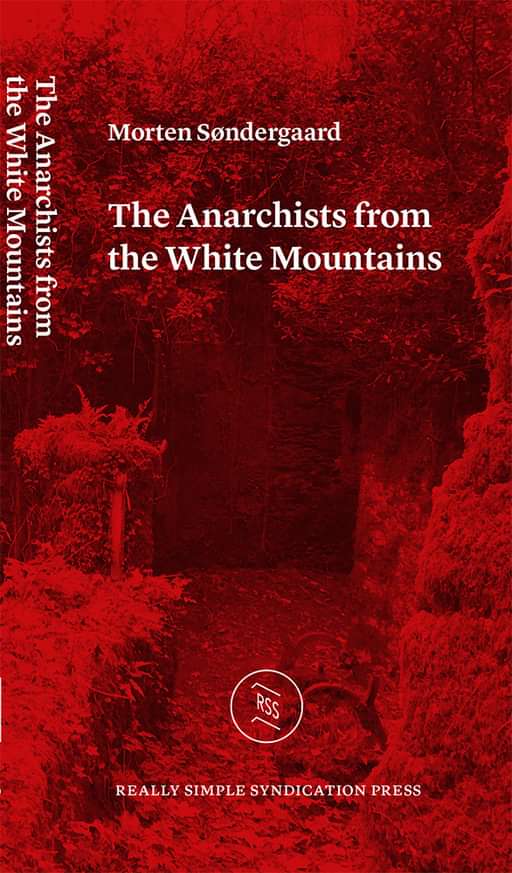 Photo by SixtyEight Art Institute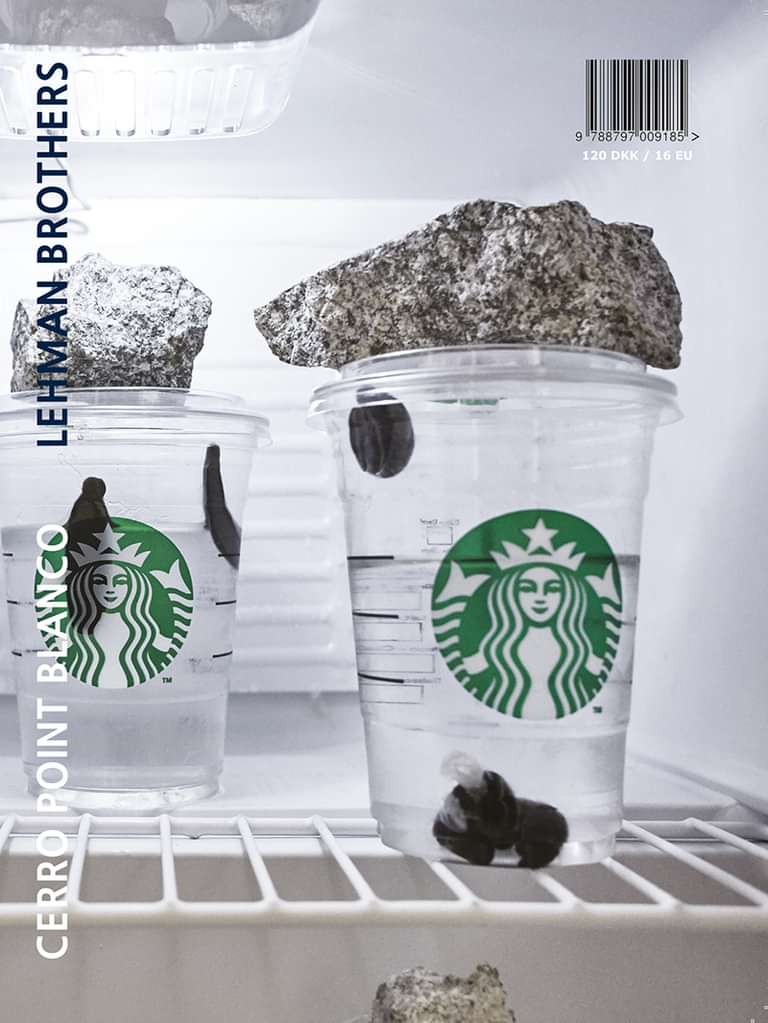 Photo by SixtyEight Art Institute
How do you balance the aesthetic and political aspects of exhibition making, with your pedagogical ambitions?

In terms of our exhibition programmes, we always wanted to engage audiences in the mutual exchange of ideas. In this way our aesthetic and our political concerns always went hand in hand. We have always had a focus on showing art that has a strong engagement with society and the issues of our times.

All the way back in 2014, when we were still at PB43, the anthropologist Inanna Riccardi came to us with the idea to run some photography workshops with less privileged teenagers from the housing estate in the area. We worked together with one of the Municipality's 'street pedagogues', and since I also have an education in photography, I was able to help show the teenagers how to develop the black and white film themselves. Inspired by Photo Voice, Inanna's approach was to use artistic techniques to give the teenagers tools for self-reflection and expression, which they might not learn at school or bring with them from home.

Since then we have brought Inanna into the team at SixtyEight and are currently initiating a larger educational programme for school children, which will involve a number of leading Danish artists as well as artists and theatre practitioners based in Sweden.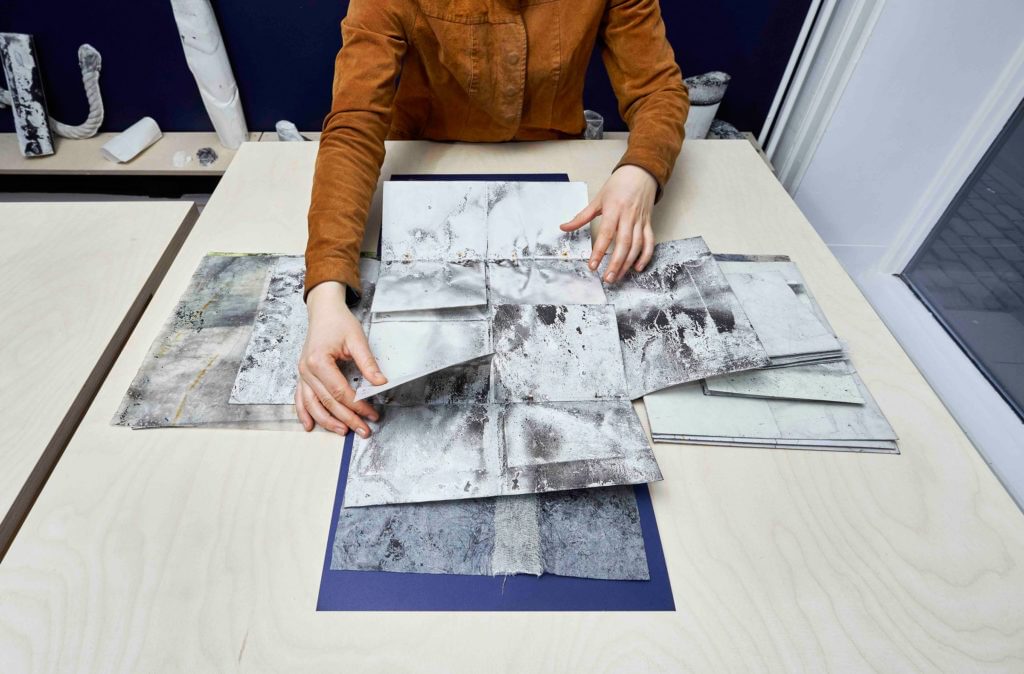 Photo by SixtyEight Art Institute
How do you commission artists, writers and curators for the RSSP?

Some of the books emerge directly from the exhibition programme, as mentioned above. Others we might commission from artists and curators we have already worked with, who we think could shine light on a specific topic which we, as editors, believe it important to address. Artists have also begun to approach us with their own projects and ideas for publications, which is very encouraging. Unfortunately, restraints on time and resources mean that we can't take on all the projects that come our way. It is also important that we don't overproduce. There are already more books in the world that one would like to read than is possible in a lifetime!
Agreed! Your contribution to the Danish art scene has been celebrated by governmental organisations and award schemes. What sort of organisations do you feel aligned with?
SixtyEight emerged from the so-called artist-run or self-organised scene, which has a long and rich tradition in Denmark. But we quickly became more of a curator-run independent space, which is to say, something a little different. Our size might be comparable to a gallery, but we are obviously not commercial; perhaps we operate a little like a kunsthalle, but we are not of that scale. So we have a floating position between categories, which I find productive.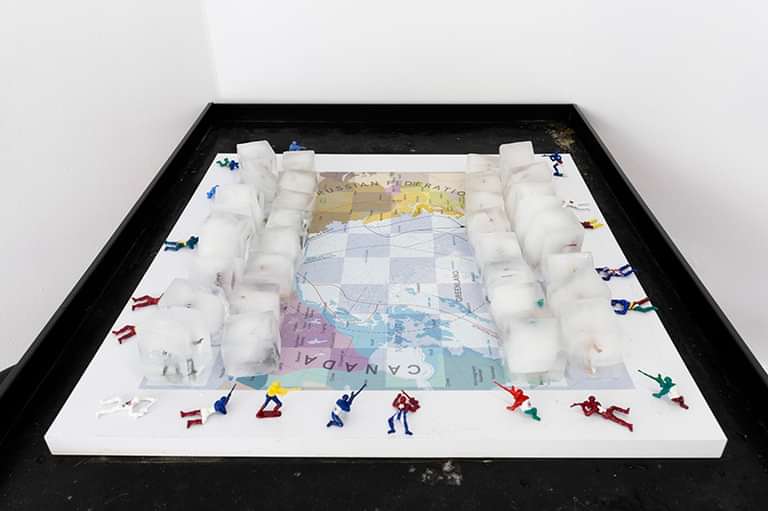 Photo by SixtyEight Art Institute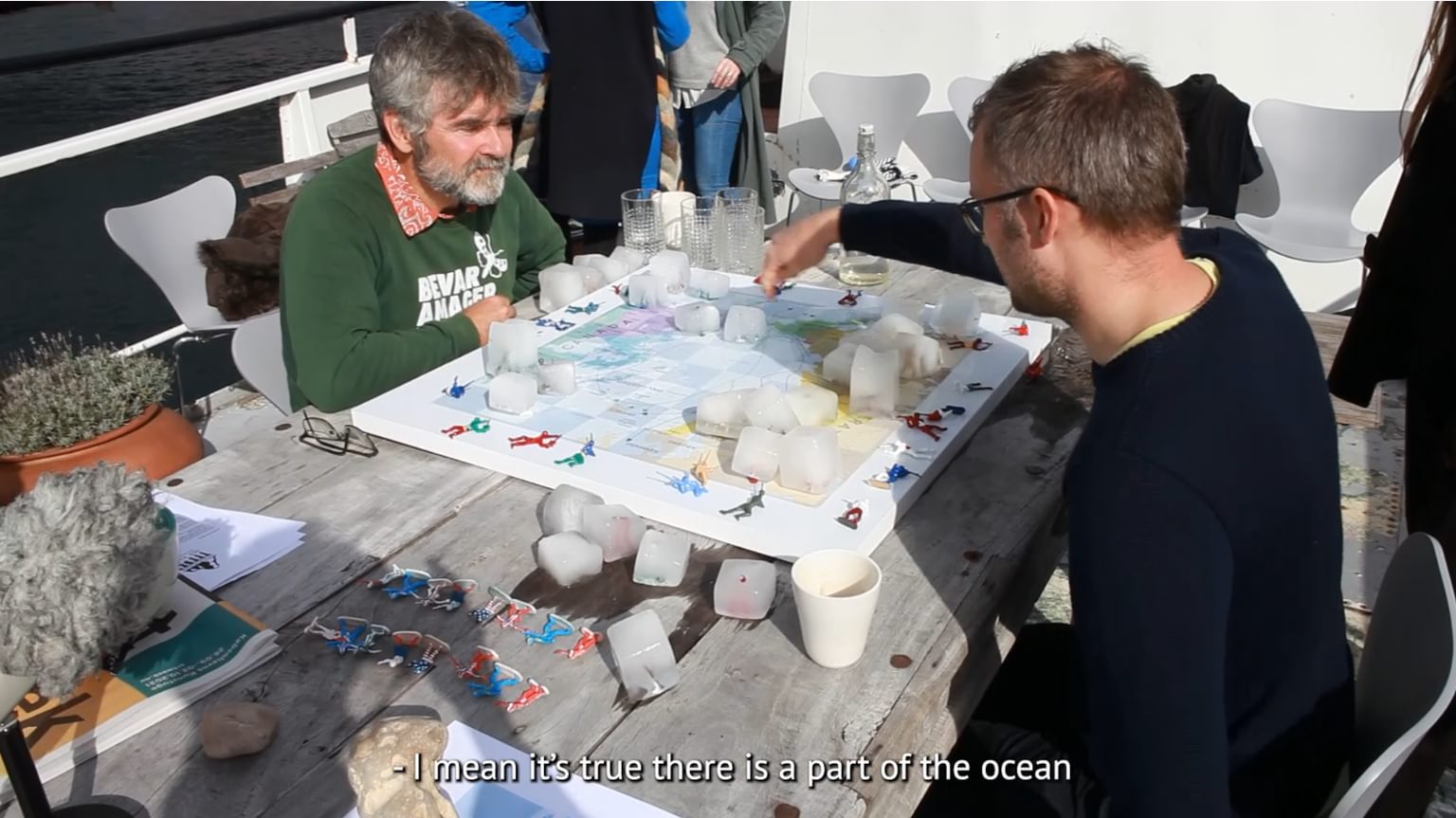 Photo by SixtyEight Art Institute
Do you think of SixtyEight Art Institute as a counter-constructive position to today's large scale art institutions and museums?

It is something of a truism by now that our times demand adaptability, and I don't think that demand is necessarily always a good thing. But I do see many large-scale art institutions and museums adapting and beginning to operate in new ways in response to the various challenges we face, so I'm not sure that thinking of these things in terms of counter-positions is necessary, or even gives the whole picture. I think a plurality of institutions and types of institutions is a preferred scenario, not just for the art world itself but also for society in general.
What are your ambitions for SixtyEight Art Institute? Let's imagine a not so distant future, 2025 for example. What would you like to see when you look back?

The question of pedagogy is central again here. As an arts community we have to ask ourselves some difficult questions. The truth is that the audience for contemporary art in Copenhagen is relatively small. What will the reach of an exhibition be in the future, if we do not stimulate young minds with the self-reflective potentials and pluralistic modes of thought that art can foster? And in the last analysis, what will our societies look like without this?

We need to shape sustainable working conditions and practices for ourselves (time, energy, creative space) as well as regenerative approaches to the use of resources. SixtyEight is currently engaged in the educational project for school children mentioned above, as well as a multi-partner project that seeks to use art, among other approaches, to educate young people aged 18-29 about the small changes they can make in their everyday lives to combat climate change.

These are projects which I think are important, and which may lead to exciting new departures for us, with new potentials for artistic work.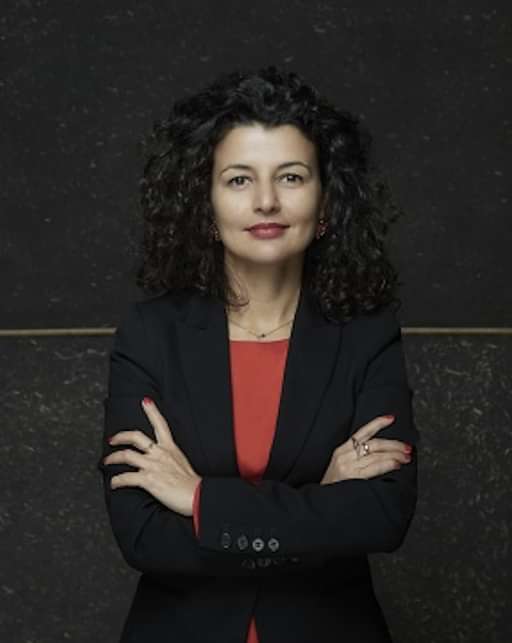 Fatoş Üstek is an independent curator and writer, based in London. Ustek acts as editorial advisor and contributing editor to Extra Extra Magazine, board member of Urbane Kunste Ruhr, Germany; advisory panel for Jan van Eyck Academie, Netherlands. She was jury member for Turner Prize Bursaries 2020, Arts Foundation Futures Award 2021, Scotland in Venice 2022, Dutch Pavilion 2022, and acted as an external member of the acquisitions committee for the Arts Council Collection (2018-2020). She was Director of Liverpool Biennial, Director and Chief Curator at Roberts Art Institute (formerly David Roberts Art Foundation). She is the curator of Do Ho Suh's largest UK commission (2018-2020).