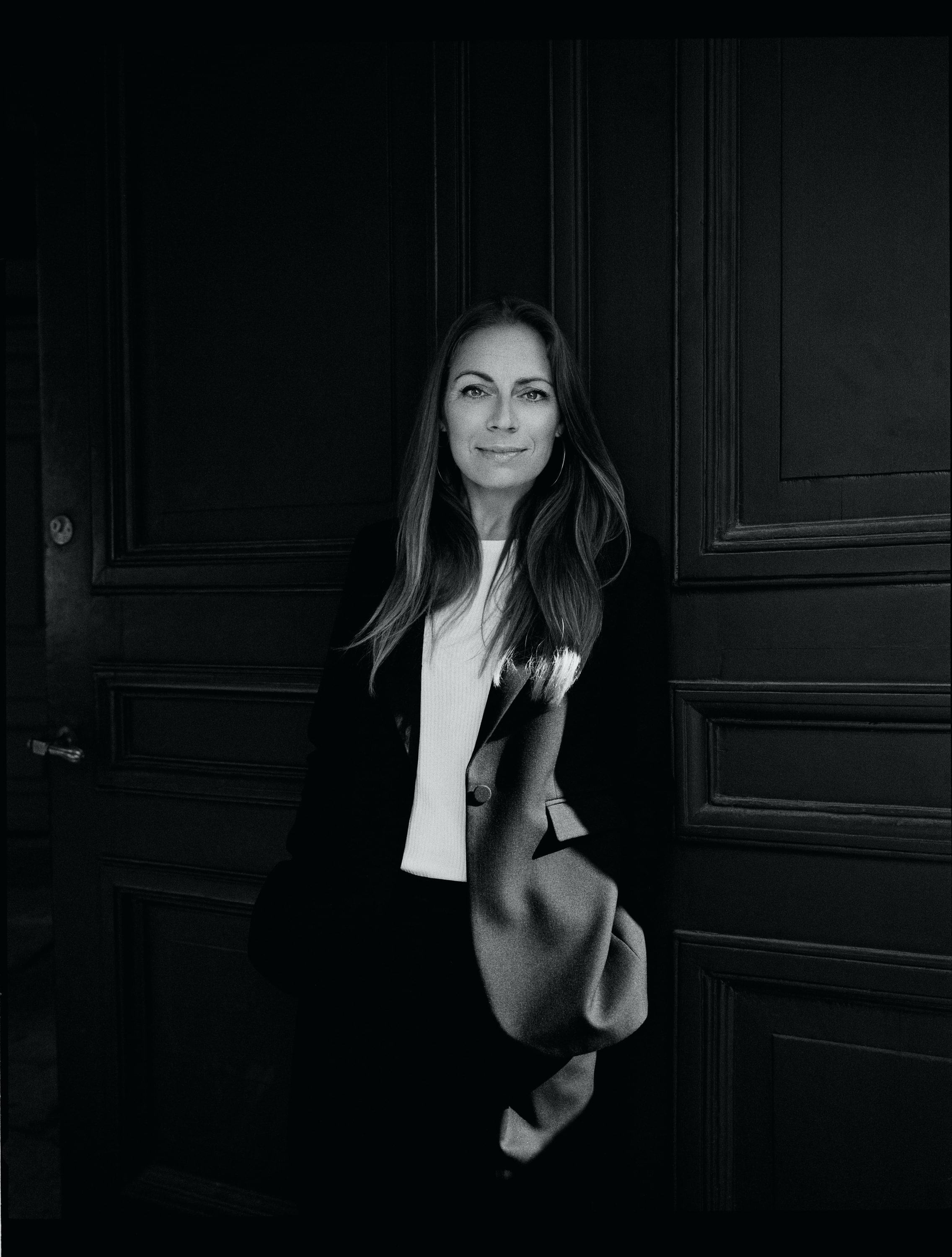 Why do you want to talk about collecting for CHART 2023?
There are a number of reasons to start collecting art and the potential benefits for artists, galleries, collectors, museums, members of the public and our culture more broadly are endless. Throughout time, collectors have played an important role in supporting artists and thus the entire artworld ecosystem.

Subjective decision-making and experience of course often play a role in collecting, but I want to open up the discussion around the commercial art world, as a whole, to add insight and transparency about who is collecting, how they are doing it and why.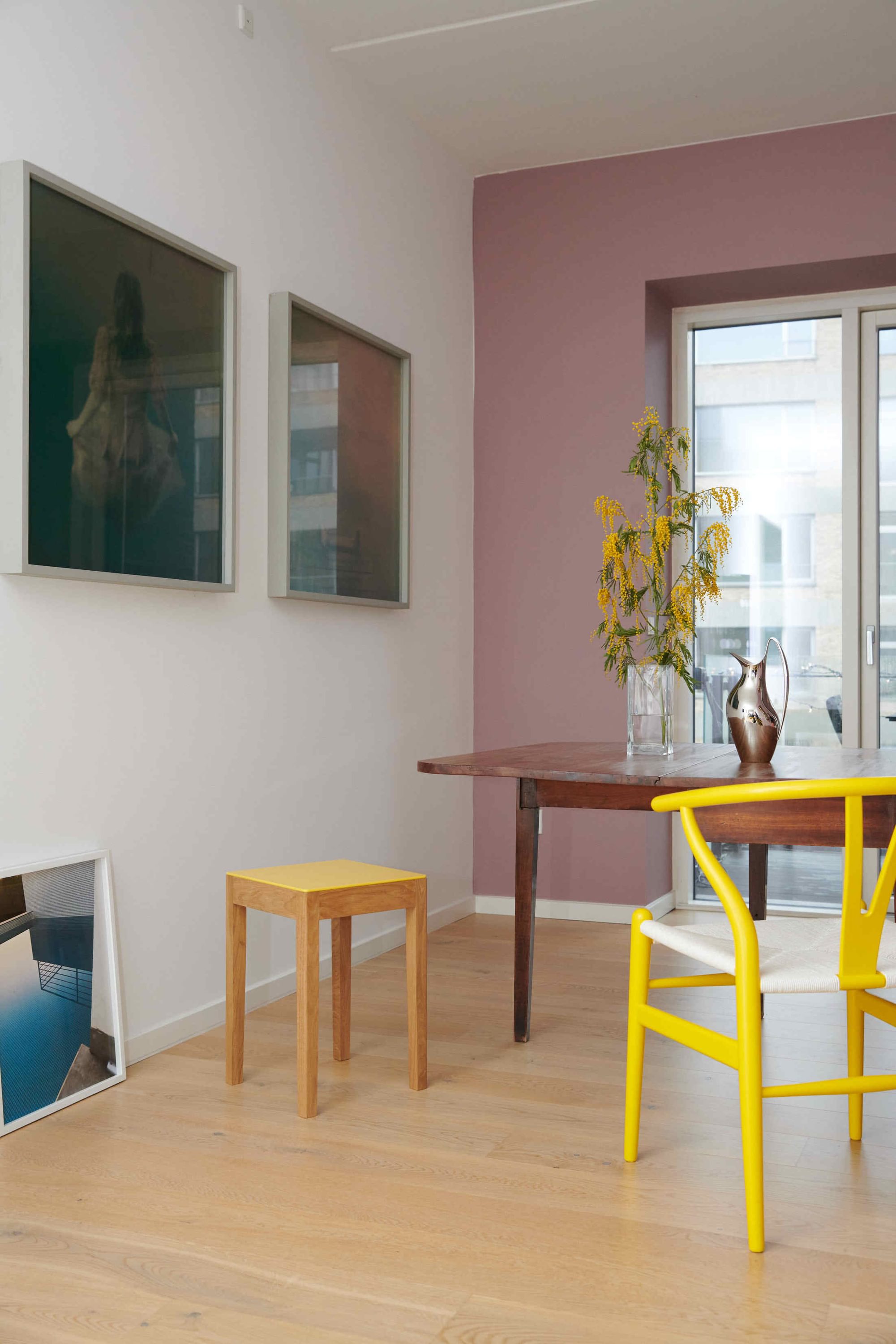 Photo by Iben Frederiksen for a seat in Siena
What advice would you give to a first-time collector?
I would say it's important to seek help from art professionals; there is no shortcut to connoisseurship, and the journey towards it is really where the most valuable experience is. So, make connections and start dialogues today, whether that's at an art fair or a gallery opening.

The best way to gain access to insider knowledge is to speak to people in the industry (gallerists, collectors, etc,) – an audience you will meet at an event like CHART. Here galleries are gathered to present the latest developments in the art world, and you can discover both emerging and well-established artists all in one place. Through CHART's online Art Calendar, we also share live exhibition updates from leading galleries across the Nordics, making it easy for you to catch must-see exhibitions in a city near you.

Finally, when you're ready to make your first acquisition – the most important thing is to purchase what you love and what brings you joy. You will be living with your purchase so it's important to choose works that inspire and sustain your curiosity every day.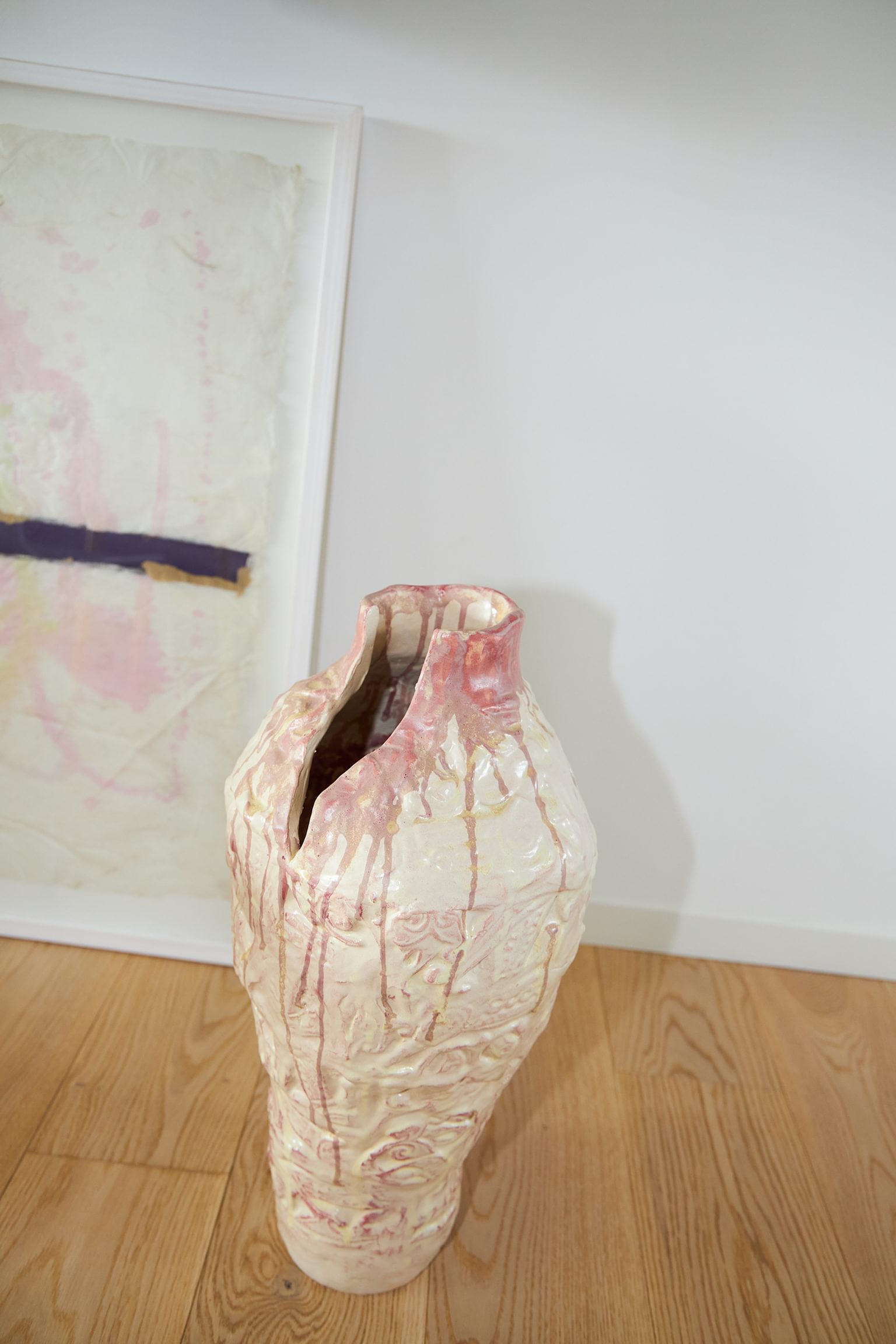 Photo by Sarah Paaschburg for Stella Nova
Where do you think Collecting and Collectors can have the biggest impact on problems which the artworld is facing today?
The Climate Crisis is one of the main problems facing everyone in society, and as this relates to collecting and all other purchasing habits, it's important to adopt more sustainable practices so as to reduce waste and our carbon footprints. The importance of climate consciousness relates to the entire artworld ecosystem from collectors to galleries, museums, artists and everyone in between. Some artists have for years been deeply engaged with environmental concerns, it has now become an extreme priority for all of us.

In collaboration with our key partner UBS, we facilitated a talk as part of CHART 2022 exploring how to create a more sustainable artworld. It's a question of changing behaviors, starting with not traveling so much and prioritising engagement with local art scenes. As a collector, you can request a transport that is combined with other shipments when shipping an artwork, which sometimes requires a little extra patience... You can also be open to the idea that galleries might reuse and recycle packing materials, which might mean you receive a work in packaging that looks slightly less pristine.

At CHART, our focus on reducing, reusing and recycling pertains to all aspects of our programme. From our food and beverage partners in the courtyard, to keeping printed materials to a minimum, to supporting sustainable shipping routes for our participating galleries.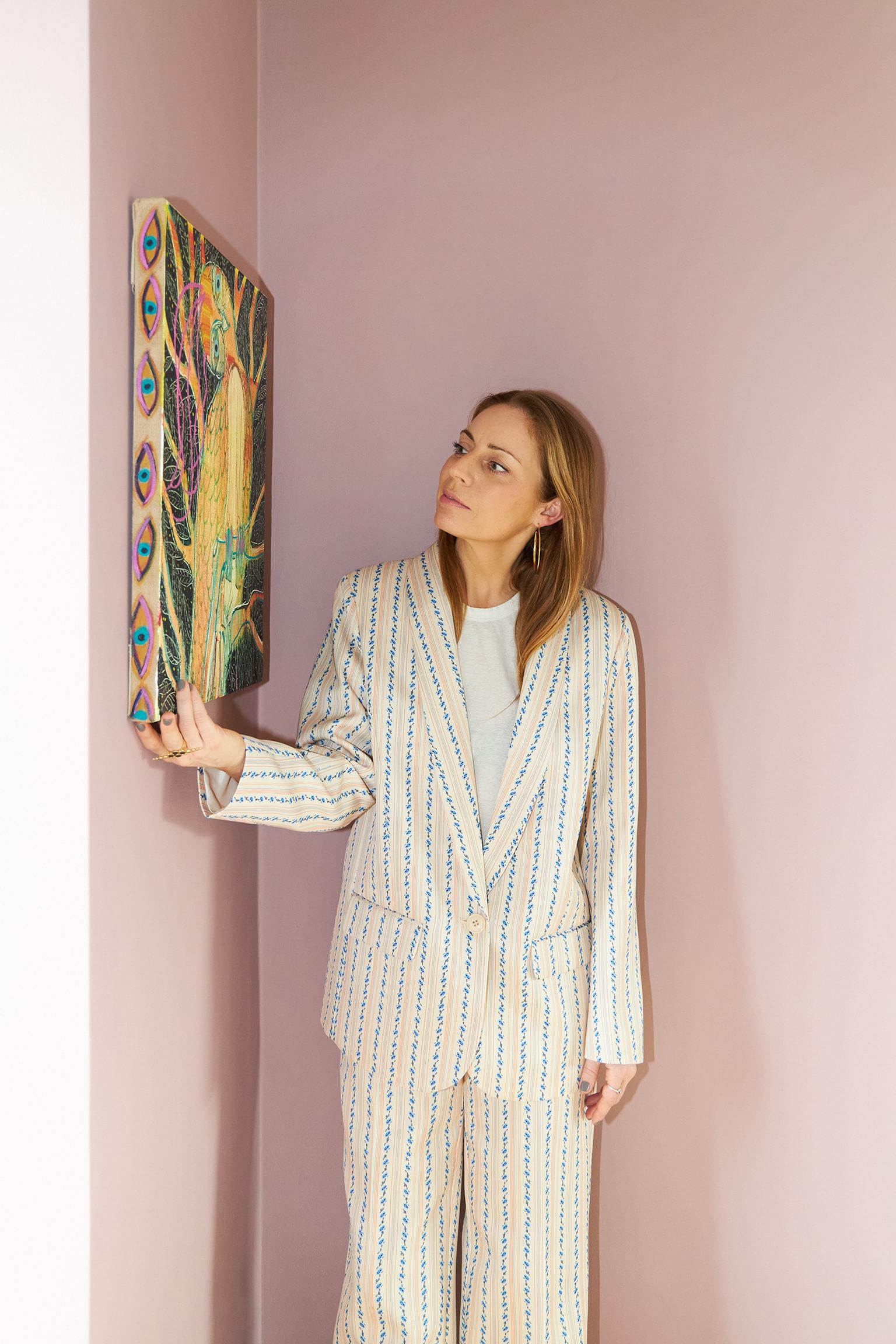 Photo by Sarah Paaschburg for Stella Nova
What steps could be taken to make the idea of collecting more inclusive?
We need to break with the idea that the enjoyment of contemporary art is reserved for an elite group. That is why we are introducing a number of initiatives for this year's CHART aimed at making the commercial artworld more inclusive.

Firstly, our talks programme this August will feature several panel discussions designed to illuminate the opacity surrounding art that often acts as a barrier to entry; the talks will explore the different ways one might focus a collection, to explore a certain interest or to address particular social concerns, as well as advising first-time collectors how they can start their journey.

The CHART Book Fair will return for its third edition this year, showcasing independently published art books as well as other printed matter and limited edition multiples that offer great opportunities in themselves to engage with the work of contemporary artists.

Finally we will also be presenting a curated exhibition at Charlottenborg during this year's CHART, featuring works in an affordable price range from the galleries that will be participating in the fair.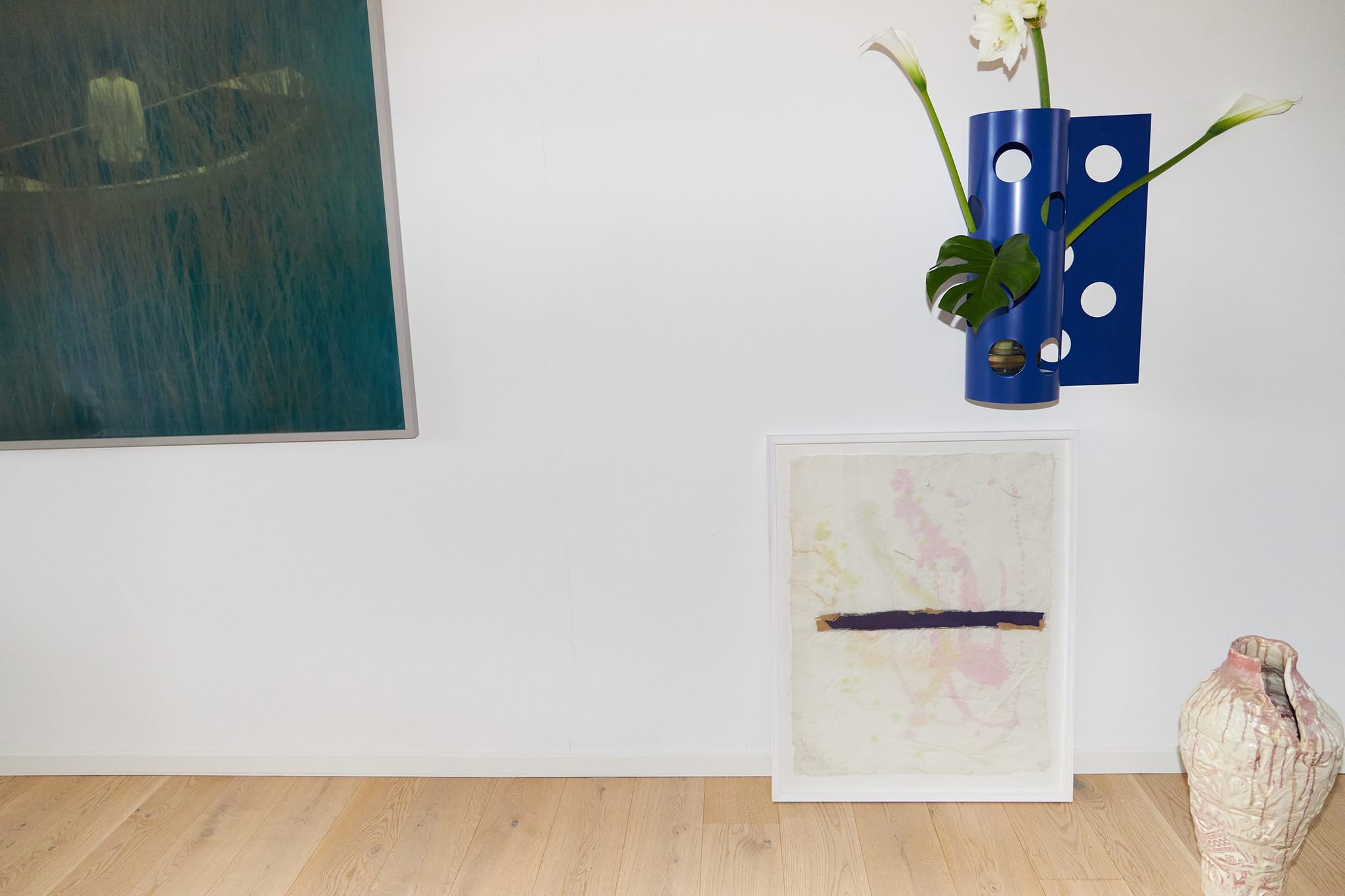 Photo by Sarah Paaschburg for Stella Nova