A new initiative for first-time collectors
CHART 2023 will have a specific focus on opening up the discussion surrounding collecting art. We want to make the purchasing process more transparent and encourage new collectors to participate, at all levels.

As part of this focus, we are proud to announce a new curated exhibition that will take place in the foyer at Charlottenborg during this year's fair. Entitled 'Start Collecting with CHART,' the exhibition will feature contributions by established international names and emerging artists alike. Each of the galleries at CHART 2023 has been invited to select a work by one artist from their programme.

The works included in the exhibition will all be for sale through the galleries and will be priced under 20.000 DKK / 2700 EUR.

If you are interested to start purchasing art, this is the perfect place to begin your collecting journey!
Participating Artists
For the inaugural edition of Start Collecting with CHART, look out for fantastic works by the following artists:

Aki Turunen (FI); Arvida Byström (SE); Birke Gorm (DK); Carlos Aires (ES); Essi Kuokkanen (FI); Erik Gustafsson (SE); Farshad Farzankia (IR); Georg Nordmark (SE); Ida Ekblad (NO); Johan Österholm (SE); Jonathan Meese (DE); Julie Falk (DK); Karl Monies (DK); Katrín Elvarsdóttir (IS); Klara Lilja (DK); Kristín Morthens (IS); Kyvèli Zoi (GR); Leena Nio (FI); Liv Ertzeid (NO); Mads Lindberg (DK); Magnus Andersen (DK); Marie Rud Rosenzweig (DK); Mathias Toubro (DK); Mark Dion (US); Morten Buch (DK); Nicolai Howalt (DK); Peter Köhler (SE); Ragnar Kjartansson (IS); Sami Parkkinen (FI); Santeri Tuori (FI); Sif Itona Westerberg (DK); Sigrid Sandström (SE); Sindre Hustveit (NO); Siri Elfhag (SE); Tomas Lundgren (SE).

For more information, visit the exhibition at Charlottenborg this August.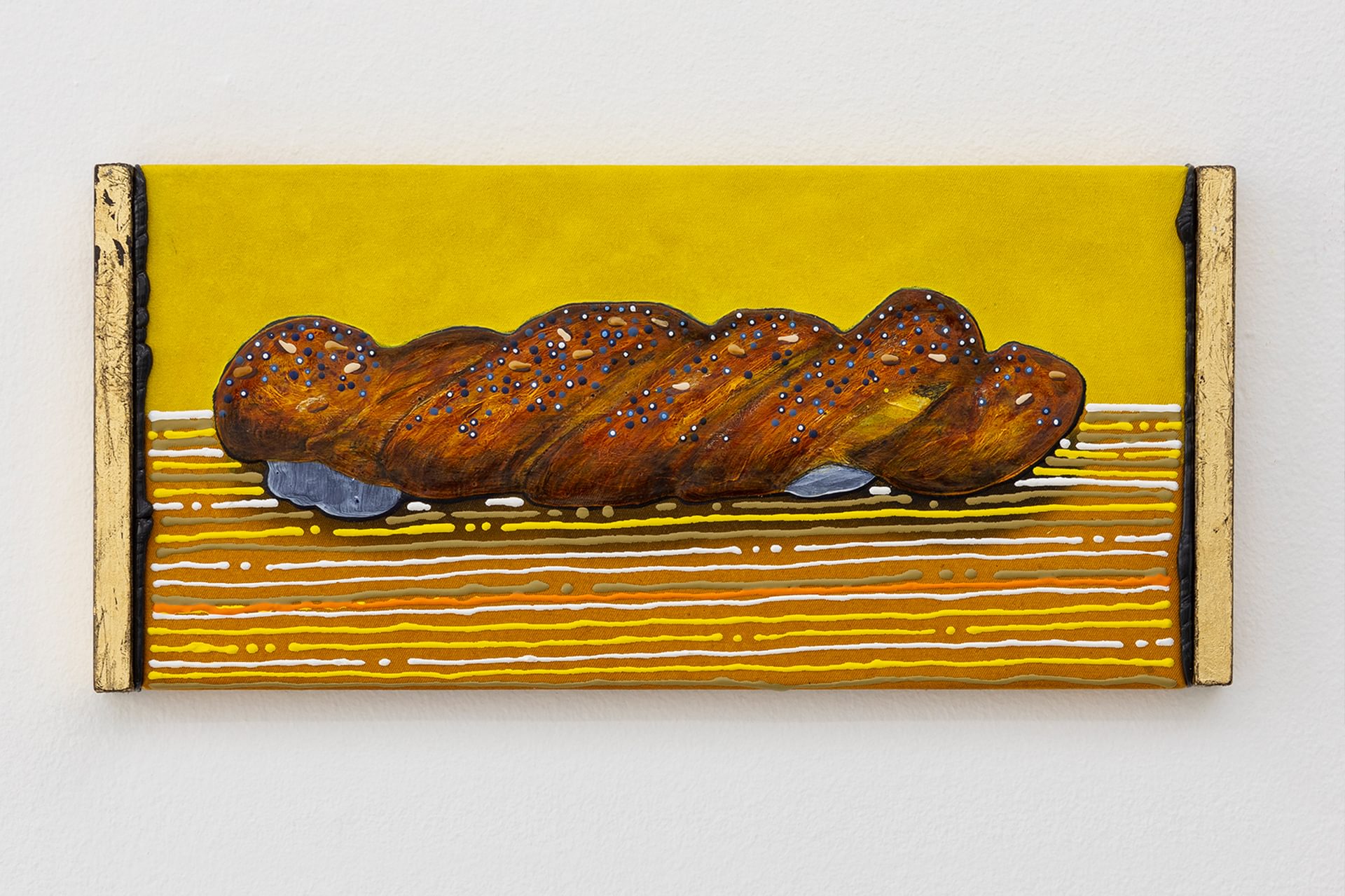 Courtesy of the artist and palace enterprise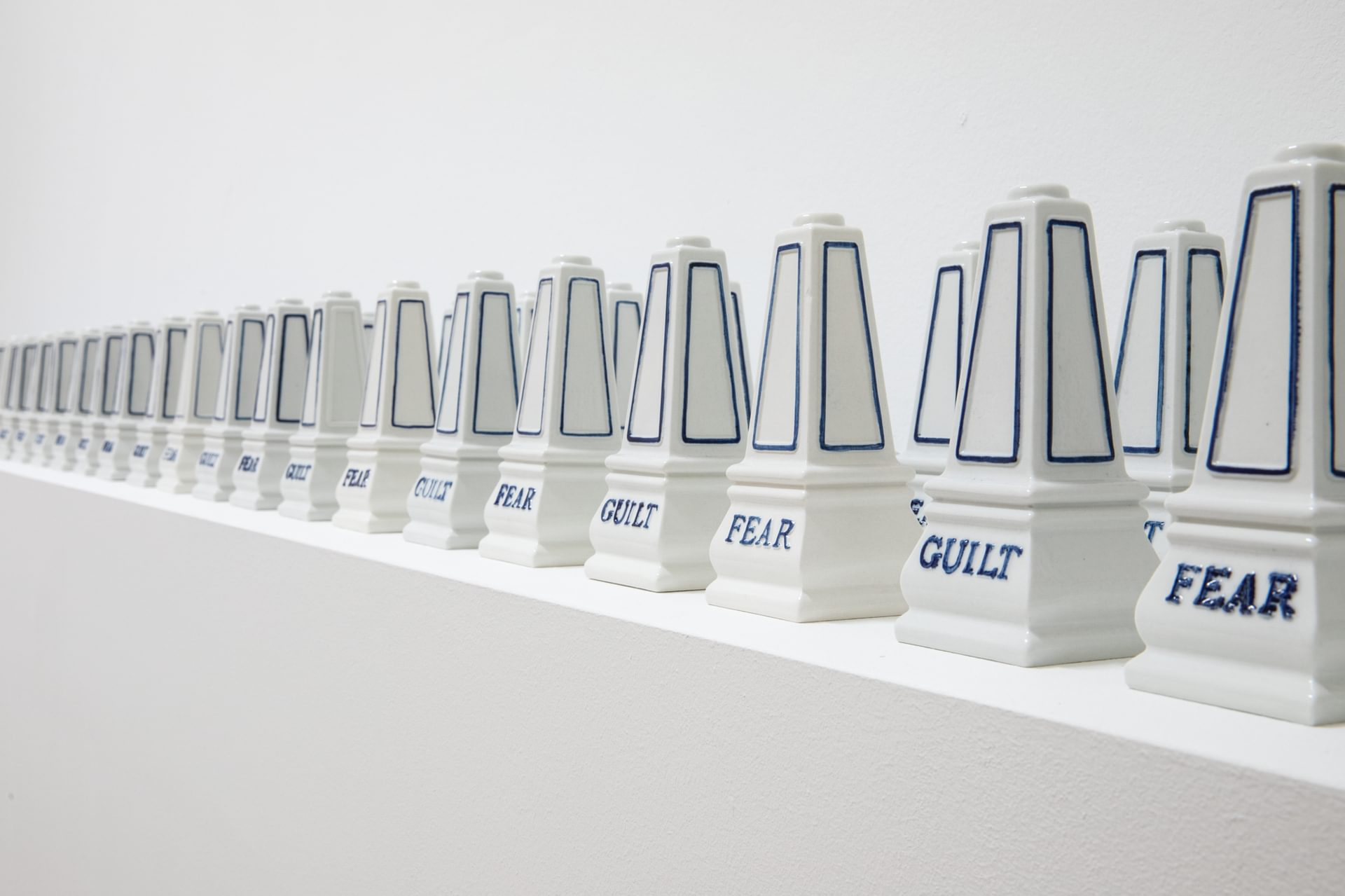 Courtesy of the artist and i8 Gallery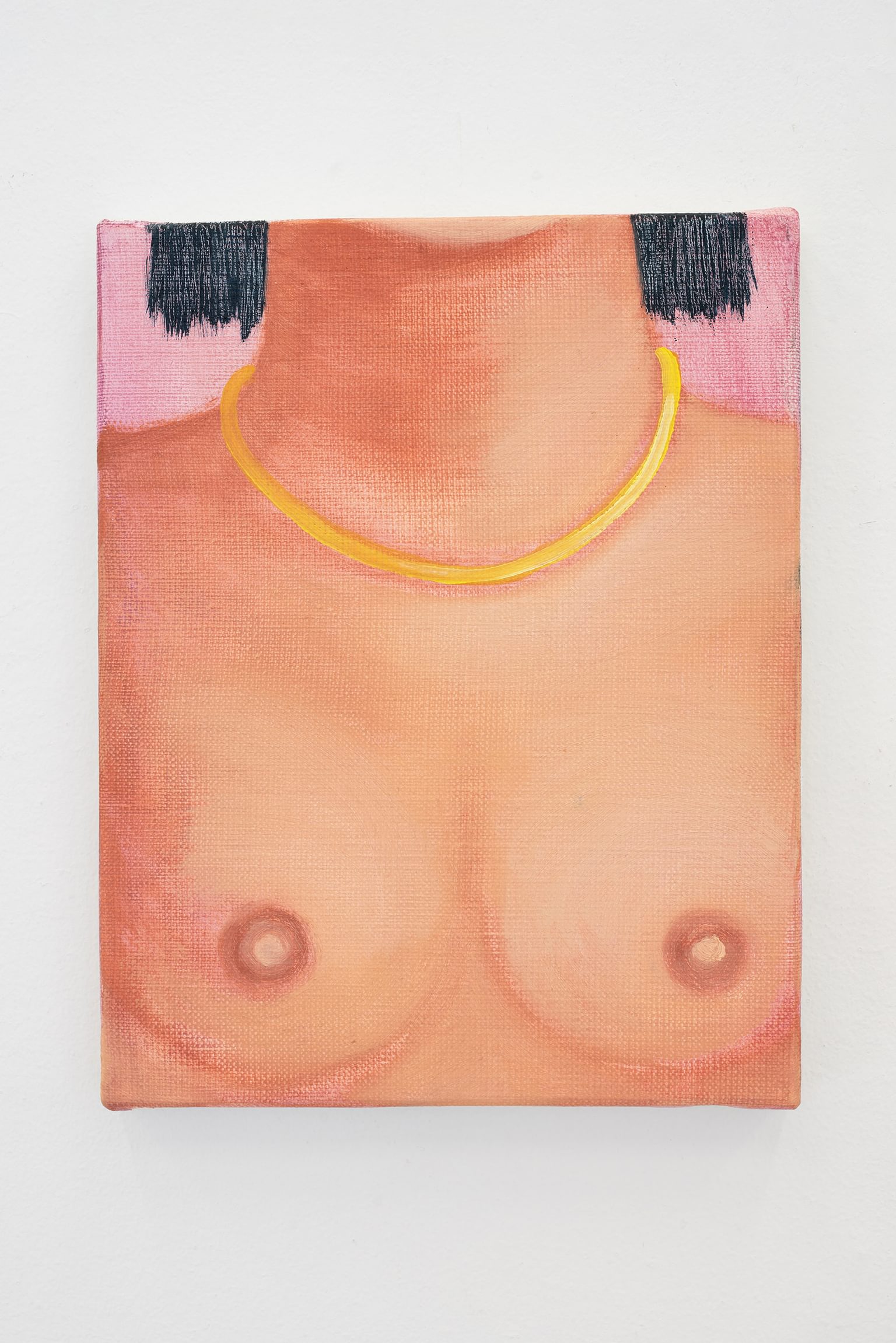 Courtesy of the artist and NEVVEN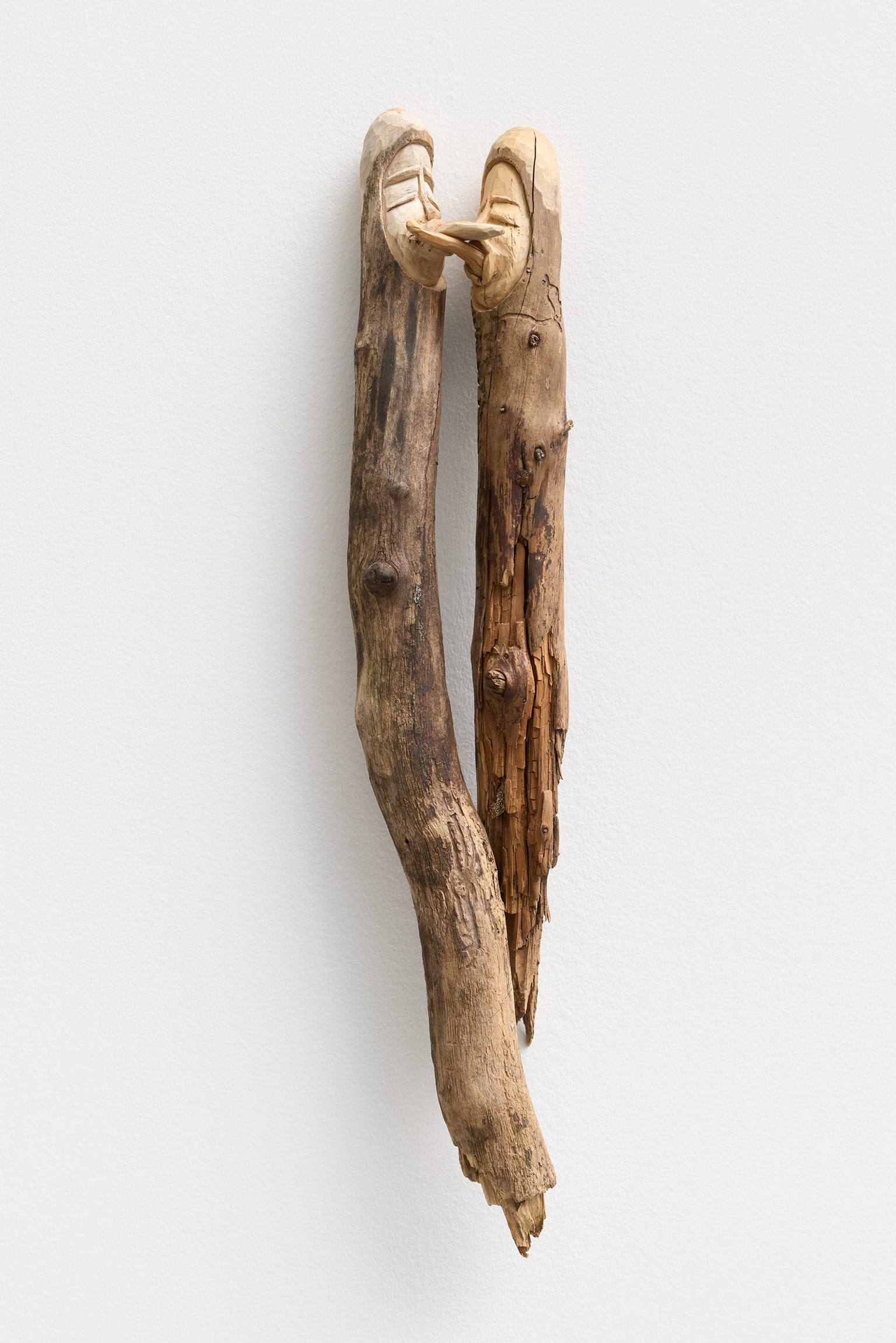 Courtesy of the artist and Croy Nielsen