Pamflett with Norsk Risoforening (NO)
Pamflett is a self-publishing workshop space in Bergen, Norway, which also publish books, organizes Bergen Art Book Fair and makes exhibitions. Pamflett is a part of the Norwegian Riso Association: an organization that produces events, workshops and exhibitions, as well as serves as a network and knowledge-base for those working with risography in Norway.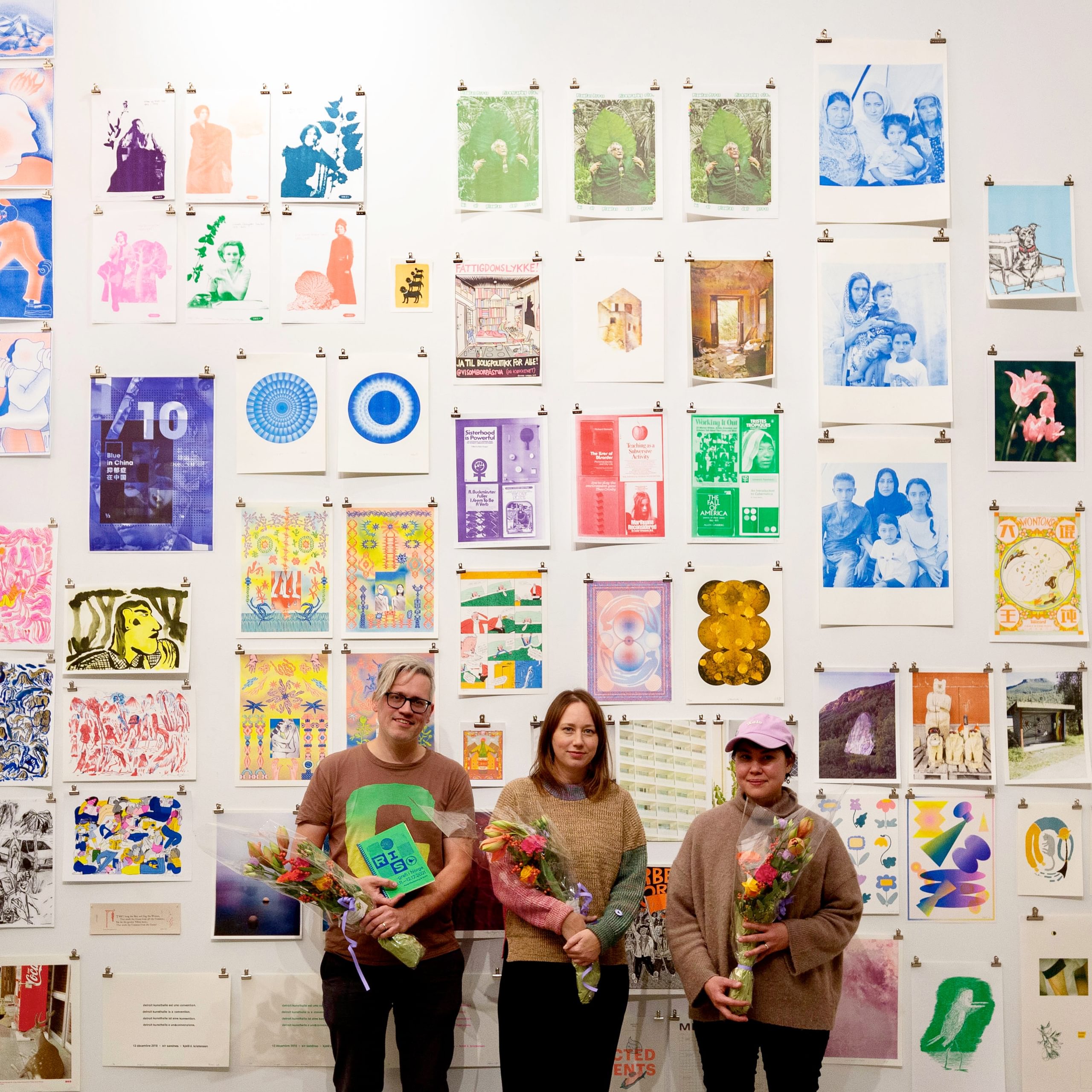 Curated for
CHART
At CHART Book Fair 2022, artist duo E.F.M.R.A. will present their new publication 'DEN DEN', published by Pamflett, with a live drawing performance. Espen Friberg is an illustrator and artist and Marianne Arnesen is an artist, who works with paint and drawings; both are based in Hvitsten, Norway.