Emancipa(t/ss)ionsfrugten (DK)
The publishing house Emancipa(t/ss)ionsfrugten was founded in 2008. It is run by Kasper Hesselbjerg and Absalon Kirkeby.
Forlaget Emancipa(t/ss)ionsfrugten
Nørre Farimagsgade 33A 1.t.h.
1364 Koebenhavn K
Denmark
+45 29 41 59 58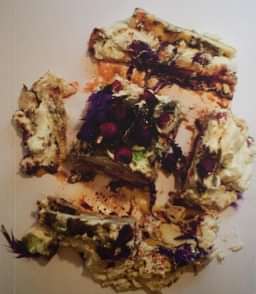 Curated for
CHART
Emancip(t/ss)ionsfrugten is looking forward to presenting a broad selection of books and publications by artists such as Adrian Cadan, Albert Mertz, and Shen An at CHART Book Fair.