Disko Bay (DK)
Disko Bay is an independent photobook publisher based in Copenhagen. We focus on talented photographers and Fine Art photography, and are dedicated to exploring the possibilities of photography on paper.
Disko Bay Publishing
Publisher: Stinus Duch
Tagensvej 18,1 st. tv.
2400 København NV
+45 61 65 53 64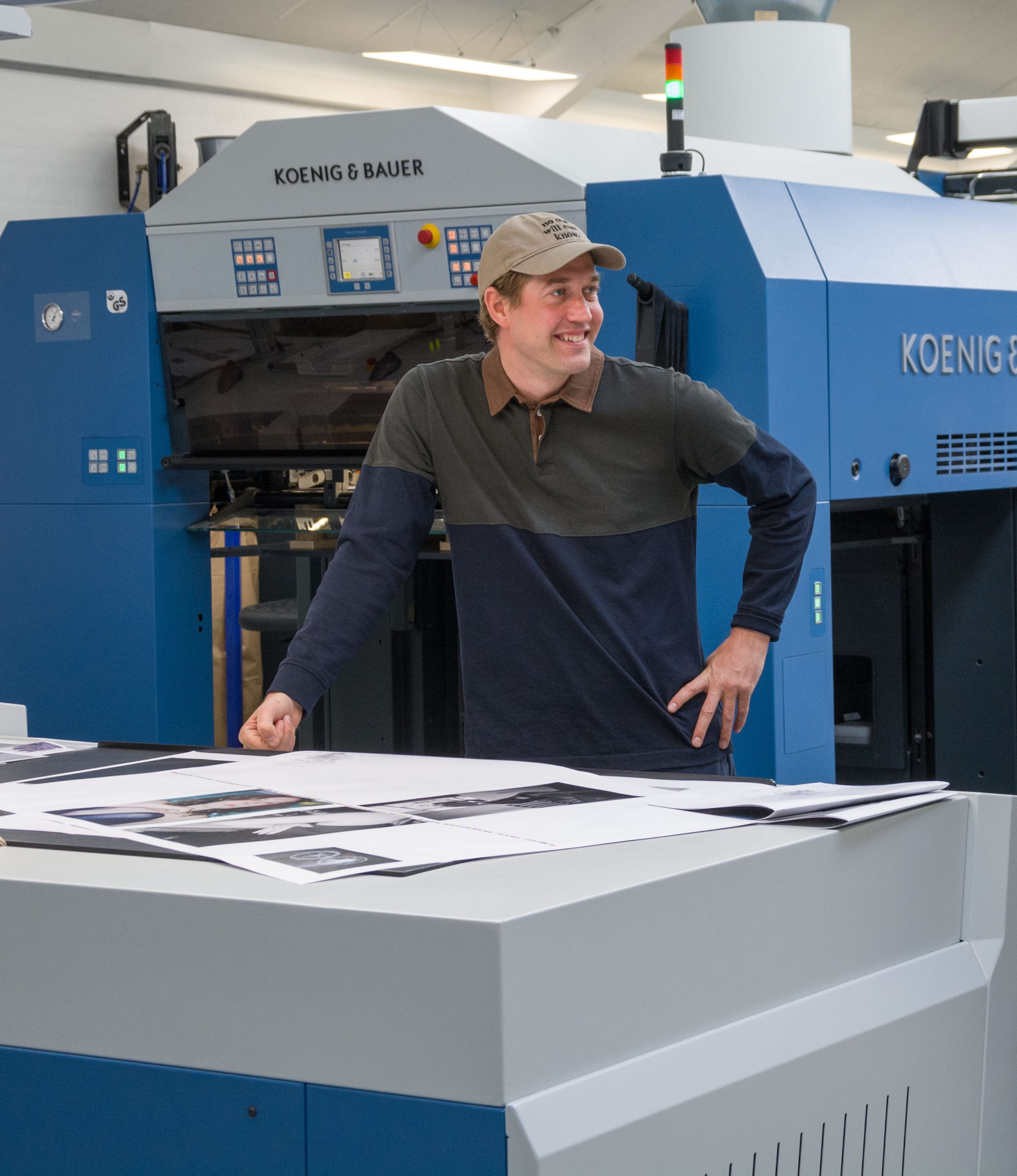 Curated for
CHART
For CHART 2021, Disko Bay will be bringing its entire catalogue including signed, sold out and special editions by artists such as Matilde Søes Rasmussen, Juan Hein, Lisbet Nielsen, and Alexander Arnild Peitersen. Some of the artists will be signing books, and Disko Bay will host a talk in the Book Fair Lounge.