Codex Polaris (NO)
The artist collective Codex Polaris focuses on the book as a work of art, the unique, the handmade. We create opportunities and exhibition platforms for book artists in the Nordic countries, arranging exhibitions, initiating networking projects and text production. Run by visual artists Imi Maufe, Rita Marhaug and Randi Strand.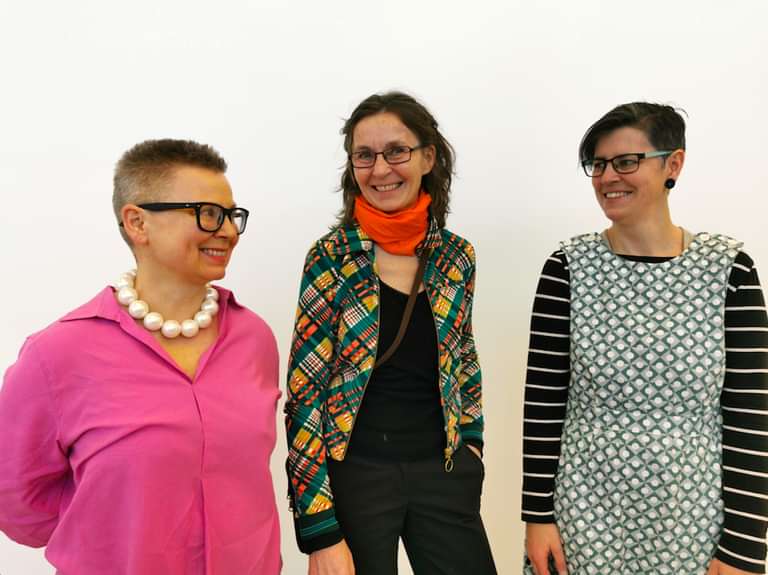 Curated for
CHART
Codex Polaris will present the collective projects Bibliotek Nordica, Posted/Unposted, KarbonAvtrykk, showing work by Norwegian, Nordic and International book artists. Alongside these we will present three major projects by each of the founders of Codex Polaris – Rita Marhaug, Imi Maufe and Randi Annie Strand.
Codex Polaris on CHART is supported by Office of Contemporary Art Norway.