Harrison Pearce (UK)
Similar perhaps to Mel Bochner's early 1960s installations, where readymade systems of measurement and language and their limited ability to explain and describe an object were put to the test, Pearce's ongoing exploration of the mechanics of measurement, using the grammar of painting and sculpture as his vehicle, poses many open-ended propositions. It is possible he shares a similar aim to Bochner, whose intention was that "art could go from being the record of someone else's perception to becoming the recognition of your own".
Harrison Pearce (b. 1986, United Kingdom) holds an MFA from City & Guilds of London Art School and an MA in Philosophy from Birkbeck, University of London. Recent exhibitions include 'HOST', Carl Kostyál, London; 'Everybody Is a Complete Disappointment', New Galerie, Paris; 'Absolute Pressure', Ribot Gallery, Milan; 'Maladapted', Baert Gallery, Los Angeles; 'Stockholm Sessions', Carl Kostyál, Stockholm; 'Soft Display', Division of Labour, Manchester, UK; West Bund Art Fair, Mine Project, Shanghai; 'Friends and Friends of Friends', Schlossmuseum, Linz, Austria.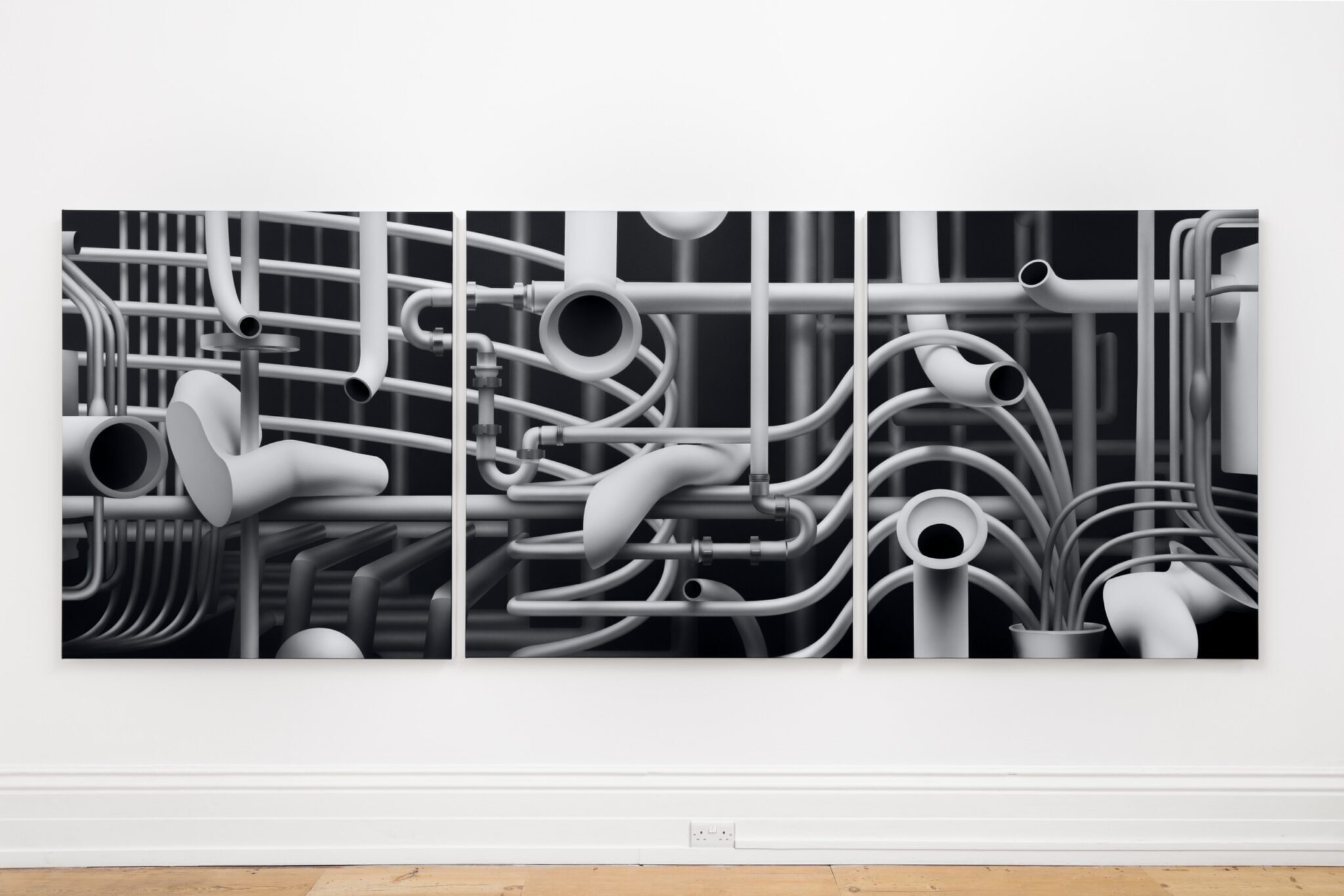 Long Phrase
Oil and acrylic on canvas
2021
© the artist. Courtesy of Carl Kostyál, London | Stockholm. Photo by Yuki Shima
Enquire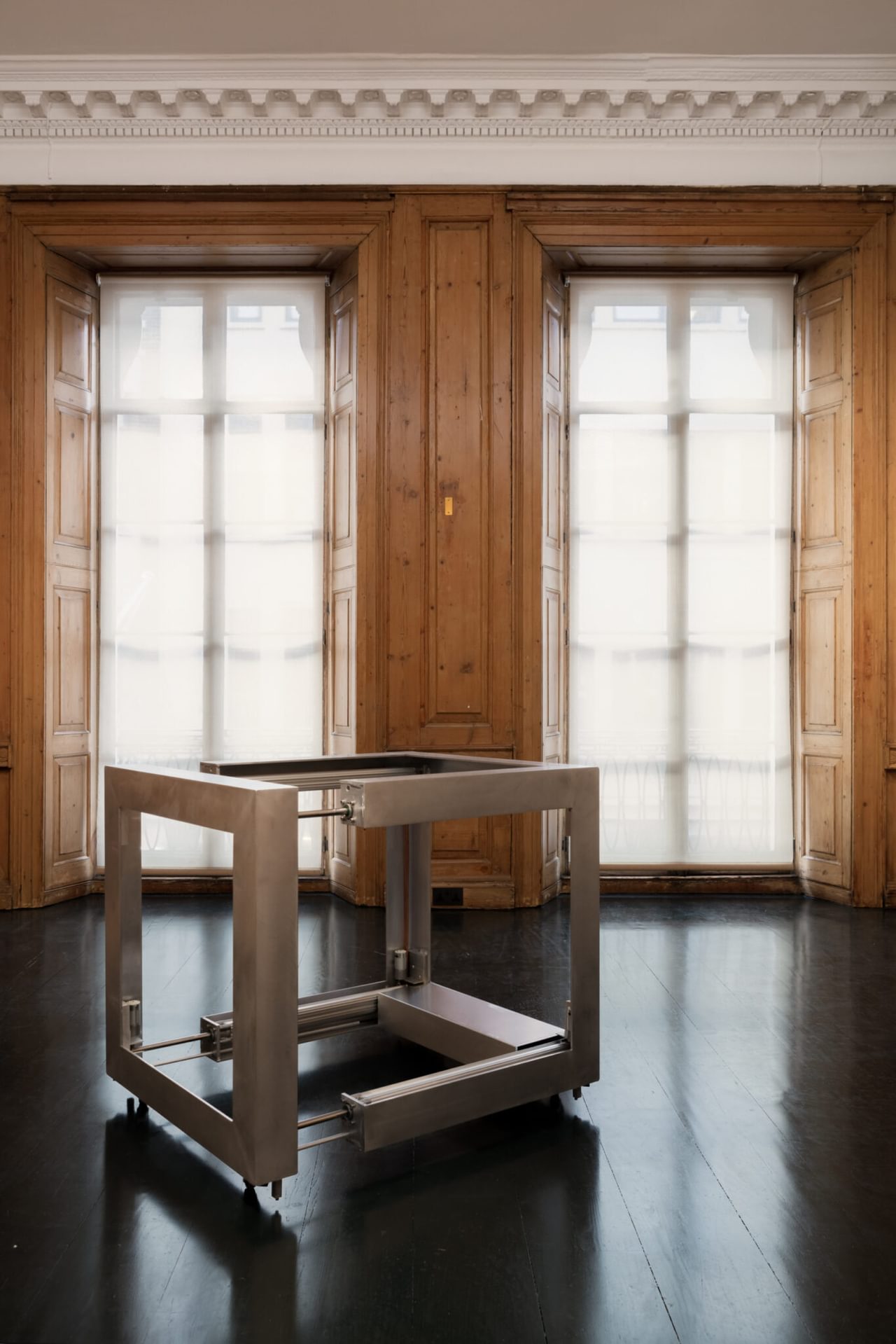 Stateless
Kinetic sculpture
2022
© the artist. Courtesy of Carl Kostyál, London | Stockholm. Photo by Yuki Shima
Enquire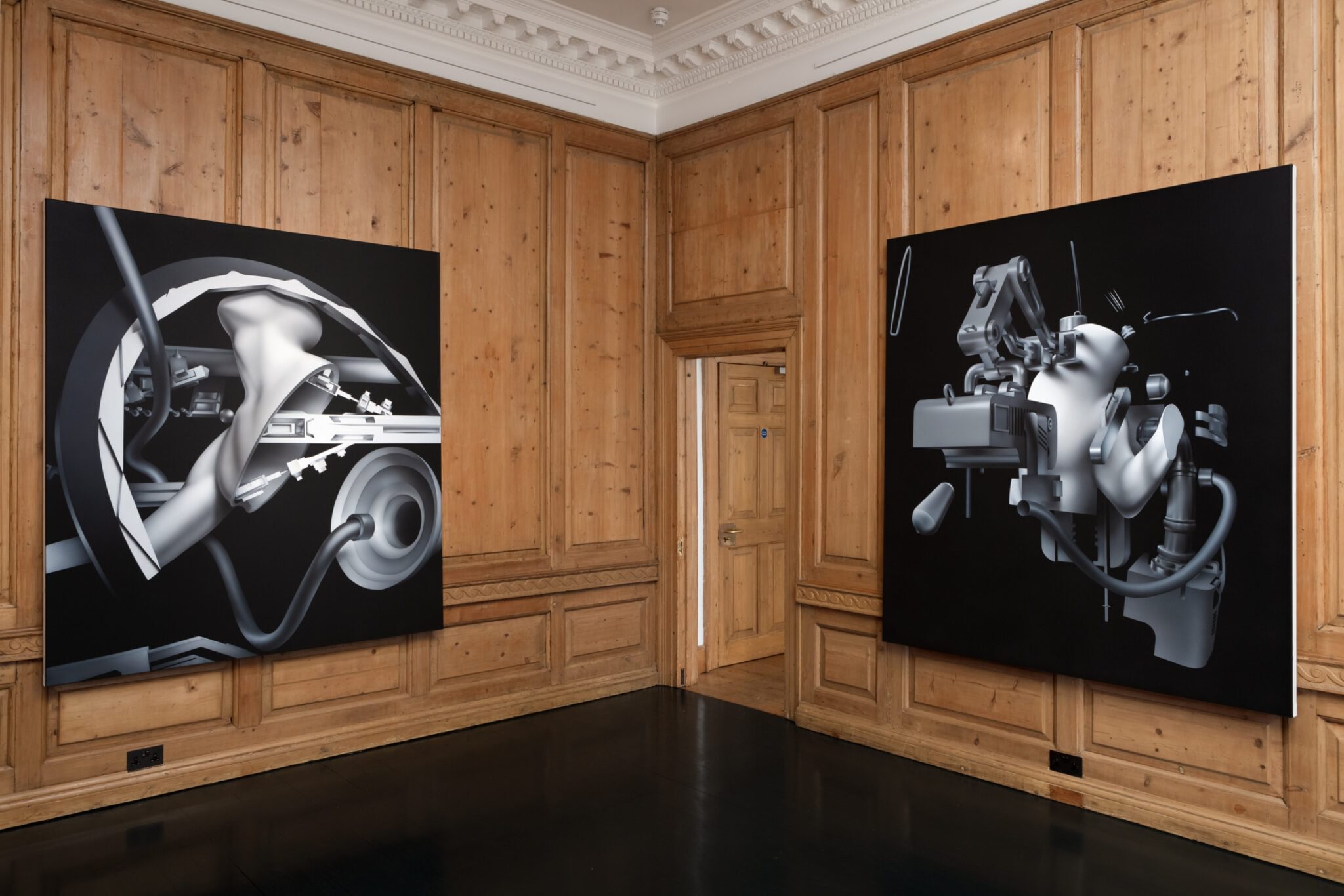 'HOST'
Installation view at Carl Kostyál London
2022
© the artist. Courtesy of Carl Kostyál, London | Stockholm. Photo by Yuki Shima
Enquire