PBFF (Photobooks from Finland) (FI)
PBFF (Photobooks from Finland) started in 2014 with the simple goal of collecting and sharing photo books from Finland, but has evolved into a project that aims to test boundaries when it comes to making printed matter public and accessible. In addition to its publishing activities, PBFF also hosts the monthly event Photobook Club Helsinki.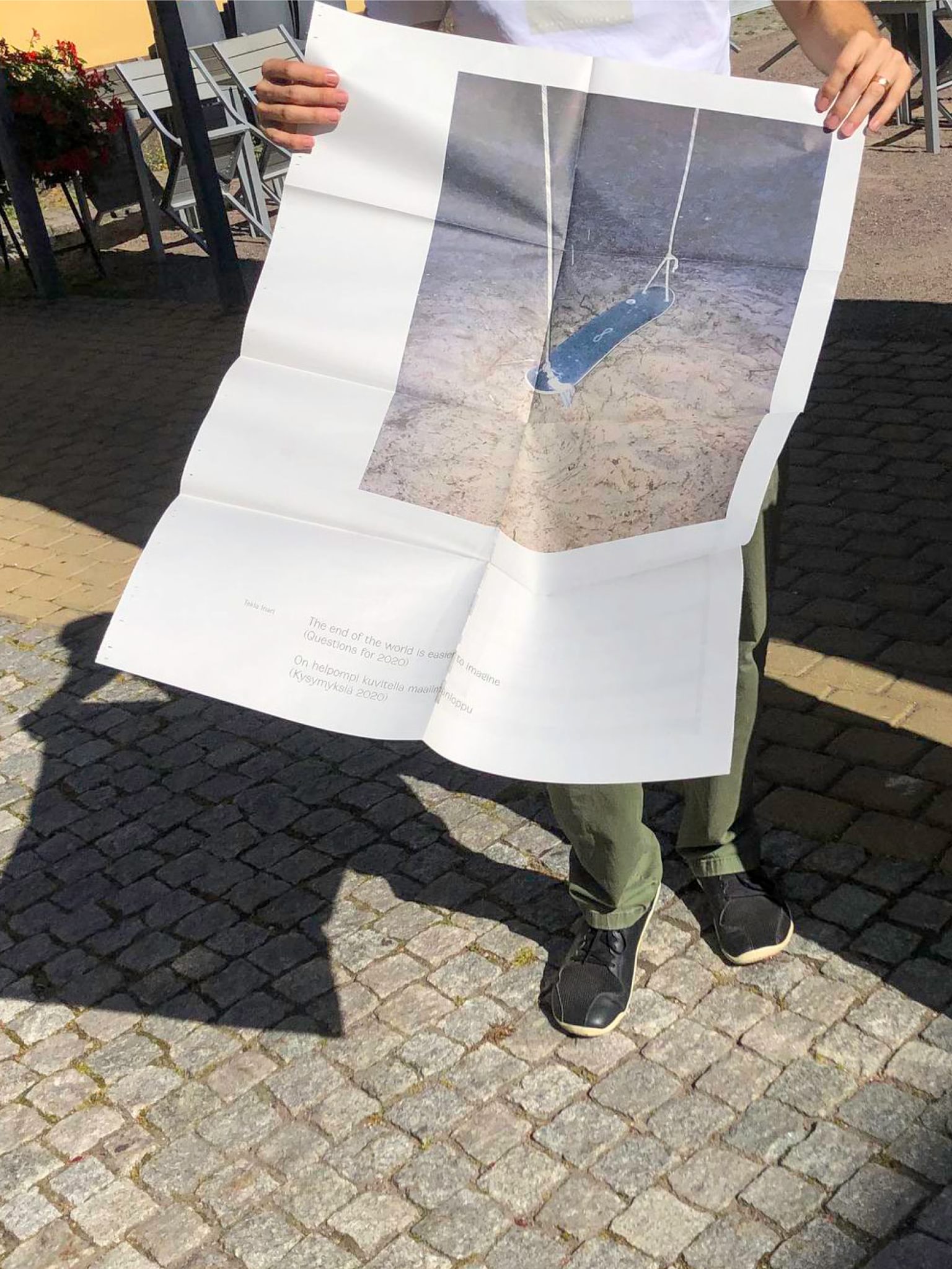 Curated for
CHART
For CHART Book Fair 2023, PBFF will showcase a curated selection of recent publications made in Finland. Among others, presented artists will include: Helen Korpak, Hilla Kurki, Adele Hyry and Verna Kovanen.