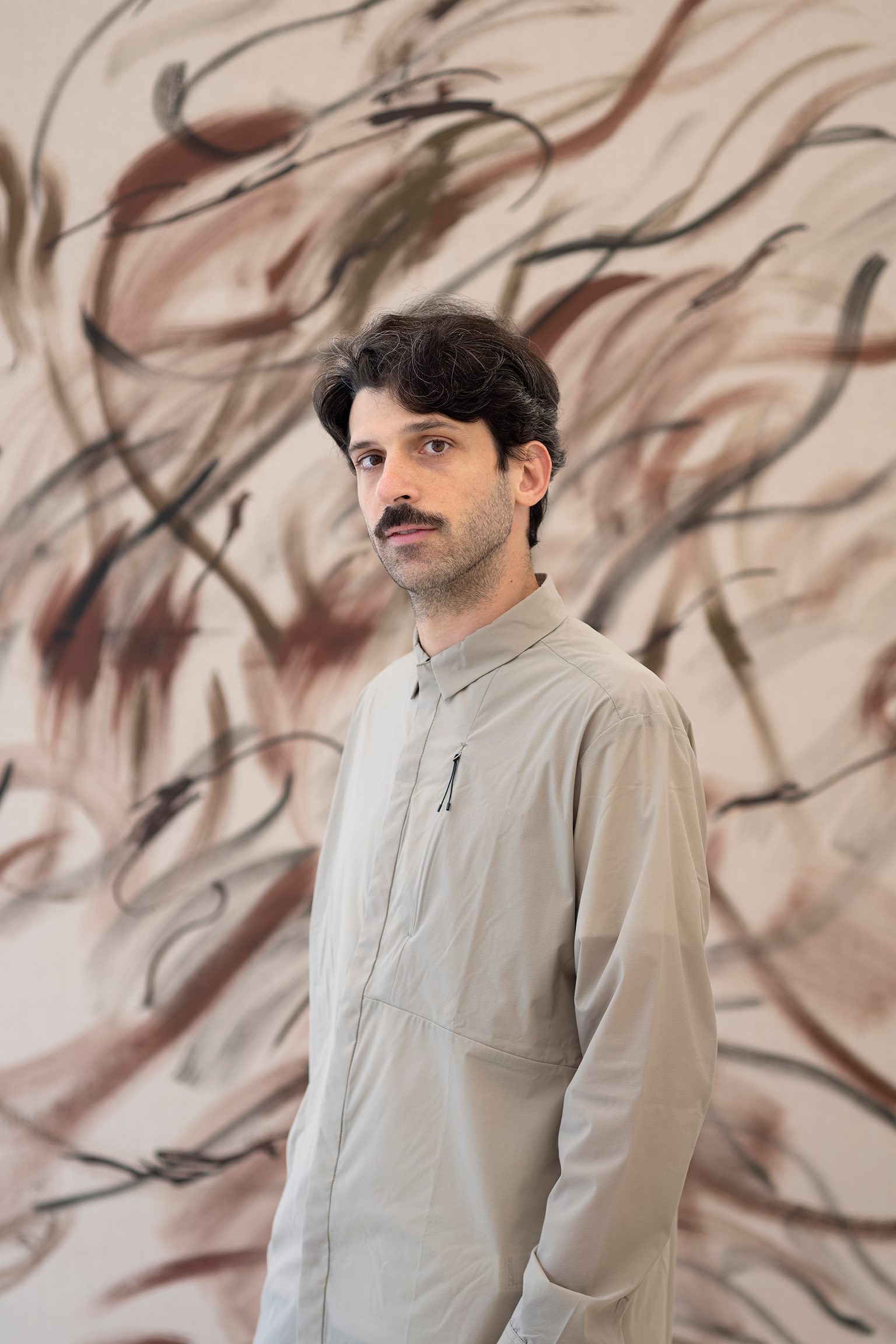 How do you identify? What do you call yourself? (gallerist/dealer/other)
Tough question for us since me and my partner (and co-founder at the gallery) have such different positions. I would identify myself as a gallerist first, then probably as a curator and not really as a dealer. My partner and co-founder of NEVVEN, Alina Vergnano, would instead surely identify as an artist.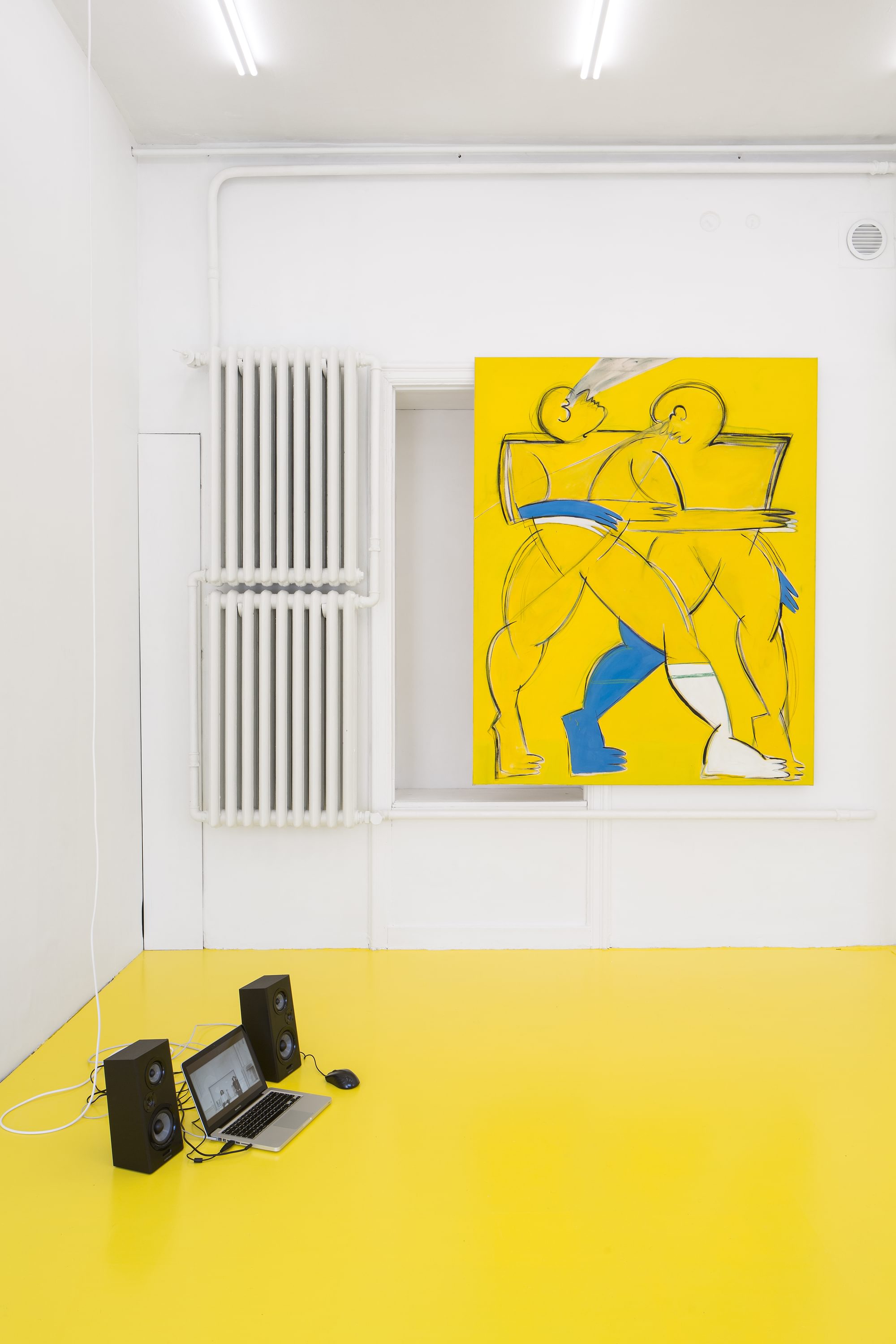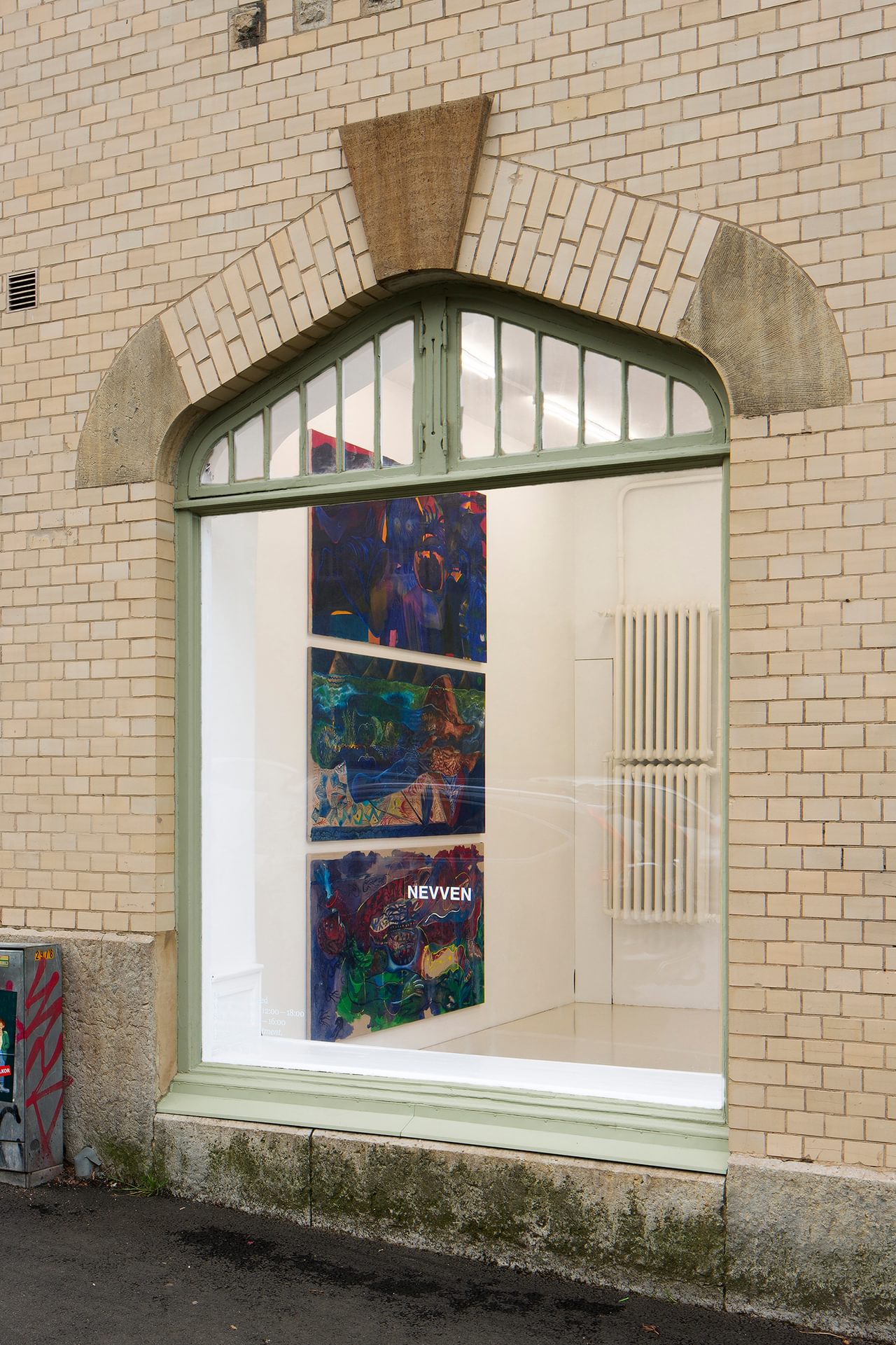 Courtesy of the artist and NEVVEN
Did you have any gallery experience before opening of your gallery?
Not at all!
What are your responsibilities and to who?
Our responsibilities are towards all the different people that NEVVEN shares its path with and engages with: those who work with us at the gallery, the artists we collaborate with, our public and our collectors both local and international.

Ultimately all the work that we put into a project is with them in mind. We hope that the project has been, and continues to be at all times, exciting, consistent, ethical and sustainable.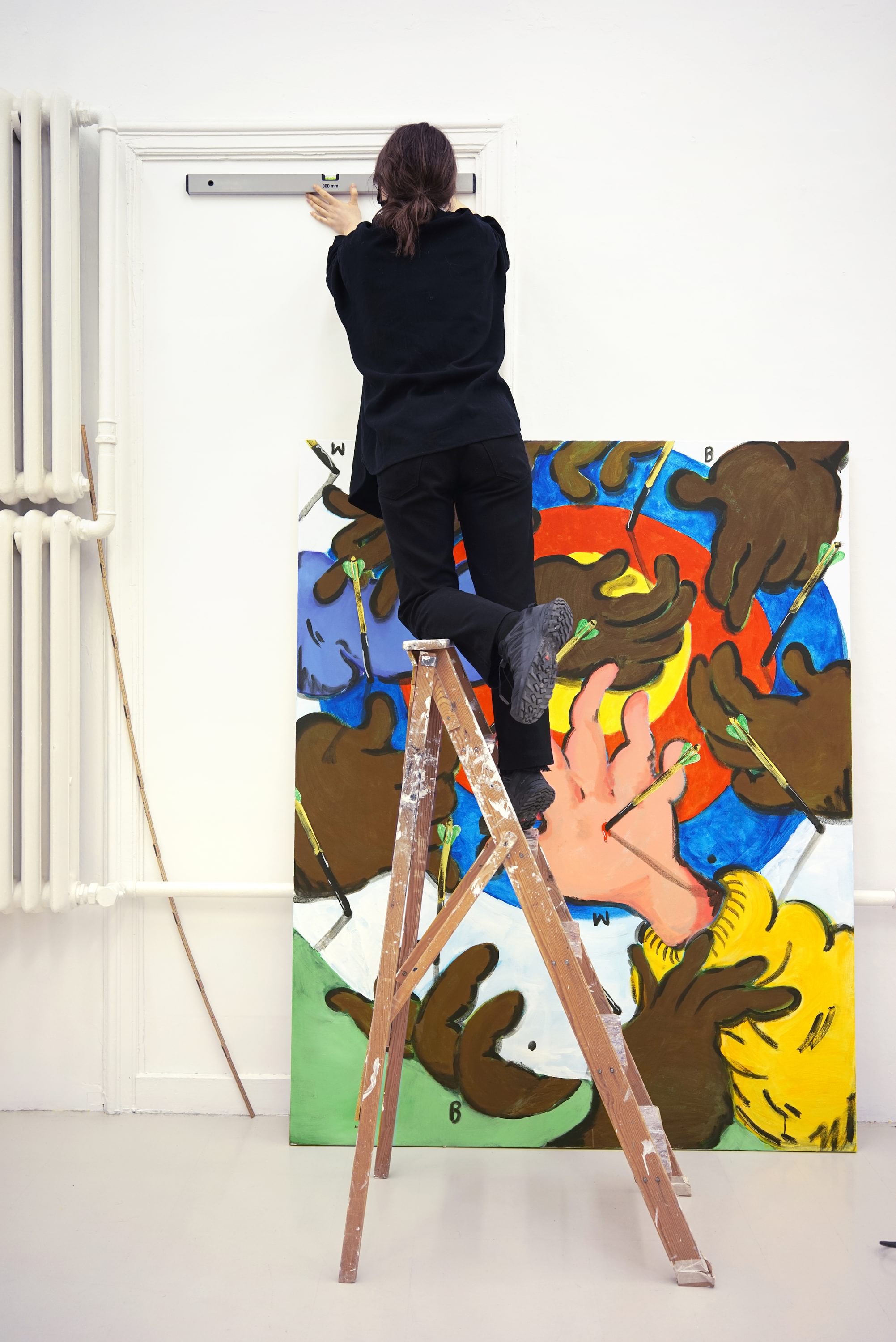 Courtesy of the artist and NEVVEN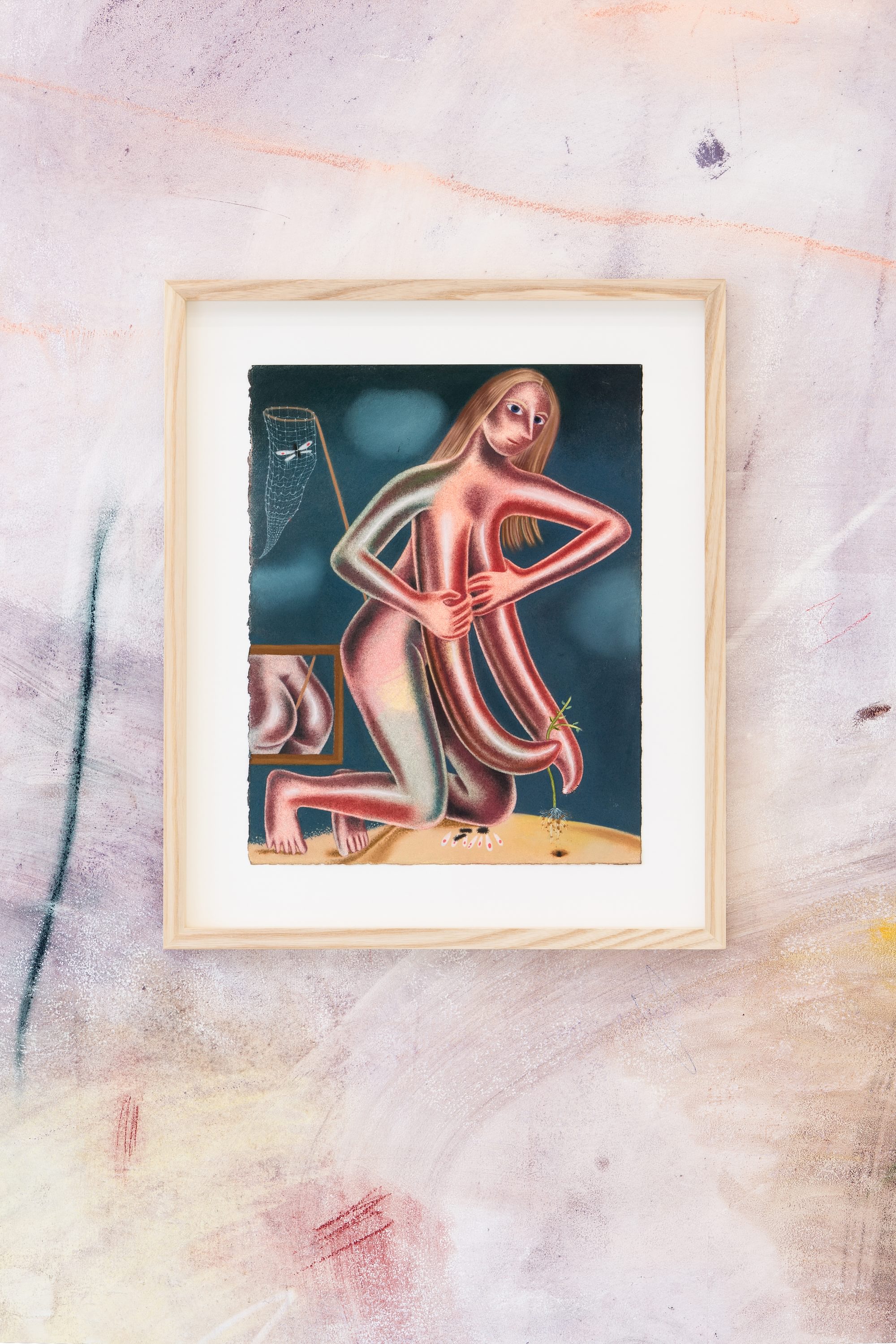 Courtesy of the artist and NEVVEN
What was the first work you ever sold? Do you wish you had bought it rather than selling it?
I honestly don't remember what was the very first one, but of course there have been many works that I fell in love with and I would have loved to keep for myself!

Some of the dearest memories though, are the ones that connect such works with the artists that created them and local collectors and in particular local public institutions.

We know of some incredible works from our first years that now can be seen in public buildings around the Göteborg area - works by artists who I myself do not collect and that I know would be incredibly hard to even get on a waiting list for these days.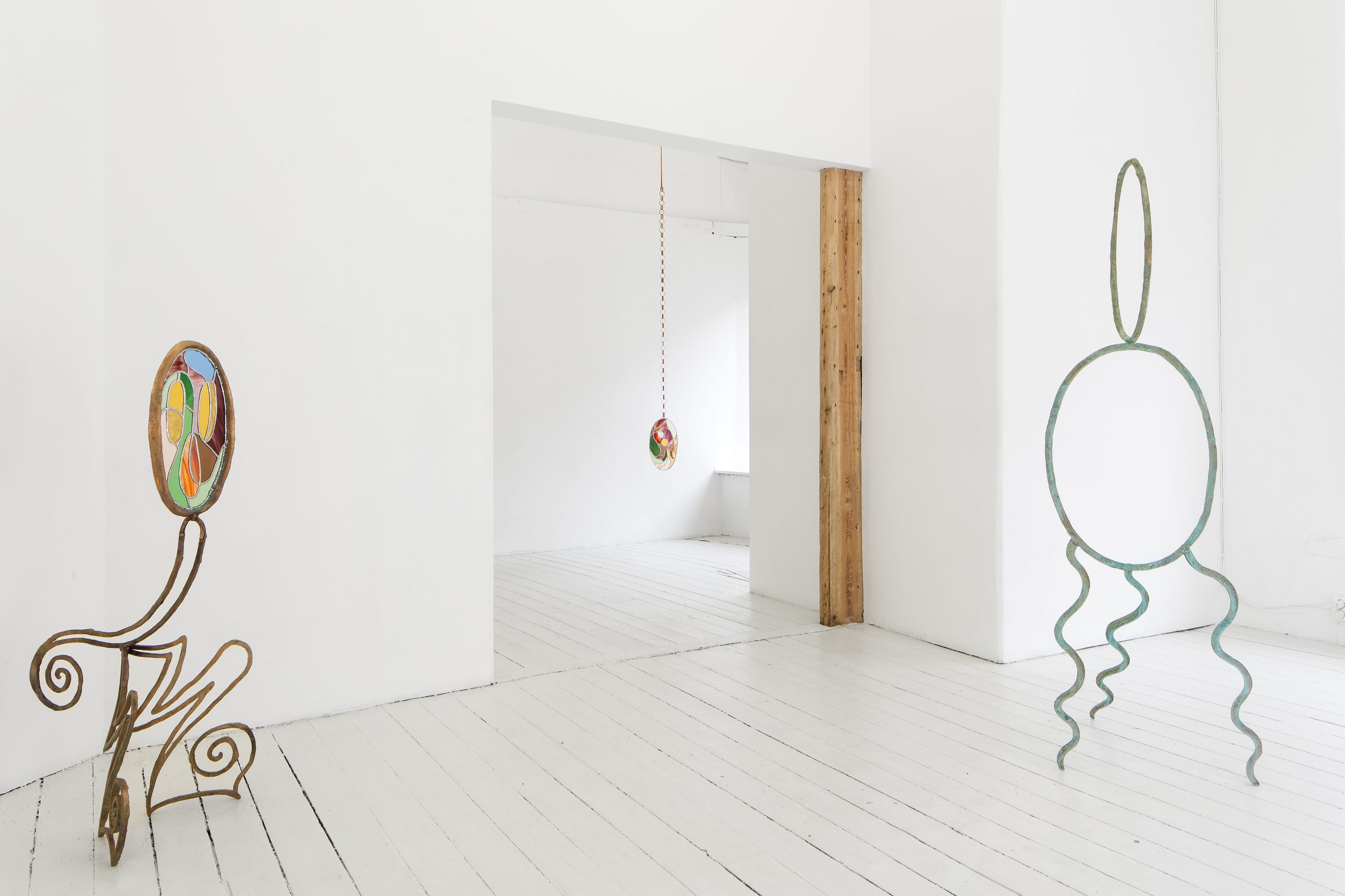 Courtesy of the artist and NEVVEN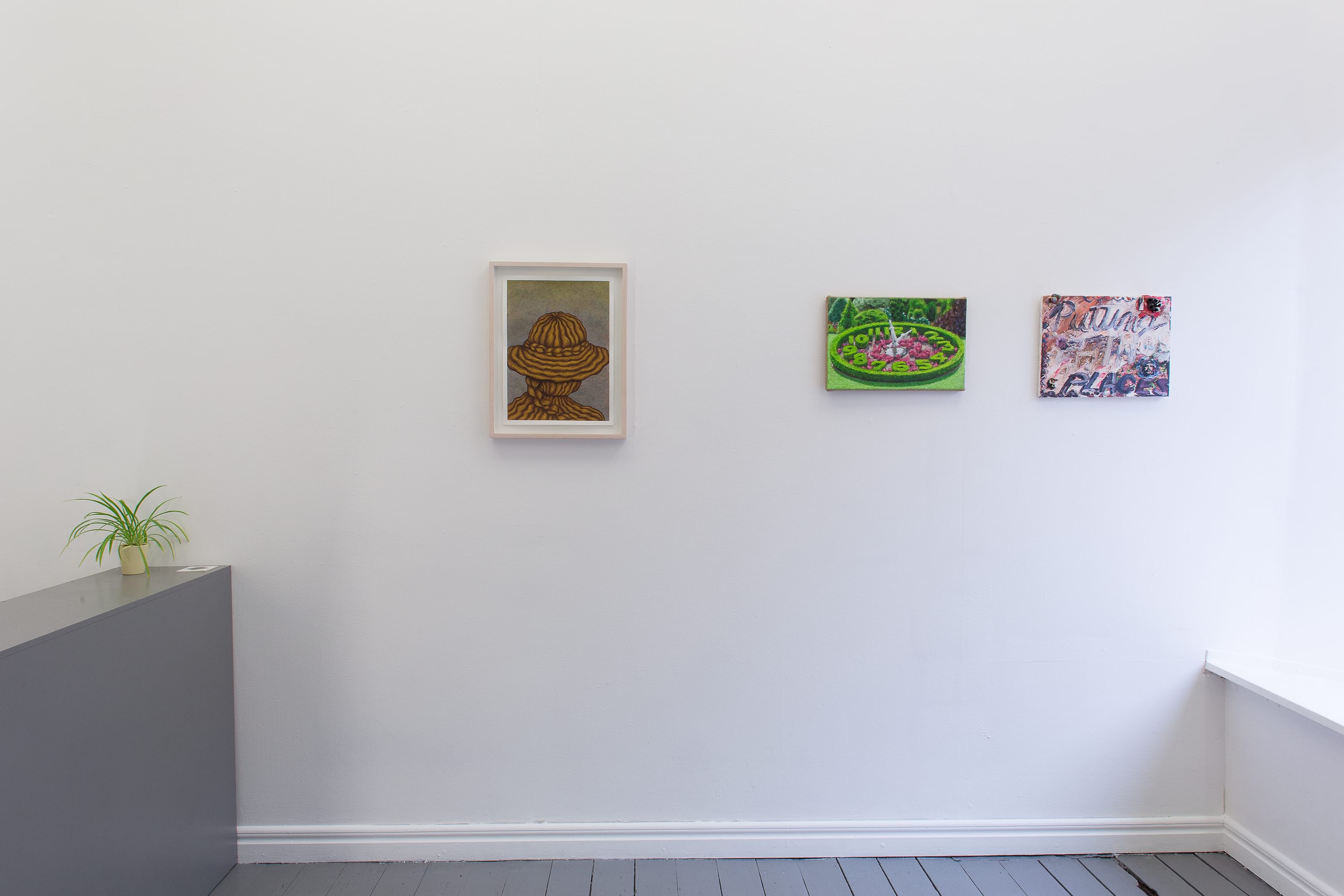 Courtesy of the artist and NEVVEN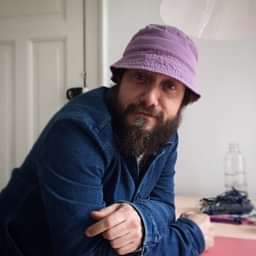 David Risley is an artist. He ran David Risley Gallery, in London (2002-2010) and Copenhagen (2010-2018). He was founding Co-curator of Bloomberg Space, London (2002-2005), Co-founder of Zoo Art Fair, London (2004), and Co-founder and Co-owner of CHART. He continues to write, curate, and develop projects with artists. He is developing a sustainability project for public-facing institutions.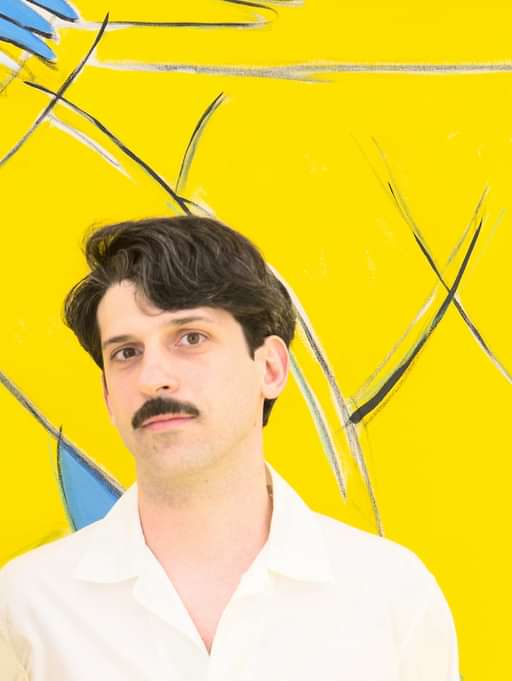 Mattia Lullini is the director and curator of NEVVEN, co-founded in 2015 with his partner and artist Alina Vergnano. NEVVEN is a non-profit hybrid art space conjoining a gallery and a publicly funded art organisation, located in Gothenburg. NEVVEN promotes an intersectional perspective on the contemporary European art scene.