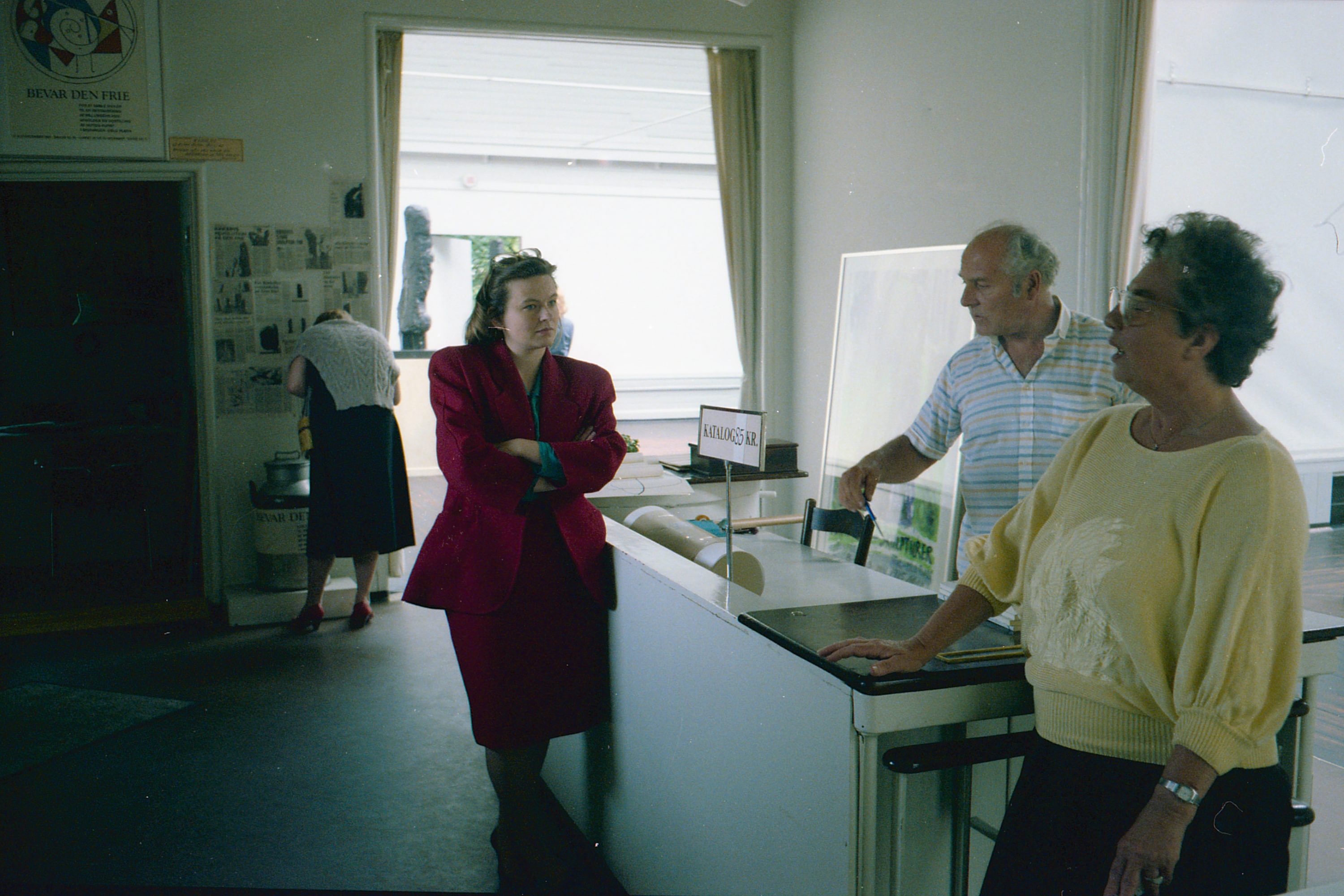 How do you identify? What do you call yourself? (gallerist/dealer/other)
Gallerist.

Traditionally dealers / gallerists came from the same social group as the collectors. Recently there has been a shift towards coming from the artists' side. Where would you say you started?
I started publishing editions with Niels Borch Jensen in 1980 – Niels printed the works, I sold them – and between us and the artists, we shared everything equally. Per Kirkeby and Bjørn Nørgaard were among the first artists we collaborated with.

In the early 80s, I travelled around with my suitcase in hand and sold prints all over Europe and the USA. This is where it all started. From there, I opened a gallery in my apartment at the time at Store Kongensgade 61 before relocating, in 1989, to our current space at Gothersgade 49.

I didn't come from money so every penny I had and earned went into the gallery. I guess this shaped my approach – I'm not afraid to spend the money first, and then earn it. I guess there are not many small businesses that work with a mantra like this!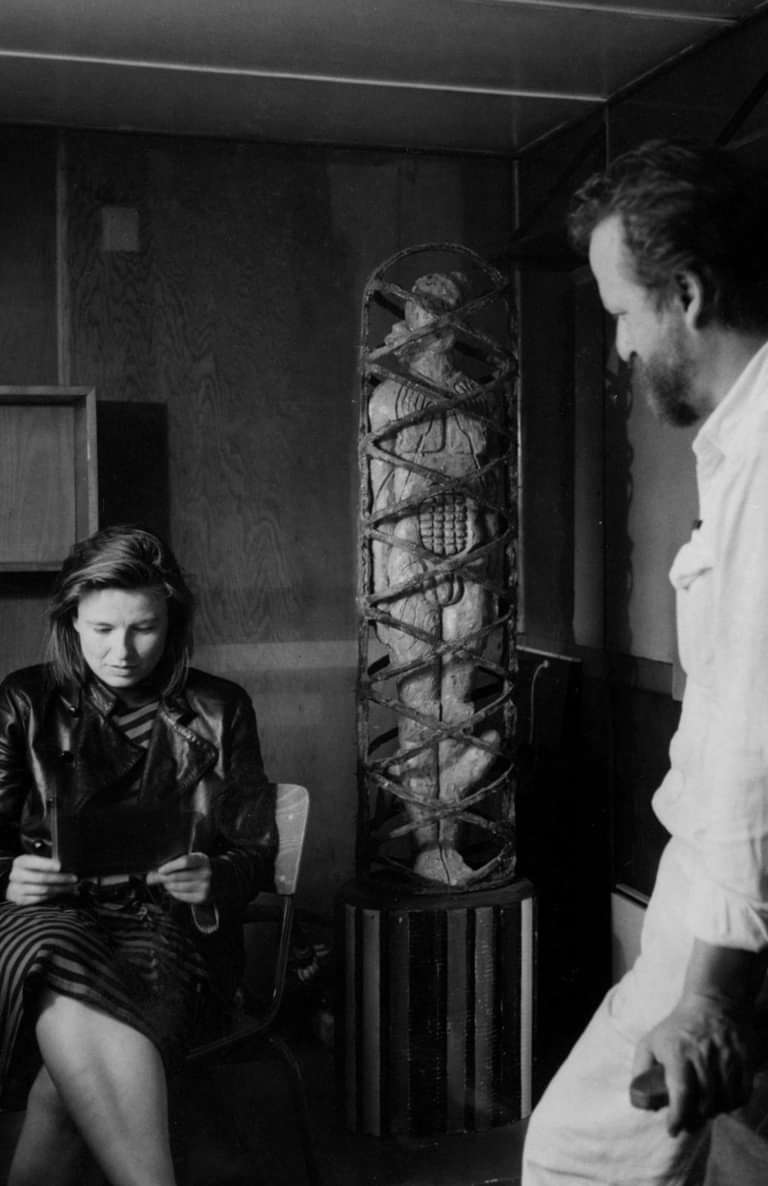 All superheroes have a creation myth, what's yours? What got you started? Not many kids say: "I want to be a gallerist when I grow up." How did you get into it?
I was studying Art History in my early 20s and my main interest was in contemporary art. To my surprise, the art history timeline seemed to stop in the 1960s. So, I dropped out of university and went on to work with contemporary art in a more hands-on way.

Not many children say that they want to be a gallerist when they grow up because the job doesn't exist. It is something that you make and define for yourself.

Did you have any gallery experience before opening your gallery?
No, I opened a gallery in my apartment when I was very young and at a time when that kind of space was unheard of in Copenhagen.

If I could go back in time and do anything differently, I would like to have worked in a gallery abroad before starting my own. On the other hand, I consider it a strength that I am confident in doing things my own way. I think it comes from the fact that I started my own business so early, building everything from the bottom so to speak.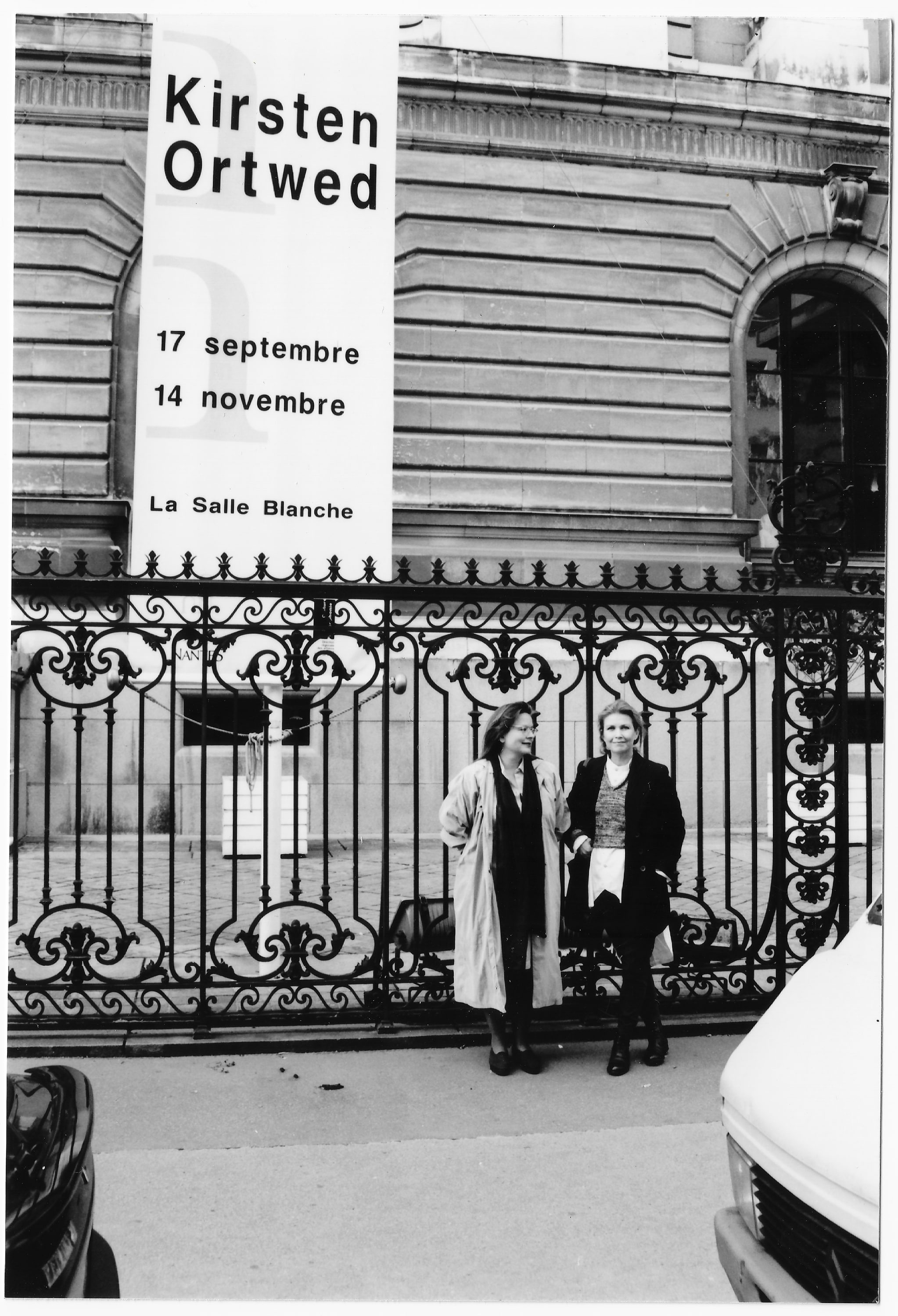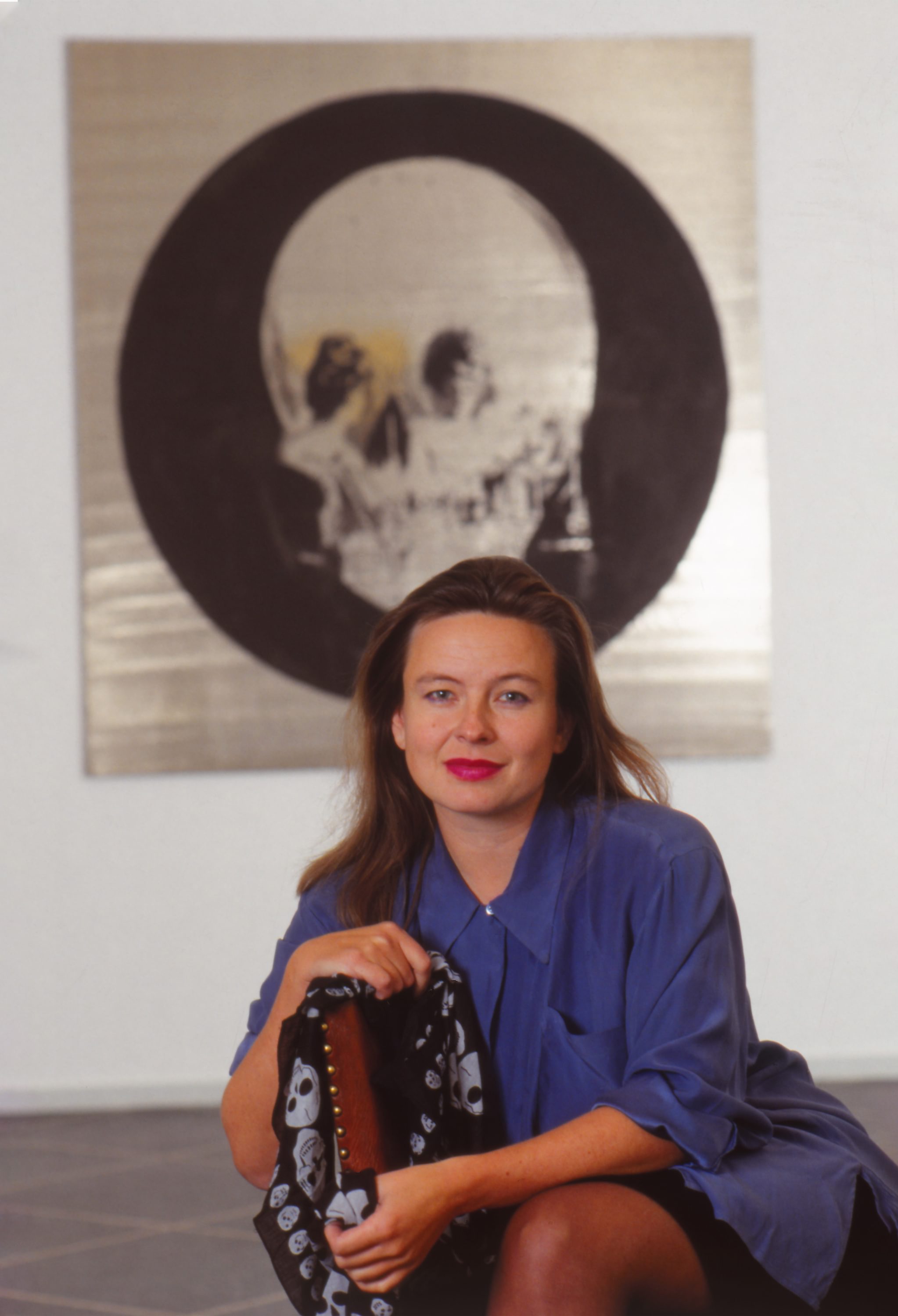 You walk into the packed dining room of the restaurant at Kunsthalle Basel the night of the opening of ART Basel. There are two large tables: one full of artists, one full of collectors. You can choose one table for the evening. Where do you sit and why?
I rarely travel without the company of artists, collectors or industry colleagues so we would probably have to start our own table and trust that the best company would find their way to our very loud table during the evening.
What is your role? (talk about what you think the most important parts of your job are, what is your function, what is your role in the artworld?) (curator / agent / manager / salesperson / therapist / bank / coach / host / entertainer / accountant / magician… )
My primary role is to promote the artistic viewpoints of the artists I collaborate with – locally as well as internationally. I do my best to be a sparring partner for the artists too and consider this to be very important. Of course, my role is also to sell the art so that the artists can continue doing what they do so well.

What are your responsibilities and to who?
My primary responsibility is to the artists that I work with. My team and I work hard to promote all the artists we represent and take great pride in doing so.

It is important for me to build long-term relationships with artists, collectors and institutions and to develop relations between them. This is in the DNA of the gallery, I would say.

What are the ethics of your job? Have they changed since you started?
It is very important to me that we make high quality exhibitions that are open and free for everyone to see. It is essentially why I have the gallery space that I do.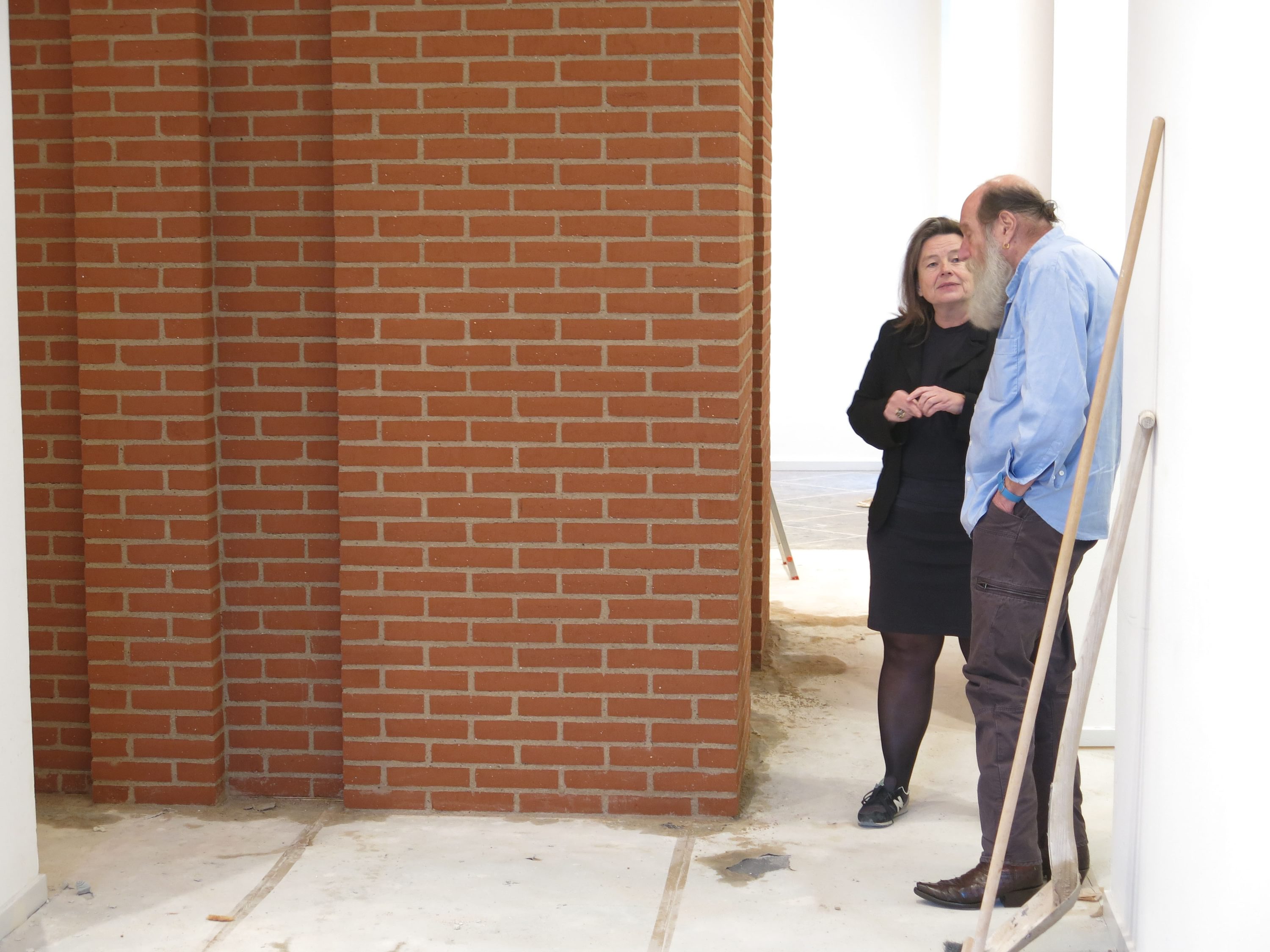 What was the first show you made?
The first show I made was in my apartment and comprised of prints and sculptures by Bjørn Nørgaard. Among the works was a large print titled "Slaget på reden", a work which was influential in securing Bjørn Nørgaard the commission to create the Gobelins tapestries for Christiansborg Palace.

The first large-scale exhibition I did was a Per Kirkeby solo show of bronze sculptures at Den Frie, a space I rented for the occasion in 1985.

What was the first work you ever sold? Do you wish you had bought it rather than selling it?
I'd be hard-pressed to remember! It was probably a Kirkeby print.

The American comedian Chris Rock said, Michael Jackson is rich, the guy who signs his cheques is wealthy. Anthony D'Offay said, you can get rich selling art but you get wealthy buying art. Do you collect art? From the artists you represent? More widely?
I'm not a collector, though art is of course extremely important to me. I love being part of building both private and public collections, and it is very important for the artists that people collect art.

How has the artworld changed since you started? (for good and for bad)
Wow, it has changed completely. I think my huge archive of printed invitations (which I used to send out in hand-written envelopes) is testament to that. Most significantly, things moved at a very different pace when I started.
Is there an international artist you have introduced to a Scandinavian audience through your representation?
There are several. Jiri Georg Dokoupil, Herman Nitsch, Andreas Serrano, Rosemarie Trockel and Lawrence Weiner to name a few. I didn't always succeed in introducing international artists though – I made a solo show with Cindy Sherman in 1993 and didn't sell a single work!
Is there a young artist you have helped to achieve international recognition?
I began working with many of the artists on our roster when they were young and starting out so, naturally, I contribute in part to their legacy and the positions they hold.

With that being said, there is a limit to how young an artist I would work with. I think young artists need to try out different paths in order to find their voice – an artistic development that representation by a gallery such as mine, at an early age, could interfere with.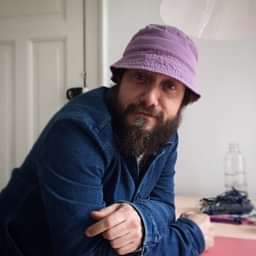 David Risley is an artist. He ran David Risley Gallery, in London (2002-2010) and Copenhagen (2010-2018). He was founding Co-curator of Bloomberg Space, London (2002-2005), Co-founder of Zoo Art Fair, London (2004), and Co-founder and Co-owner of CHART. He continues to write, curate, and develop projects with artists. He is developing a sustainability project for public-facing institutions.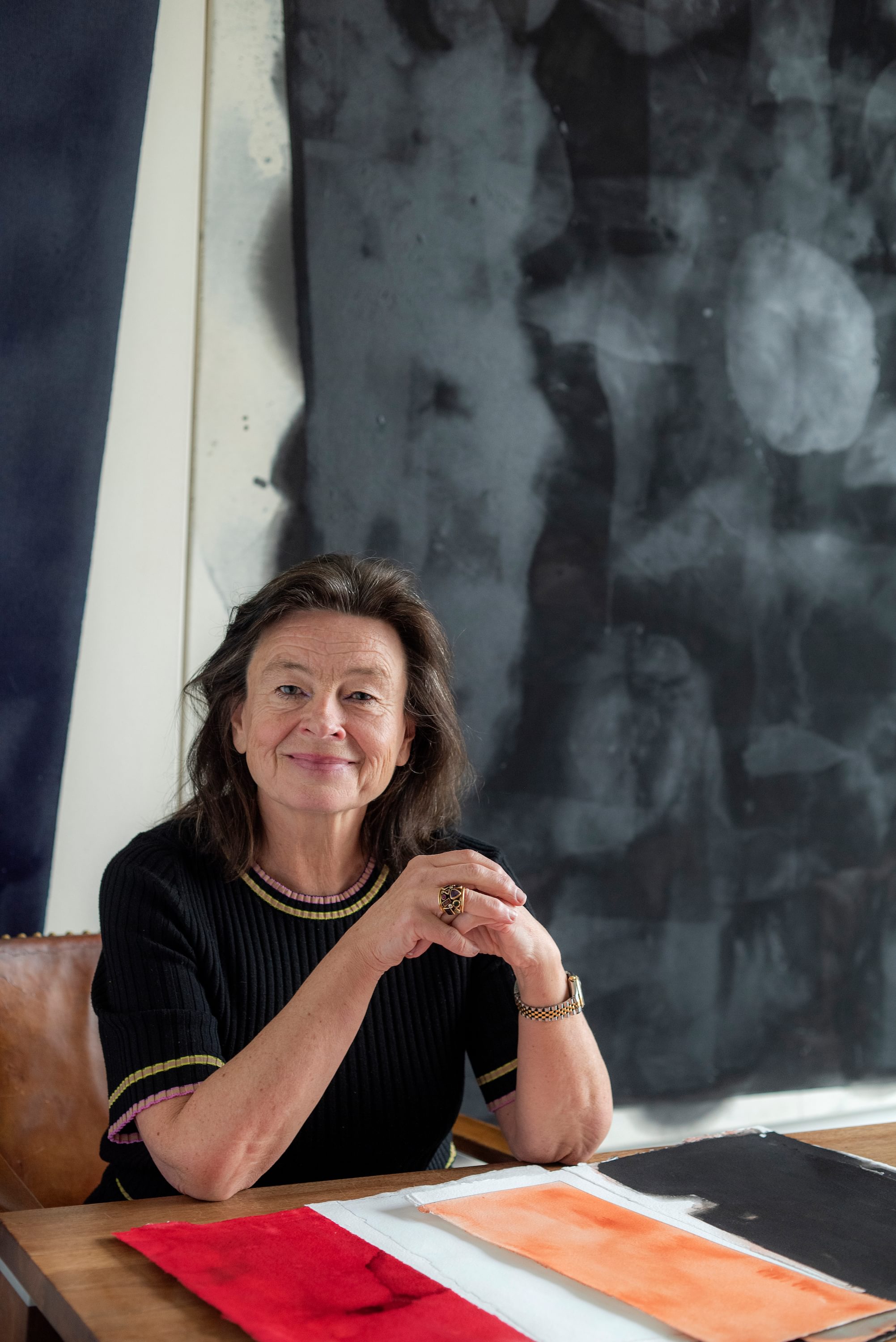 Susanne Ottesen is the founder and director of Galleri Susanne Ottesen. Founded in 1983, Galleri Susanne Ottesen is one of the pioneering galleries in Denmark to champion a generation of local and international contemporary artists, each with a radical and distinctive approach to the possibilities of art.