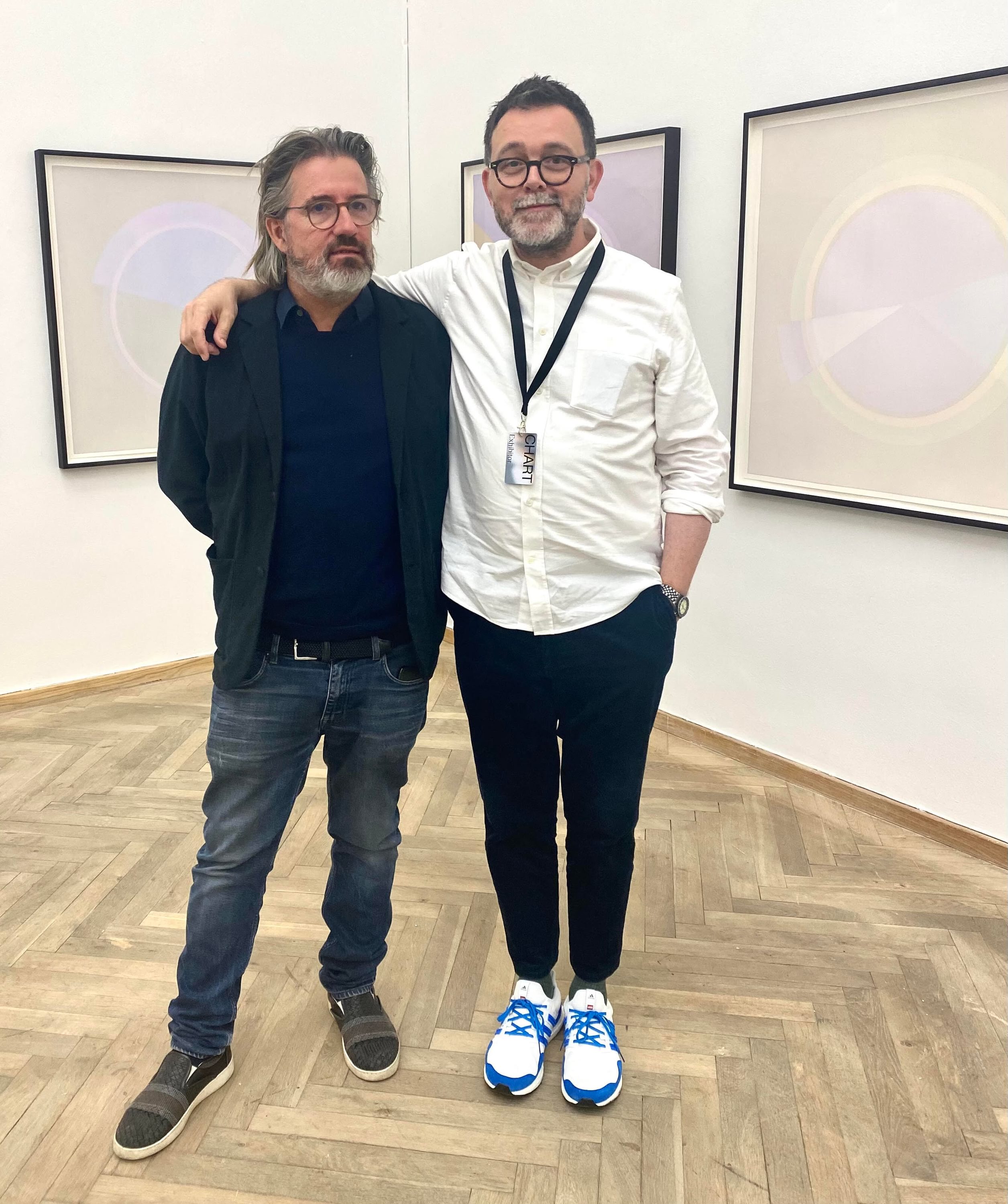 Courtesy of Börkur Arnarson
How do you identify? What do you call yourself? (gallerist/dealer/other)

I guess a gallerist.

Traditionally dealers / gallerists came from the same social group as the collectors. Recently there has been a shift towards coming from the artists' side. Where would you say you started?
I am the son of an artist. I went to art school.
All superheroes have a creation myth, what's yours? What got you started? Not many kids say: "I want to be a gallerist when I grow up." How did you get into it?
First I worked hard at helping my mom to become a gallerist, then I could finally say I wanted to do what mom does.

Did you have any gallery experience before opening your gallery?
Absolutely none. Neither did she.
You walk into the packed dining room of the restaurant at Kunsthalle Basel the night of the opening of ART Basel. There are two large tables: one full of artists, one full of collectors. You can choose one table for the evening. Where do you sit and why?
Obviously with the collectors. When they all go home to sleep, I'll move over to the artists. It's not like they'll have left.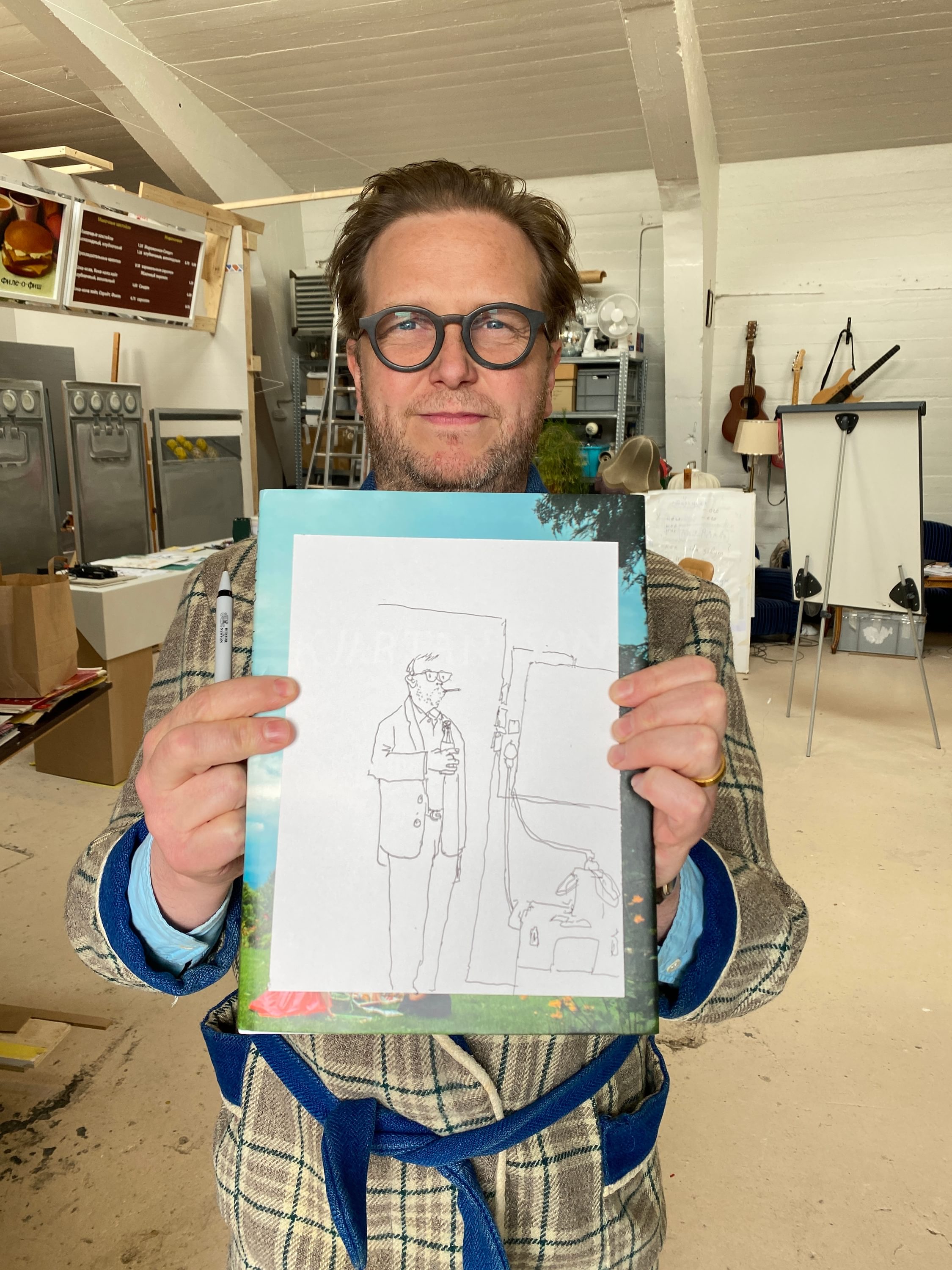 Courtesy of Börkur Arnarson
What is your role? (talk about what you think the most important parts of your job are, what is your function, what is your role in the artworld?) (curator / agent / manager / salesperson / therapist / bank / coach / host / entertainer / accountant / magician... )
It's true: there are many roles that come with the job, and it's what makes the job complex and exciting. I would tick all of the boxes above.

We work for the art, as well as its creators. If we do that well, those who are curious will see what we do, and from there we might have created a reason to exist as a gallery.
What are your responsibilities and to who?
I really think my responsibilities are to the art.
What are the ethics of your job? Have they changed since you started?
The first work I almost sold was a very early Ragnar Kjartansson painting. An elderly couple at Art Basel in Miami were in love with the work. Telling me how they wanted the work to hang in their bedroom, it reminded them of a place or a moment in their own life. They had decided to buy the work when the man asked me what kind of flower the lady in the painting was holding.

To be straight and honest are the basic ethical rules I follow.

There were no flowers in the painting. Only blood.
What was the first show you made?
I can't remember.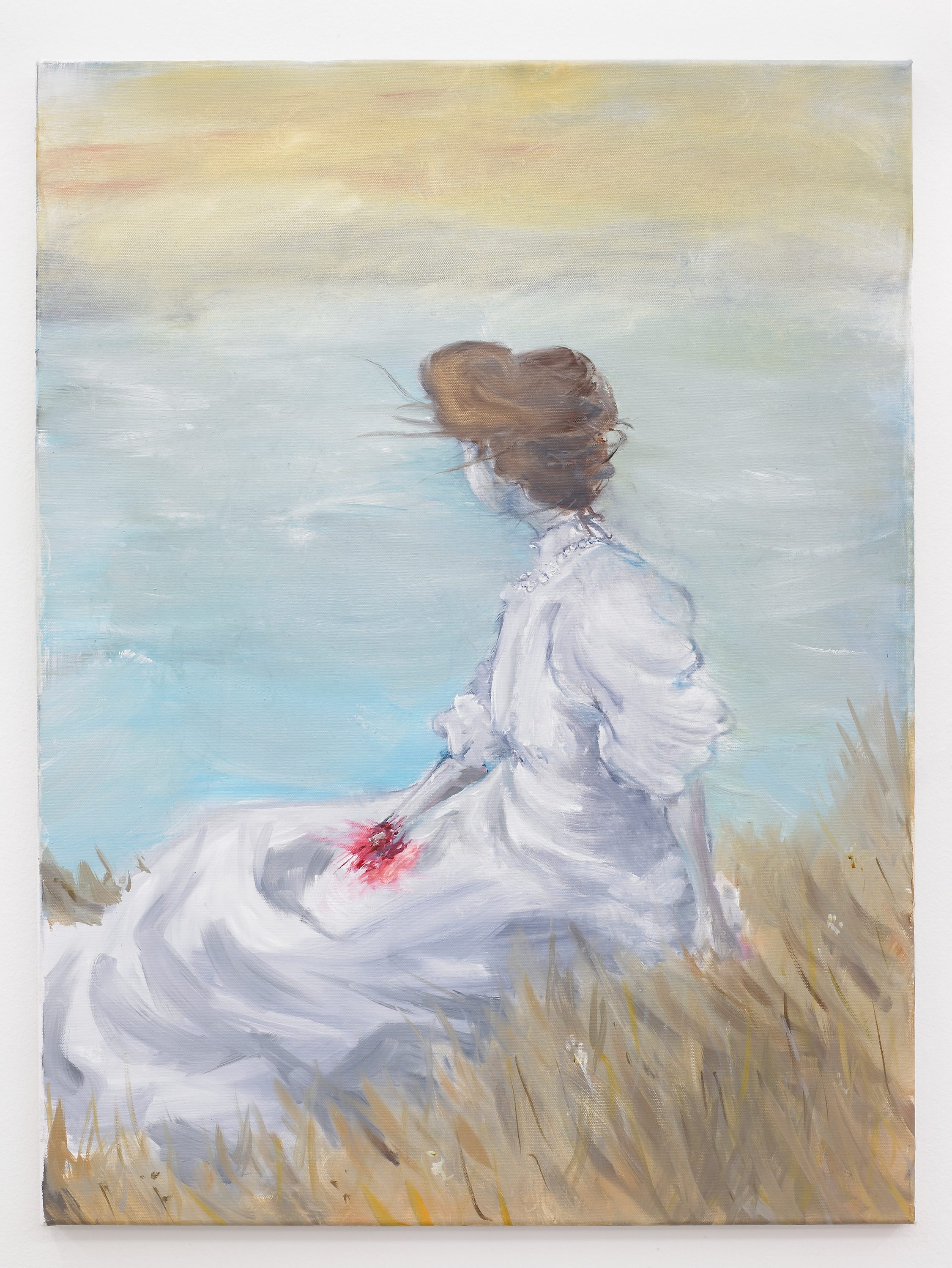 Courtesy of the artist & i8 Gallery
What was the first work you ever sold? Do you wish you had bought it rather than selling it?
The first work I sold was a tiny cross stitch work of a moose the artist had bought at a flea market in Canada and simply painted in the genitals. This sale was an important one as the artist had at that time hardly sold any works… and so Erling Kagge came to see his first Kjartansson piece.
The American comedian Chris Rock said, Michael Jackson is rich, the guy who signs his cheques is wealthy. Anthony D'Offay said, you can get rich selling art but you get wealthy buying art. Do you collect art? From the artists you represent? More widely?
I don't collect. We have some wonderful works we live with, but it's not about collecting.
How has your role changed since you started? (for good and bad)
I have been very fortunate with finding great people to work with. Nothing pleases me more than when an artist or a client tells me how great my team is.

The role has changed over time because I have become able to delegate more and spend a little more time thinking about the bigger things (and slower things).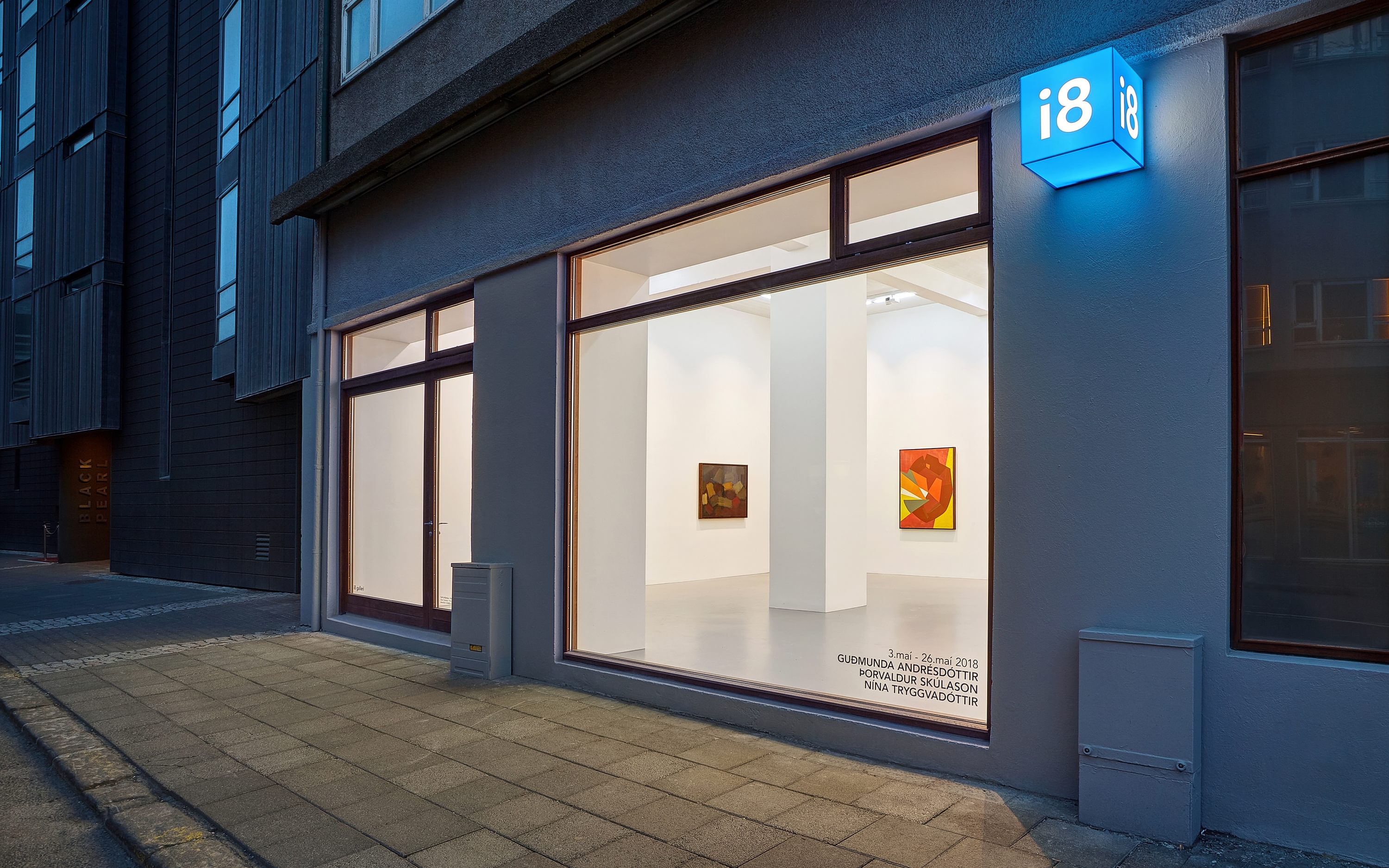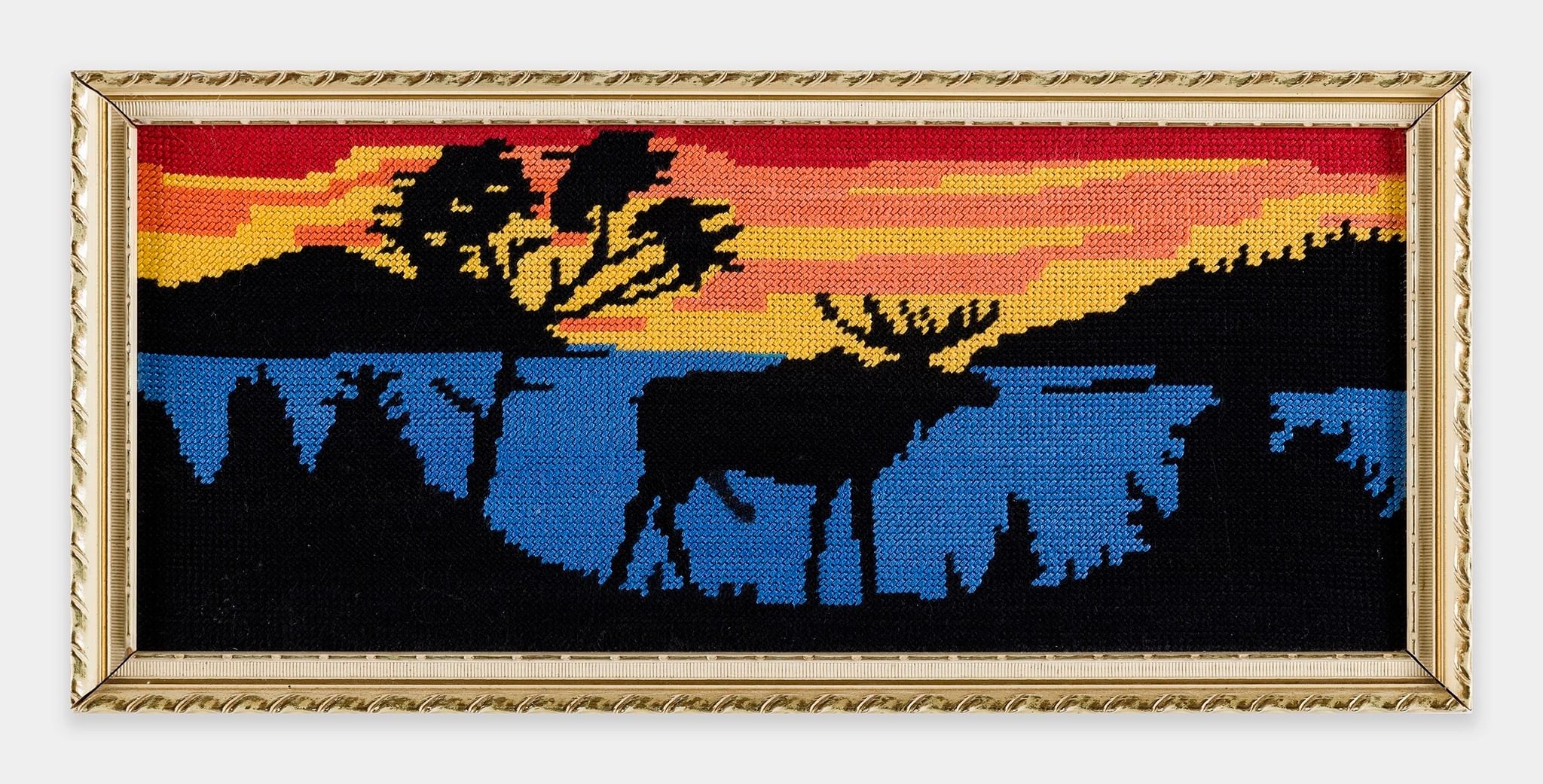 How has the art world changed since you started? (for good and bad)
The boring answer is that the Internet has changed a lot.
Is there an international artist you have introduced to a Scandinavian audience through your representation?
Hell yeah!
Is there a young artist you have helped to achieve international recognition?
I think it's always because of their work. I'm just in the corner with a towel.
Any other thoughts you'd like to add?
My favourite colour?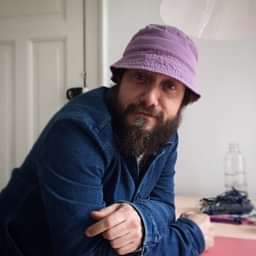 David Risley is an artist. He ran David Risley Gallery, in London (2002-2010) and Copenhagen (2010-2018). He was founding Co-curator of Bloomberg Space, London (2002-2005), Co-founder of Zoo Art Fair, London (2004), and Co-founder and Co-owner of CHART. He continues to write, curate, and develop projects with artists. He is developing a sustainability project for public-facing institutions.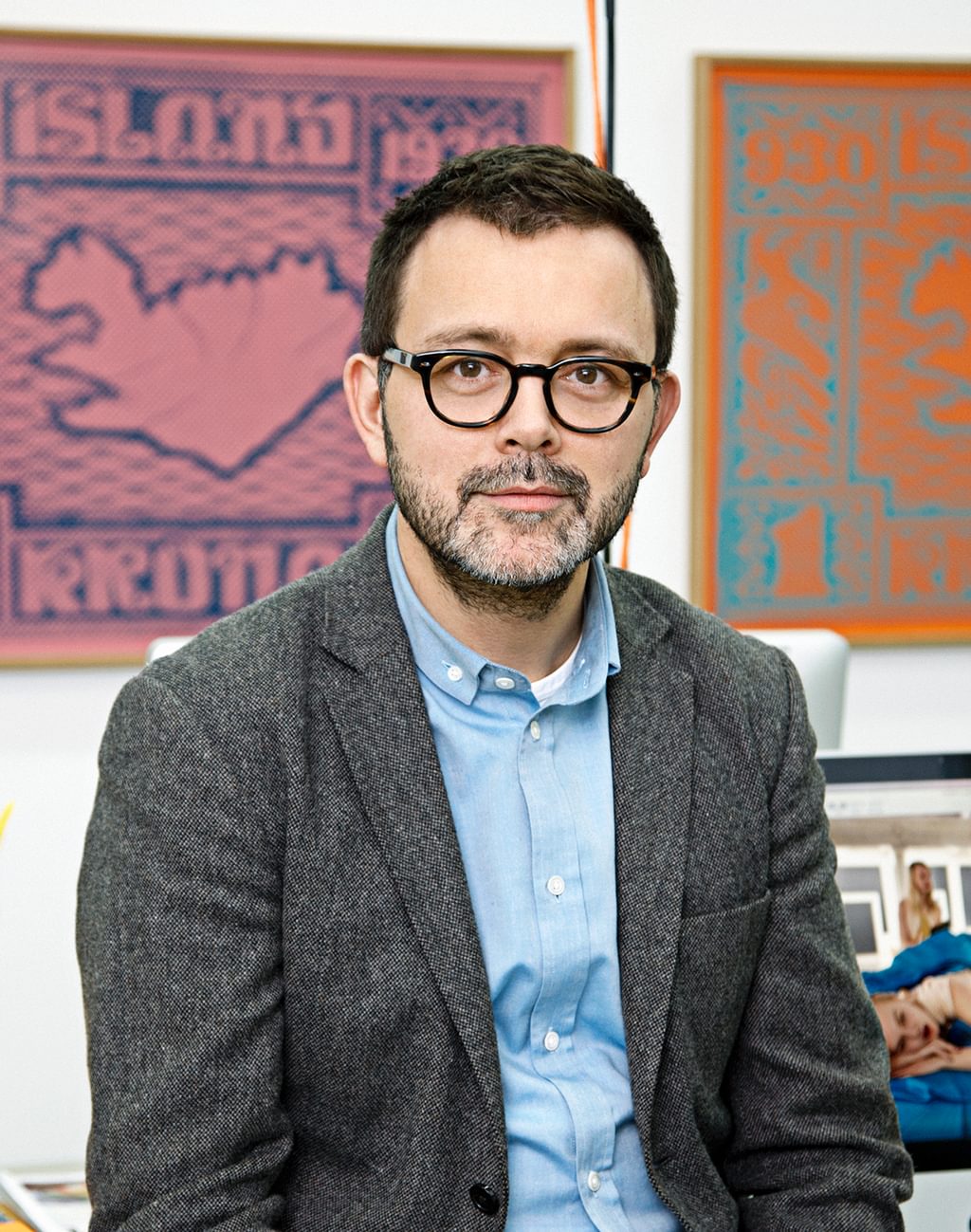 Börkur Arnarson is the owner and director of i8 Gallery, Reykjavík. Over its twenty-six year history, i8 Gallery has fostered an influential group of artists from its Reykjavík base. The foundation of i8 Gallery is the conceptual rigour and intellectual spirit of its artists' practices, which subtly unites the diverse roster. The twenty-three artists of the gallery work in a variety of mediums, including sculpture, painting, drawing, video, textile, installation, and performance.