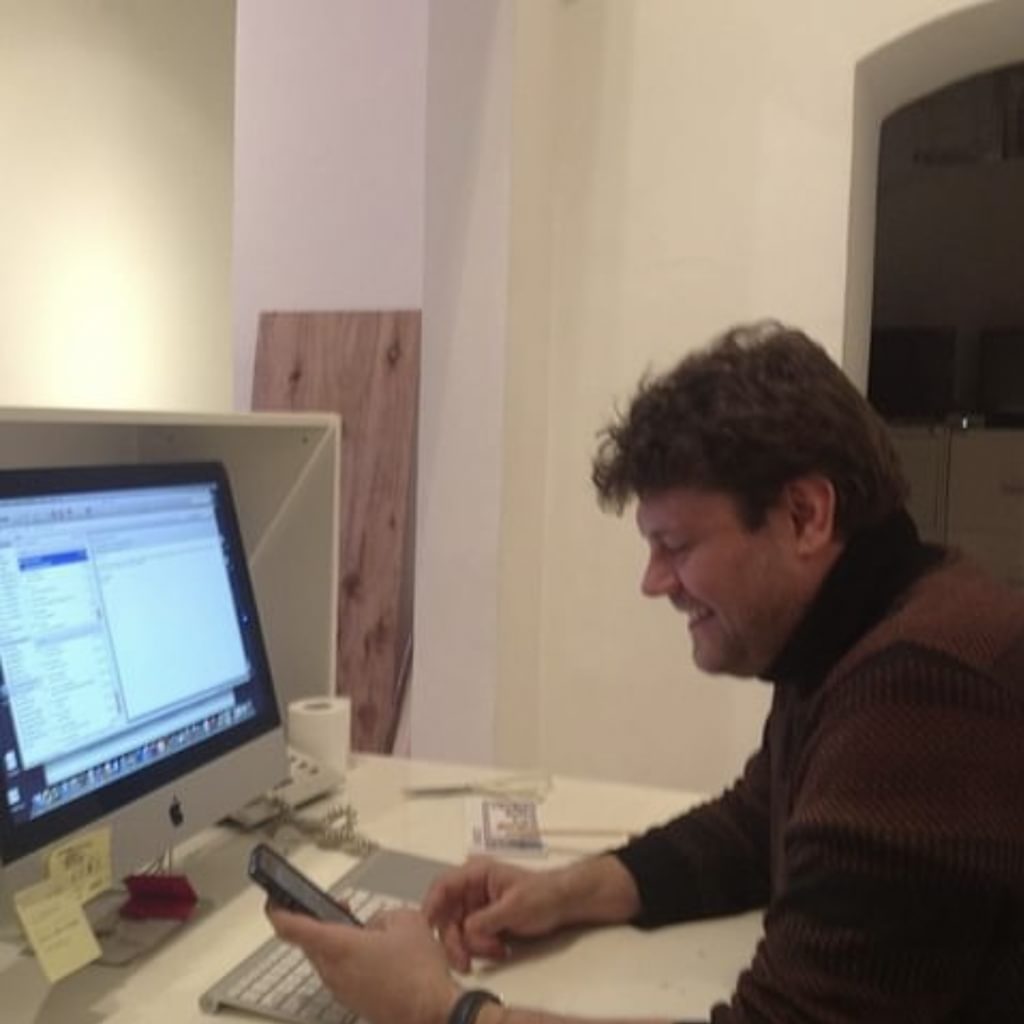 Courtesy of Martin Asbæk Gallery
All superheroes have a creation myth, what's yours? What got you started? Not many kids say: "I want to be a gallerist when I grow up." How did you get into it?
I grew up in the art world as my parents started their gallery, Galerie Asbæk, back in 1972. I began working for my parents during the weekends but ended up studying to become a building constructor instead.

Eventually I "fell into line," but knew from the beginning that I didn't want to work with my parents' generation of artists. In 2005, I started Undergrunden in the basement of my parents' gallery, where I focused exclusively on artists from my own generation. In 2008, we changed the name to Martin Asbæk Gallery and moved to our current location in Bredgade.

In my case, becoming a gallerist was in many ways a natural step as I already had insight into the art world via my parents, but it was also always driven by passion. The art world is exciting and changeable, and every day is completely different – always keeping you on your toes.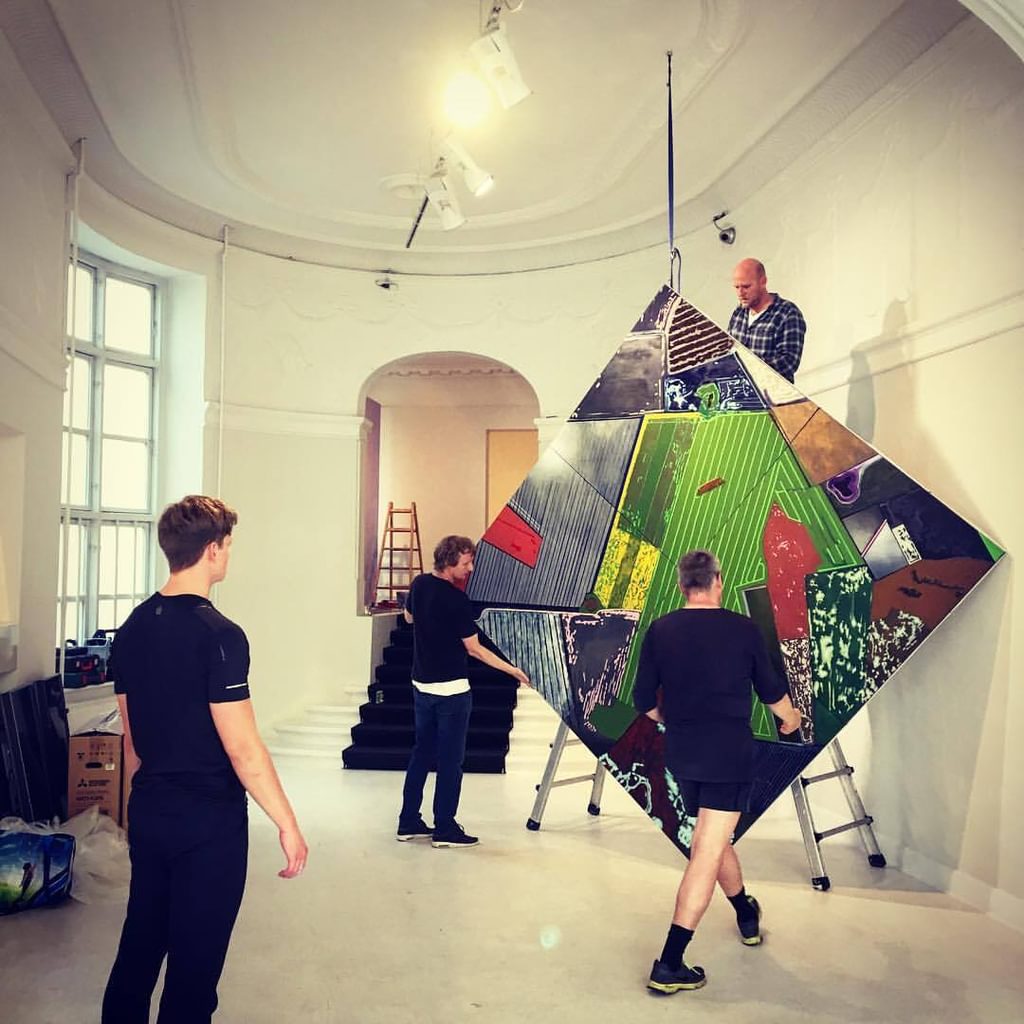 Courtesy of Gallery Martin Asbæk
You walk into the packed dining room of the restaurant at Kunsthalle Basel the night of the opening of ART Basel. There are two large tables: one full of artists, one full of collectors. You can choose one table for the evening. Where do you sit and why?
As a gallerist, you have an obligation to connect with collectors, but you also have to focus on artists. So how could you possibly choose? I'd prefer to enjoy the starter with the artists, and then the dessert with collectors.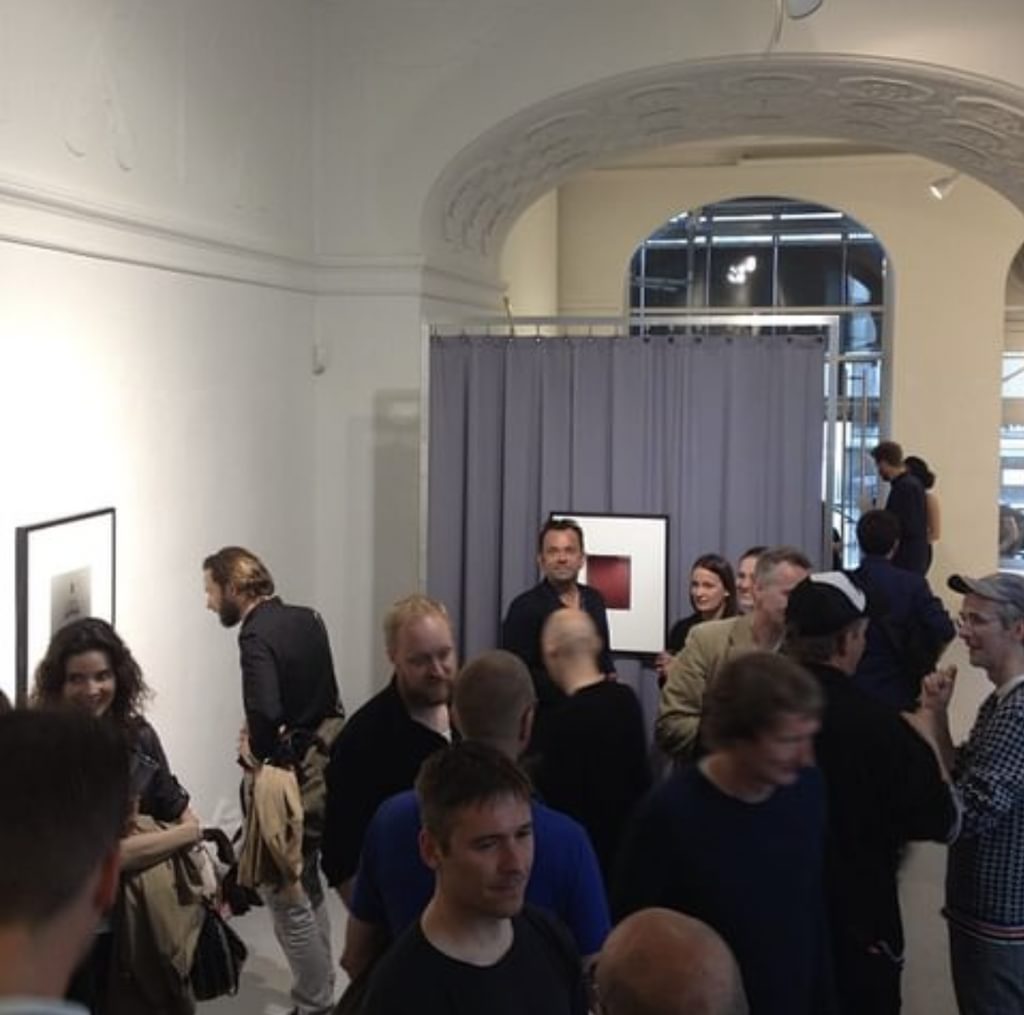 Courtesy of Martin Asbæk Gallery
What are the ethics of your job? Have they changed since you started?
I have always considered my job to be about representing my generation of artists, whether it's presenting Danish contemporary artists abroad, or bringing international artists to Denmark. However, in recent years, the ethics and our day-to-day circumstances have changed.

Representation and transparency are in focus today, and as my gallery has always had a strong representation of female artists, this focus on equal opportunity is very much welcomed. Recently, we opened a "little sister" gallery, Arden Asbæk Gallery, where we present emerging artists working across a range of new media. With this platform we hope to draw in new people who might not have visited the gallery before.

By accommodating many different groups, both within different artistic practices and different audiences, we have taken it upon ourselves to present contemporary art and open the gallery up to the many, rather than the few. This has also resulted in a greater focus on arranging artists talks and guided tours, as well as a re-consideration of our responsibilities as an art institution.

I would never make demands when it comes to our artists' practices. I have great faith in art, and this trust and freedom is an integral component in directing the way that we work.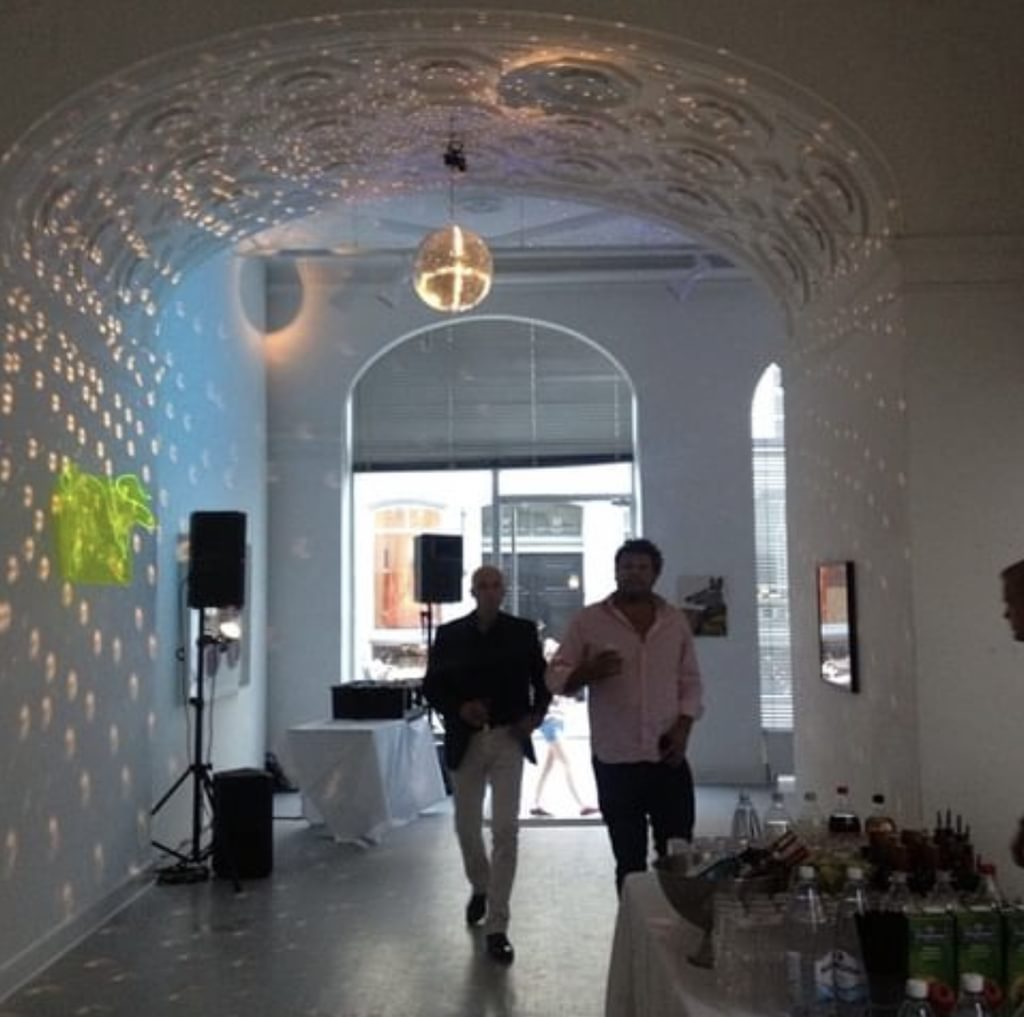 Courtesy of Martin Asbæk Gallery
What was the first work you ever sold? Do you wish you had bought it rather than selling it?
Just after launching Undergrunden, I saw Matt Saunders at Art Brussels and bought a work of his. Shortly after, I exhibited Matt in Copenhagen and sold every single work at the vernissage. Following the show, I regretted not acquiring one for myself, but in recent years, I've actually started buying the works back and including them in my own collection.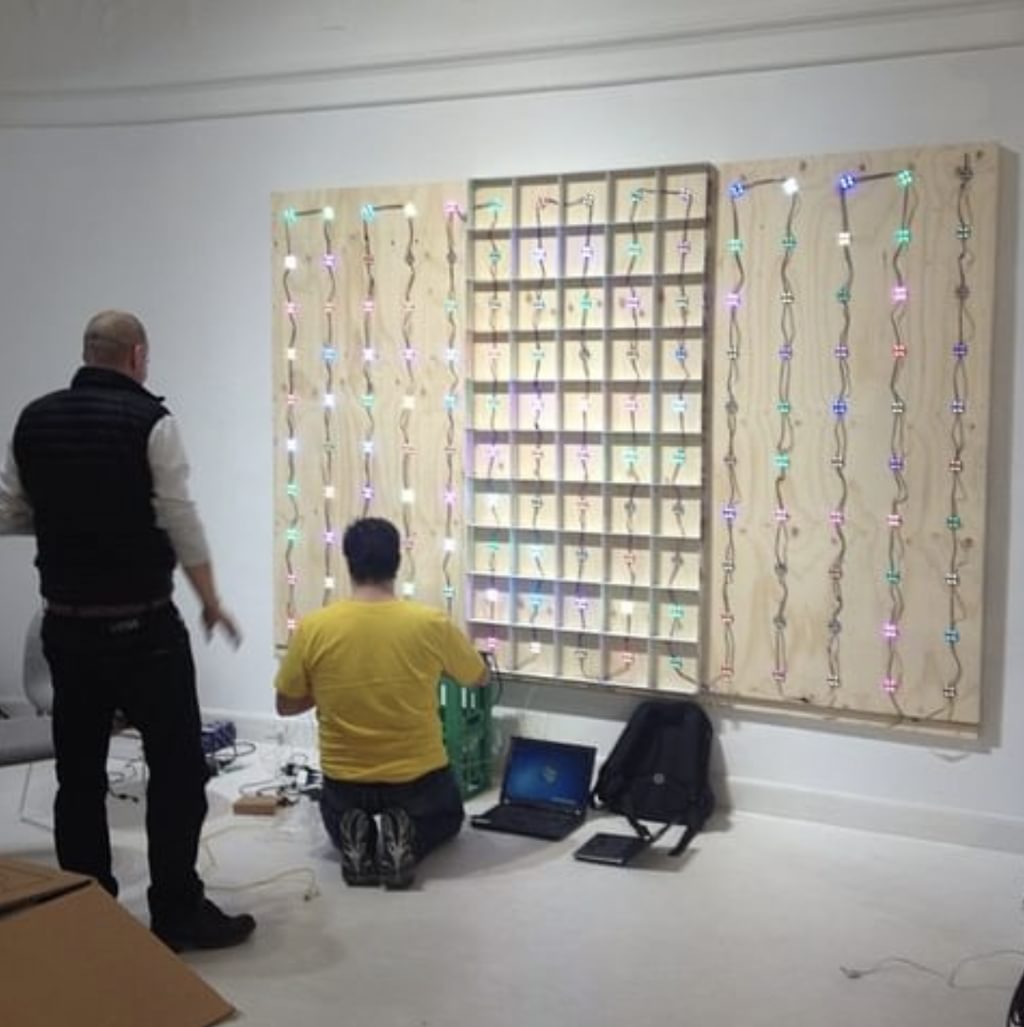 Courtesy of Martin Asbæk Gallery
How has your role changed since you started? (for good and for bad)
My obligations have definitely changed since I started, and the gallery's responsibilities have in many ways multiplied. At first the gallery was primarily a sales channel but now our focus has shifted towards long-term perspectives as well as working more intensively with and for our artists.

We are of course still a commercial gallery, acting as a dealer, but we also support the artists and their work in several other ways. Today we are working more closely with other galleries as well as institutions - not only within, but also outside of Denmark - in connection with acquisitions and exhibitions.

In the beginning with Undergrunden I was trying to make a living, and my focus was therefore not on the long run as much as it is today. To me, it is no longer just about selling, it is also about placing the works in the right context and ensuring the longevity of the artists' work and possibly their place in the history of art.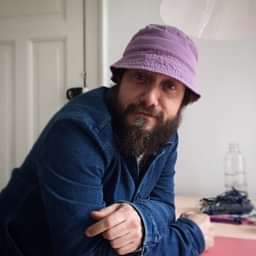 David Risley is an artist. He ran David Risley Gallery, in London (2002-2010) and Copenhagen (2010-2018). He was founding Co-curator of Bloomberg Space, London (2002-2005), Co-founder of Zoo Art Fair, London (2004), and Co-founder and Co-owner of CHART. He continues to write, curate, and develop projects with artists. He is developing a sustainability project for public-facing institutions.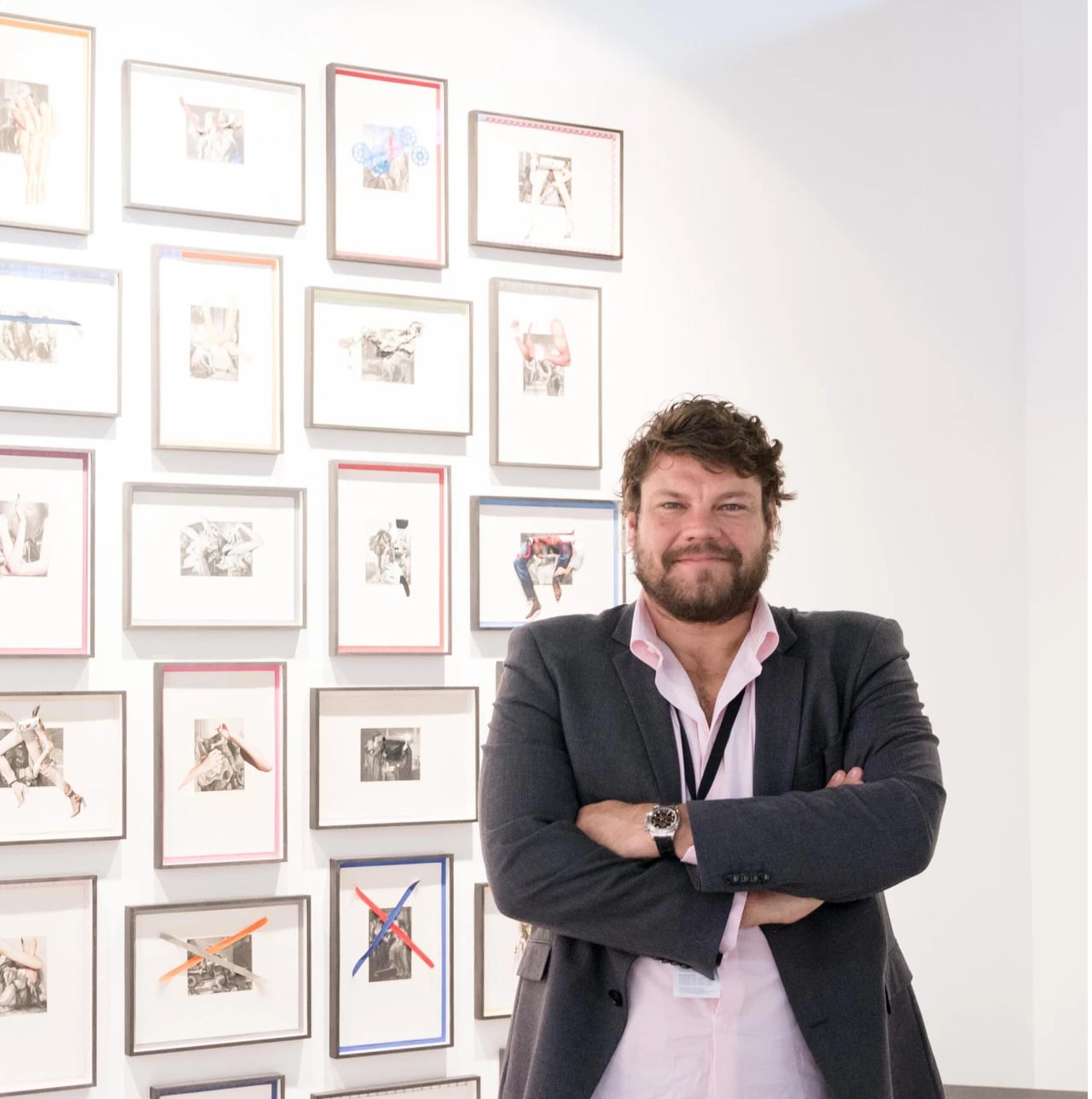 Martin Asbæk founded Martin Asbæk Gallery in 2004, a contemporary art gallery with a mix of Danish and international artists, ranging from well-established to up-and-coming. Artists represented by the gallery work in a wide variety of media including painting, drawing, sculpture, photography, and video.