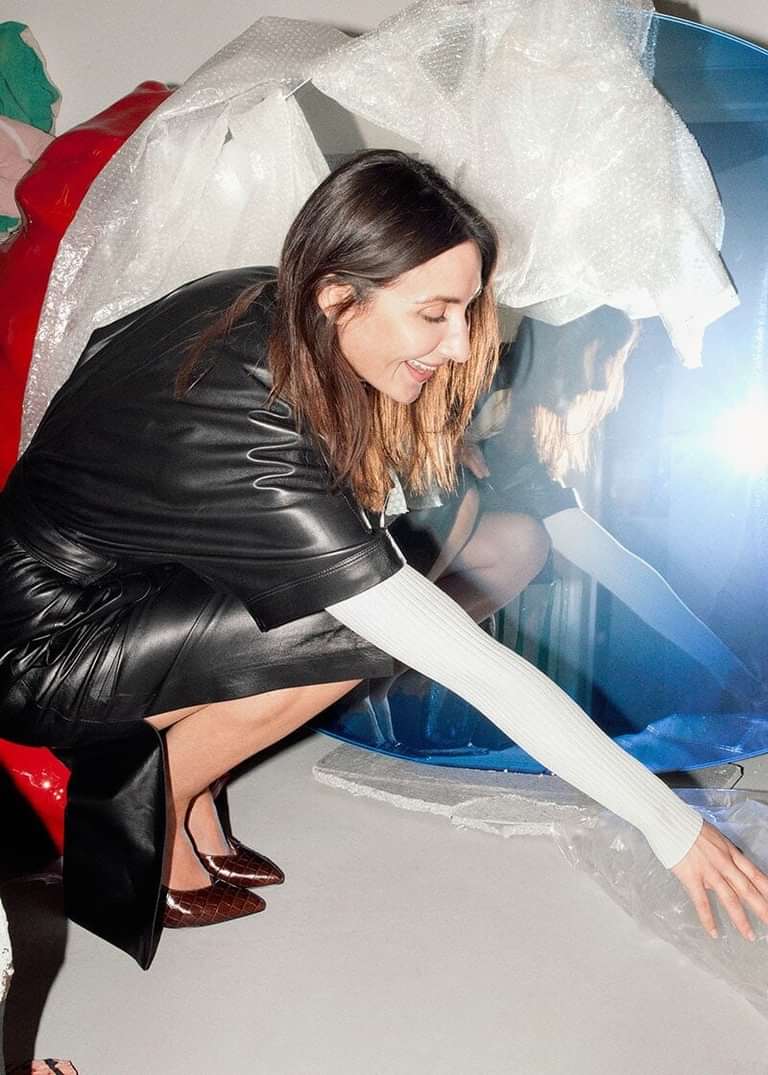 Photo courtesy of Etage Projects.
How do you identify? What do you call yourself? (gallerist/dealer/other)
Gallerist.
Traditionally dealers / gallerists came from the same social group as the collectors. Recently there has been a shift towards coming from the artists' side. Where would you say you started?
Interest in art and interiors has certainly been a tradition in my family. Many of them were collectors. My great grandfather, Rudolph Christensen, built and oversaw the interior design for 'The Victorian Home' here in Copenhagen, a home the family then left to the Danish National Museum.

The apartment was furnished by the best interior designers of the time. He was the first in the area to get a flush toilet! No less... He also believed in this new thing- electricity – and got it installed in the area around parliament. He visited the world exhibition at Crystal Palace in London in 1851 and bought much of his furnishings there. He also found local craftspeople who worked on the apartment for five years to produce his designs.

He famously treated the people that worked for him with great respect. Who knows what runs in the blood, but I only aspire to that kind of 'no compromise' and respectful approach.

Traditionally collectors were perhaps easy to place in one social box, but nowadays I don't think that those social boxes apply anymore. Traditionally I believe the perception was that art is something you become interested in, if you have all other needs covered. The democratisation of art is something to be thrilled about. The phenomenon of galleries offering works for sale at more affordable prices has gained ground because of this. Art is a lingua franca it transcends language and social barriers.

Art can be viewed through all kinds of perceptive filterers and give individual value. It does however necessitate an interest in 'no answers delivered' stimulation of the mind, which I think is so important, particularly for our children. Not everything in life comes with a singular conclusion, despite what many kids might think going through school. I am lucky to have been taught that as a child.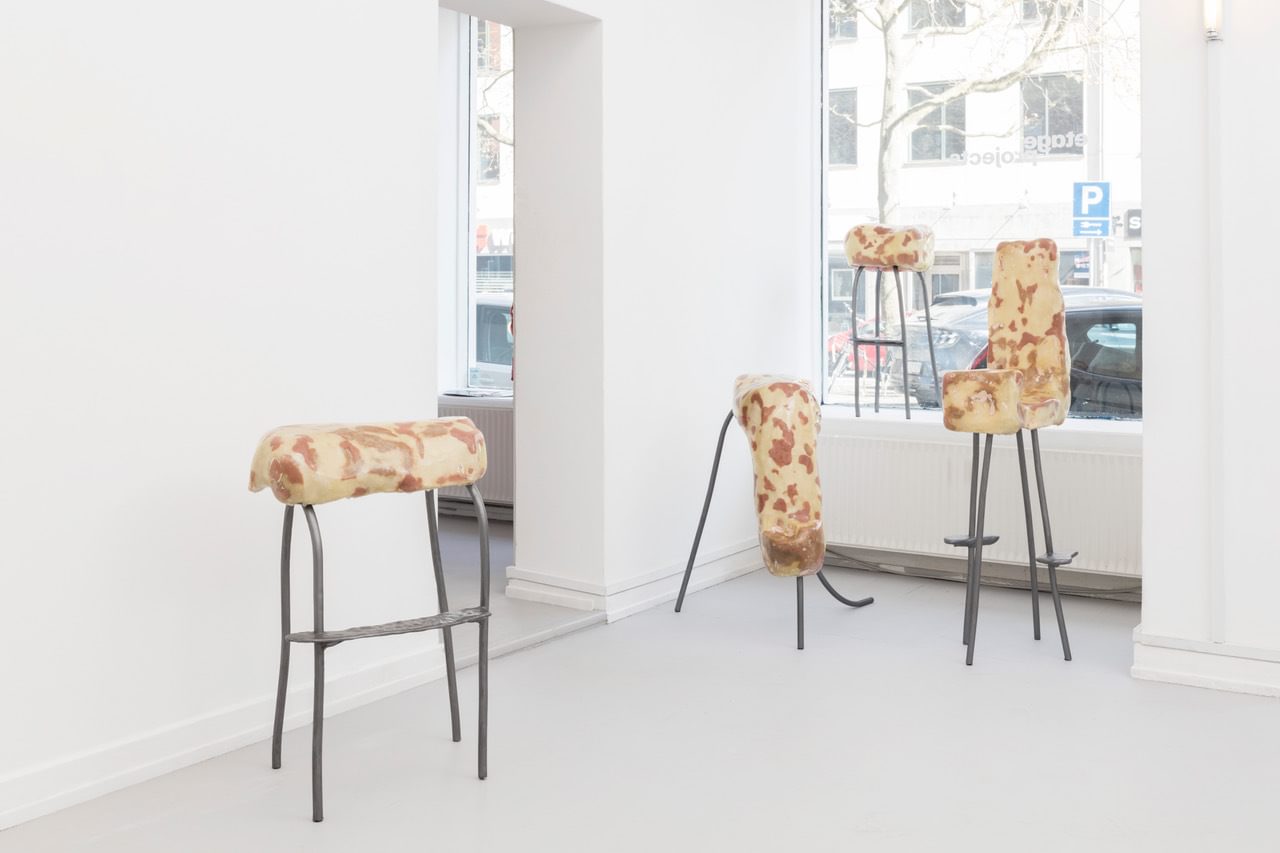 Image courtesy of Etage Projects. Photo by Peter Boel.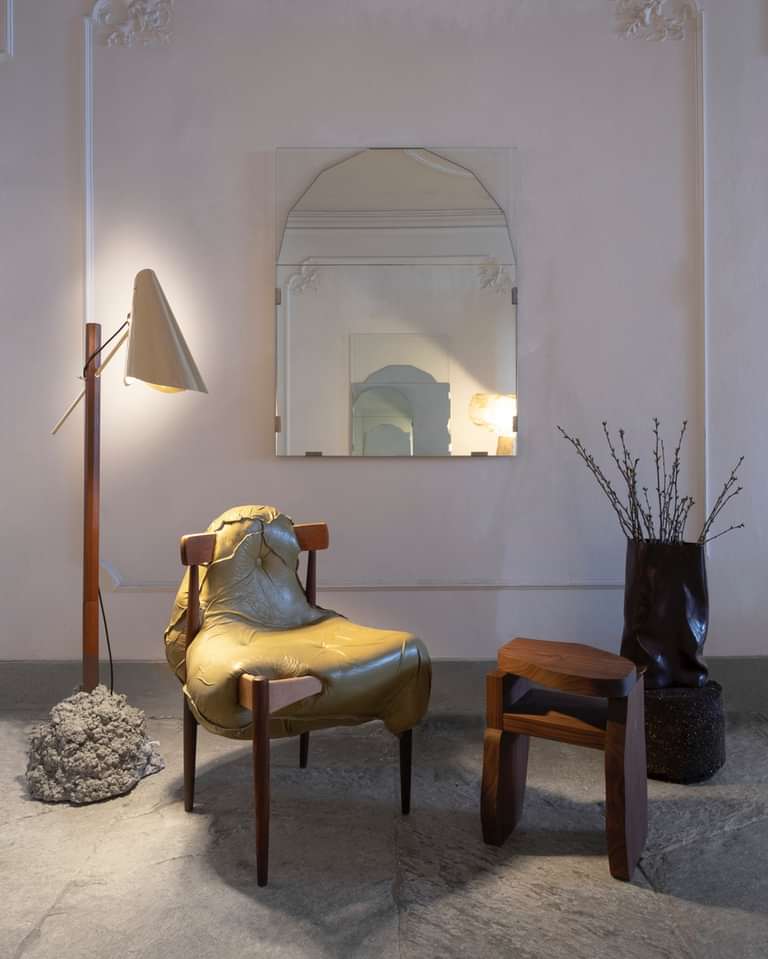 Image courtesy of Etage Projects, photo by Federico Floriani.
What is your role? (talk about what you think the most important parts of your job are, what is your function, what is your role in the artworld?) (curator / agent / manager / salesperson / therapist / bank / coach / host / entertainer / accountant / magician… )

I am probably a bit of all of the above. The most important thing I find, is to figure out what you like doing and then do that to the best of your abilities, and afterwards, find people who can back you and the mission up.

You are only as good as the artists and the team you work with.

There is no education or specific qualification required for becoming a gallerist, and it is not an easy job. It is 24/7, without any safety net or gratitude guaranteed. But once you open an amazing show, you forget every obstacle and that's a high, that keeps you transfixed and hooked.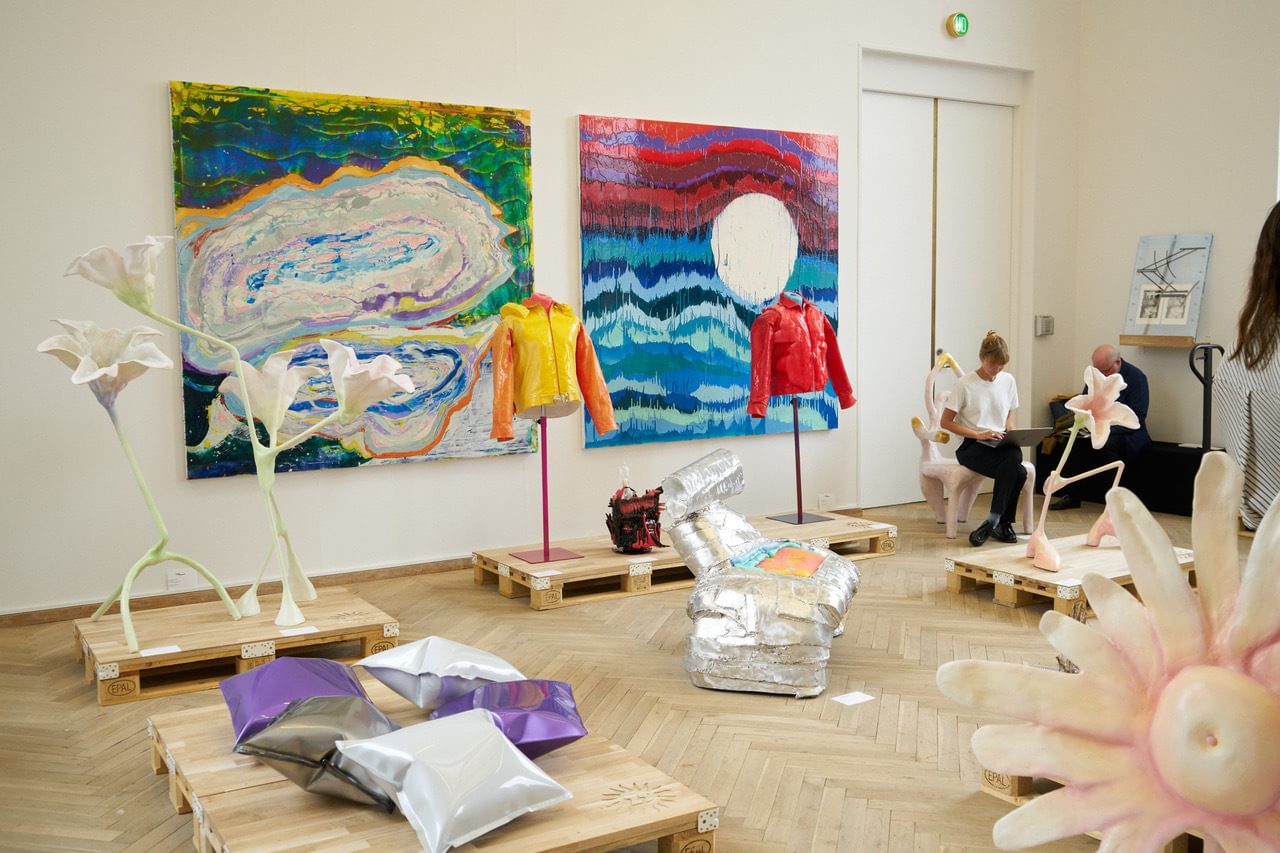 Image courtesy of Etage Projects, photo by Mounir Jonas.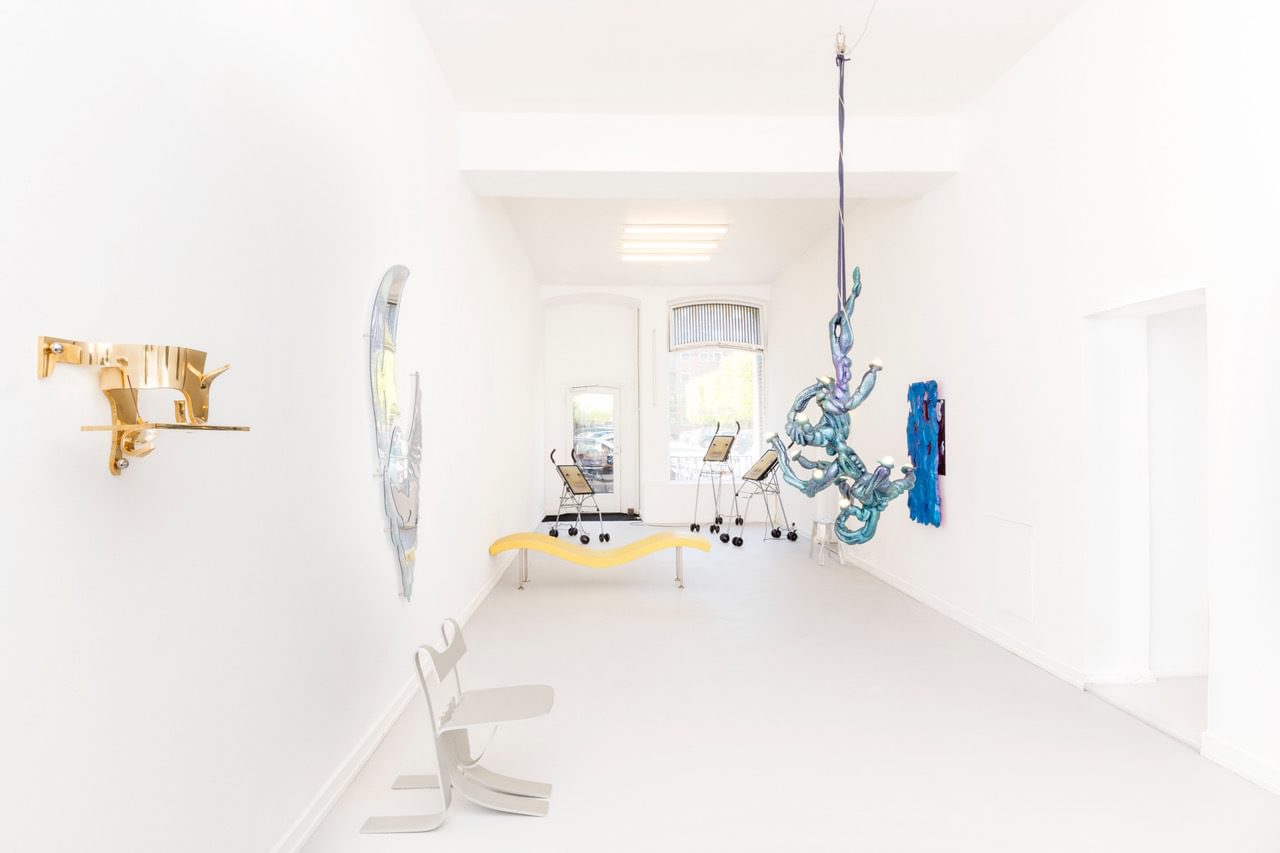 Image courtesy of Etage Projects. Photo by Peter Boel.
Is there an international artist you have introduced to a Scandinavian audience through your representation?
Yes! To name a few: Sabine Marcelis, Guillermo Santoma, Soft Baroque, Jerszy Seymour, Sarah Entwistle, Jean Pascal Flavien, Tatiana Bilbao, Fredrik Paulsen, Objects of Common Interest, Kueng Caputo, Superpoly, Minjae Kim.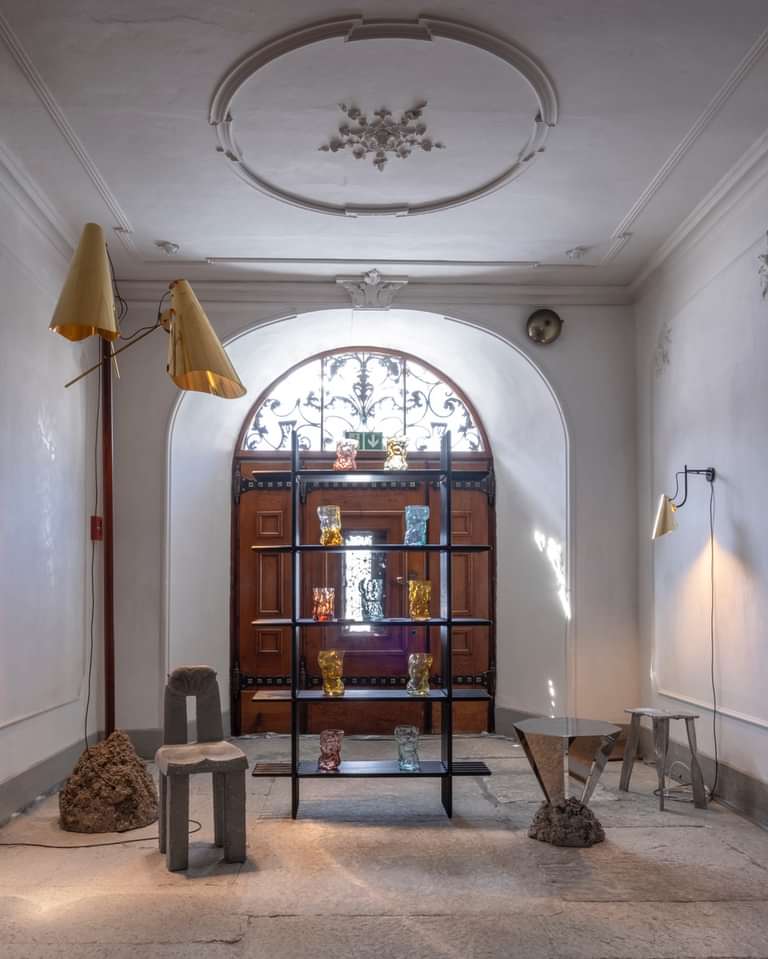 Image courtesy of Etage Projects, photo by Federico Floriani.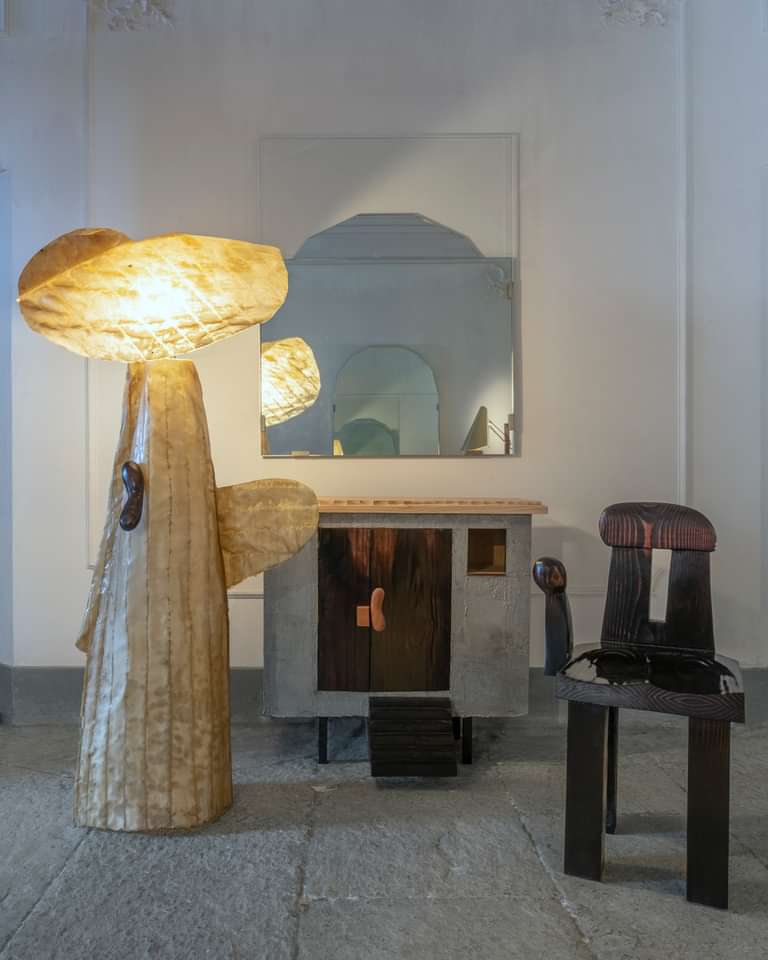 Image courtesy of Etage Projects, photo by Federico Floriani.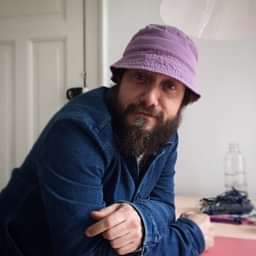 David Risley is an artist. He ran David Risley Gallery, in London (2002-2010) and Copenhagen (2010-2018). He was founding Co-curator of Bloomberg Space, London (2002-2005), Co-founder of Zoo Art Fair, London (2004), and Co-founder and Co-owner of CHART. He continues to write, curate, and develop projects with artists. He is developing a sustainability project for public-facing institutions.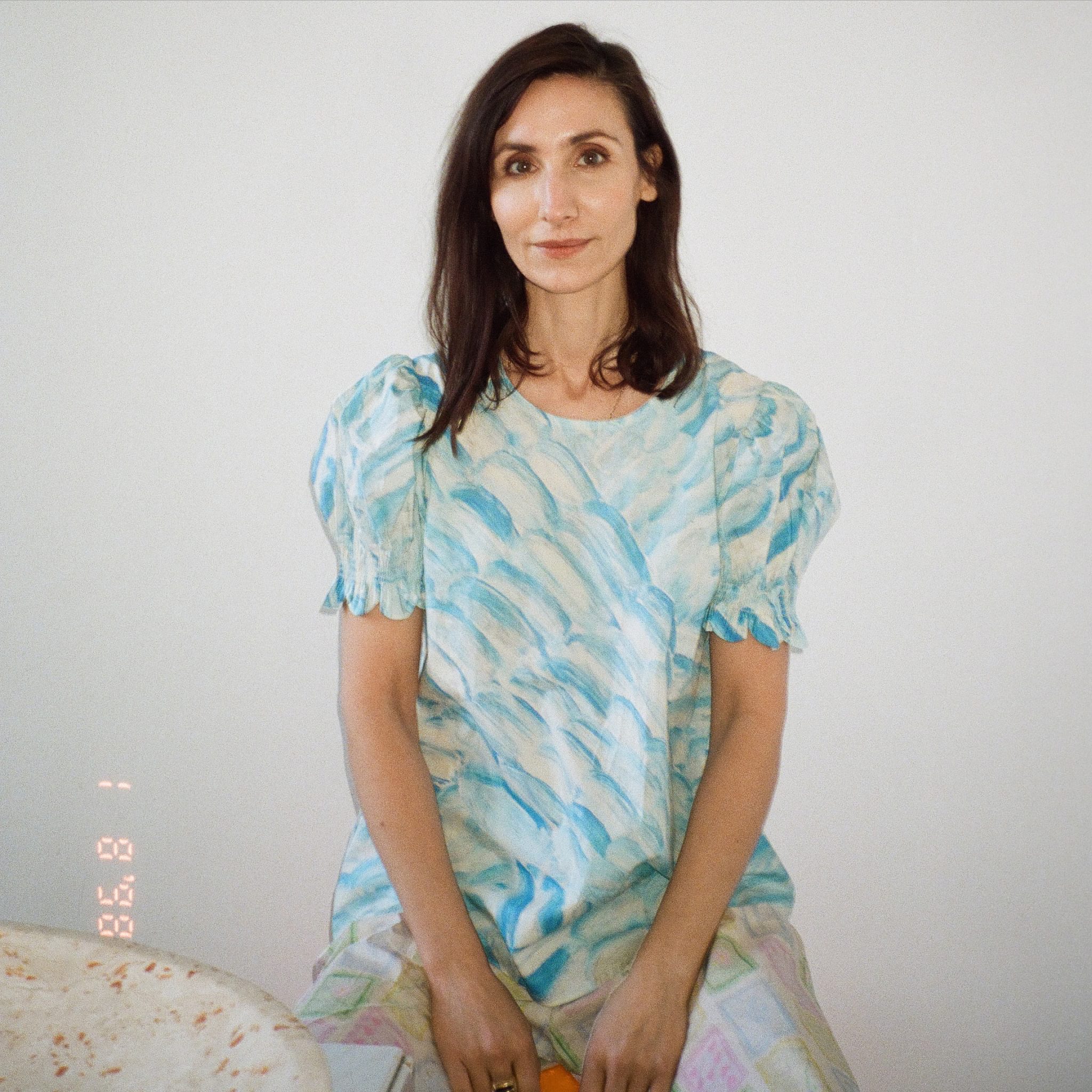 Maria Foerlev is the owner of Etage Projects, a Copenhagen-based art and design gallery specialising in a cross-aesthetic method. Actively questioning and pushing the lines between art and design, abstraction and function, Etage Projects works with creatives who form their praxis in-between established notions of contemporary art and design, thereby seeking to extend and to enrich the field of collective and interdisciplinary culture.


The gallery was founded in 2013 and has grown to become an influential, ambitious platform, customary to leading international fairs, exhibition venues, magazines and publications. Etage Projects has among others exhibited at Design Miami, Design Miami/Basel, Chart Art Fair, NOMAD Monaco, NOMAD St. Moritz and Salon Art + Design, New York.