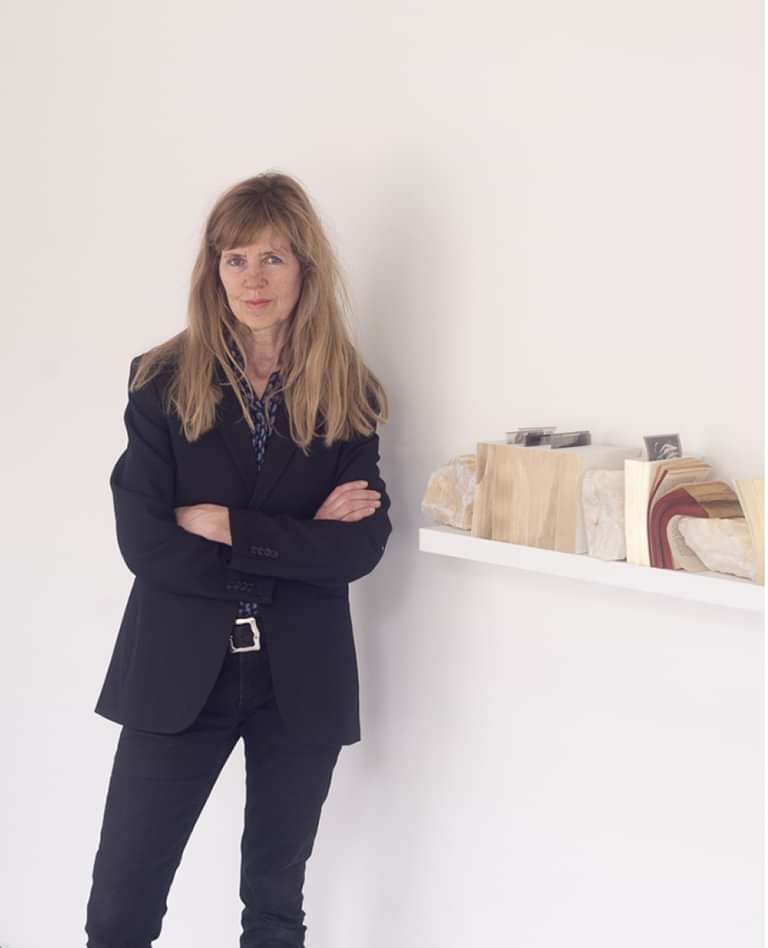 Courtesy of Dorothée Nilsson Gallery
How do you identify? What do you call yourself? (gallerist/dealer/other)
Gallerist, this descriptor encapsulates the many aspects of the job for me, not just dealing but also working with the artists to put together great exhibitions.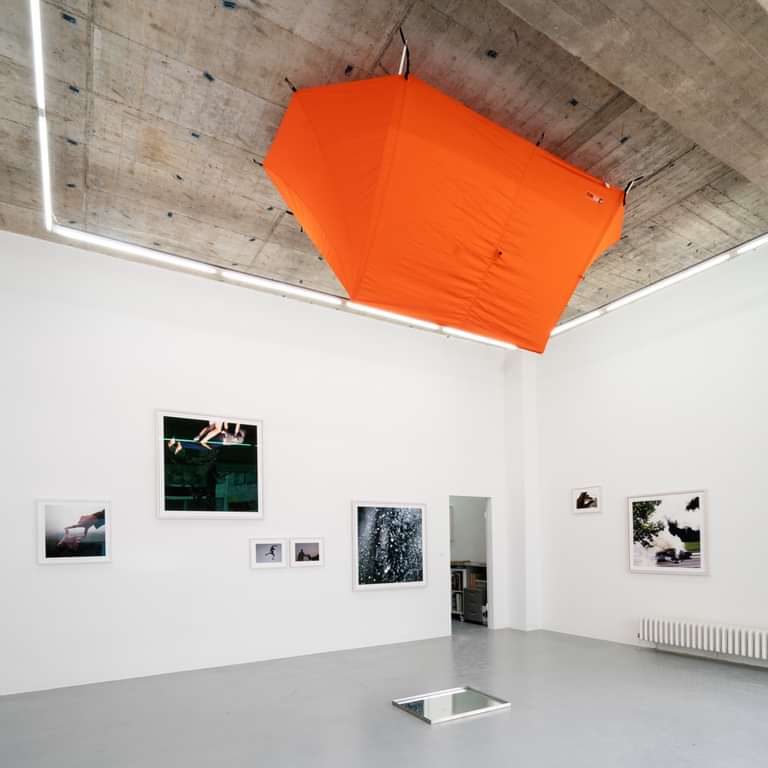 Courtesy of Dorothée Nilsson Gallery
All superheroes have a creation myth, what's yours? What got you started? Not many kids say: "I want to be a gallerist when I grow up." How did you get into it?
I opened Dorothée Nilsson Gallery in 2017 after working with another gallery in Berlin for a couple of years beforehand.

Going to galleries and museums was my great passion growing up. Malmö Konsthall opened when I was living in the area, and for me and my friends this was the place to see and experience contemporary art. In the summers we also headed out to Denmark to visit Louisiana. So this interest in art was there from the beginning.

I took a detour working in investment banking in Frankfurt but when I moved with my family to Berlin in 2004 I started working with the artist Ann Wolf, cultivating relationships with her galleries in Europe and the USA. This was my first official job in the arts.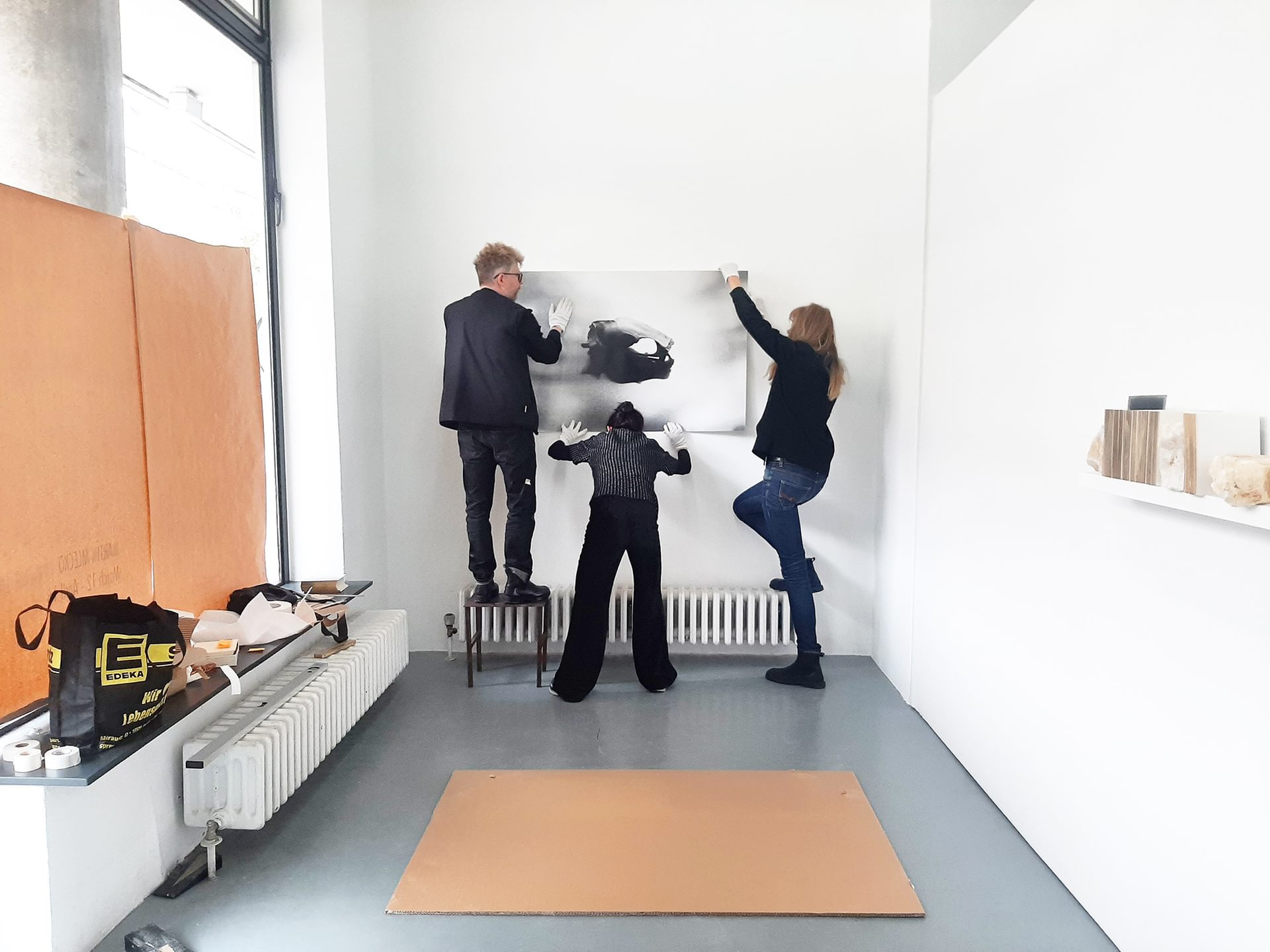 Courtesy of Dorothée Nilsson Gallery
Did you have any gallery experience before opening your gallery?
I learned a lot while establishing the former gallery in Berlin, and I took a great deal from this experience when I opened Dorothée Nilsson Gallery.

Quite a few relationships such as with Johan Österholm, Henrik Strömberg, and Martina Hoogland Ivanow that started there have continued over the years.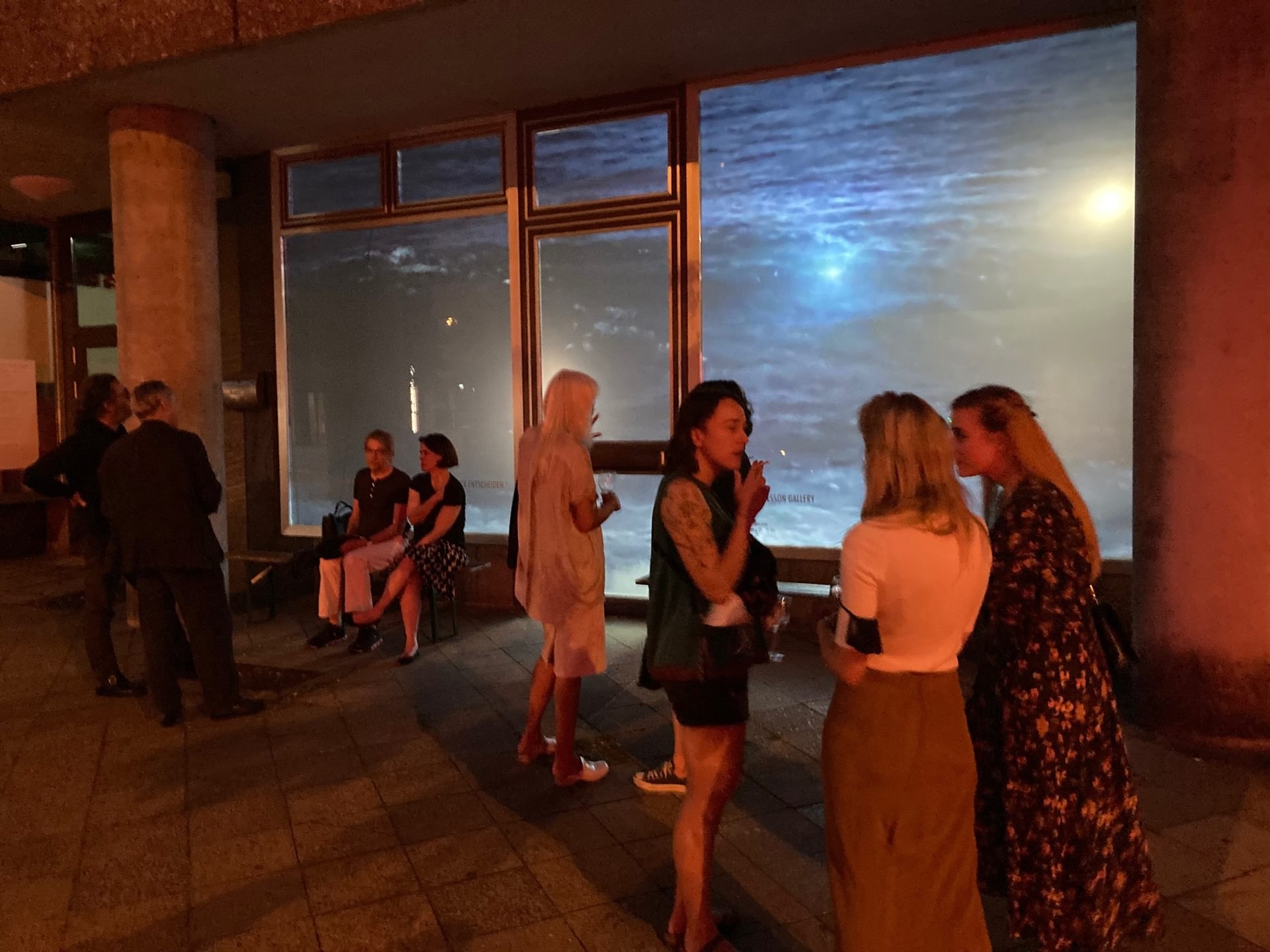 Courtesy of Dorothée Nilsson Gallery
What are the ethics of your job? Have they changed since you started?
I think the ethics are like in any other business field. Be direct, do clean business, and pay the artists.

For me, it is important to have an open and honest relationship with the people I work with.

The job takes a lot of dedication and can be tough at times but the relationship with my artists and the collectors that support the gallery make it worthwhile.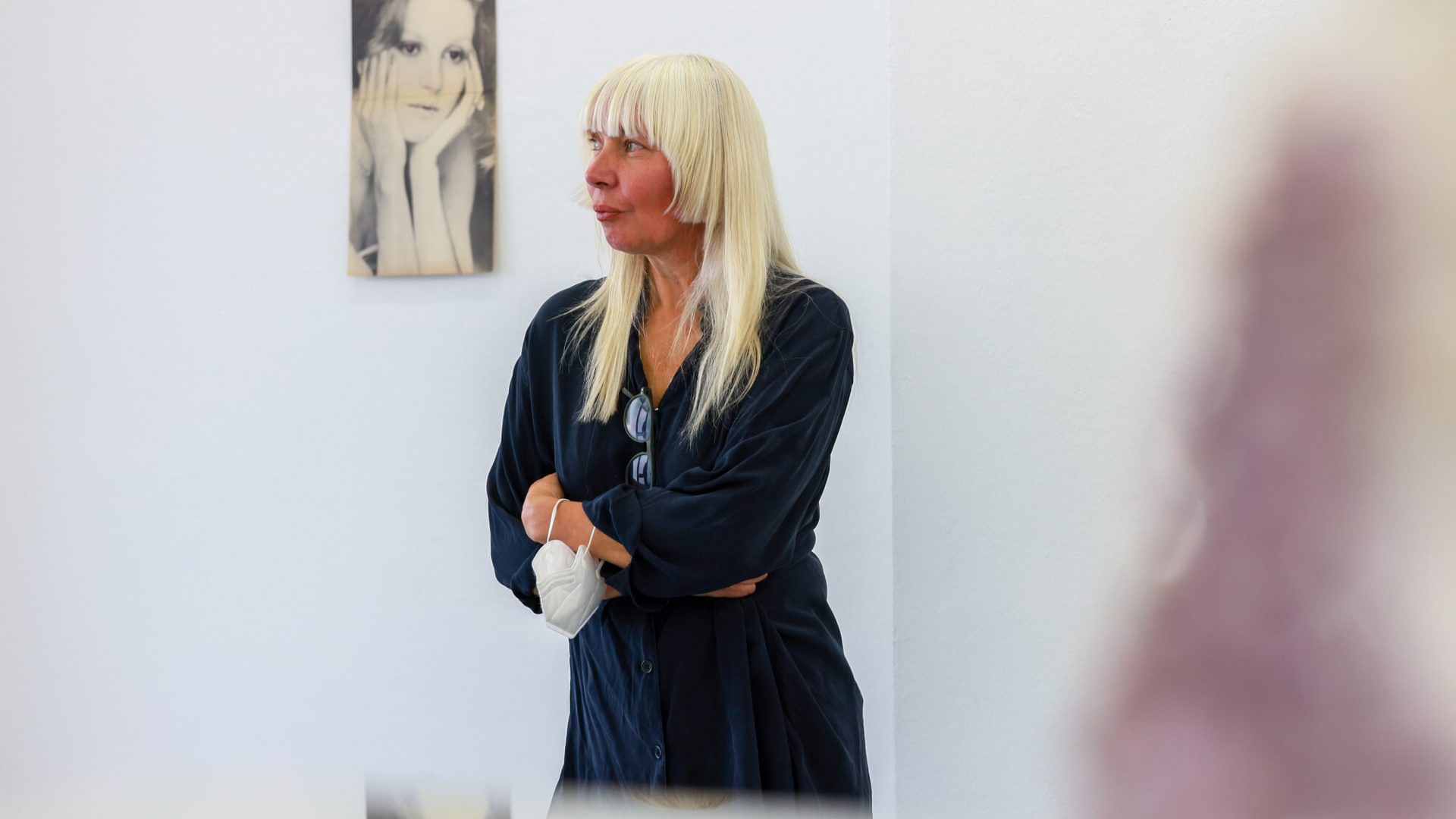 Courtesy of Dorothée Nilsson Gallery
The American comedian Chris Rock said, Michael Jackson is rich, the guy who signs his cheques is wealthy. Anthony D'Offay said, you can get rich selling art but you get wealthy buying art. Do you collect art? From the artists you represent? More widely?
I do collect. The works are visual reminders to me, at times they push or inspire me, other times they confirm what I am doing, and sometimes I just like the way it looks!
Courtesy of Dorothée Nilsson Gallery
Is there a young artist you have helped to achieve international recognition?
I have worked closely together with Swedish artist couple Inka and Niclas since they were in their early twenties. My team and I were able to place their work in several international collections and introduce them to independent curators and institutions.

It is exciting to work alongside artists on any part of their journey, whether that is when they are starting out or are already more established like Gerry Johansson or Susa Templin for instance. I represent several estates, such as Sascha Weidner and Christer Strömholm and to continue championing the work like that is very meaningful to me.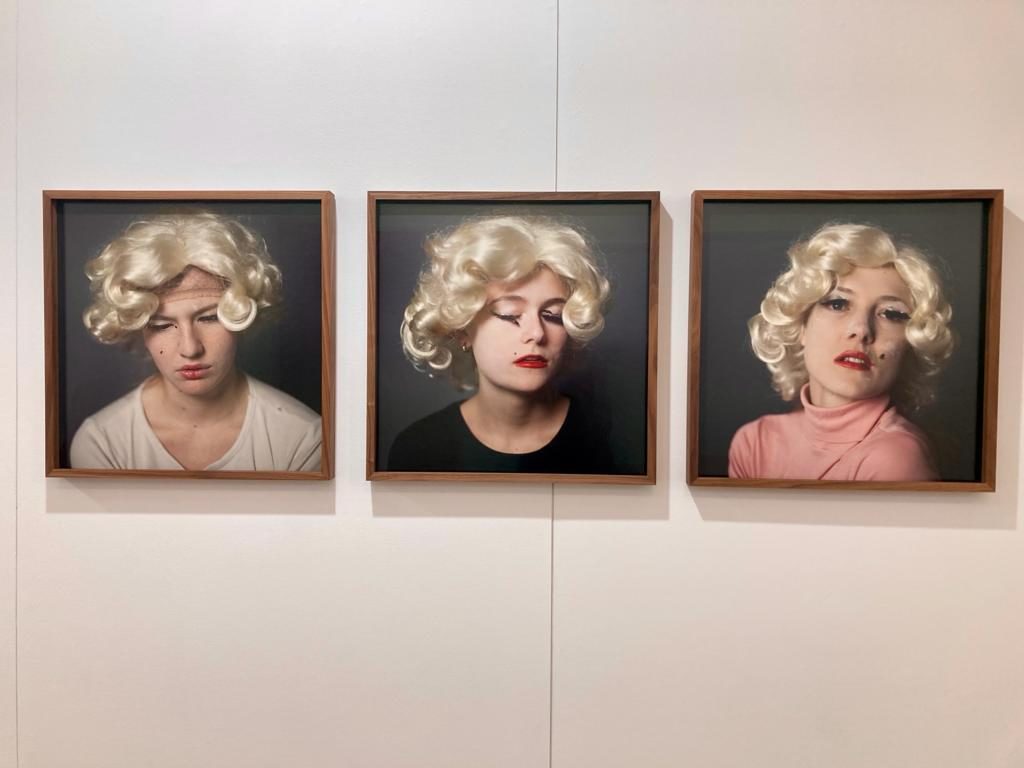 Courtesy of Dorothée Nilsson Gallery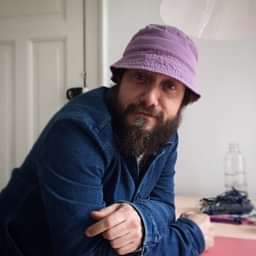 David Risley is an artist. He ran David Risley Gallery, in London (2002-2010) and Copenhagen (2010-2018). He was founding Co-curator of Bloomberg Space, London (2002-2005), Co-founder of Zoo Art Fair, London (2004), and Co-founder and Co-owner of CHART. He continues to write, curate, and develop projects with artists. He is developing a sustainability project for public-facing institutions.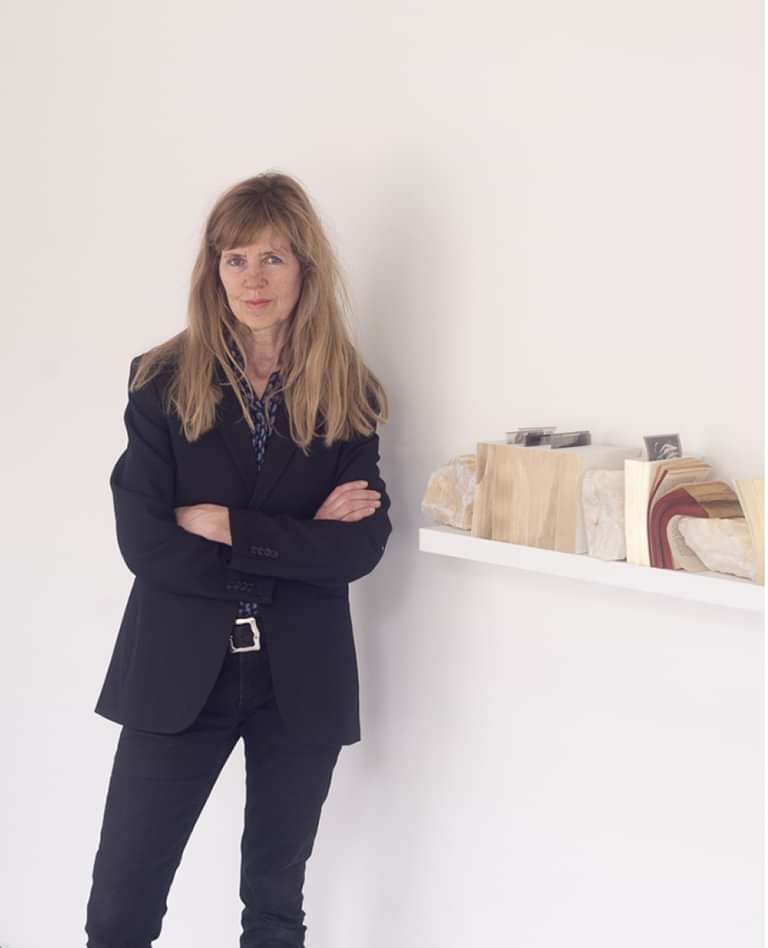 Dorothée Nilsson Gallery represents an international portfolio of artists. While the represented artists practice in a vast range of mediums, their work is often based on photography. Experimental approaches regarding medium or engagement with societal issues play a core role in their work and are explored through a critical, aesthetic, or poetic lens.