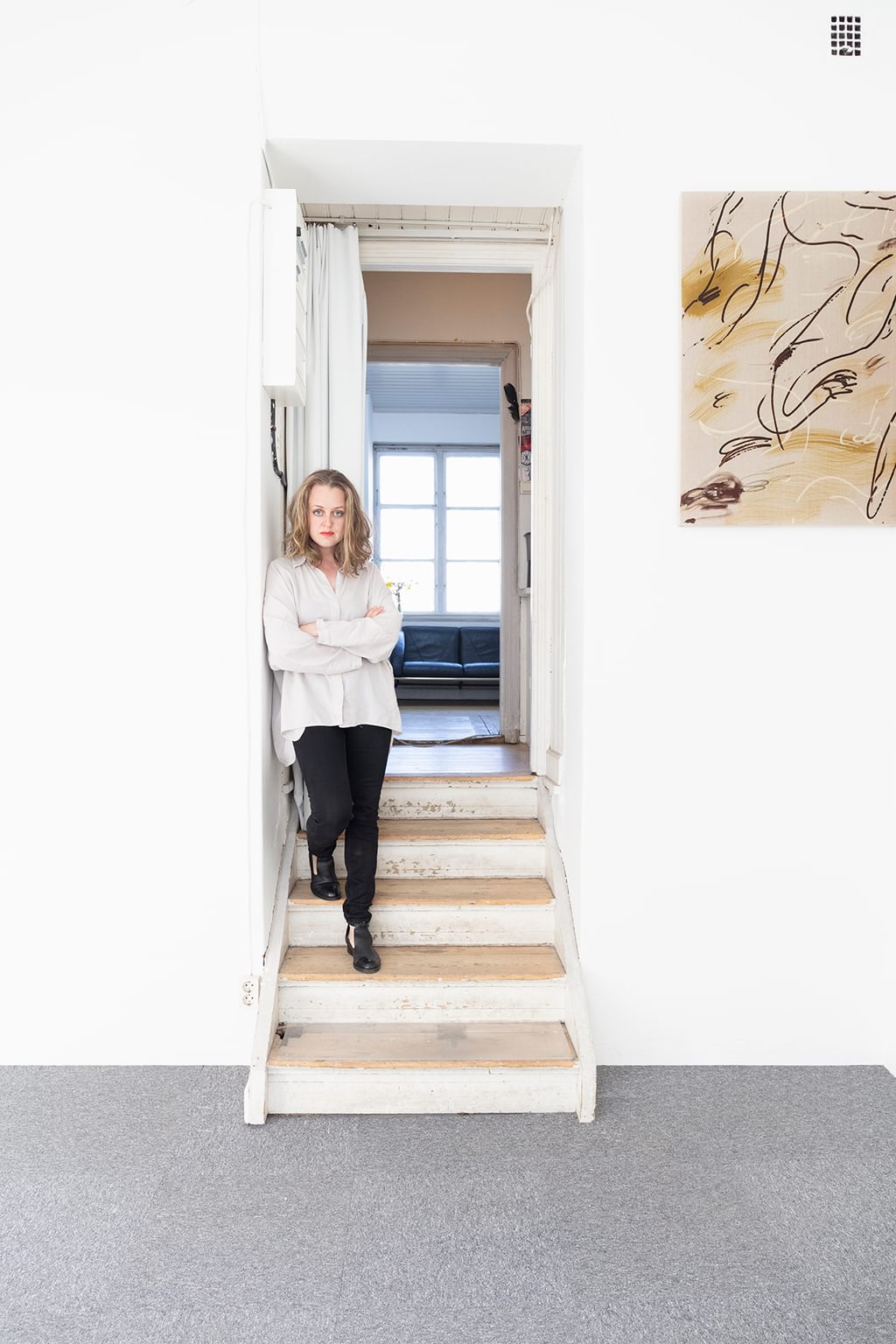 Courtesy of Galleri Cora Hillebrand
Traditionally dealers / gallerists came from the same social group as the collectors. Recently there has been a shift towards coming from the artists' side. Where would you say you started?

I started as an artist, and it was a coincidence that I started a gallery. I was looking for a new studio and at the same time I was contacted by some friends who ran a gallery and they asked if I wanted to take over their place.

It immediately felt like an obligation I couldn't turn down, so I quit my own practice and started my gallery, but deep down I still feel like I am an artist.

Courtesy of Galleri Cora Hillebrand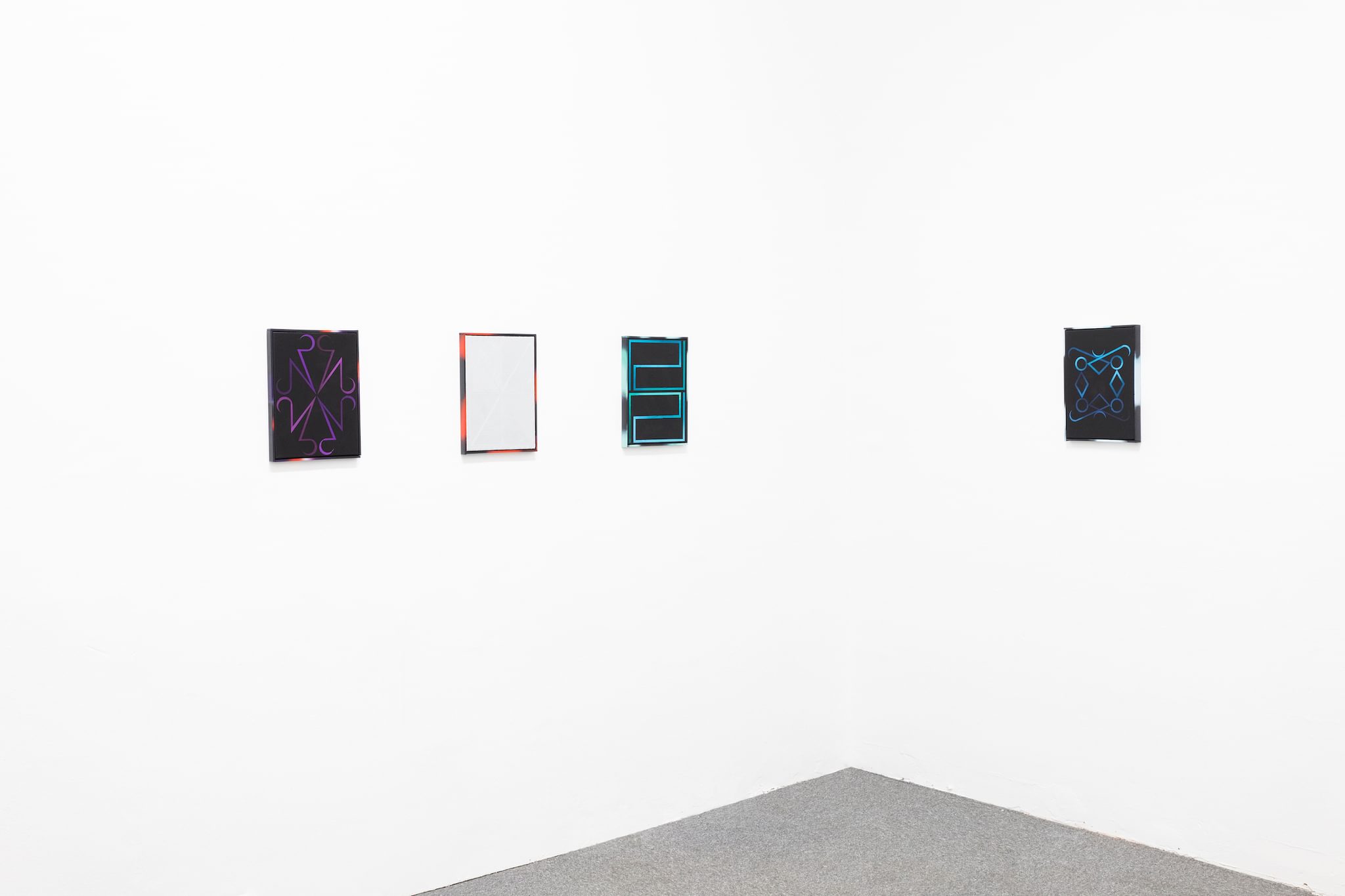 Courtesy of Galleri Cora Hillebrand
What are responsibilities and to who?
Oh, I think I have a responsibility to everyone involved at every level: the art, the artists, the collectors, the technicians, the institutions, history, the now.. the audience etc.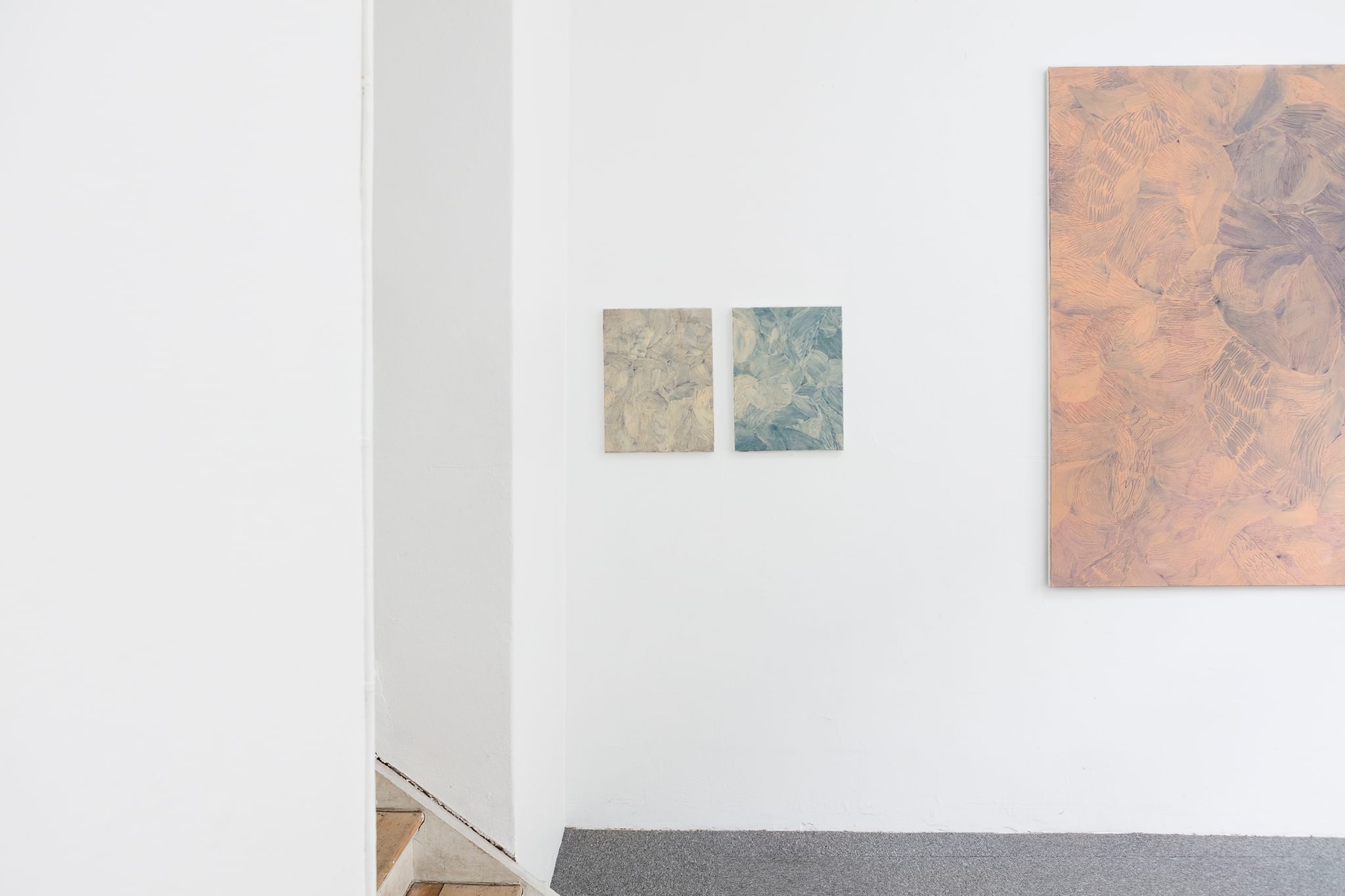 Courtesy of Galleri Cora Hillebrand
What was the first show you made?

Fredrik Åkum was the first artist I exhibited in my gallery, he is an artist I am very fond of. He was part of my curation at CHART last year.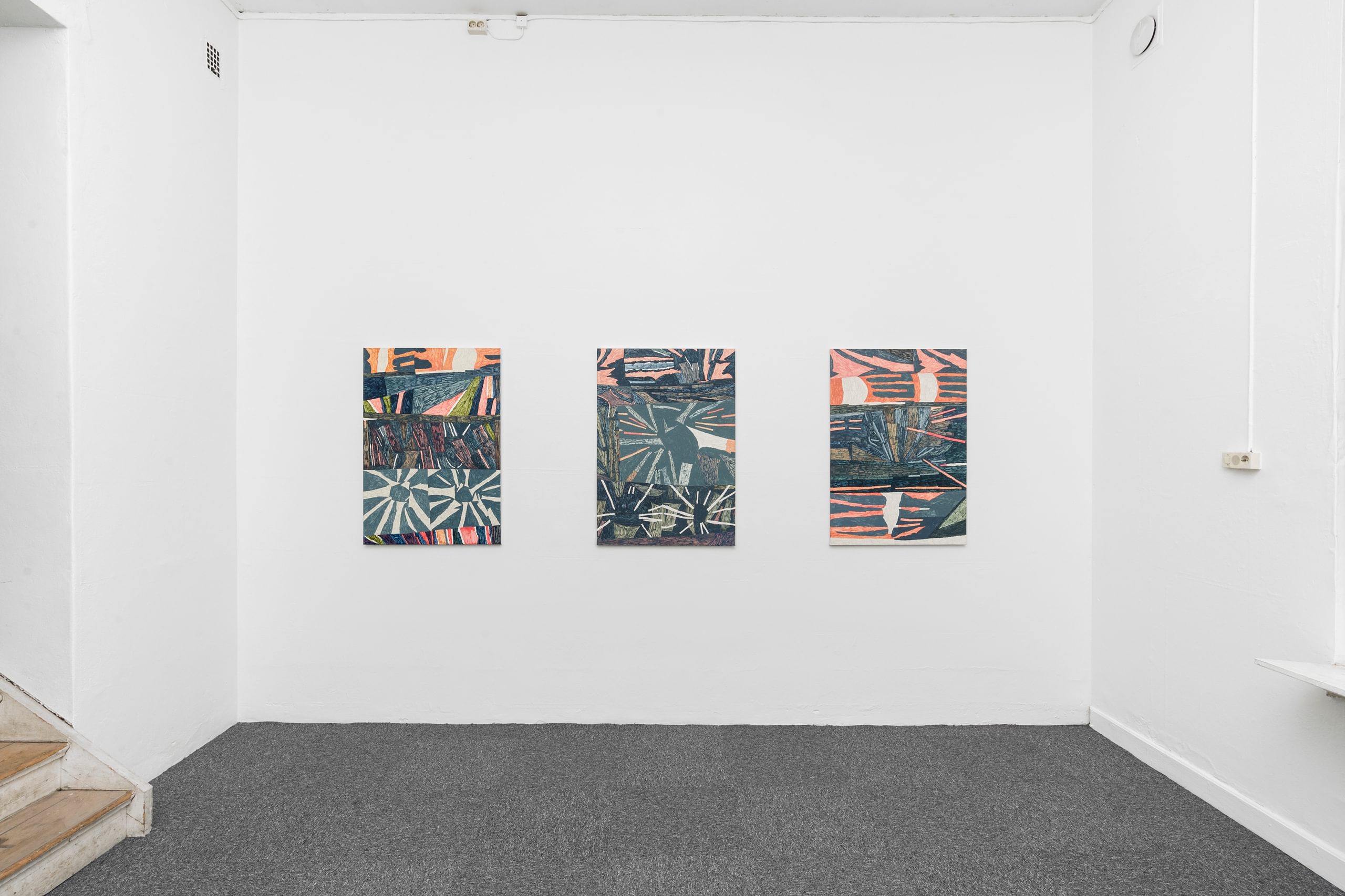 Courtesy of Galleri Cora Hillebrand. Photo by Frederik Åkum
Is there a young artist you have helped to achieve international recognition?
Hmm.. I am not a traditional gallery in that sense, I don't represent any artists. But I think several of those who have exhibited in my space will have interesting things going on in and outside Europe in the near future.

To mention just a few who have particularly interesting upcoming projects: Julia Selin, Viktor Rosdal, Kasra Alikhani, Tomas Lundgren, Henrik Ekesiöö, Alina Vergnano, Linda Tedsdotter, Klas Barbrosson and Robin Seir all do.

But I can't take too much credit. The work is ultimately done by the artists, not me. If I didn't do the exhibitions with them some one else would be.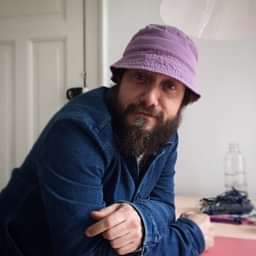 David Risley is an artist. He ran David Risley Gallery, in London (2002-2010) and Copenhagen (2010-2018). He was founding Co-curator of Bloomberg Space, London (2002-2005), Co-founder of Zoo Art Fair, London (2004), and Co-founder and Co-owner of CHART. He continues to write, curate, and develop projects with artists. He is developing a sustainability project for public-facing institutions.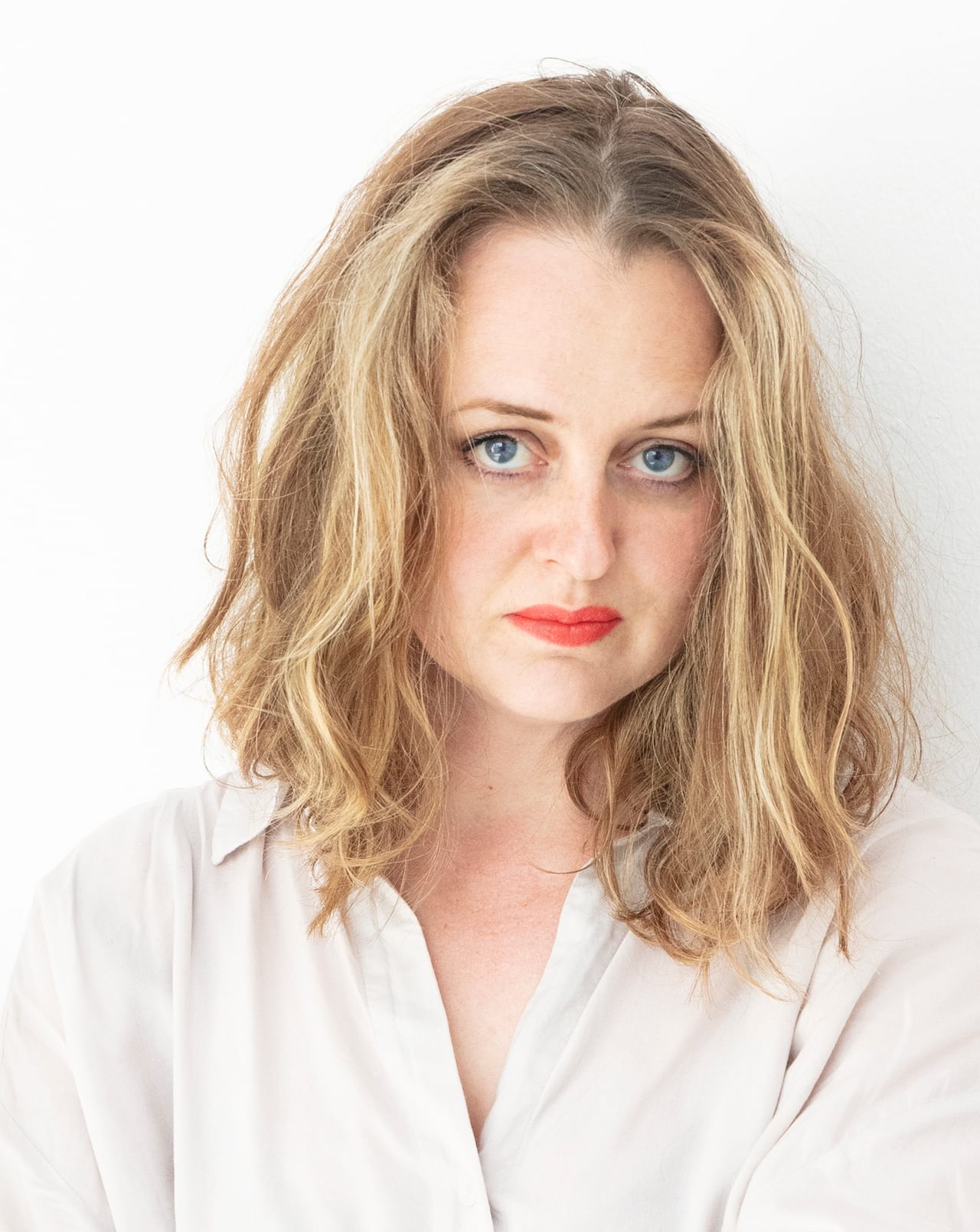 Cora Hillebrand is the founder of Galleri Cora Hillebrand, a non-profit hybrid exhibition space located in Gothenburg, Sweden. The gallery was founded in 2018 and aims to promote a wide range of artistic practices, and be an inspiring space for the local community and the Nordic art scene at large. Since its start, Galleri Cora Hillebrand has also collaborated with various established writers with the ambition to foster a closer relationship between art and text.