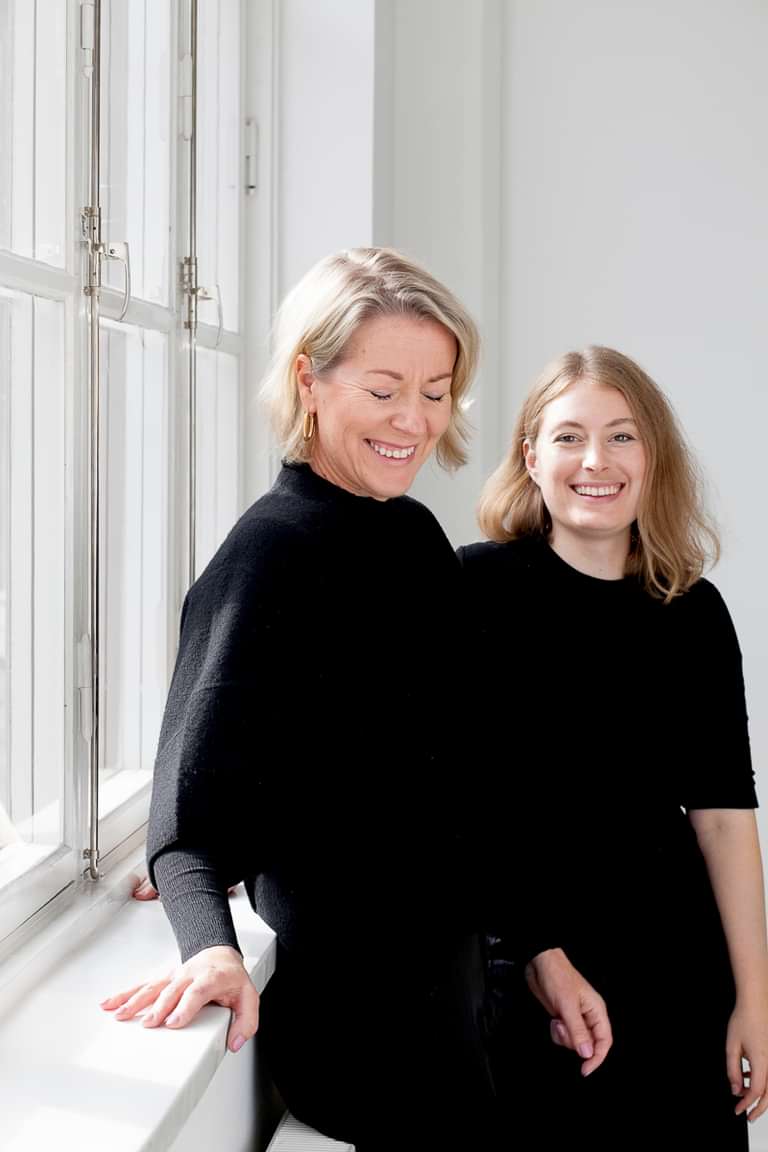 Traditionally dealers / gallerists came from the same social group as the collectors. Recently there has been a shift towards coming from the artists' side. Where would you say you started?
I see it more from a professional starting point – I studied at business school and worked in banking and finance for several years.

My way into the art world was through studying art history, and gradually realising that there was a possibility to combine both worlds – business and art – in one job.

Coming from a different background professionally was both a curse and a blessing in the beginning. There was something suspicious about not having been in the art world my whole career, at least that was how I felt.
Did you have any gallery experience before opening your gallery?
When I started my own gallery 10 years ago, I had worked for another gallery as well as as an art dealer. I had also run another gallery/art dealership with two colleagues.

These experiences were very important when I started my own business – my main driving force during the first years was to do the gallery thing my own way. I had very few artists on board when I started the gallery and basically just kicked off from scratch in the gallery district around Hudiksvallsgatan. It was good with the peer pressure from the neighbouring – and much more experienced – galleries.

But I would say that I have used work experience from all kinds of positions and jobs that I've had in order to build and develop the gallery. I also feel that general life experience, i.e. being quite old, is helpful in my role as a coach, agent and facilitator.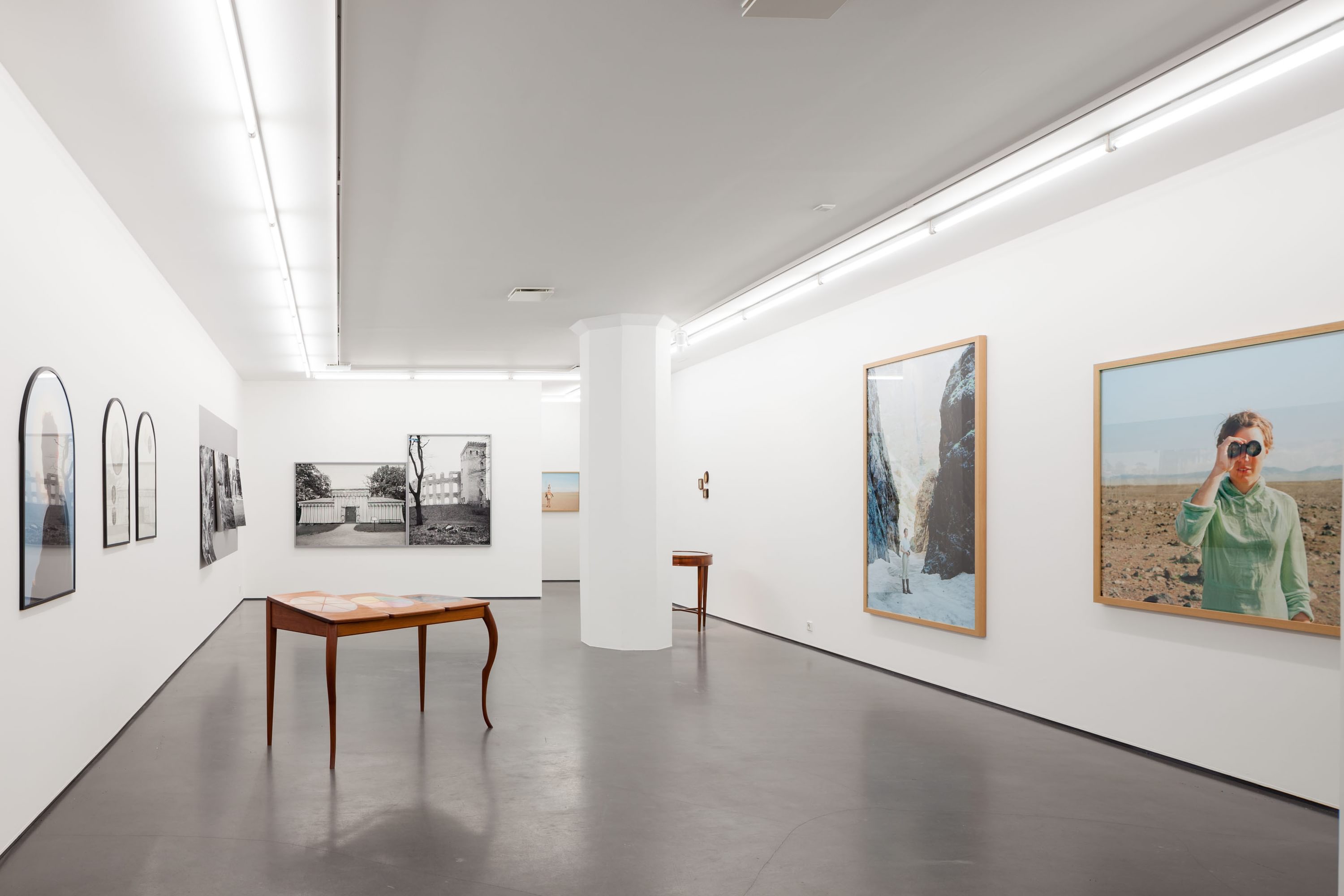 Photo by Jean-Baptiste Beranger
What was the first show you made?
It was a group show with the pretentious title "Presence of the Past" where I showed artists who in different ways referred to ideas connected to Romanticism.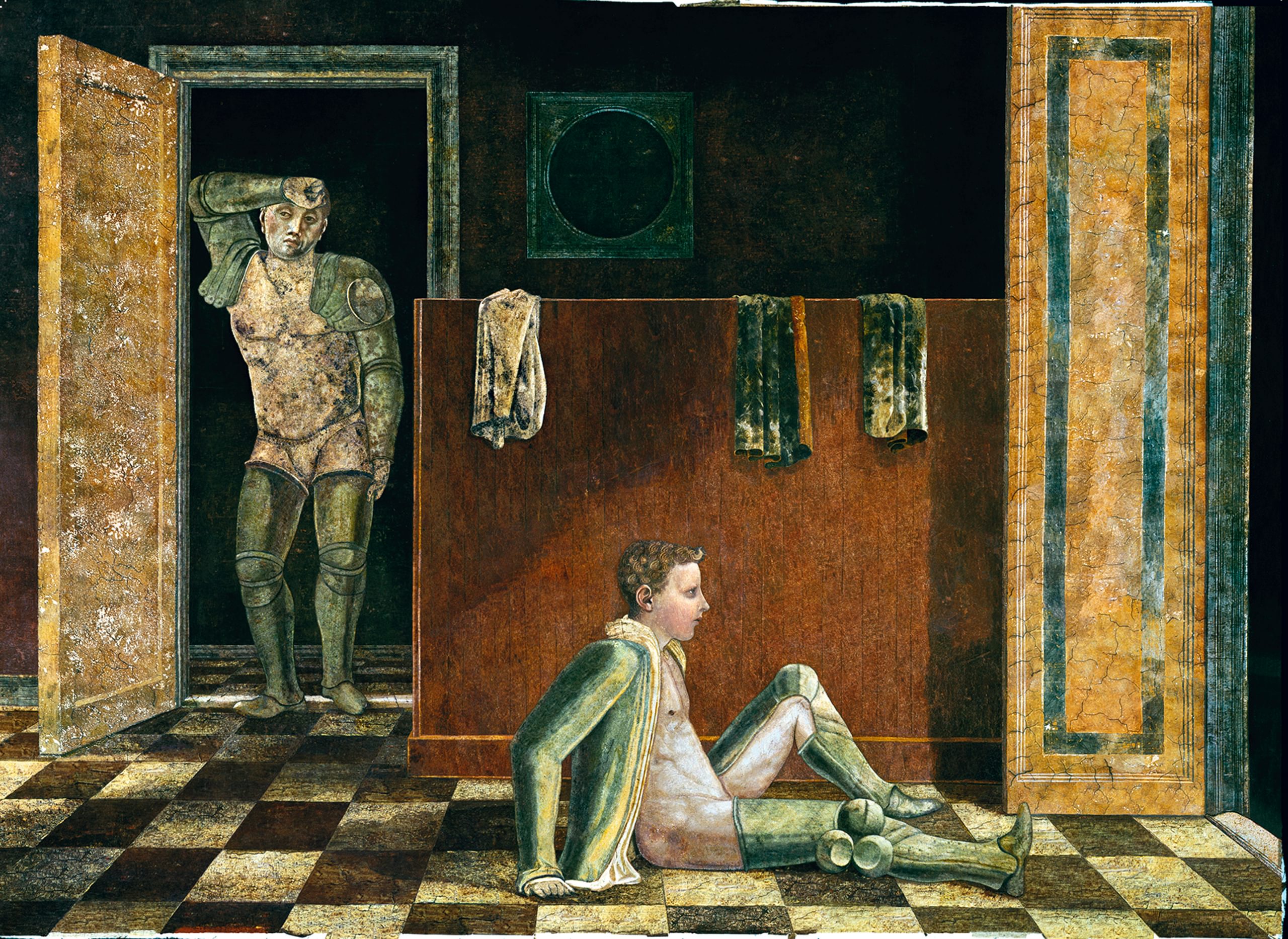 Courtesy the Artist and Cecilia Hillström Gallery
What was the first work you ever sold? Do you wish you had bought it rather than selling it?
It was probably a work by Per Wizén when I worked at Brändström & Stene; or at least I played a crucial part in selling those works.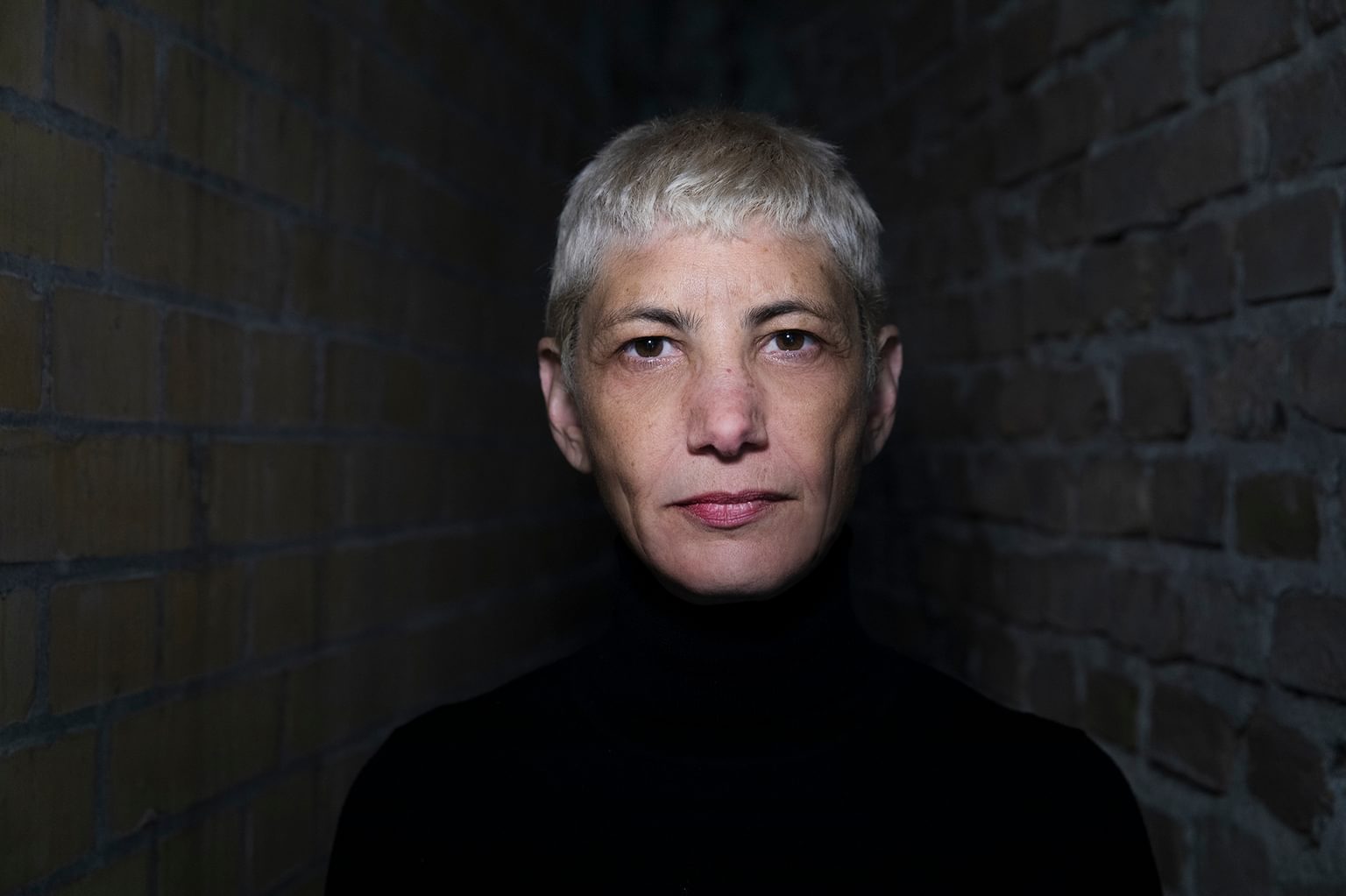 Is there an international artist you have introduced to a Scandinavian audience through your representation?
Yes, we did a show with the Israeli artist Yael Bartana this spring, and even though she is quite well known I believe that the attention around the show has increased the awareness in the Nordic countries of this amazing video artist.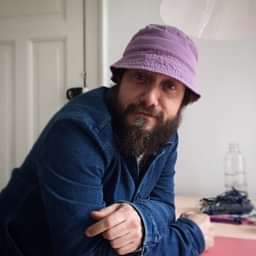 David Risley is an artist. He ran David Risley Gallery, in London (2002-2010) and Copenhagen (2010-2018). He was founding Co-curator of Bloomberg Space, London (2002-2005), Co-founder of Zoo Art Fair, London (2004), and Co-founder and Co-owner of CHART. He continues to write, curate, and develop projects with artists. He is developing a sustainability project for public-facing institutions.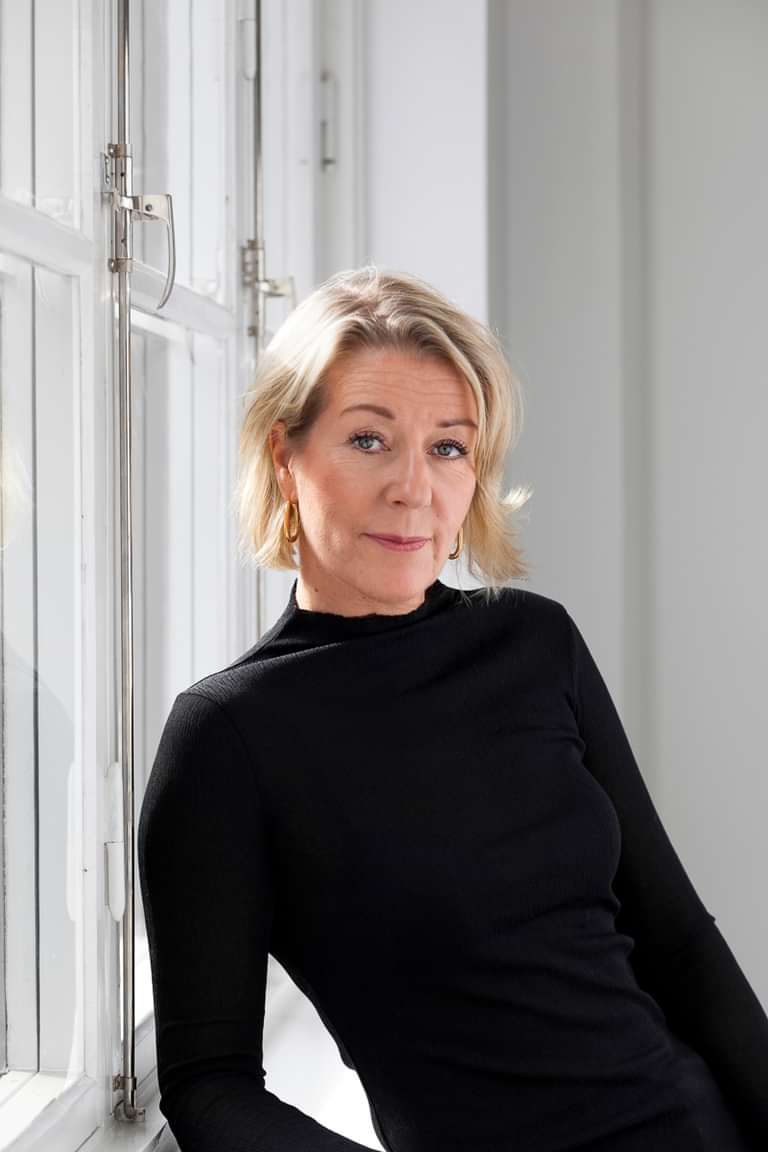 Cecilia Hillström founded Cecilia Hillström Gallery in 2012 in the gallery district at Hudiksvallsgatan in Stockholm. The gallery represents both well-established and emerging artists, working in a variety of media; painting, photography, sculpture, video or interdisciplinary projects. A focus on the artistic process, strong contextual ambitions and art's inherent materiality is shared by all of the gallery's represented artists.