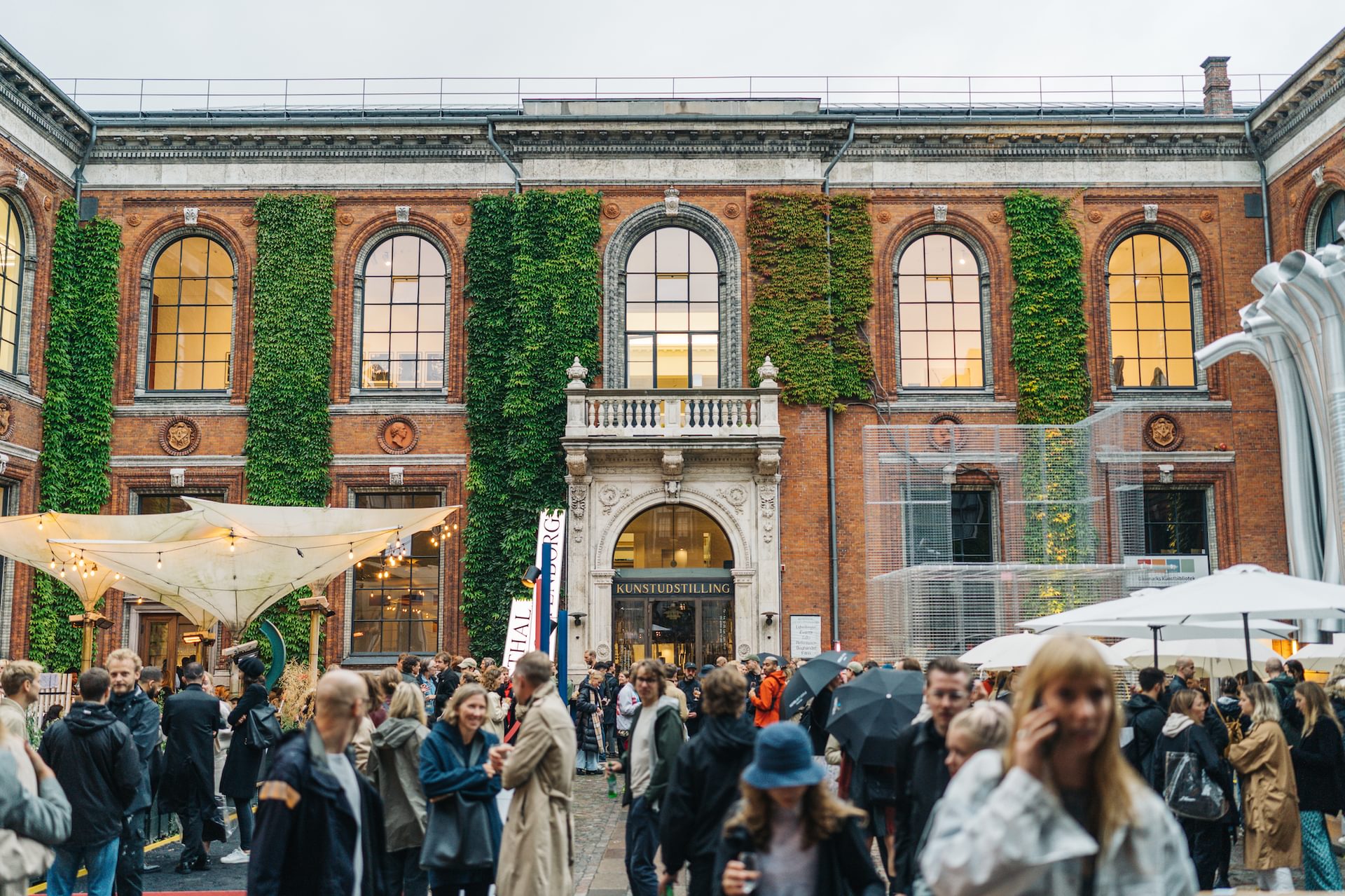 2021 is wrapping up. We were so happy to be back at Charlottenborg this year, to reconnect the Nordic art scene and to welcome our international friends to join us.
Thank you to the 20.000 visitors, 100+ artists, 37 gallerists, 25 publishers, 60 museums, writers, architects, foundations and partners for contributing to this year's CHART. Also thank you for joining our new editorial platform which has launched with +25 commissioned texts, securing an impressive growth in our online community.
Stay tuned as we'll keep exploring how to impact and develop the Nordic art scene.
Join us for a celebratory 10th edition: 25 - 28 August 2022, and get ready in late February when we present a sneak peek of this year's exhibiting artists.

Wishing you happy holidays!