Five spectacular pavilions, designed and built by young architects, artists and creatives, set the social stage for CHART 2021. Based on this year's theme of Social Architecture, each team presented new ideas on how architecture can be a powerful tool for creating collective spatial experiences. The outcome encompassed a roof of freshly grown microgreens, a sensory installation of suspended ventilation ducts, and flexible, playful spaces of dunnage bags and curtains of leftover material.
Meet the talents behind the designs and learn about their built-up proces in this video by BARSK Projects.
About CHART Architecture 2021
CHART Architecture is an open 72-hour competition inviting graduate students or newly graduated architects, designers, and artists from across the Nordic region to present a proposal for a temporary pavilion.
The 7th edition of CHART Architecture took place in Spring 2021. Participants were challenged to explore the idea of Social Architecture and the crossovers between art, design and architecture. An international jury selected five finalists who were given the opportunity to realise and display their projects in the courtyards of Charlottenborg in Copenhagen during CHART 2021.
This year's architecture jury consisted of founder and partner at BIG, Bjarke Ingels (DK); partner at BIG, David Zahle (DK); partner at OMA, Shohei Shigematsu (JP); designer, Sabine Marcelis (NL); Director of OPEN HOUSE in Geneva, Simon Lamunière (CH); and artist, Nina Beier (DK).
CHART Architecture 2021 is made possible in collaboration with CAFx, Arup, and FRAME, and with support from the philanthropic association Realdania, The Dreyer Foundation, Danish Arts Foundation, Copenhagen Municipality, and FOSS.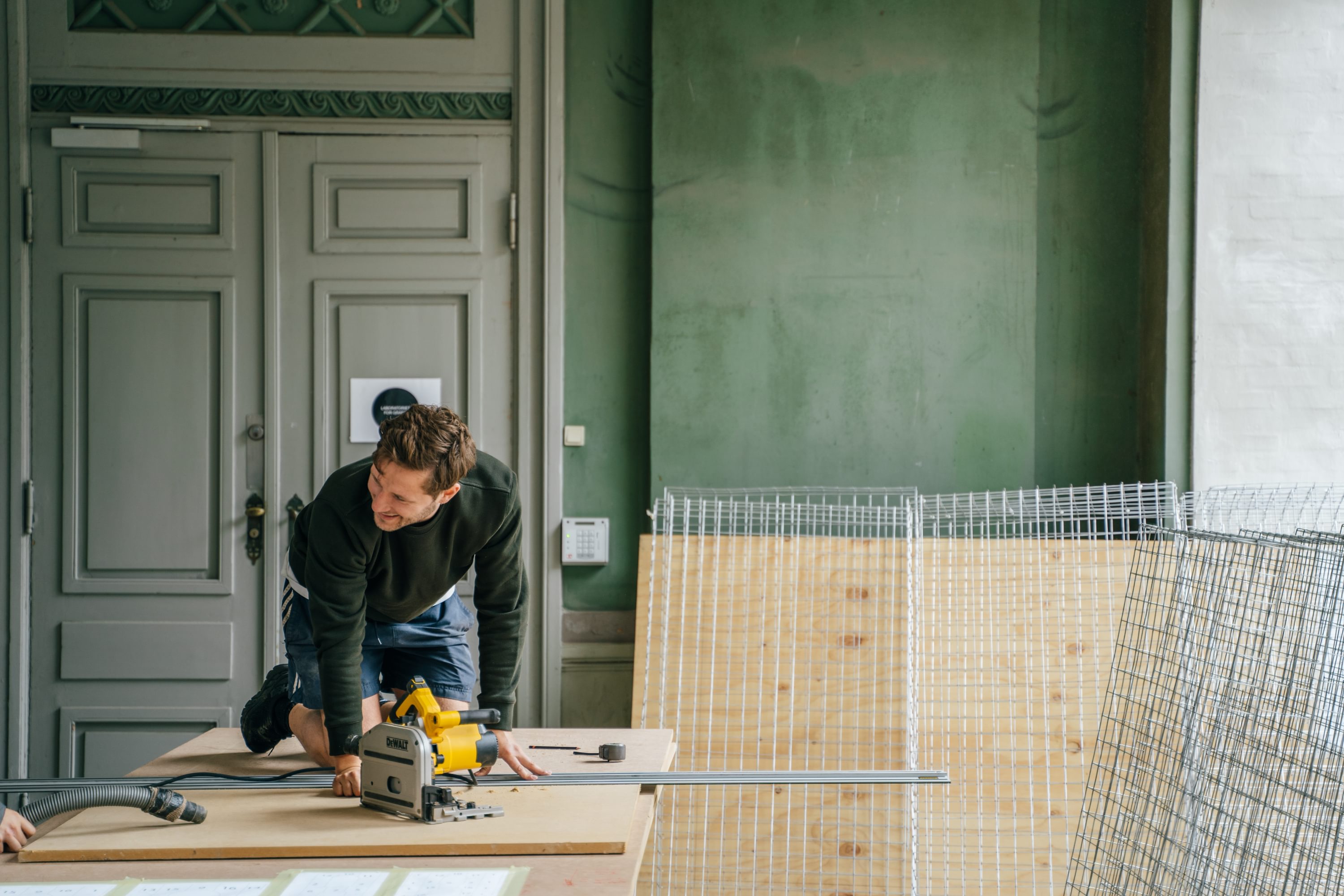 BARK Projects / Joakim Züger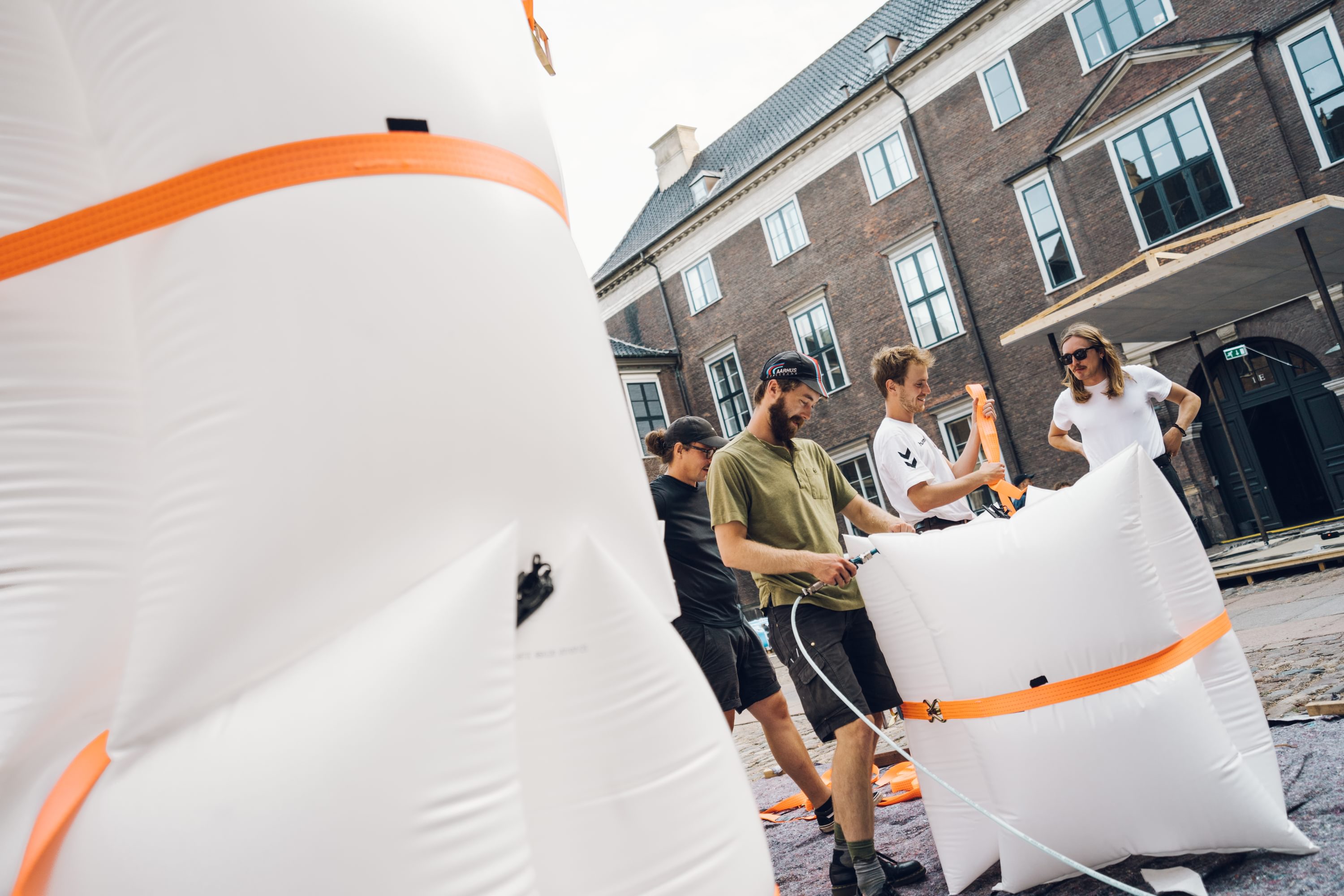 BARK Projects / Joakim Züger