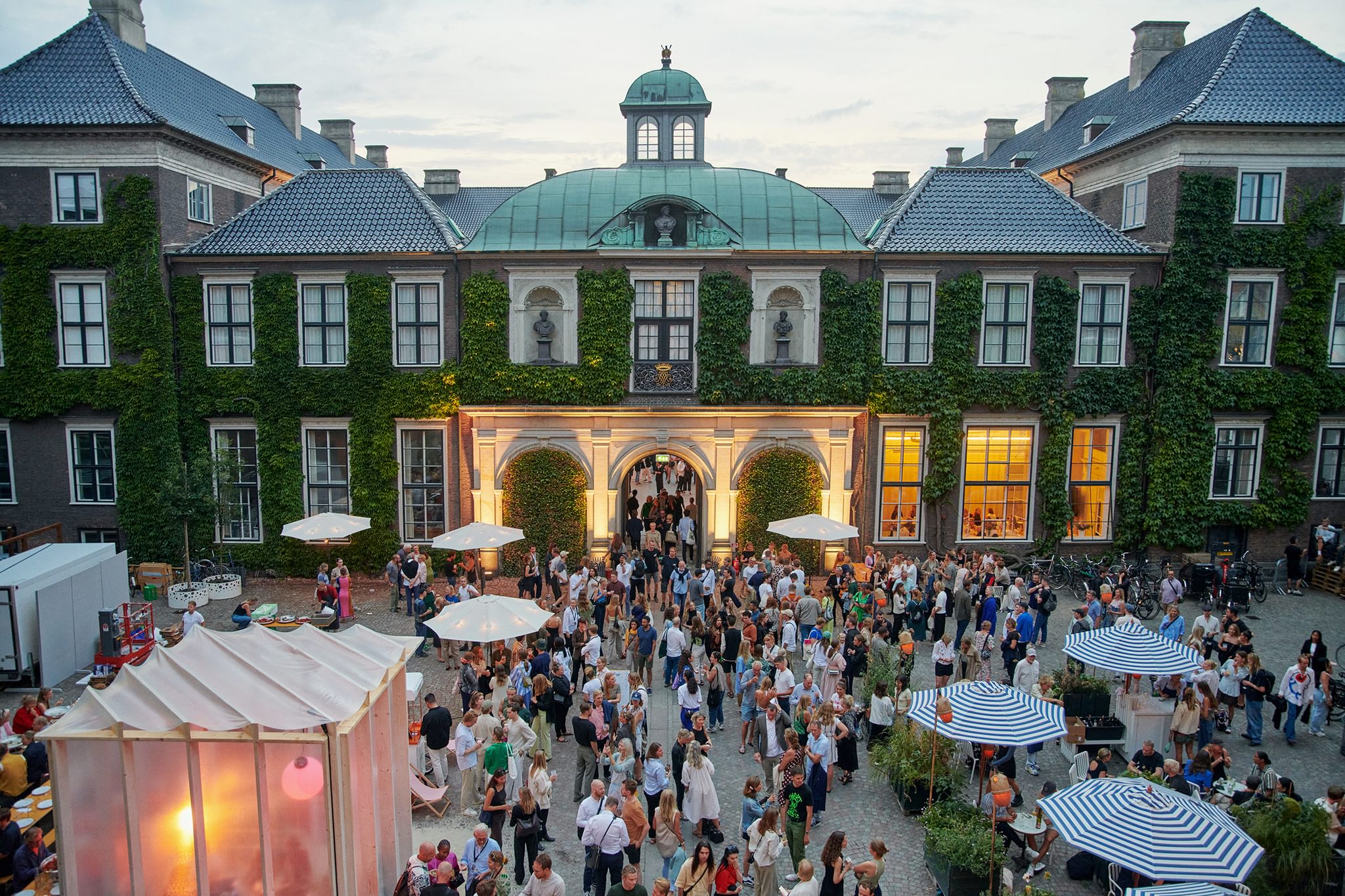 Photo by Niklas Adrian Vindelev
CHART 2023 is on the way!

Uniting the Nordic art scene and providing a platform for the very best of contemporary art in the region, we are proud to present a full list of galleries that will be joining us later this summer:
Andersen's (DK); Galerie Anhava (FI); BERG Contemporary (IS); Galleri Bo Bjerggaard (DK); BORCH Editions (DK/DE); Carl Kostyál (UK/SE/IT); C.C.C. (DK); Cecilia Hillström Gallery (SE); Croy Nielsen (AT); Dorothée Nilsson Gallery (DE); Etage Projects (DK); Galerie Forsblom (FI); Galleria Heino (FI); Galleri Cora Hillebrand (SE); Gether Contemporary (DK); GSA Gallery (SE); Helsinki Contemporary (FI); i8 Gallery (IS); Isca Gallery (NO); Lagune Ouest (DK); LOYAL (SE); Galleri Magnus Karlsson (SE); Martin Asbæk Gallery (DK); MELK (NO); NEVVEN (SE); palace enterprise (DK); Peder Lund (NO); Persons Projects (DE); Saskia Neuman Gallery (SE); Sharp Projects (DK); SPECTA (DK); Gallery Steinsland Berliner (SE); Galleri Susanne Ottesen (DK); VAN ETTEN (NO); V1 Gallery (DK); Þula (IS).


Join us in the heart of Copenhagen this summer for the 11th edition of CHART, 24-27 August 2023 (Professional and VIP Preview 24 August).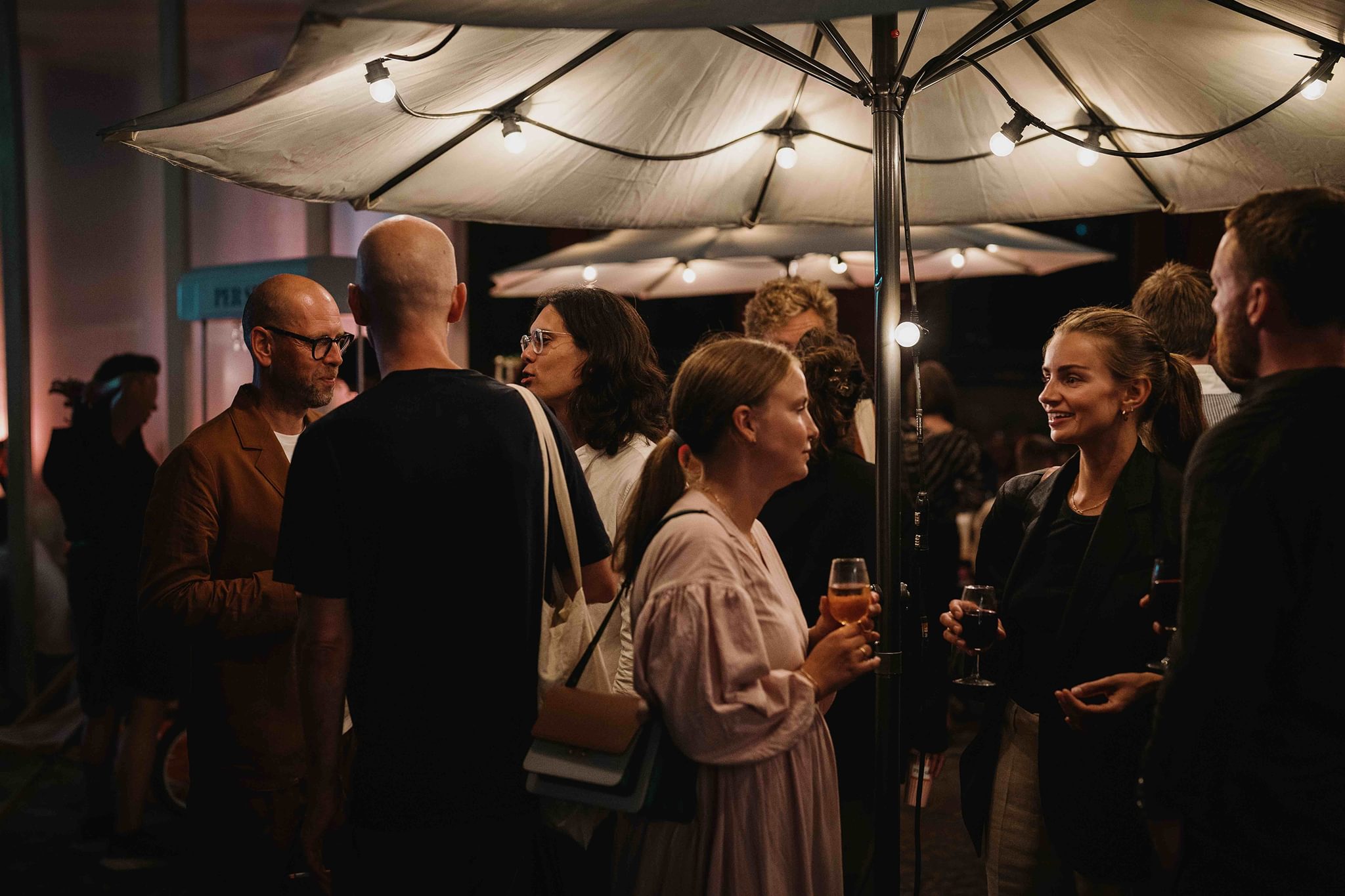 Photo by BARSK Projects / Michael Kaack