Kunsthall Oslo with KCAC (NO/SD)
Kunsthall Oslo is non-profit art institution established in 2010, with a focus on new commissions, emerging artists and foregrounding the social context of art production. Khartoum Contemporary Art Center (KCAC) is an ideal space, imagined by the artists Fadlabi and Karin Erixon. It took physical form as a gallery and late-night bar in Oslo from 2017-22, with a Pan-Africanist programme of exhibitions and events, and continues to exist as a network and a dream for the future.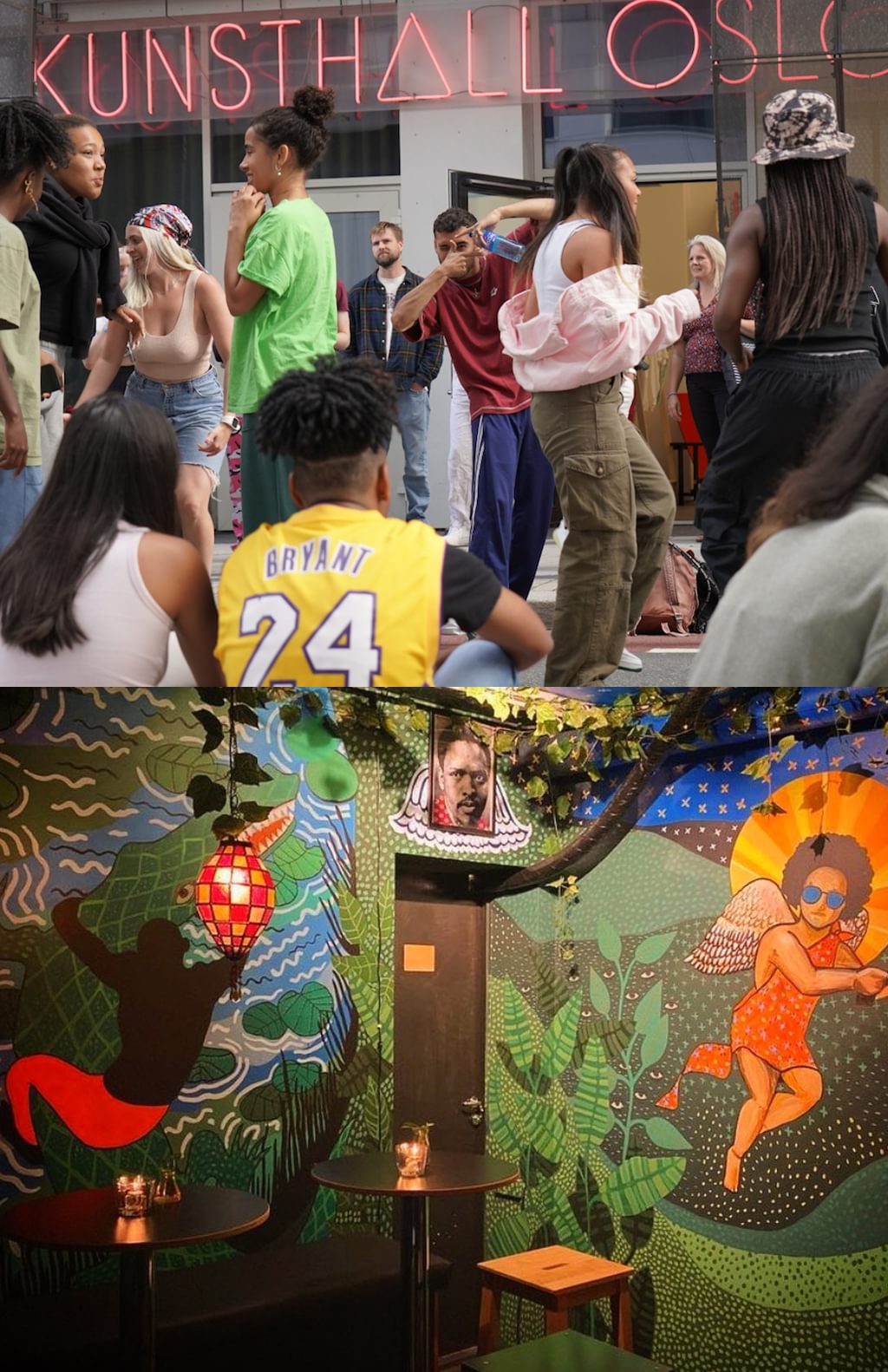 Curated for
CHART
Kunsthall Oslo and KCAC have often collaborated in the past; CHART has provided a unique opportunity to work together on a presentation that reaches from Luleå to Addis Ababa, embracing the contemporary reality of the Scandinavian art scene. The presentation at CHART will feature works by Amir Asgharnejad (IR/NO), Marie Cole (NO), Ermias Ekube (ET), Fadlabi (SD/NO), Ali Gallefoss (NO), Melissa Gordon (US/BE), Hussein Salim (SD/ZA), Calle Segelberg (SE/NO), Robel Temesgen (ET), Lesia Vasylchenko (UA). You can also meet Kunsthall Oslo with KCAC at the CHART Book Fair.