Some artistic subjects are at once timeless and in flux. Take nature – or, to follow the more precise cue of Andreas Eriksson's current exhibition title, Promenad – the idea of moving through nature. Landscape, in art, has long been framed as other than serene and benign (the Romantic sublime, of course, was partly composed of awe and terror), but to reflect the natural world sincerely today is perhaps to see it through the widening prism of climate change. As I write, New York is flooded out, having caught the whipping tail of Hurricane Ida. We increasingly associate nature with unpredictability, even righteous rancour; the sense that we've lost our footing on the earth, are being inveigled off it.
Such might be one interpretative framework for Eriksson's paintings, whose colours and allusive forms can suggest, to a viewer grasping for purchase, lake shorelines, clouded skies, mottled topographies seen from a glider, mossy mountainsides, and more. They can summon, indeed, all these phenomena at once; if your eye, perambulating across the tempera surface, centres itself on one patch of paint and starts to orient itself, to get geographical bearings, you can move slightly leftward or downward and feel that the orientation has tipped through 90 degrees. Time, too, seems to speed and slow. A sector of runny paint, pulled downward by gravity and advertising pace – as if you were pelting downhill – butts straight into a zone of slower, impacted daubing, a kind of optical thicket.
A number of these works are top-heavy: as if, Eriksson has suggested, they were inverted reflections of a natural world, a Platonic real, hanging invisibly above them. Amid the headlong pleasure of these shifting dynamics, the dominant tenor is one of disorientation, which we submit to because of Eriksson's fluent handling, his paradoxical confidence in composing works that seem on the edge of collapse. Thematising further, you might add to this the fact that humans don't exist in his art, as if it were a dispatch from a world where nature had seen us off; or that when the signs of people do appear, it's in – for example – the form of shadows cast by car headlights, as in his series Car Passes At (2010); or that works such as his cast bronze molehills summarise a minor, ongoing conflict between lawn-proud human and blindly rooting animal.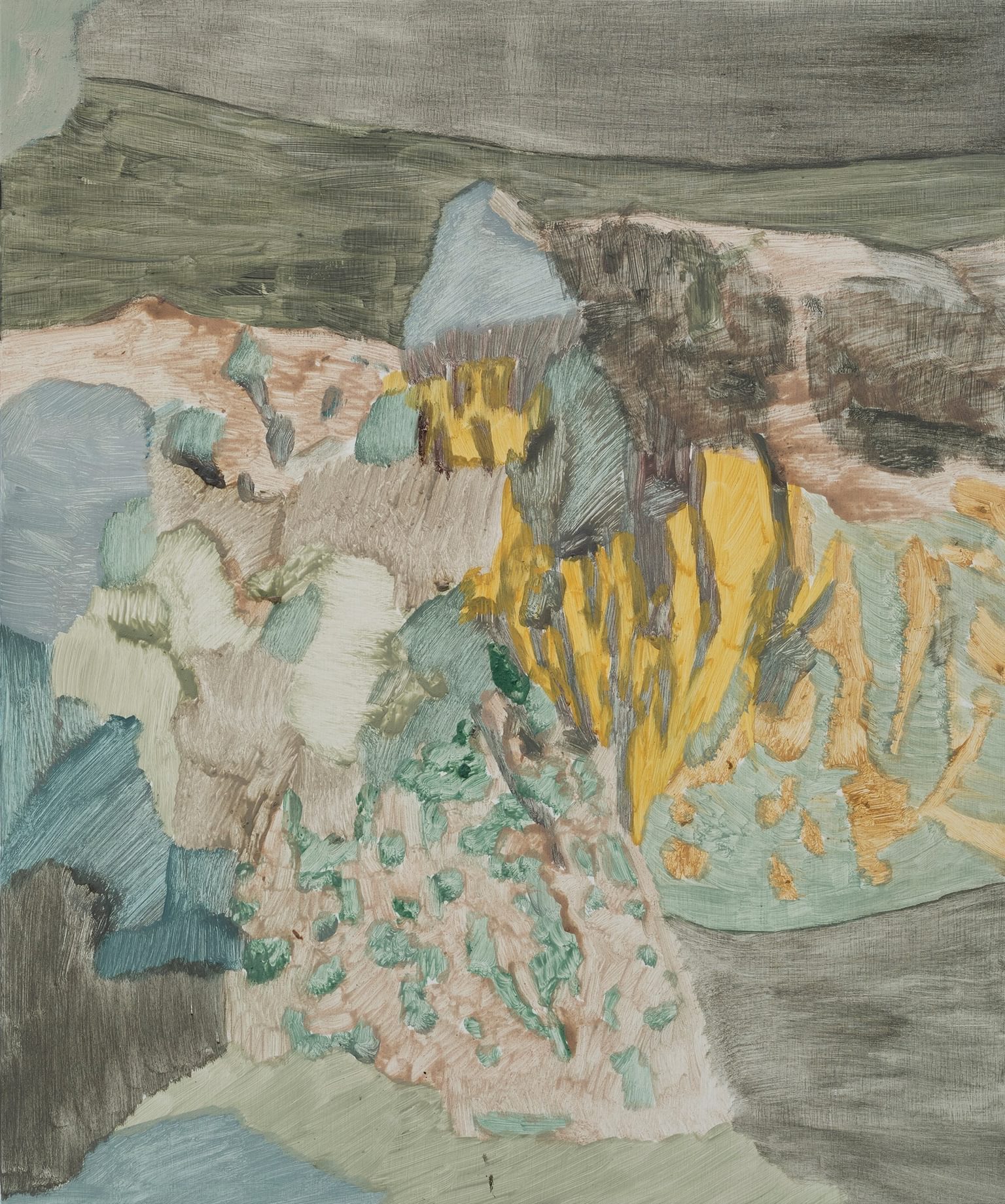 Courtesy of the artist and Galleri Susanne Ottesen
Yet this is to read his work as if it were, or were solely, some kind of commentary on our times and our disjoint with Gaia. The works don't contradict such a reading, but they also won't be contained by them: they keep sliding onto other territories, other perspectives. When you read these works as face-on, like geological striations – which they'll often allow – they turn meta.
Eriksson, a painter at heart who has also worked in other media (video, photography, sculpture, weaving, printmaking) doesn't go out of his way to disguise the influence of predecessors in his work; in his paintings, you can catch echoes of Per Kirkeby and Clyfford Still, two artists who crossbred landscape with abstraction. Additionally, he titled a series of bronze casts of birds – which had died after hitting the picture windows of Eriksson's rural home in Medelplana, Sweden – Content is a Glimpse, after a famous phrase of Willem de Kooning's. Entertain this, and his paintings might be seen to practice an unabashed honesty about painting being a lineage of influence, a geologic stack of practices, responses to the natural, of which Eriksson's – at once unstable and enfolding – is only one of the latest iterations, to be followed by others.
The above represents the critic at work, irksomely trying to pin things down and stomp on the open-endedness of the art experience. I suspect that none of these 'meanings' are uppermost in Eriksson's mind when he's painting. Content is a glimpse, content is a pretext for hanging a painting on, just a starting point. Eriksson is a great self-starter: he's made suites of works based on the work that came before it, like an aesthetic game of Chinese whispers; he's cut out sections of larger paintings and presented them as standalone pieces. His art, in its confidence, elides the difficulties of looking at something overfamiliar, the natural world, and getting something new out of it. Some of that newness, capsuled in the experience of stumbling happily across his surfaces, lies in his art's polymorphous affect. His art in toto is a landscape studded with signposts pointing in multiple directions. You follow them all, track your way across the coloured surface, slipping and sliding, and never truly reach the edge.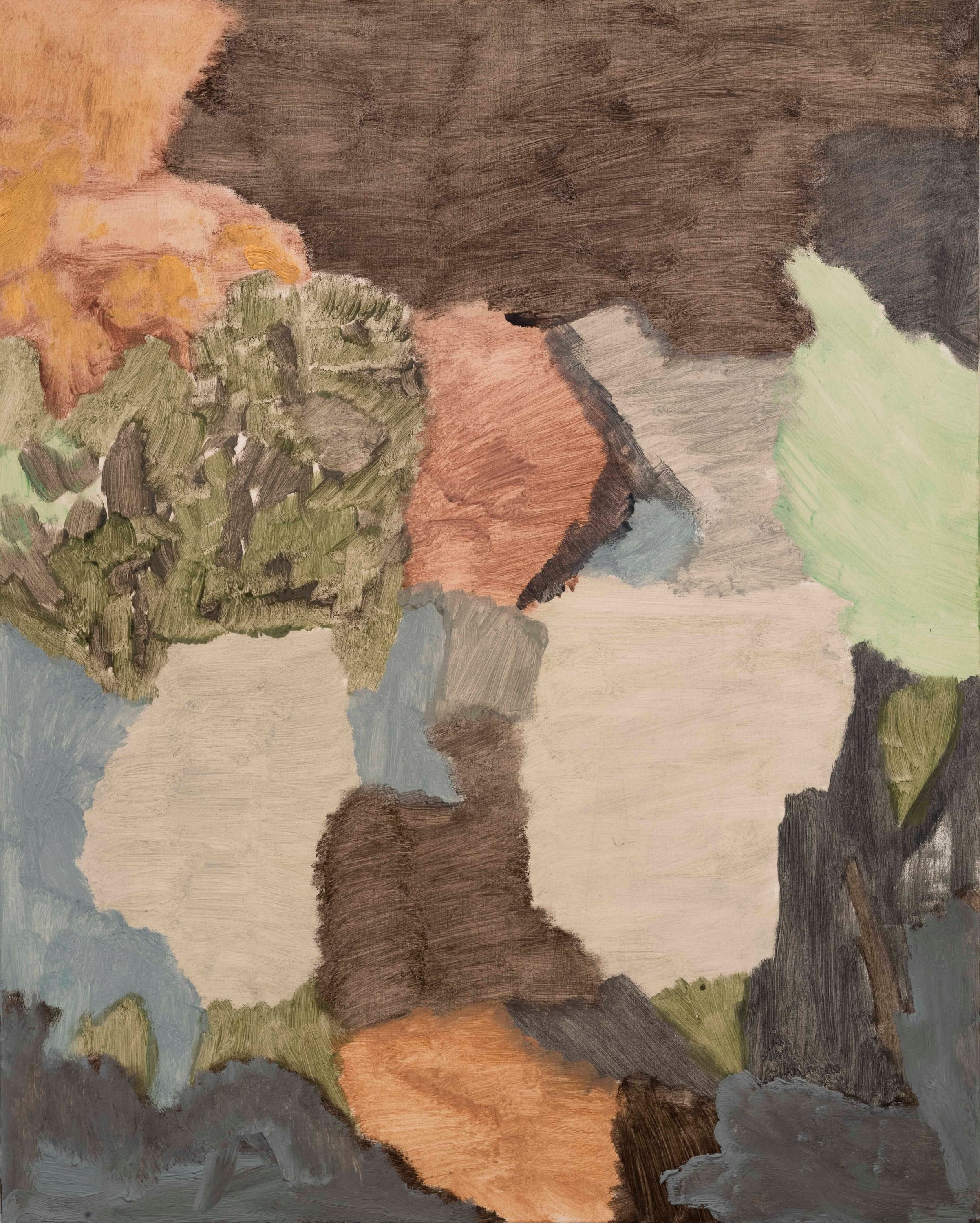 Courtesy of the artist and Galleri Susanne Ottesen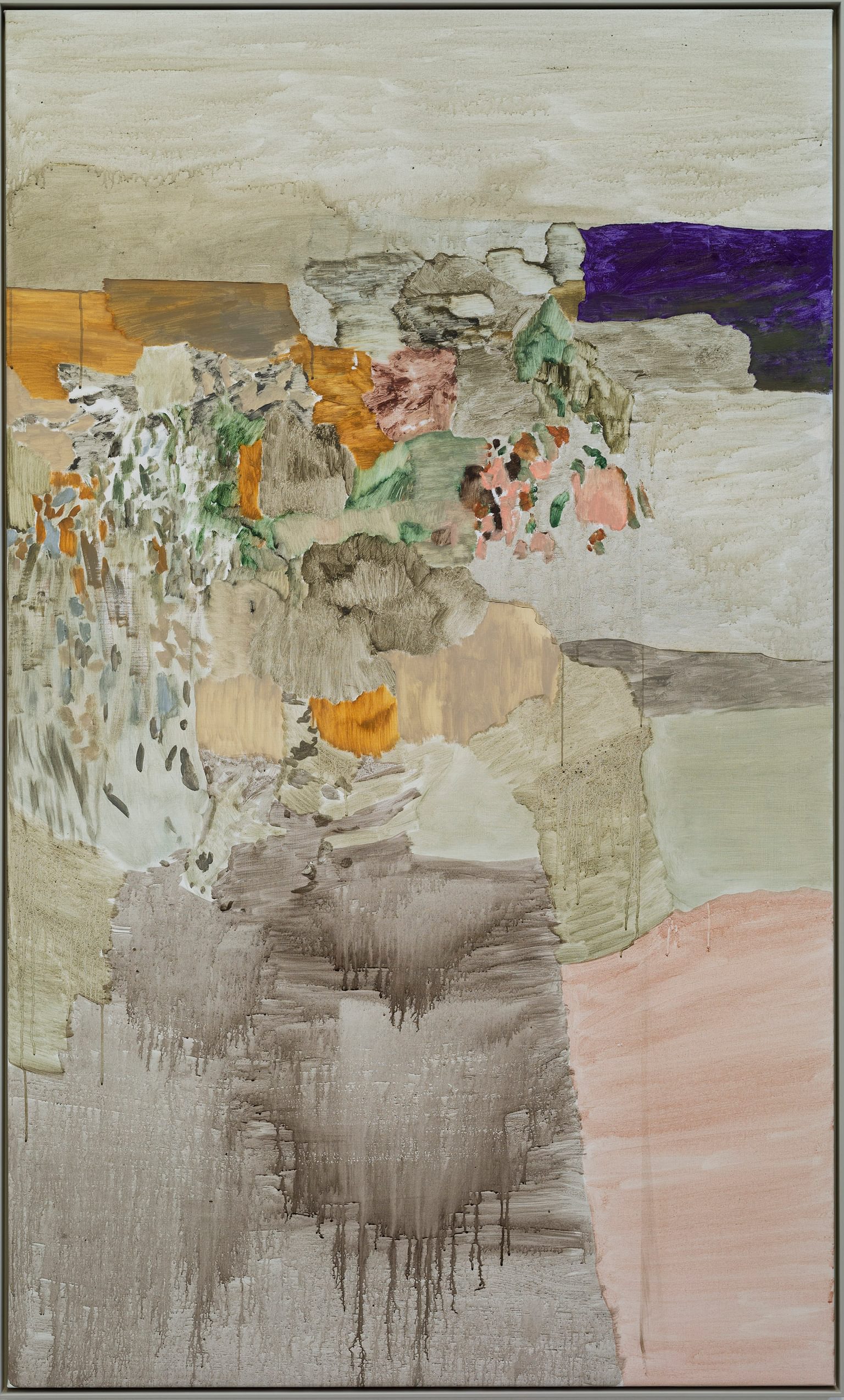 Courtesy of the artist and Galleri Susanne Ottesen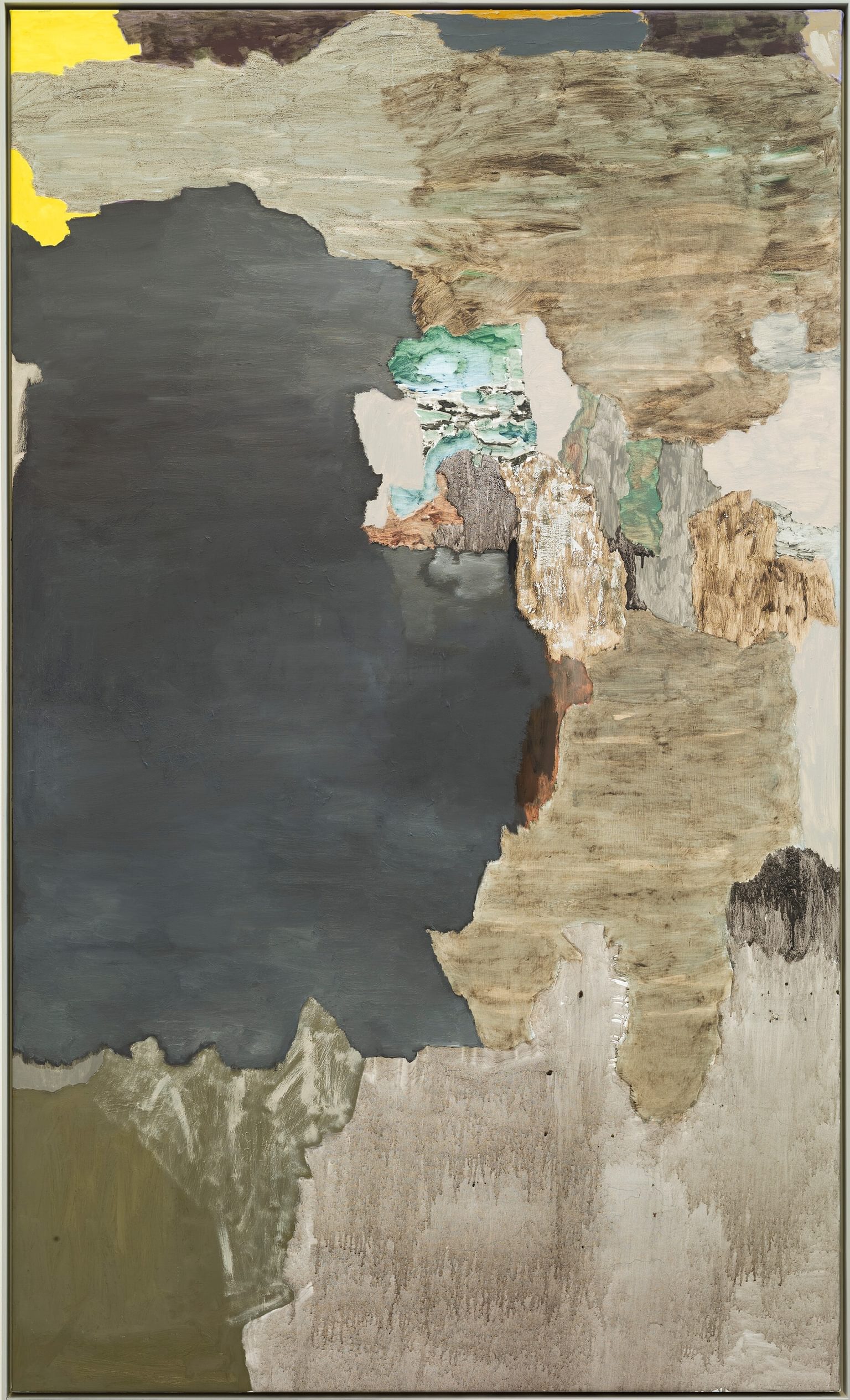 Courtesy of the artist and Galleri Susanne Ottesen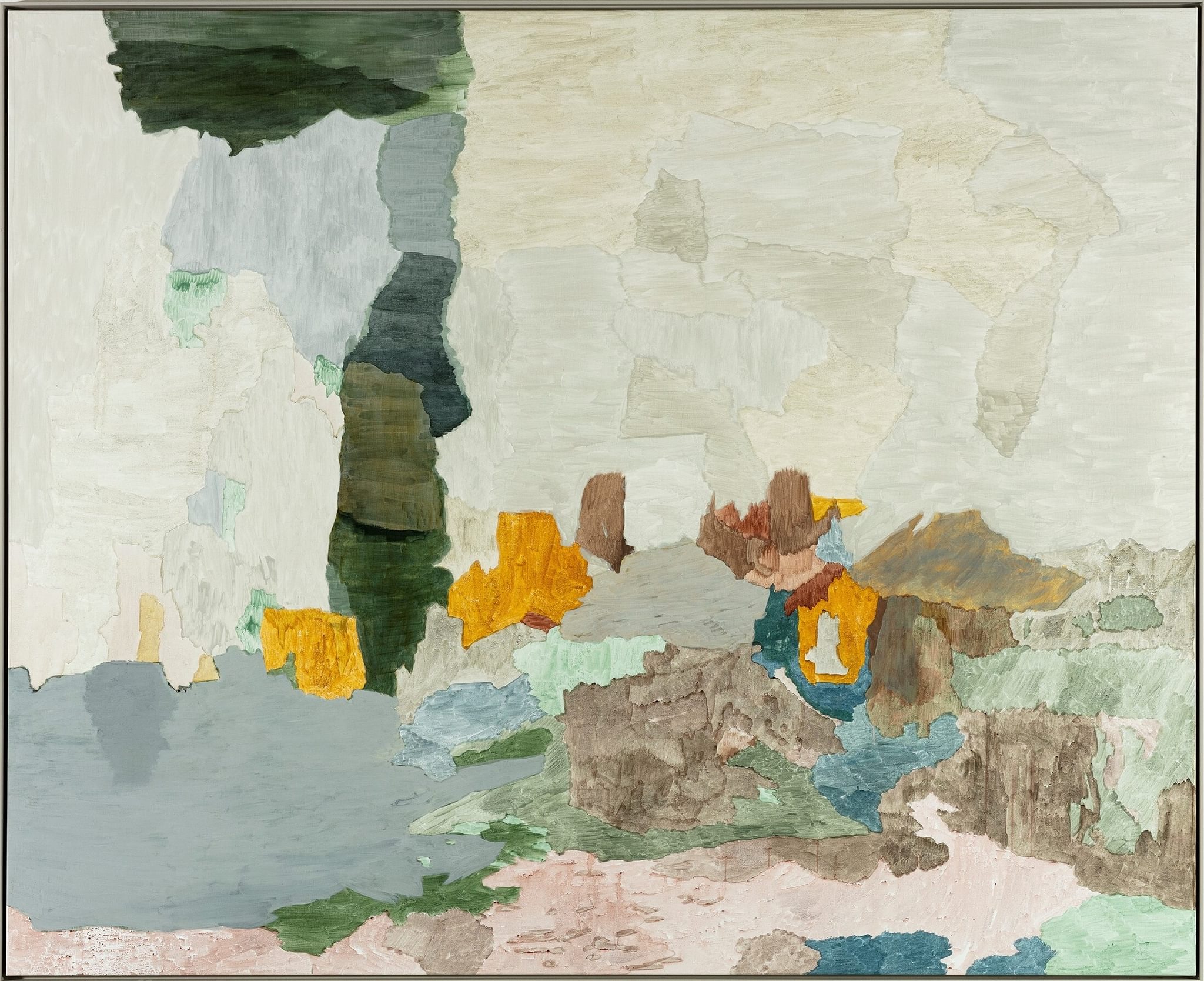 Courtesy of the artist and Galleri Susanne Ottesen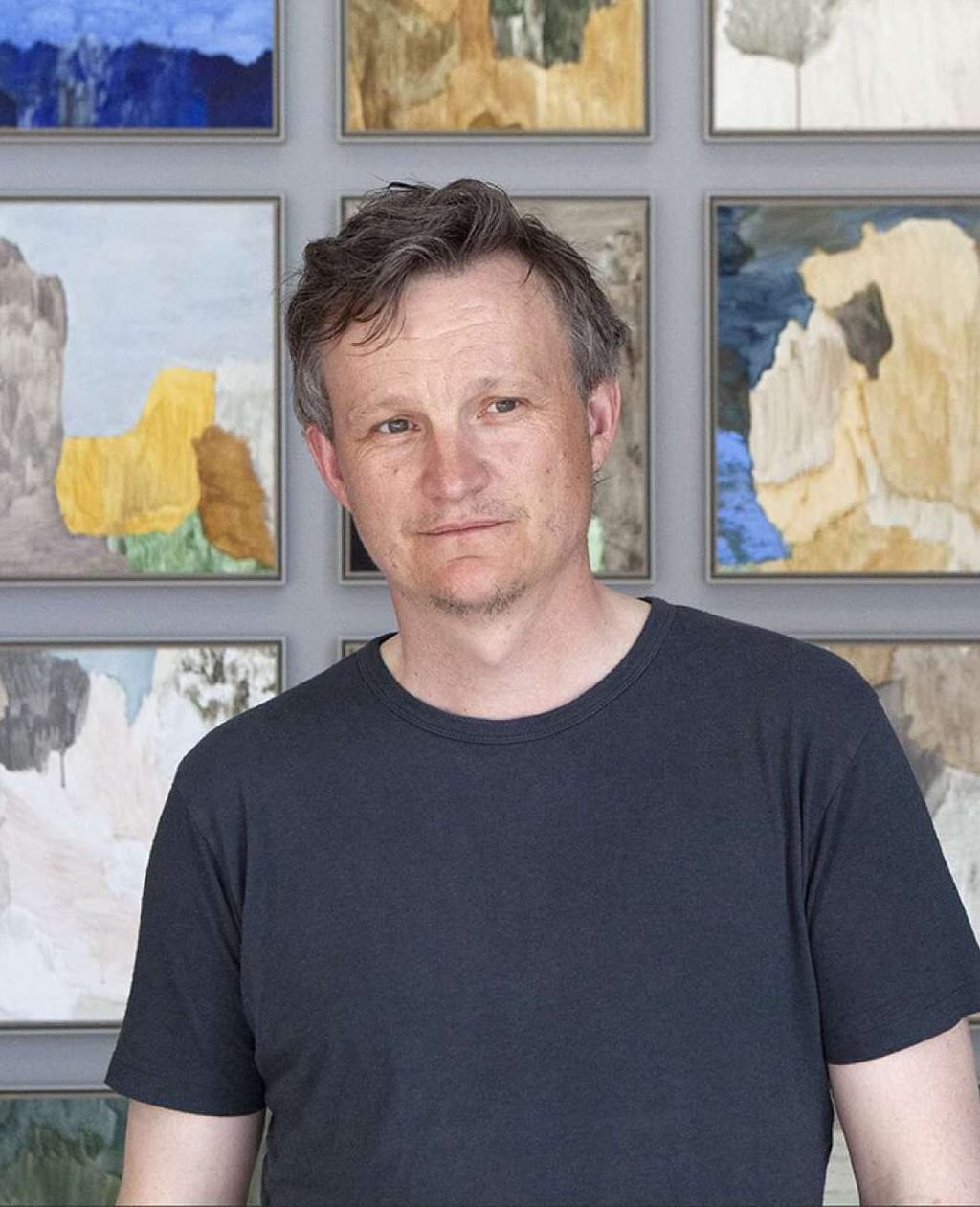 Andreas Eriksson (b. 1975 in Björsäter, Sweden) lives and works in Lidköping, Sweden. Eriksson received his MA from the Royal Institute of Art, Stockholm (1998). Solo exhibitions include Skissernas Museum, Lund, Sweden (2021), The Nordic Watercolour Museum, Skärhamn, Sweden (2020), the Nordic Pavilion at the Venice Biennale, Venice, Italy (2011). Andreas Eriksson is represented in the public collections of, among others, Louisiana Museum of Modern Art, Humlebæk, Denmark; Centre Georges Pompidou, Paris, France; Nasher Sculpture Park, Dallas, Texas, USA; Moderna Museet, Sweden; MUMOK, Vienna, Austria.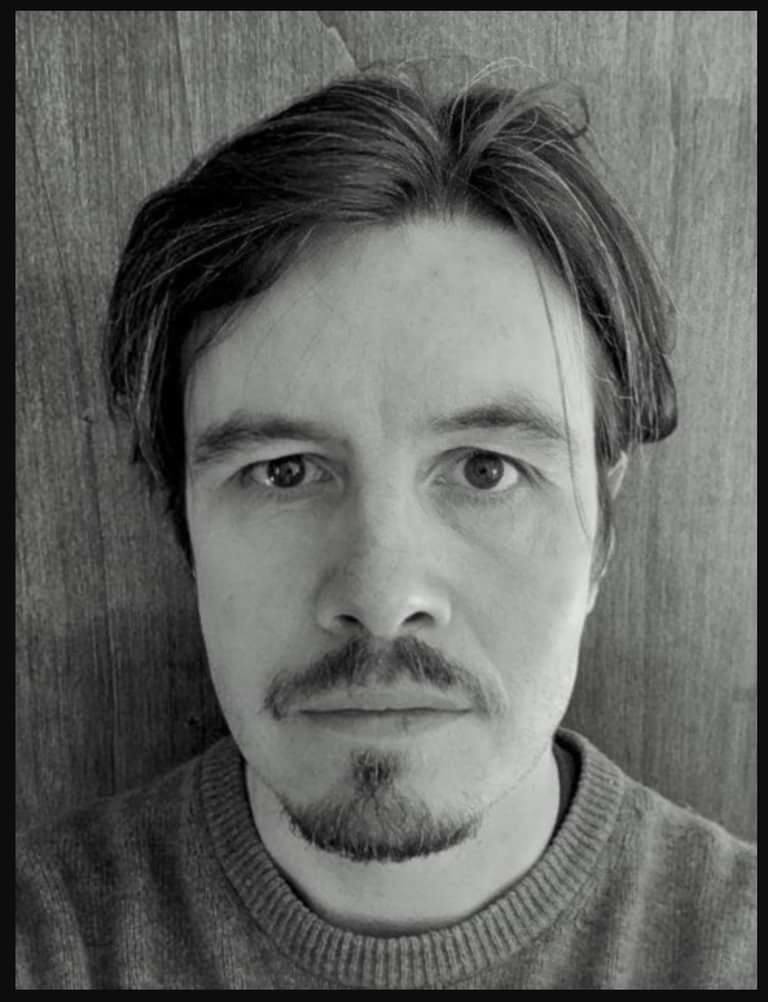 Martin Herbert is a writer based in Berlin. He is associate editor of ArtReview and contributes regularly to international art journals; his books include 'The Uncertainty Principle' (2014), 'Tell Them I Said No' (2016) and 'Unfold This Moment' (2020). In 2019 he curated the touring exhibition 'Slow Painting'.