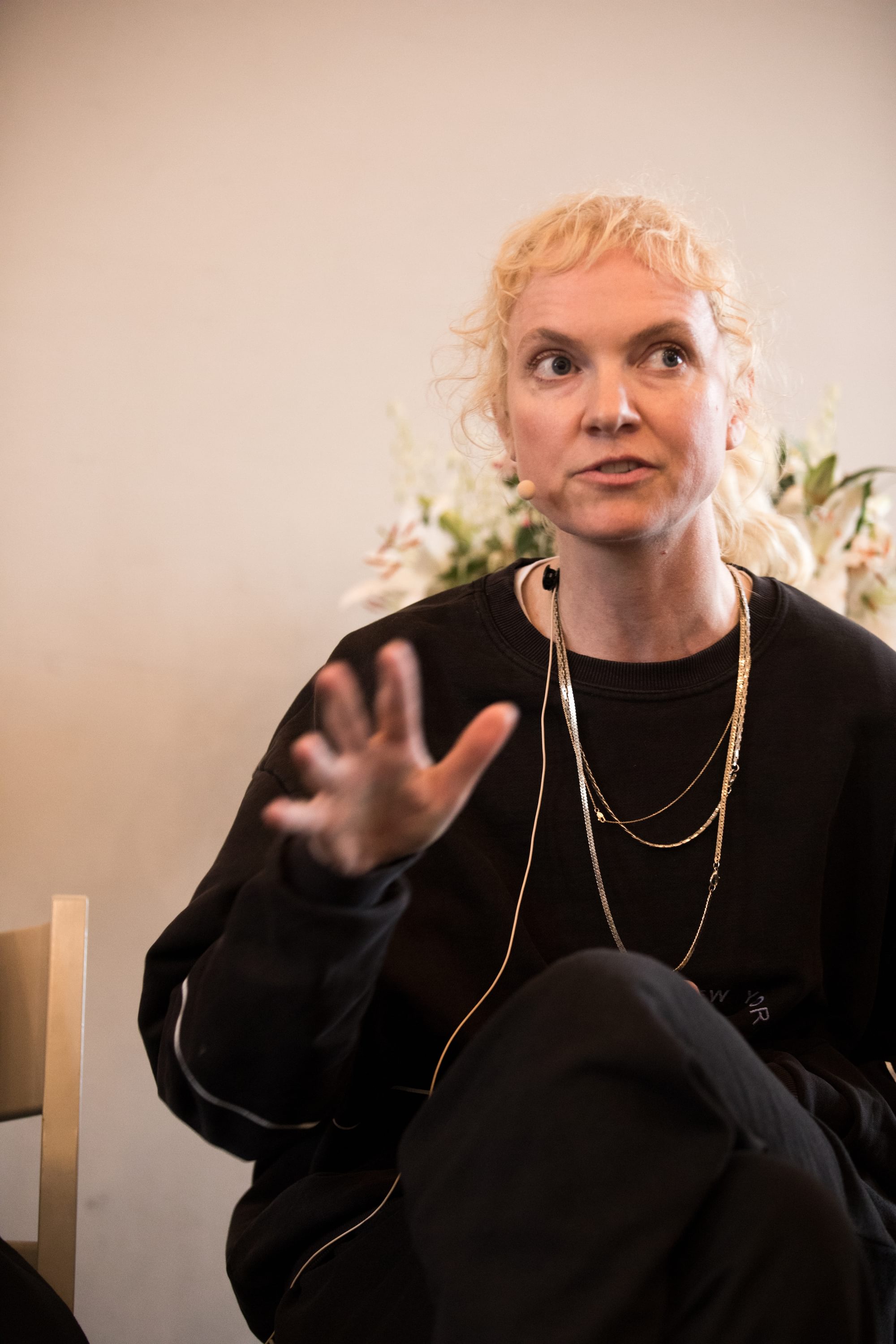 In 2020, The Bikuben Foundation's talk and debate platform 'VISION' took place in collaboration with CHART to address the challenge of gender imbalance in the art scene. The challenge is ancient, but unfortunately still necessary to discuss and tackle.

Listen in when powerful voices in the Danish art scene discuss the systemic challenge of gender imbalance in the art market and how each and all of us can push for change.
Download the talk as a podcast (Danish only) HERE

The panel includes: gallerist Jesper Elg from V1 Gallery, gallerist Gitte Johannesen from SPECTA Gallery, artist Nina Beier, art collector Sara Lysgaard, Director Michael Thouber from Kunsthal Charlottenborg, Chairman Christine Buhl Andersen of the New Carlsberg Foundation, Director Mikkel Bogh from National Gallery of Denmark (SMK), and Director Nanna Hjortenberg from CHART. Art critic and curator Louise Steiwer moderates the talk.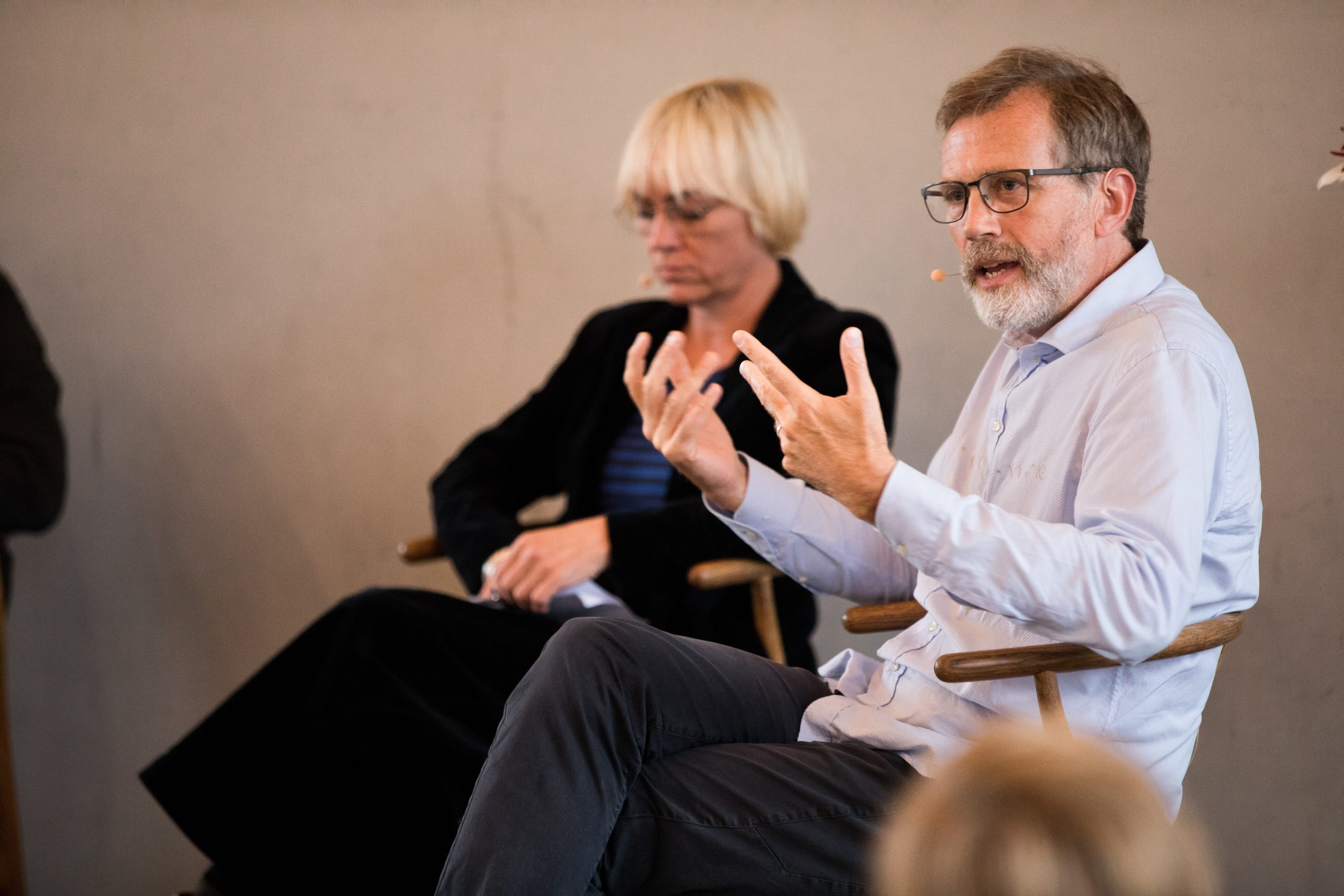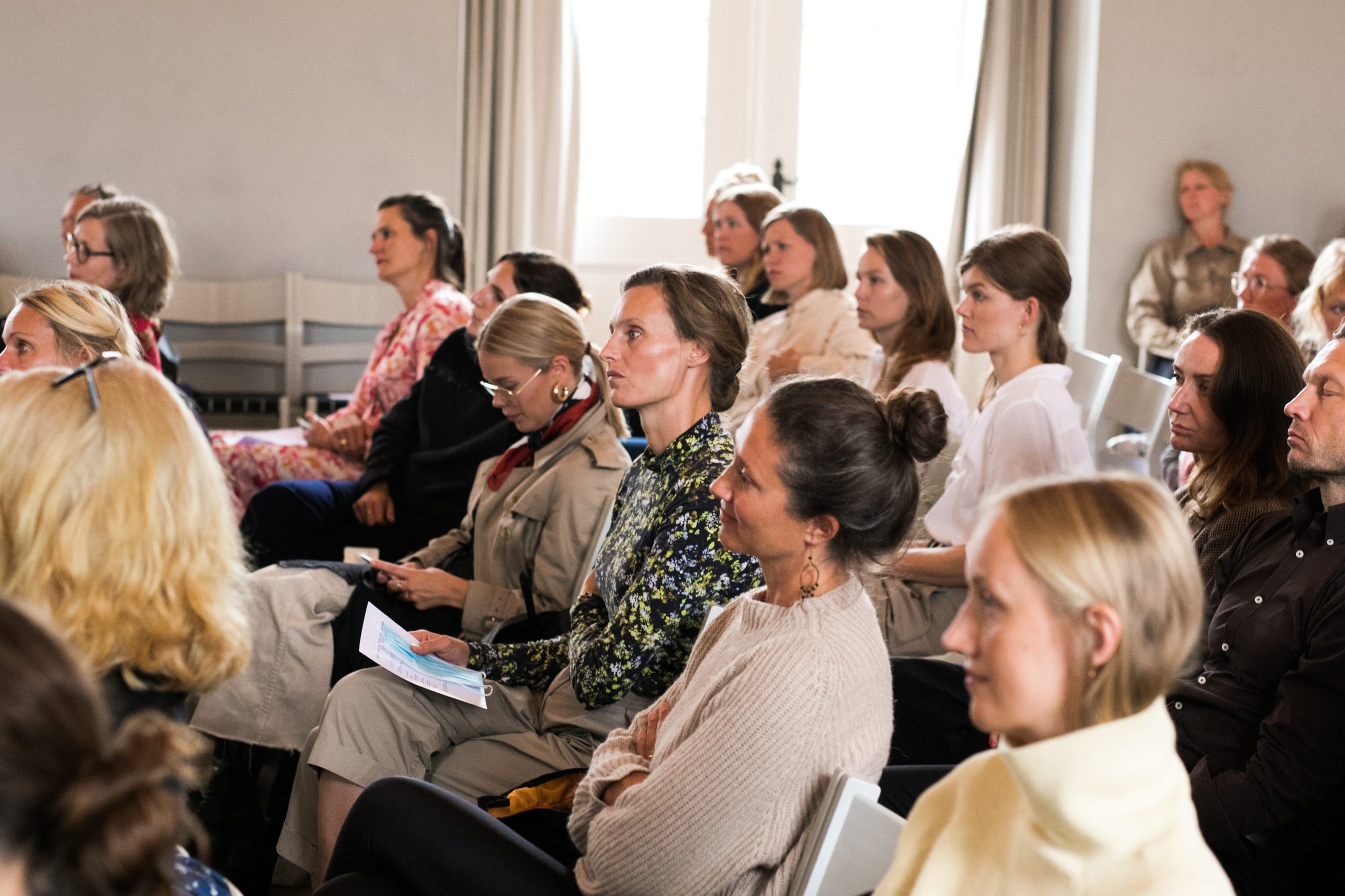 Thanks to The Bikuben Foundation for making the event and podcast happen and to Karen Lerbech for producing the podcast.