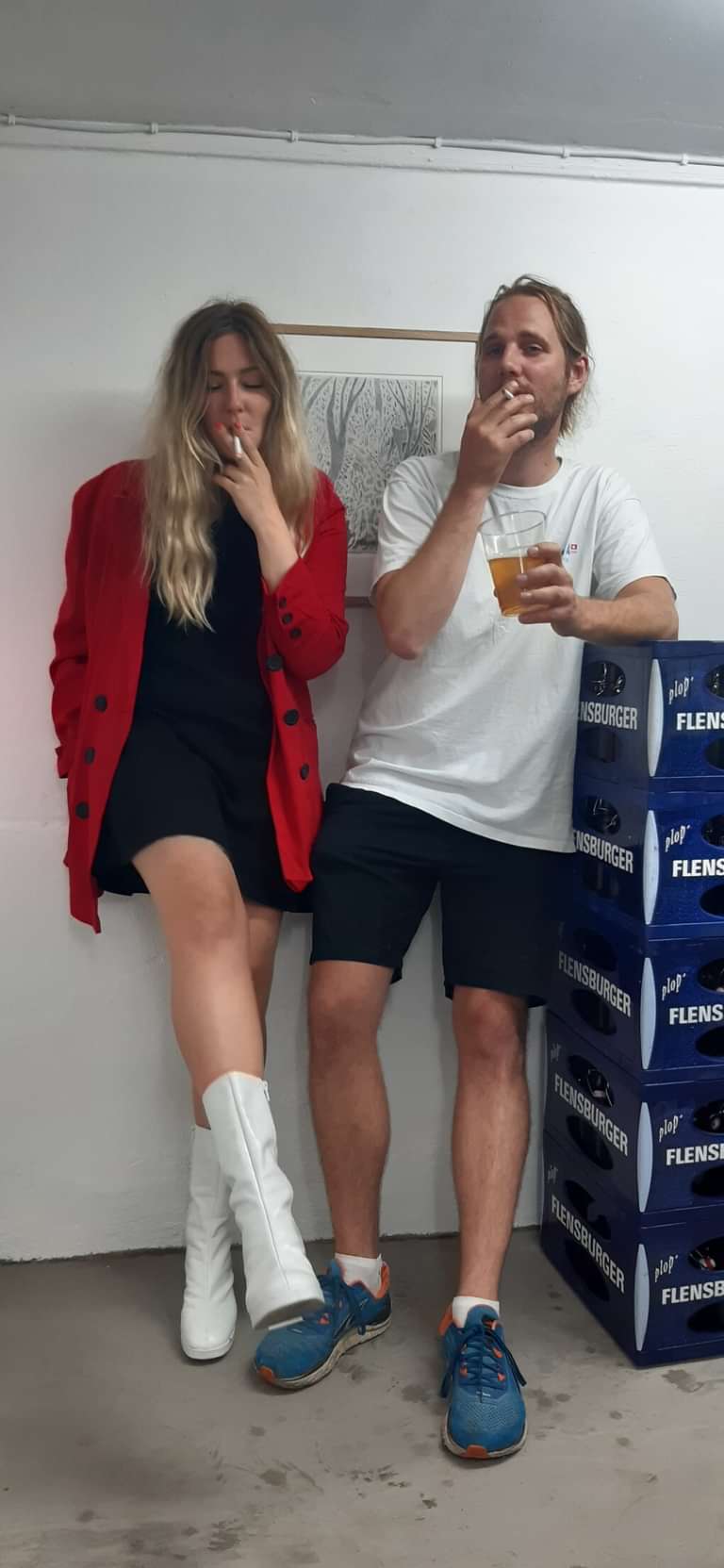 You both have different backgrounds in the art world right? How did you come together, and where did the idea come from to open your own space?
We met as students. Øyvind went to the Academy of Arts and Katja studied Art History. In Oslo, we wanted to create an art space that connected established with non-established artists.

This is how VAN ETTEN was born, as an independent and partially artist-run gallery.
How have your experiences outside of the Nordics informed the way you approach running a space? I am thinking specifically about your time studying at Goldsmiths, Katja and your time working in Paris, Øyvind?
Our travels and residency stays have led to many new acquaintances, both with artists and galleries. This has broadened our understanding of how we can run our own space. We both feel that we are learning more with every artist we show. A couple of the artists we met in Paris have exhibited, and will in the near future exhibit, at VAN ETTEN.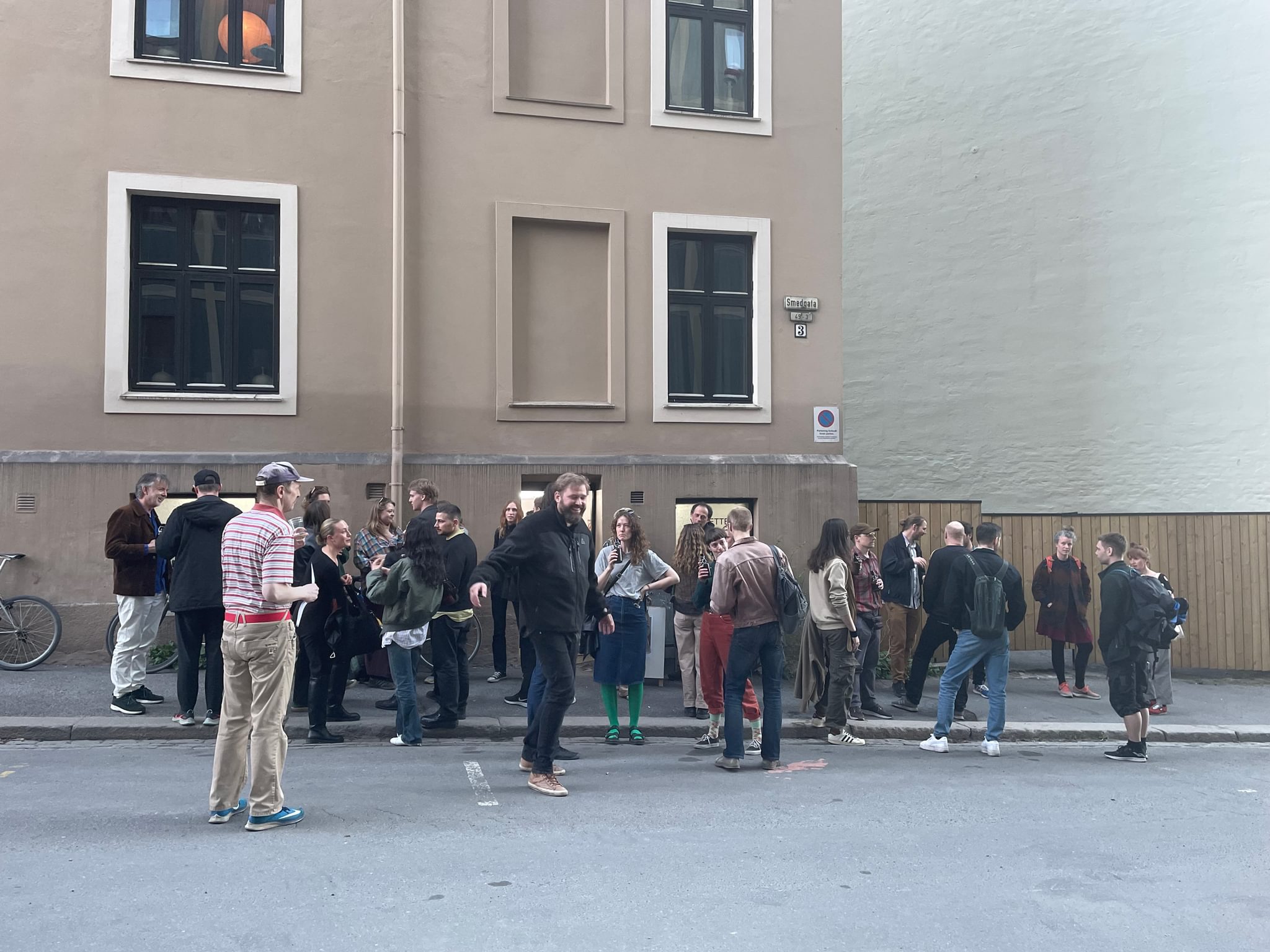 What is it about Oslo that makes it a good place to run a non-profit space?
Oslo, like Norway in general, has good financial government support for art professionals. VAN ETTEN is financed by the Norwegian Art Council; this gives us enormous freedom to show a wide range of artistic practices.

The support paves the way for experimental galleries, and we believe it constitutes an important role in creating a discourse in the independent art scene, outside the established institutions.
You both hold significant responsibilities outside of running VAN ETTEN - what are the biggest challenges you face with balancing your time and different roles?
Katja works as a director at Trafo Kunsthall, and Øyvind is an artist. VAN ETTEN is a project we have together. At VAN ETTEN we have some individual roles and some which overlap.

We don't have a 9-to-5 situation in our home, every day is different and it usually involves VAN ETTEN, Trafo Kunsthall, Øyvind at his studio working on his own art or figuring out how to organise the next exhibition.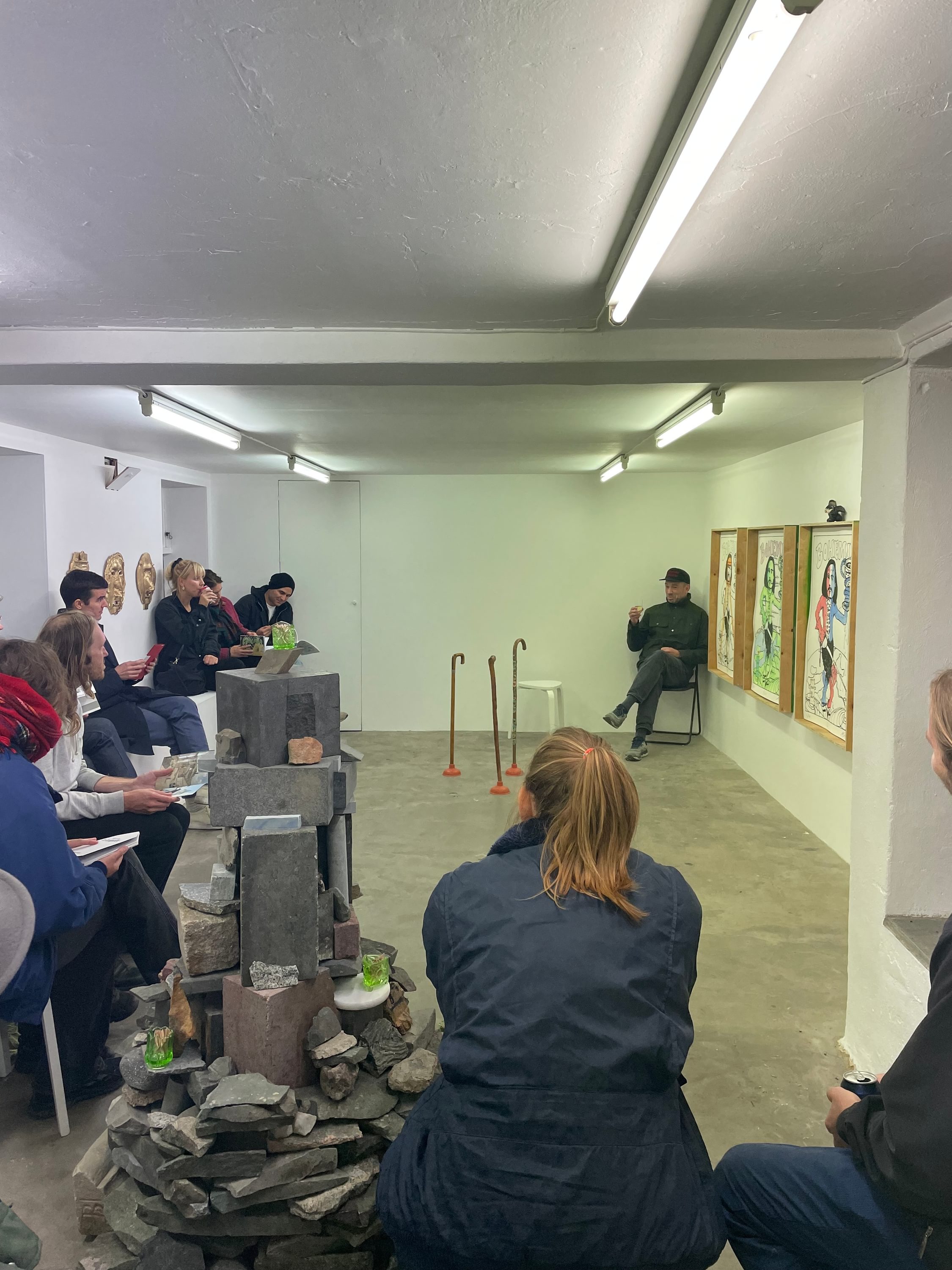 Do you collect art? What are the main things you think about when collecting for yourself vs. choosing work to be shown at the gallery?
We approach this in the same way as when we program exhibitions at VAN ETTEN, by asking questions about relevant discourses and what defines the art scene, but a piece of art that ends up in our home can take many different routes.

Since we both work in the art scene, works of art are always around us. When choosing what to show in the gallery we put a bigger effort into knowing who the artists are, their genre, and commit ourselves to promoting the artist and their works.
What advice would you give to someone who was interested to start collecting art?
If you are interested and you want to start collecting you should take action! Figure out your budget, and be ready to go a little higher.

If you find something you can't stop thinking about, get it! The burn you feel in your wallet will be gone tomorrow, the work is yours forever.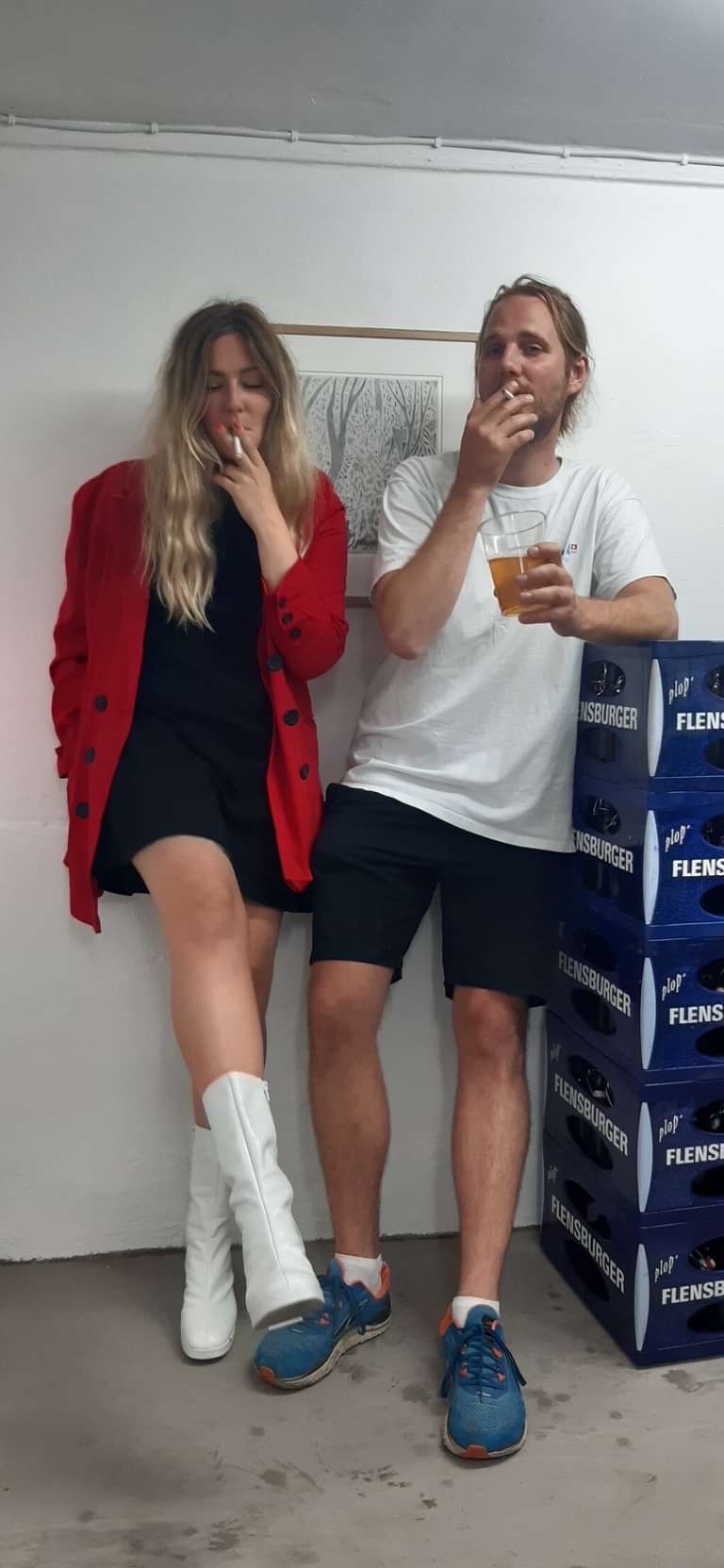 Katja Jarem and Øyvind Sørfjordmo are founders of VAN ETTEN - an independent art space for contemporary art in Oslo, Norway. It was established in autumn 2020 and is located on Oslo's east side.

VAN ETTEN's curatorial profile focuses on promoting young, aspiring artists and to establish links to more experienced and acclaimed artists. The gallery's aim is to provide an art space where engaging and dynamic synergies take place.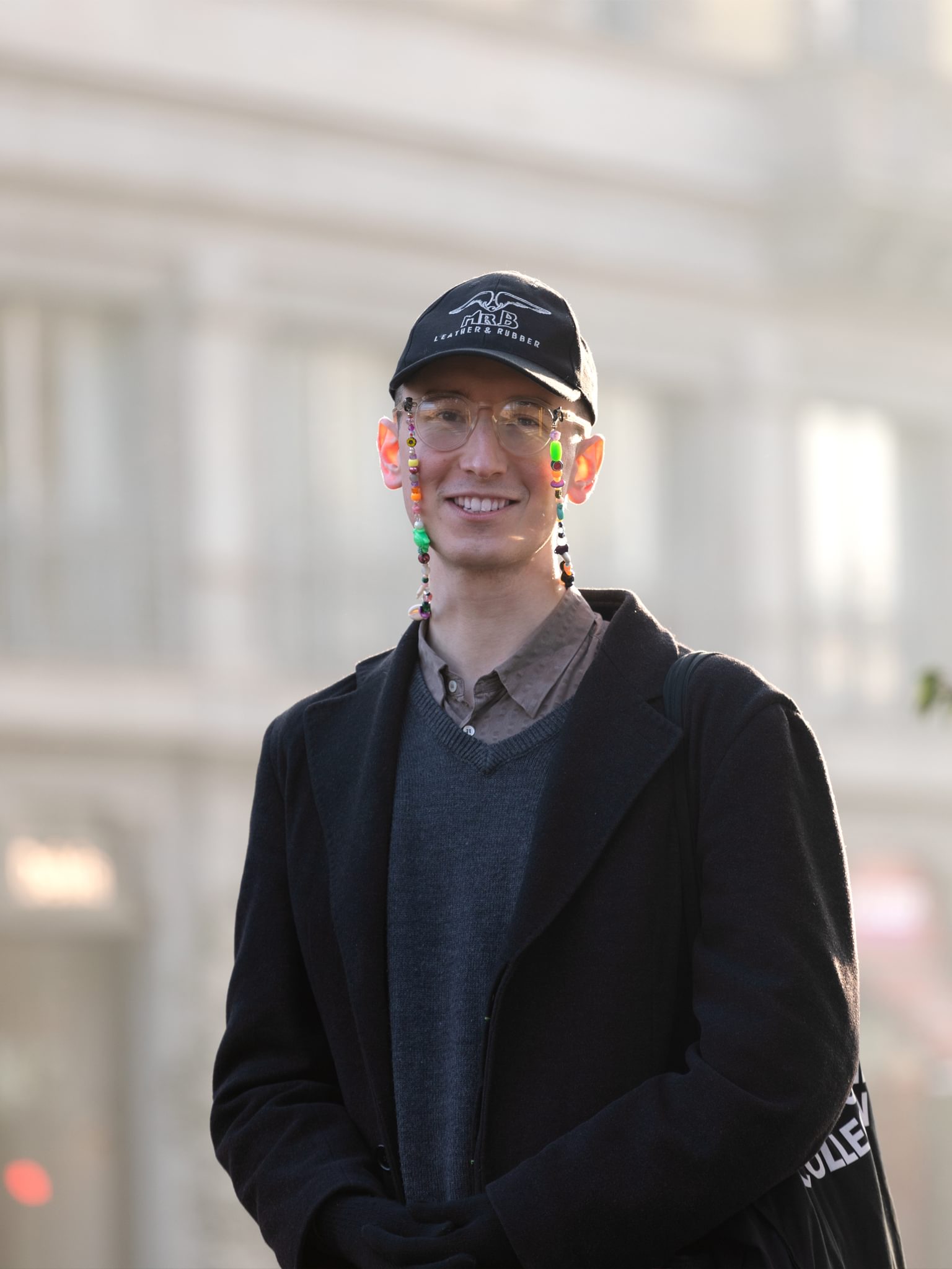 Oscar Gilbert is a gallerist and writer based in Copenhagen, Denmark. In 2019 he founded the contemporary art gallery OTP Copenhagen.