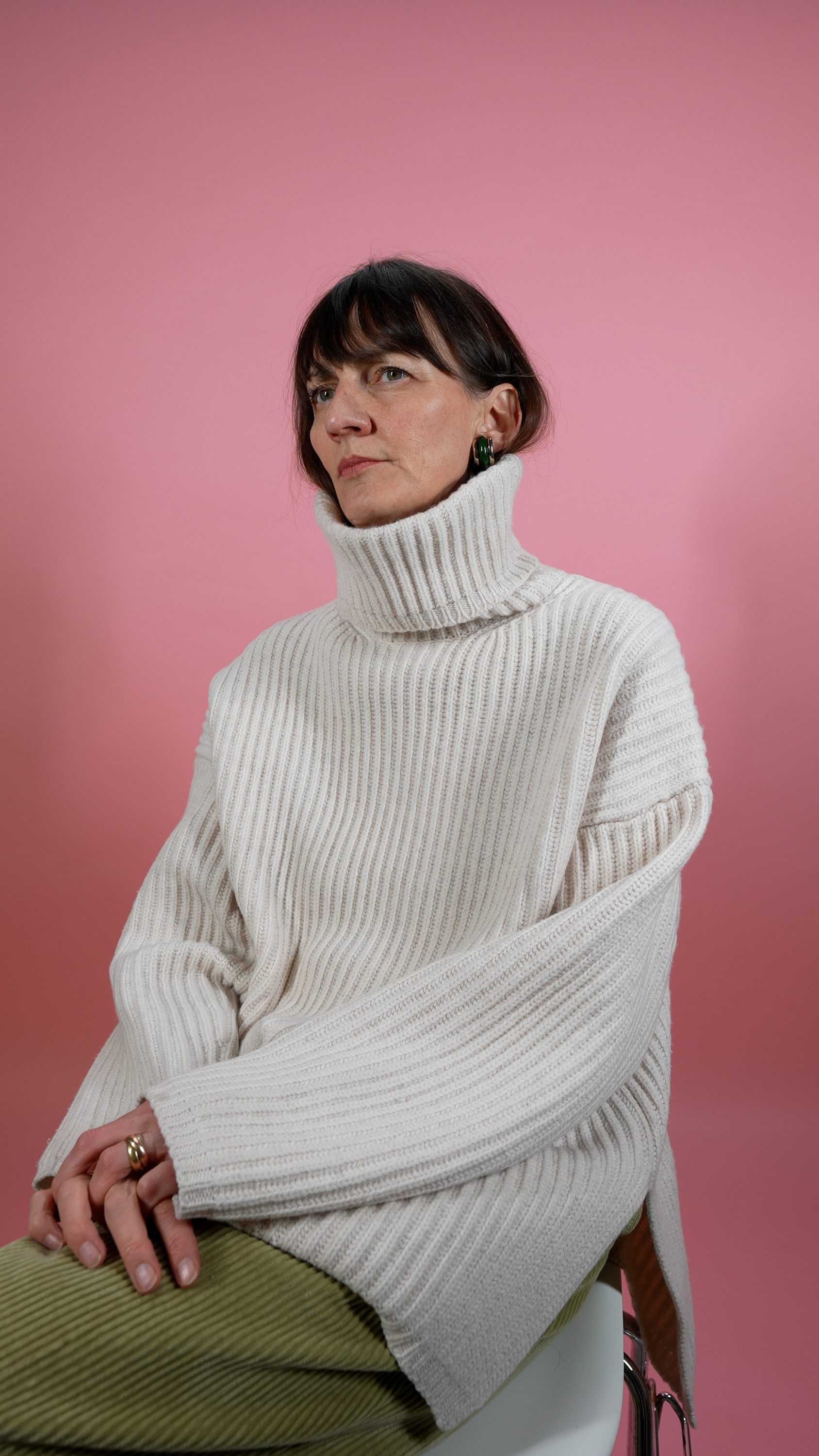 All superheroes have a creation myth, what's yours? What got you started? Not many kids say: "I want to be a gallerist when I grow up." How did you get into it?

Oliver was an artist and I was working part-time at a gallery in Berlin, while also teaching art theory at the Academy in Aarhus, when we decided to start doing exhibitions in the living room of our Prenzlauer Berg apartment.

One of our first projects was called design by accident: we sent a book from 1968 of the same name to each of the 16 artists invited. The show included people like Ceal Floyer, Karl Holmquist, Claudia Wieser and Danh Vo, and some of them made site-specific work - Karl used a lighter to burn the word "FREEDOM" onto our ceiling, for example. It was a lot of fun and we were, at that point, far from considering turning Croy Nielsen into a commercial gallery. The name of our project space came up by itself because it was the name on the door bell.

But as our projects grew more ambitious and time-consuming (David Maljkovic turned our living room into a total installation made of chip boards, onto which Rosa Barba projected a 16 mm film, and we built an entire maze for a project by Pia Rönicke), we realised that we would not be able to continue without turning it into something we could potentially make a living from.

At that time, I applied for a position as Director of Aarhus Kunsthal (without any institutional experience whatsoever), and I often wonder what would have happened if they had been crazy enough to hire me. Fortunately they didn't, so Oliver gave up his studio, and we rented a space that was way too big in Kreuzberg and ordered a Croy Nielsen PVC sign for the door. The transition from project space to gallery was not as easy as we had expected though.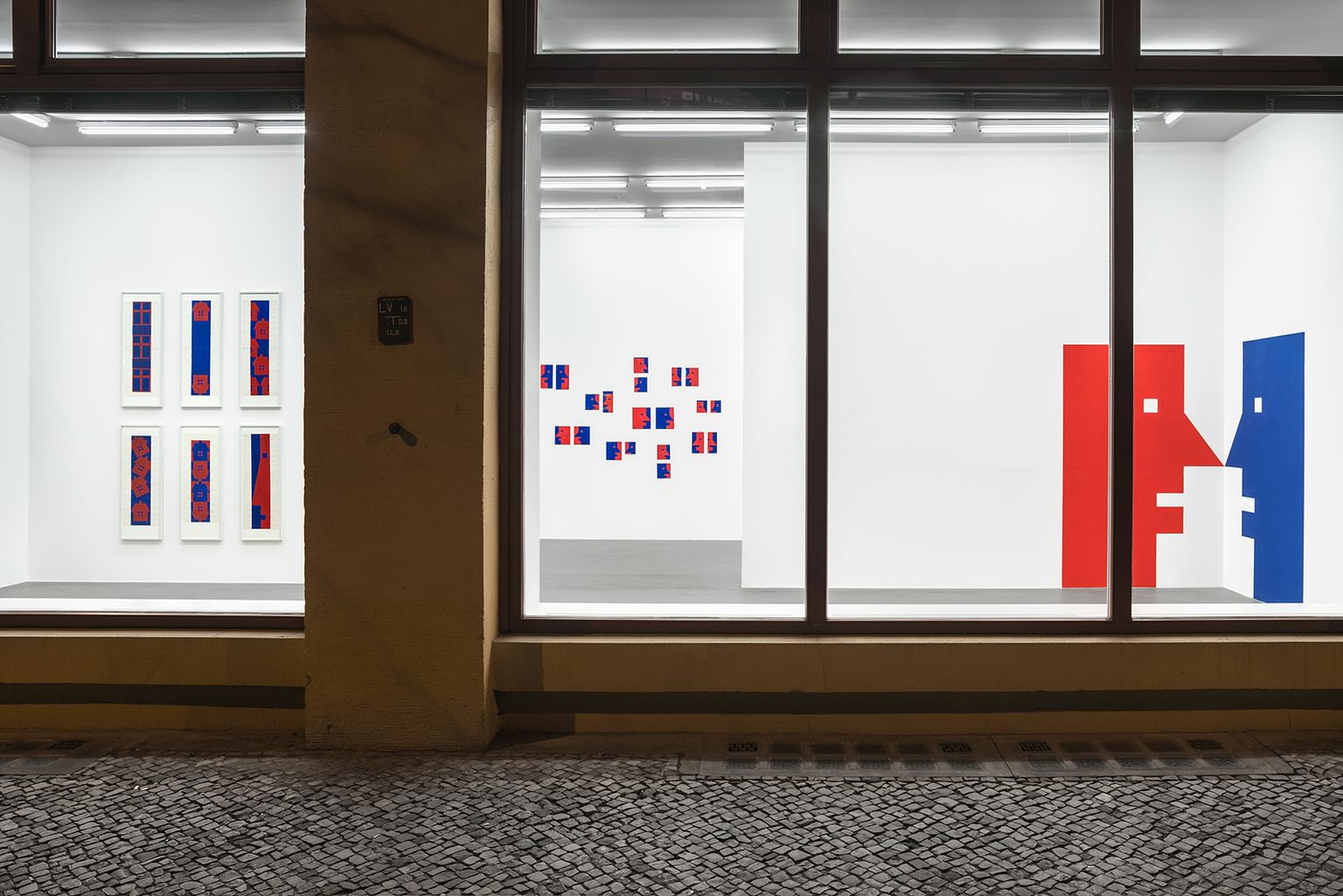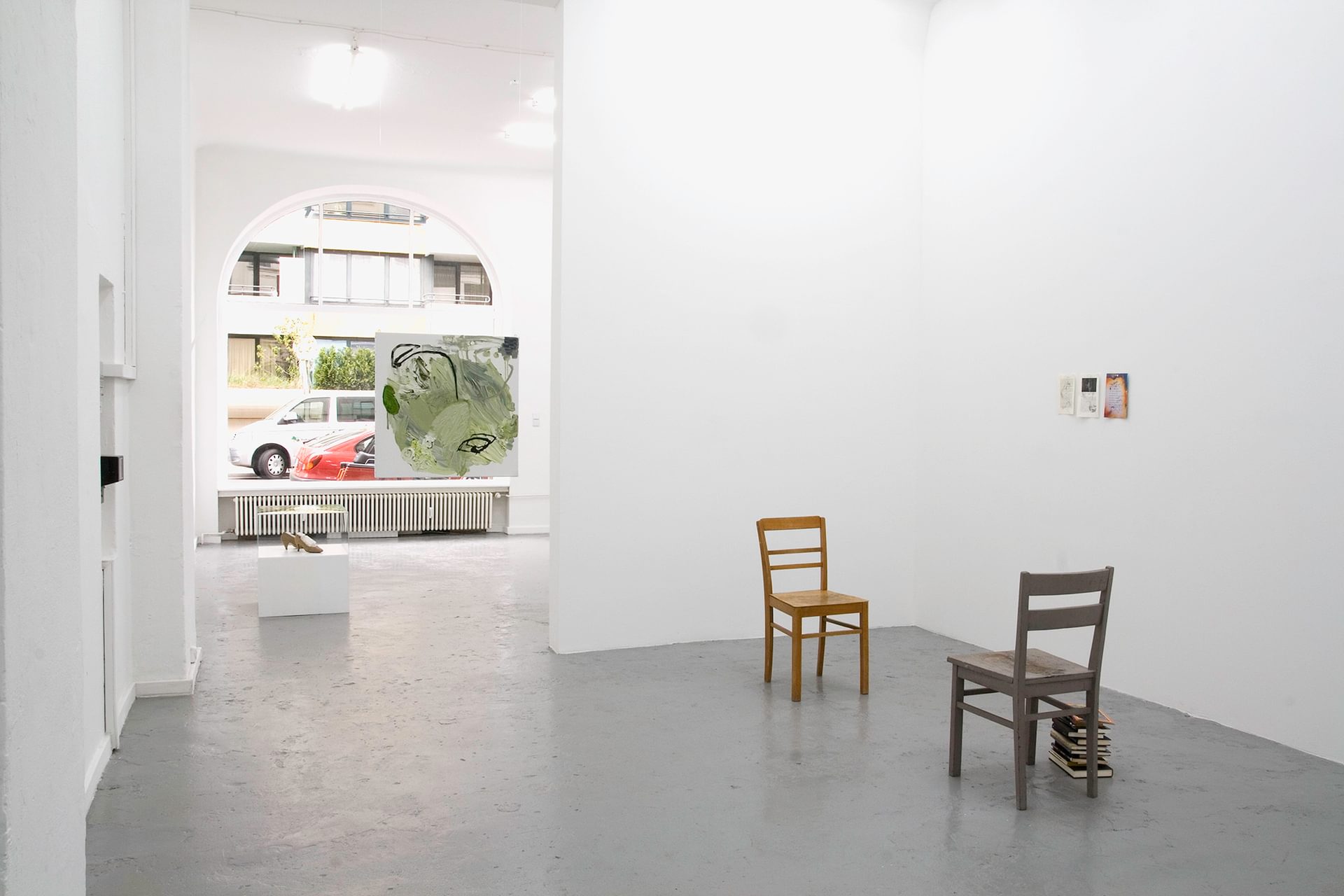 Did you have any gallery experience before opening your gallery?
I had been working at Esther Schipper, but even though I came along to all the fairs, I hardly dealt with sales directly.

As mentioned, Oliver was an artist, but his practice was founded in collaborations, and his preferred materials were those produced by other hands - for example one of his works included a collection of 387 paper model-houses, made by an insurance clerk, that he had found in a thrift shop (funnily enough he was part of the Venice Biennial with this project years after we opened the gallery, which was rather confusing for some people).

We had a lot of ideas and easily found artists that we wanted to work with, but when it came to the business side of things we were quite naive. Somehow we just continued operating as a project space, and as you can imagine we weren't exactly commercially successful.

We believed that as long as our artists and program were strong enough we would be able to sustain ourselves. It doesn't quite work like that, so we had to make some important and - looking back - meaningful mistakes. Moving to a smaller space at Rosa-Luxemburg-Platz in Berlin Mitte, and becoming part of a community there in 2011 was a bit of a turning point, and I sometimes feel that this is actually when the gallery started for real.

Our space was located between BQ and Nagel Draxler galleries, which brought us more foot traffic, and made projects like the Berlin Gallery Weekend more profitable for us. Moving our gallery from Berlin to Vienna in 2016 was yet another important turning point.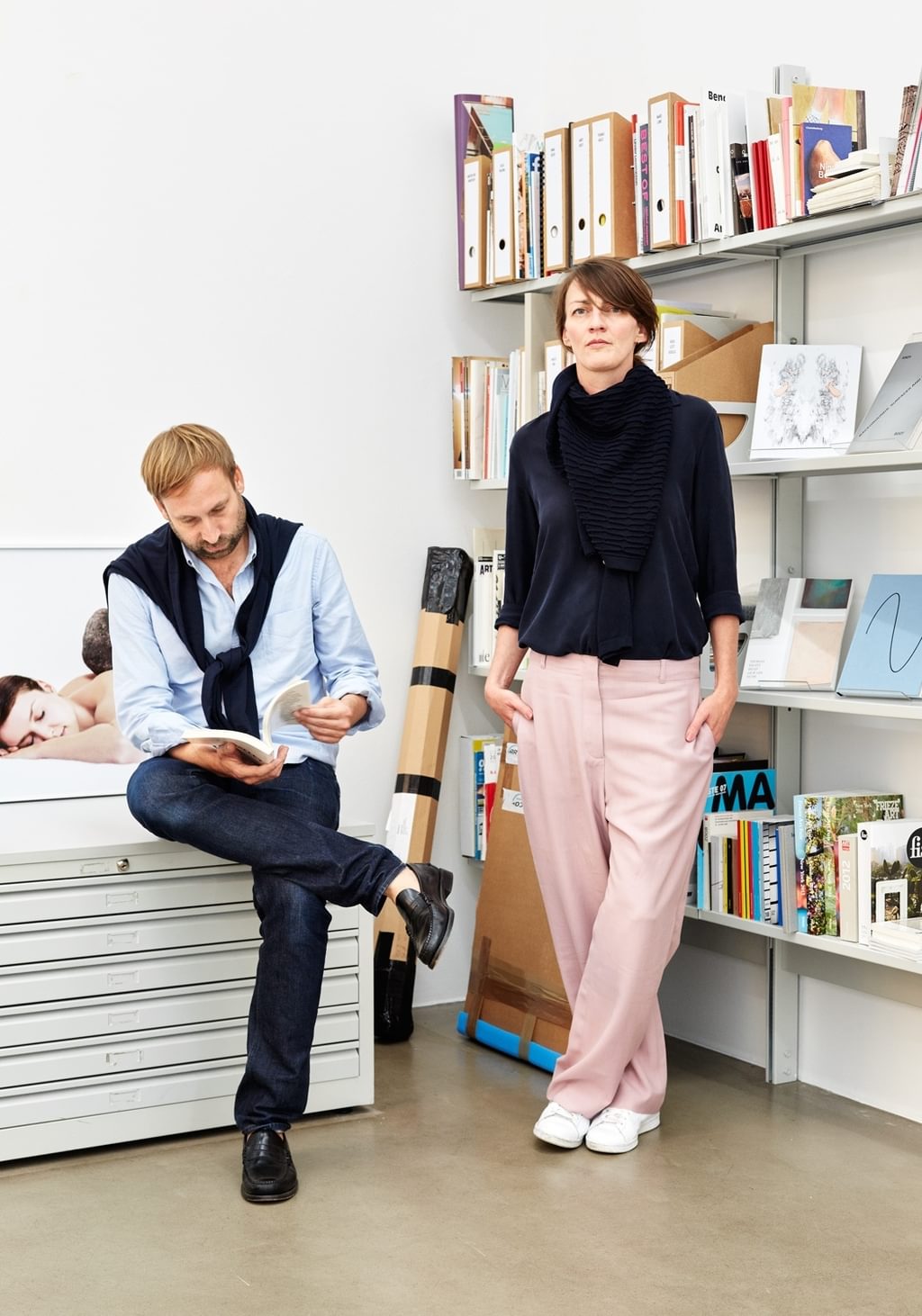 Courtesy of Croy Nielsen, Vienna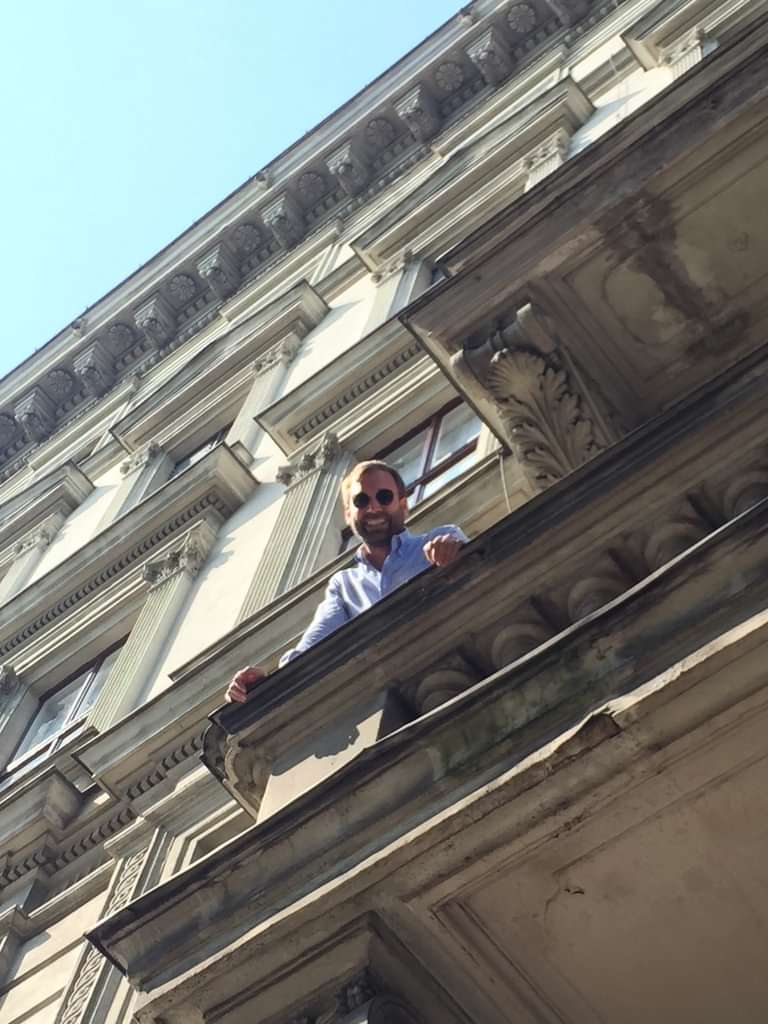 Courtesy of Croy Nielsen, Vienna
You walk into the packed dining room of the restaurant at Kunsthalle Basel the night of the opening of ART Basel. There are two large tables: one full of artists, one full of collectors. You can choose one table for the evening. Where do you sit and why?
Speaking of the above: during those founding years you would ALWAYS find us at the artist's table, but it serves the gallery and the artists better if we head over to the other one.

And especially now, after these years of art fair hiatus, it is great to be able to engage with clients in-person again. Ideally we would get the two tables mixed up throughout the night.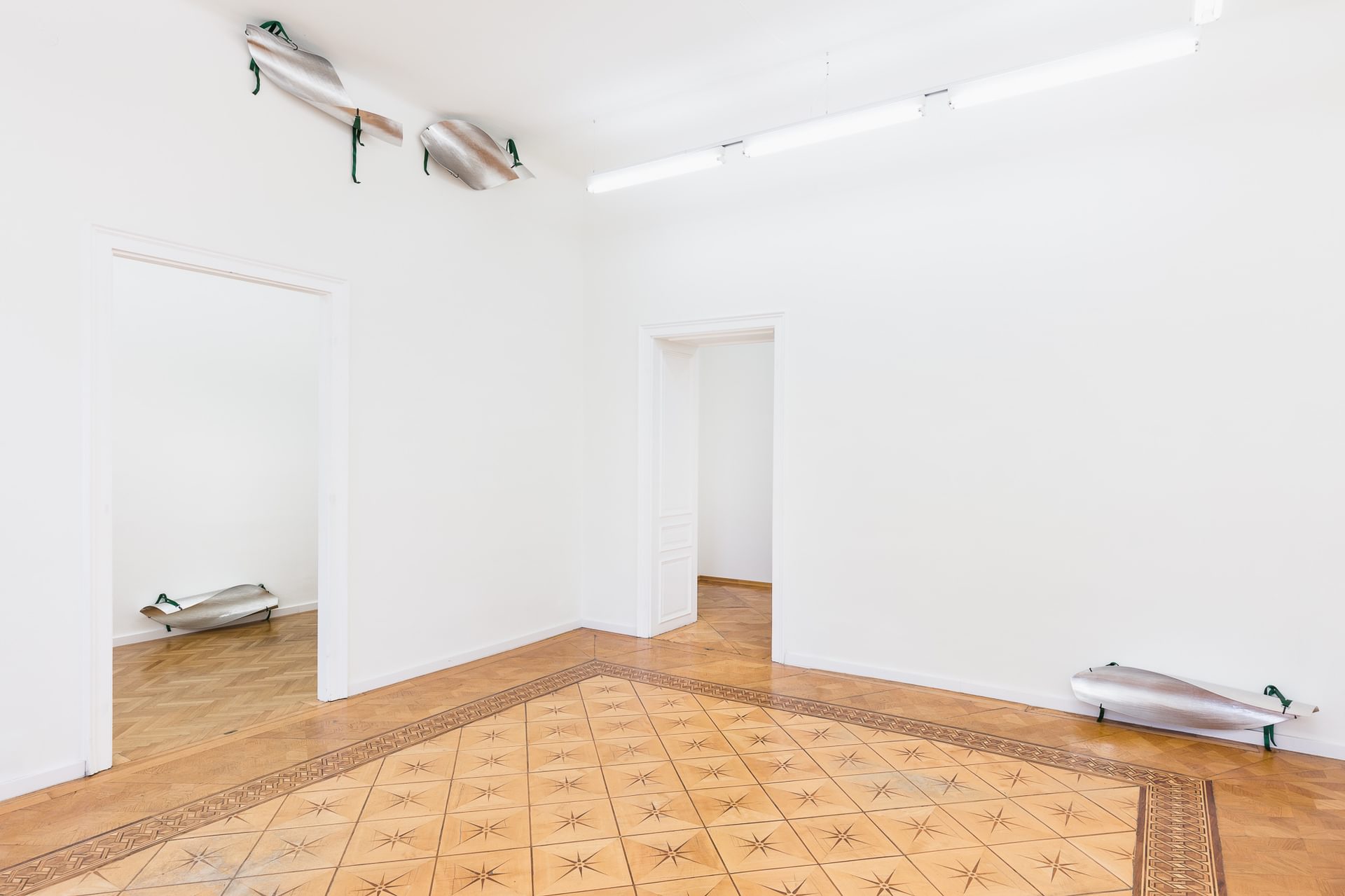 Photo by Kunst-dokumentation.com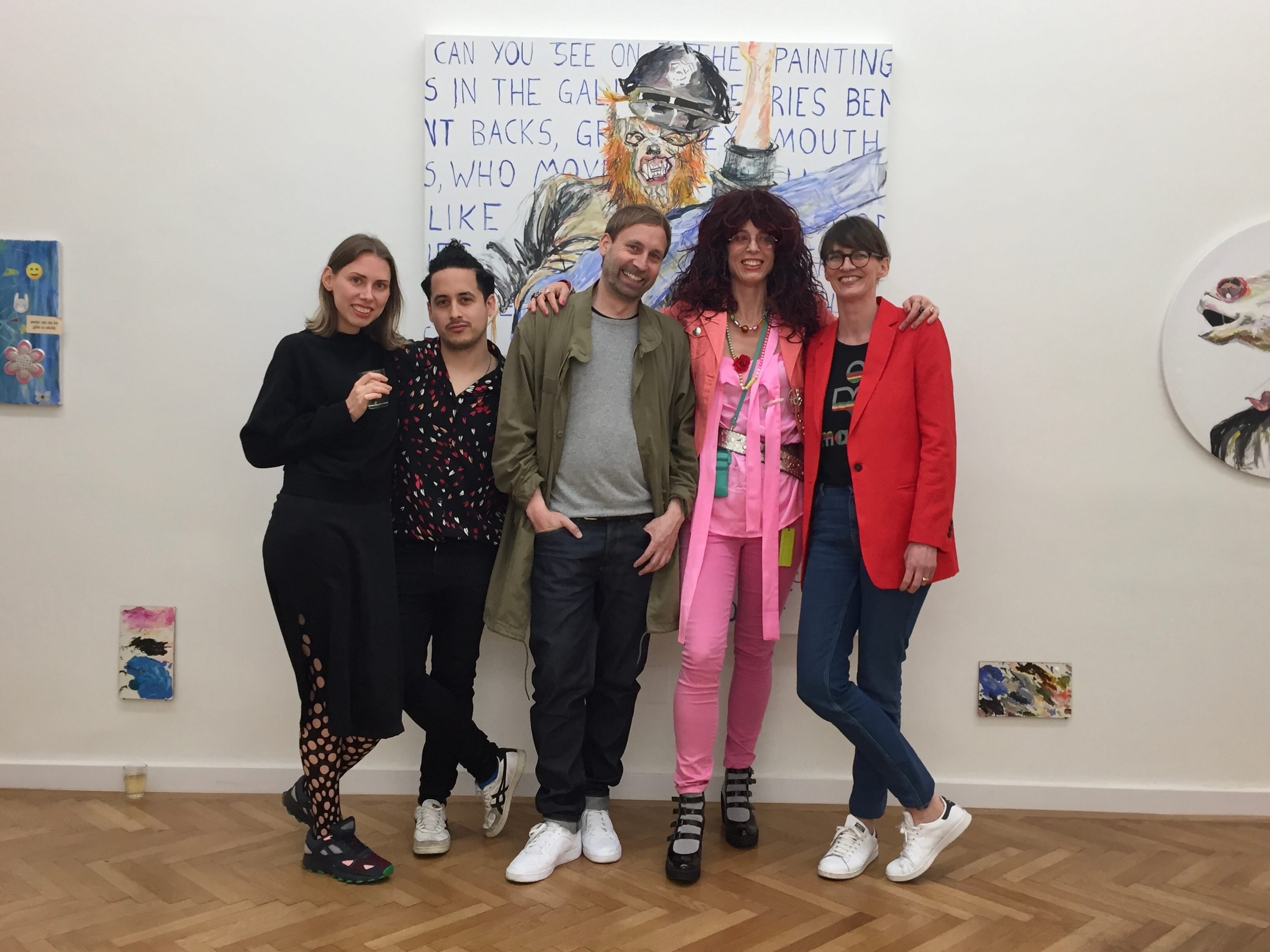 Courtesy of Croy Nielsen, Vienna
How has your role changed since you started? (for good and for bad)
I do miss the naivety mentioned above at times! But we are of much more use for the artists nowadays, and it is great to sense how things are growing for all of us.

Most of our artists are receiving institutional shows and commissions on a regular basis, and we have become much better at actively working and initiating these things, rather than solely focussing on art fairs (in addition to the gallery shows; those will always remain the most important part for us).

Essentially I am glad we became better at what we do and if that hadn't been the case, Croy Nielsen would have been history. Looking back, I am quite happy with the way we started and were able to learn from our mistakes. I think it gave us a solid foundation.

Today it seems like all galleries start with a complete business plan and strategy for art fairs, exposure etc. I guess the pressure to succeed immediately is much higher these days.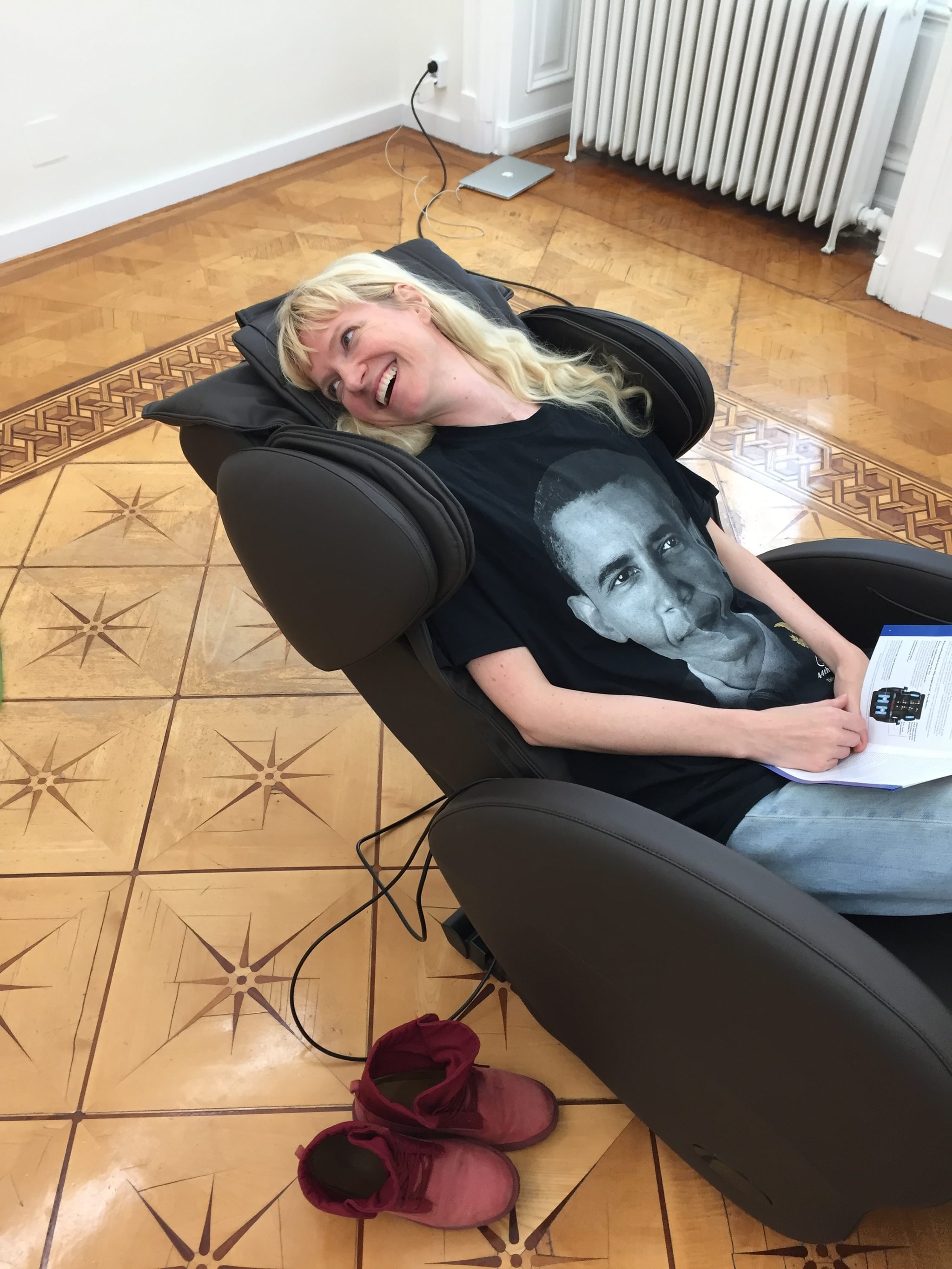 Courtesy of Croy Nielsen, Vienna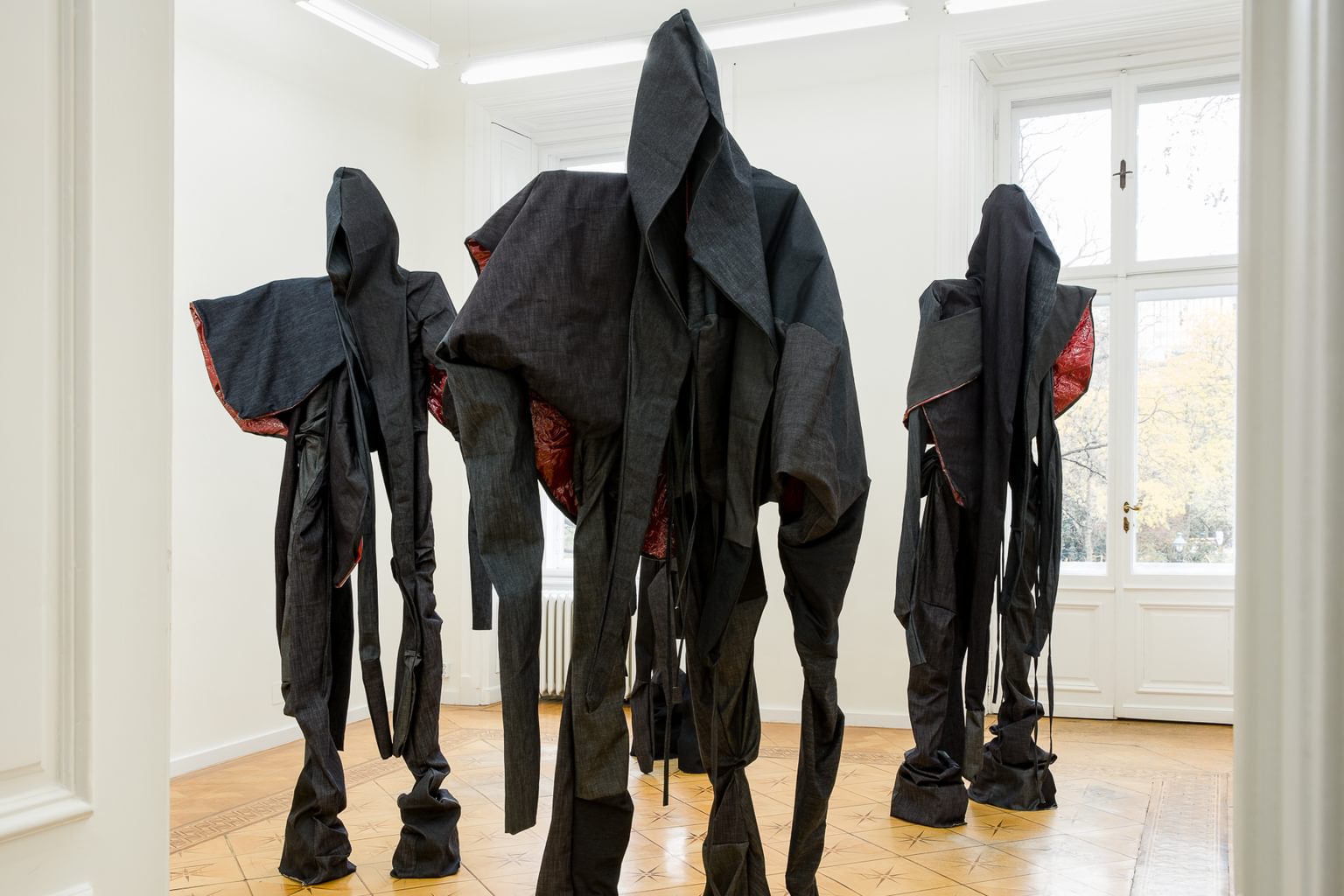 Photo by Kunst-dokumentation.com
Is there a young artist you have helped to achieve international recognition?
The success of an artist depends on so many different factors, and it is impossible to say what would have happened for a given artist if it hadn't been for us.

But of course we have facilitated shows and exposure, otherwise we would never had been able to maintain all of these long-term collaborations. And the majority of the artists we work with had their first gallery shows with us.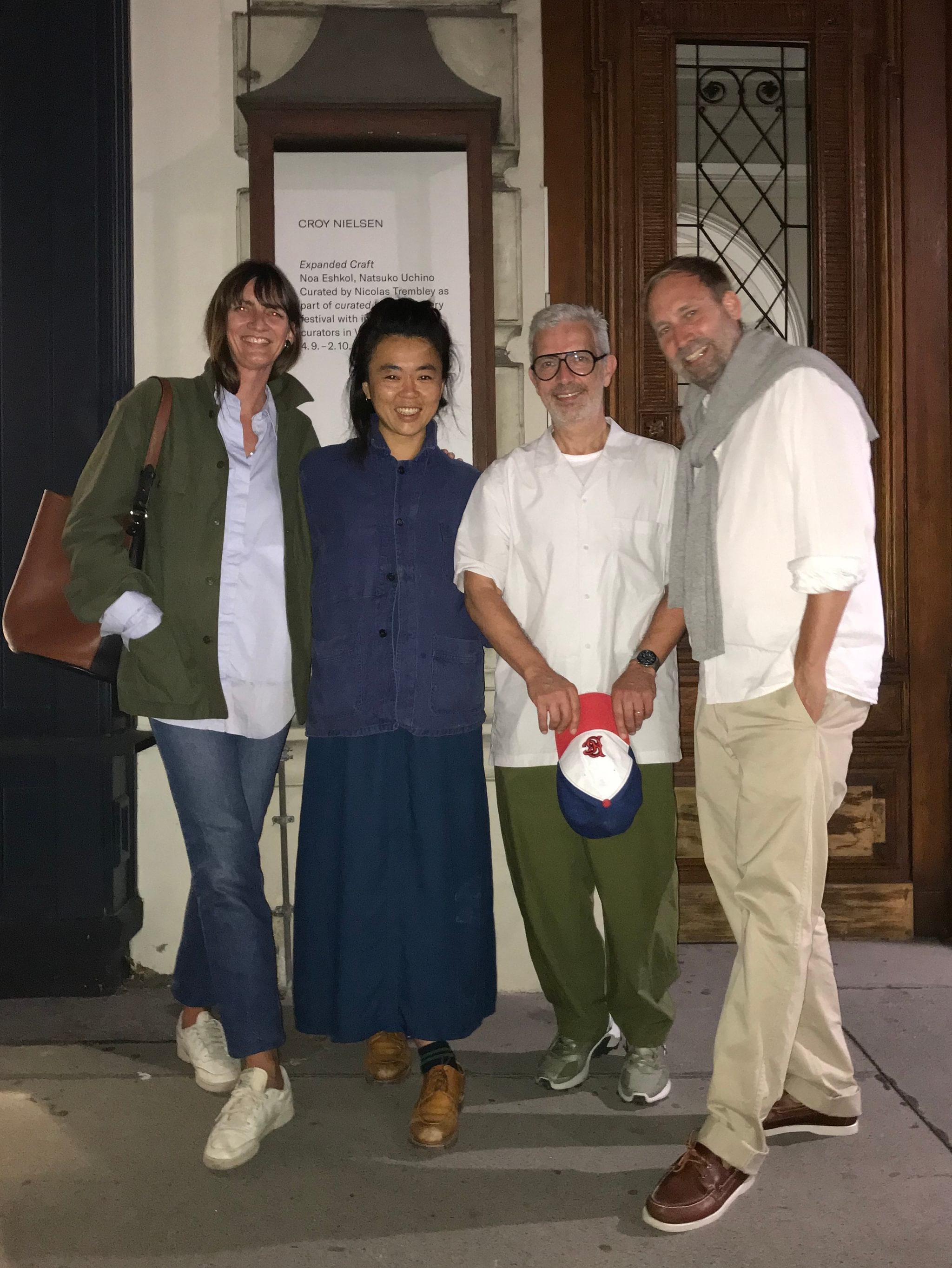 Courtesy of Croy Nielsen, Vienna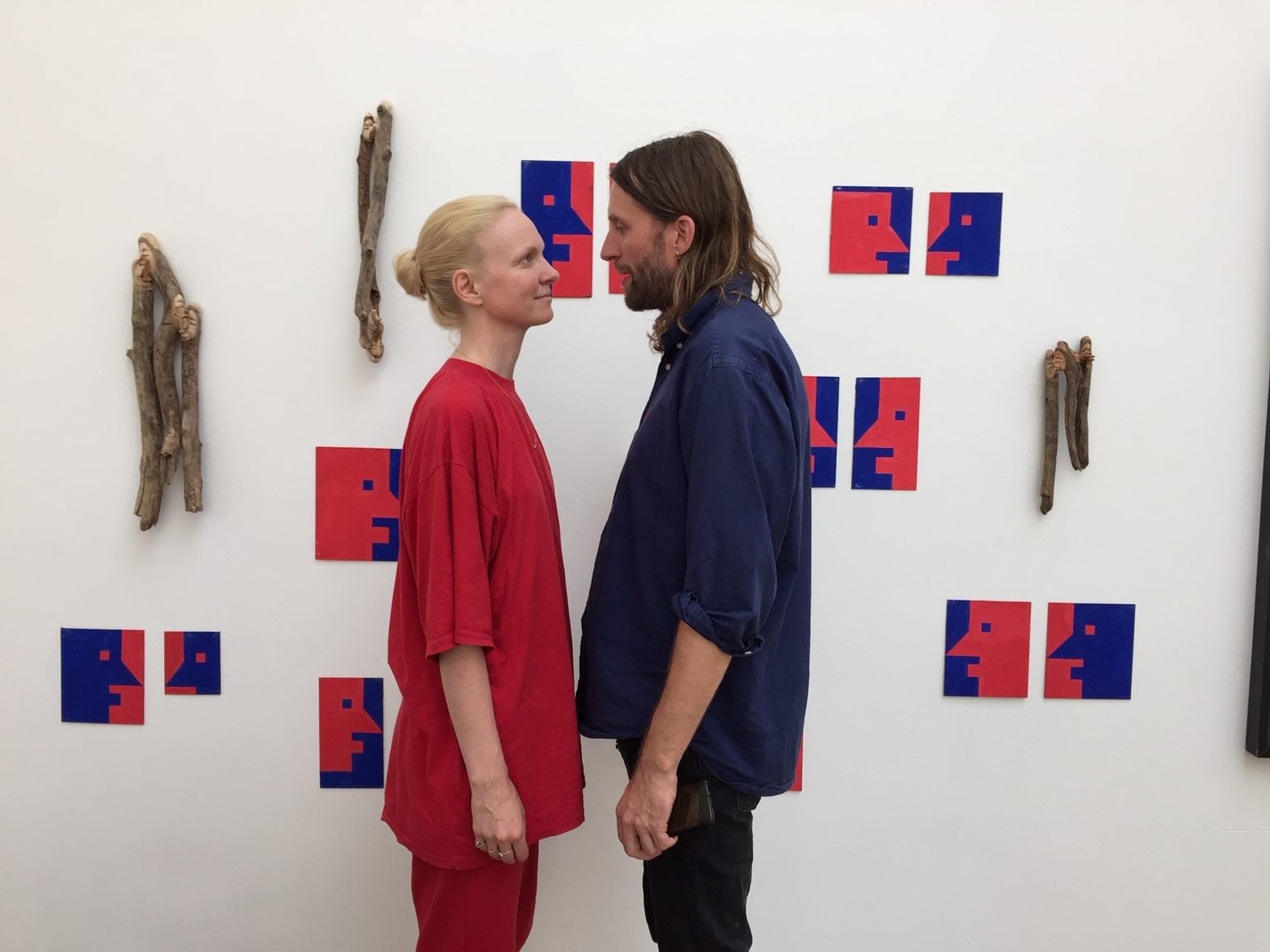 Courtesy of Croy Nielsen, Vienna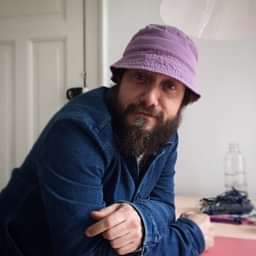 David Risley is an artist. He ran David Risley Gallery, in London (2002-2010) and Copenhagen (2010-2018). He was founding Co-curator of Bloomberg Space, London (2002-2005), Co-founder of Zoo Art Fair, London (2004), and Co-founder and Co-owner of CHART. He continues to write, curate, and develop projects with artists. He is developing a sustainability project for public-facing institutions.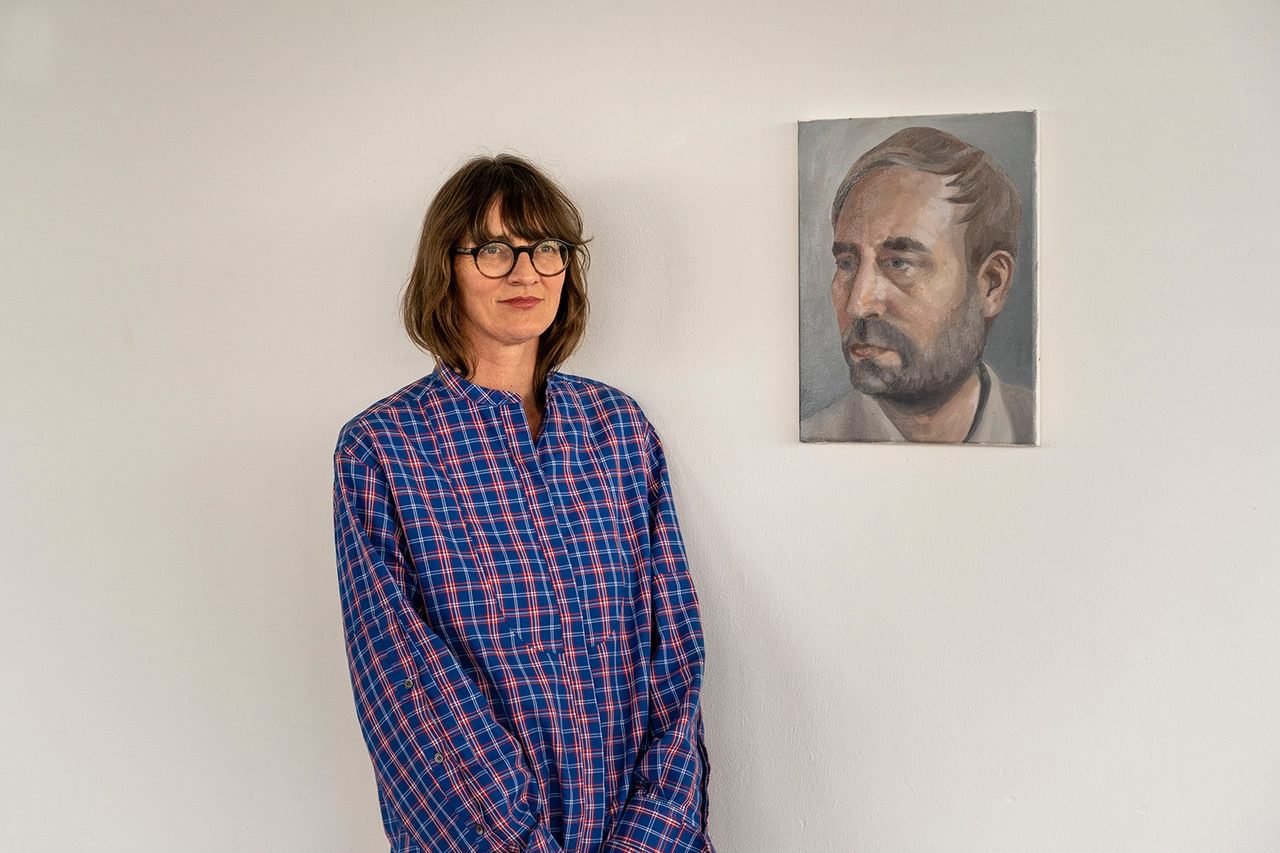 Henrikke Nielsen is the co-founder of Croy Nielsen, alongside Oliver Croy. The gallery was founded in Berlin in 2008. In 2017 they relocated to Vienna, where the gallery is situated in a historical building. The program includes several Nordic artists, who had their first gallery exhibitions at Croy Nielsen, such as Marie Lund, Nina Beier, Birke Gorm, and Sandra Mujinga.