Video by Joakim Züger / BARSK Projects
Celebrating the 10th edition of CHART we were proud to welcome more than 22.000 visitors at Charlottenborg across the weekend. Alongside strong sales, extensive press coverage and new partnerships and collaborations, CHART 2022 re-enforced the close ties between galleries, cultural institutions, artists, arts professionals, collectors and art enthusiasts from the Nordics and beyond.

Proud to present our first fully gender-balanced fair, we were also breaking ground with our exhibition of site-specific artworks, installed inside the iconic amusement park at Tivoli Gardens.
We were delighted to welcome a strong institutional turn out including museums like British Museum (UK) MUNCH (NO), Moderna Museet (SE), mumok (AT), Museo Tamayo (MX), National Museum of Women in the Arts (US), WIELS (BE) and Buffalo AKG Museum (US)

Enjoying strong media participation in the programme, we were happy to welcome writers and recieve reviews from a number of The Art Newspaper (UK), Financial Times (UK), Eurowoman (DK), Ocula (UK), Frankfurter Allgemeine Zeitung (DE), Berlingske (DK), Monocle (UK), Børsen (DK), Morgunbladid (IS), Architectural Digest Italy (IT) and Frieze (UK).

Read about CHART 2022 in Die Presse, Frankfurter Allgemeine Zeitung and The Art Newspaper.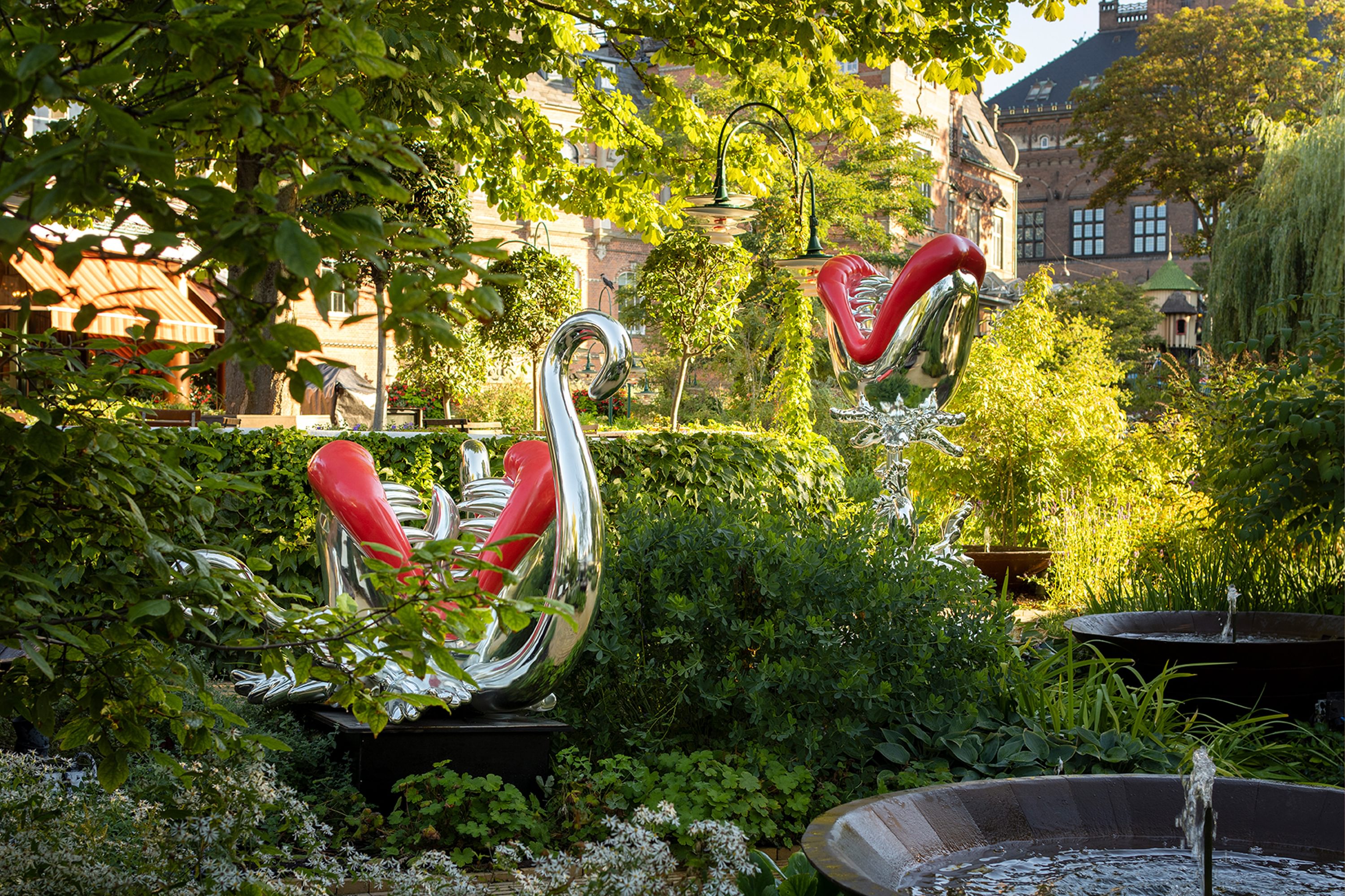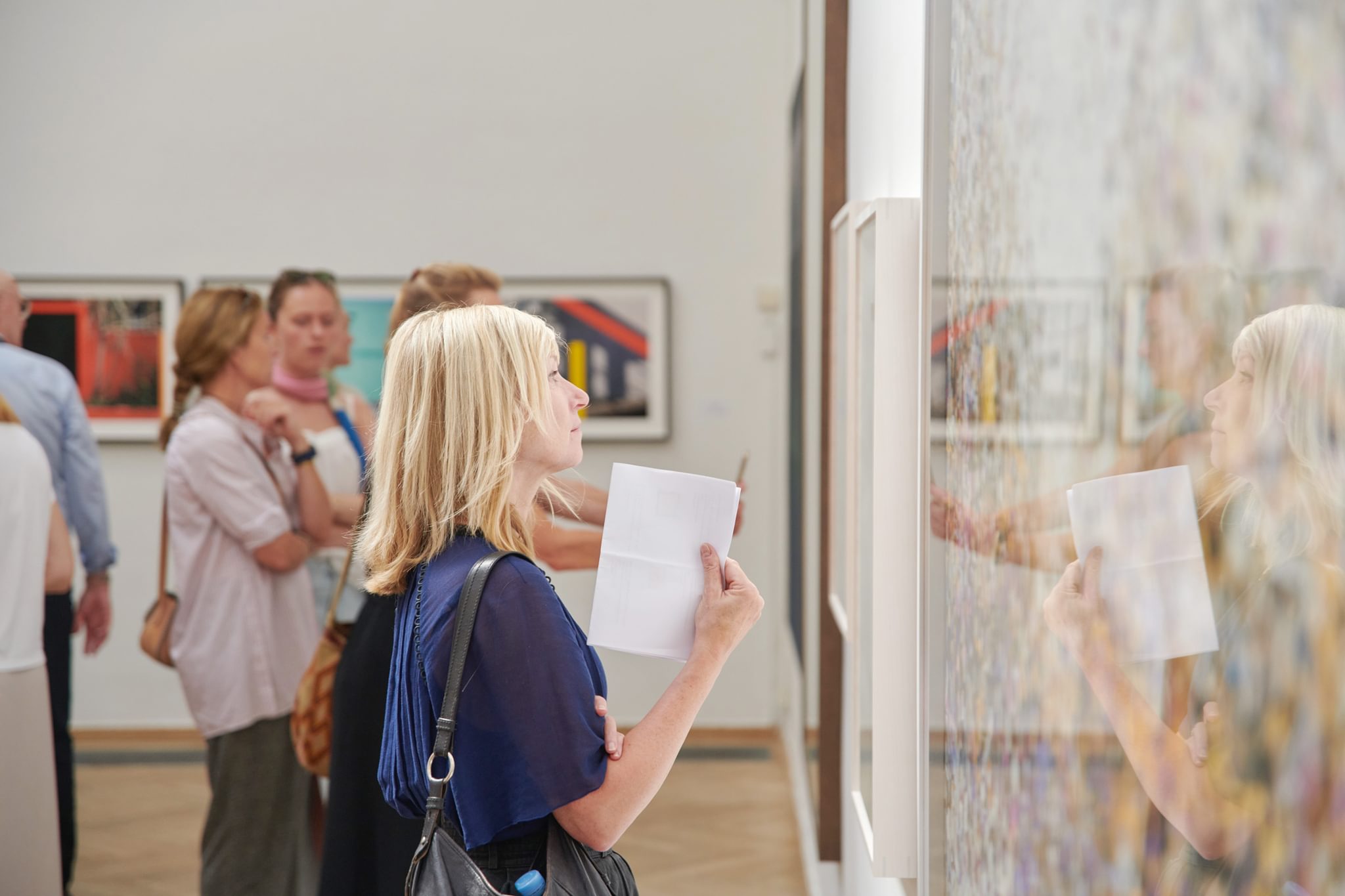 Photo by Niklas Adrian Vindelev
Returning with full force to our usual programme of live in-person discussions between leading figures from all strands of the contemporary art world, CHART 2022 was host to a varied selection of artist talks including discussions with Yael Bartana, Camilla Engström, Jockum Nordström, Ed Atkins, and Sofia Hultén to name just a few.

Additionally, we were so pleased to host a discussion between Non-Executive Director of frieze and Co-Founder and Trustee of the Gallery Climate Coalition Victoria Siddall, CEO of UBS Europe SE and Head of Wealth Management Europe at UBS, Christl Novakovic, Founder of Andersen's Claus Andersen and Director of CHART Nanna Hjortenberg alongside a number of other talks focusing around the future of art institutions.
Photo by Joakim Züger / BARSK Projects.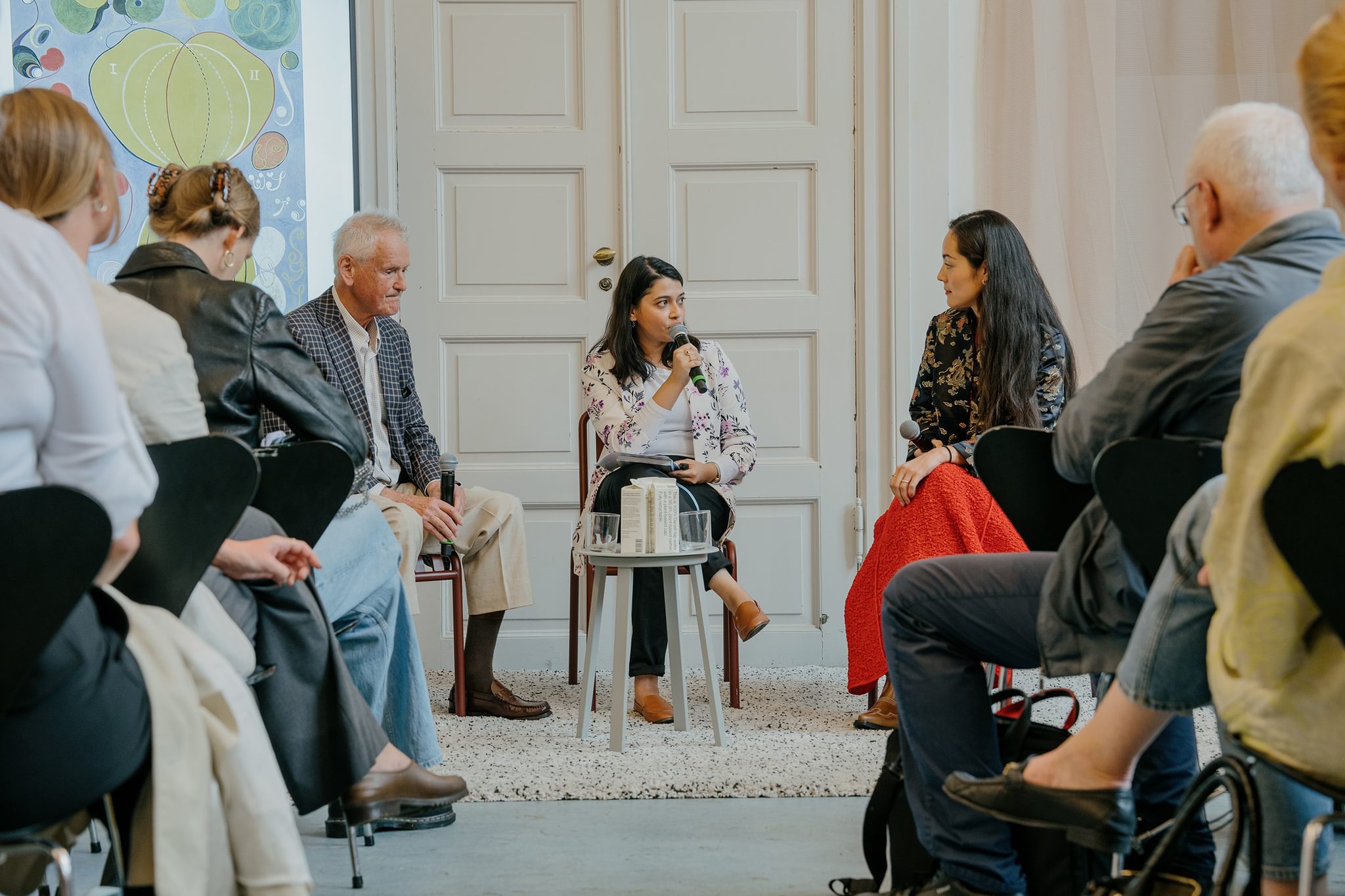 Photo by Joakim Züger / BARSK Projects.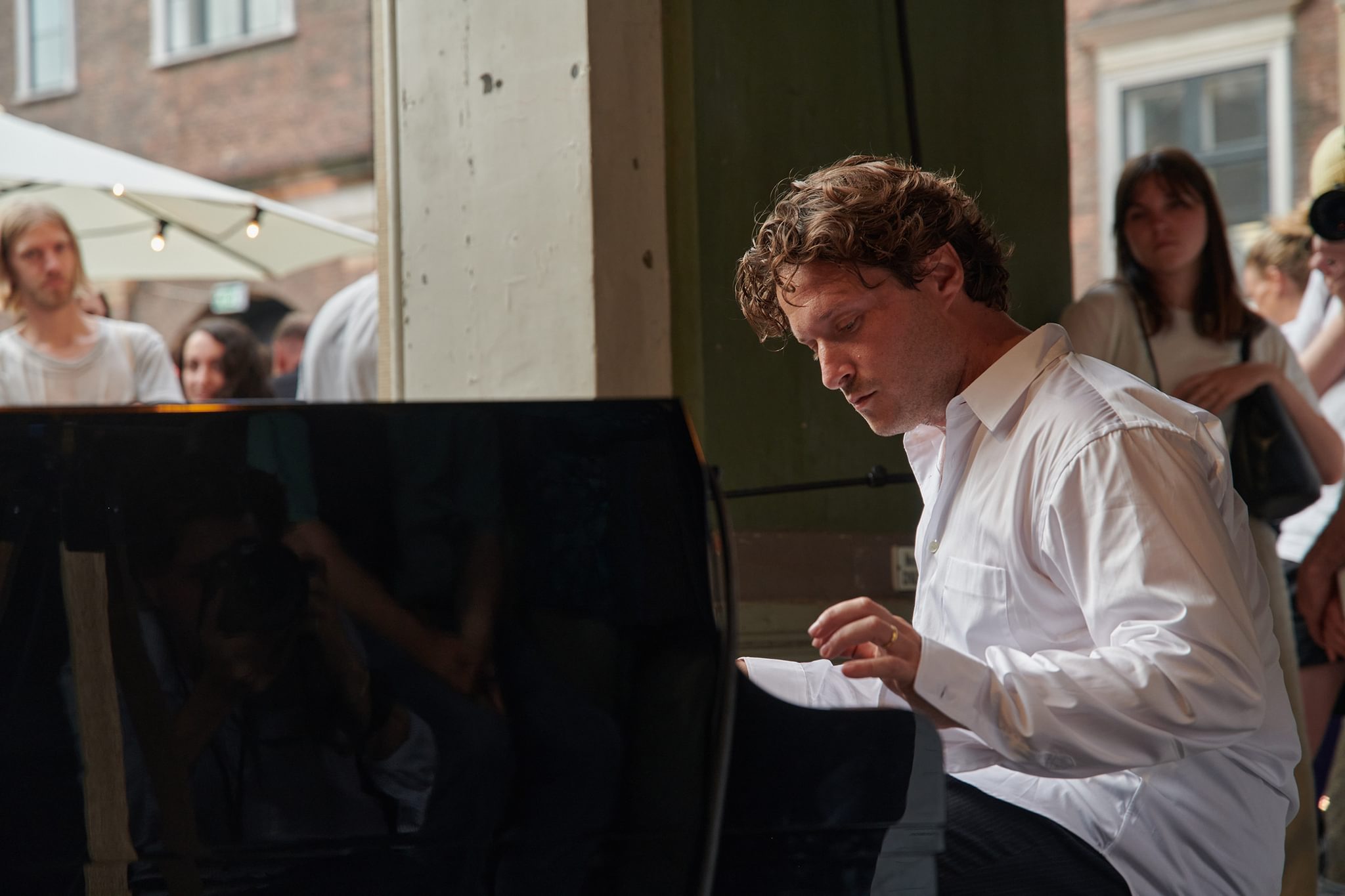 Photo by Niklas Adrian Vindelev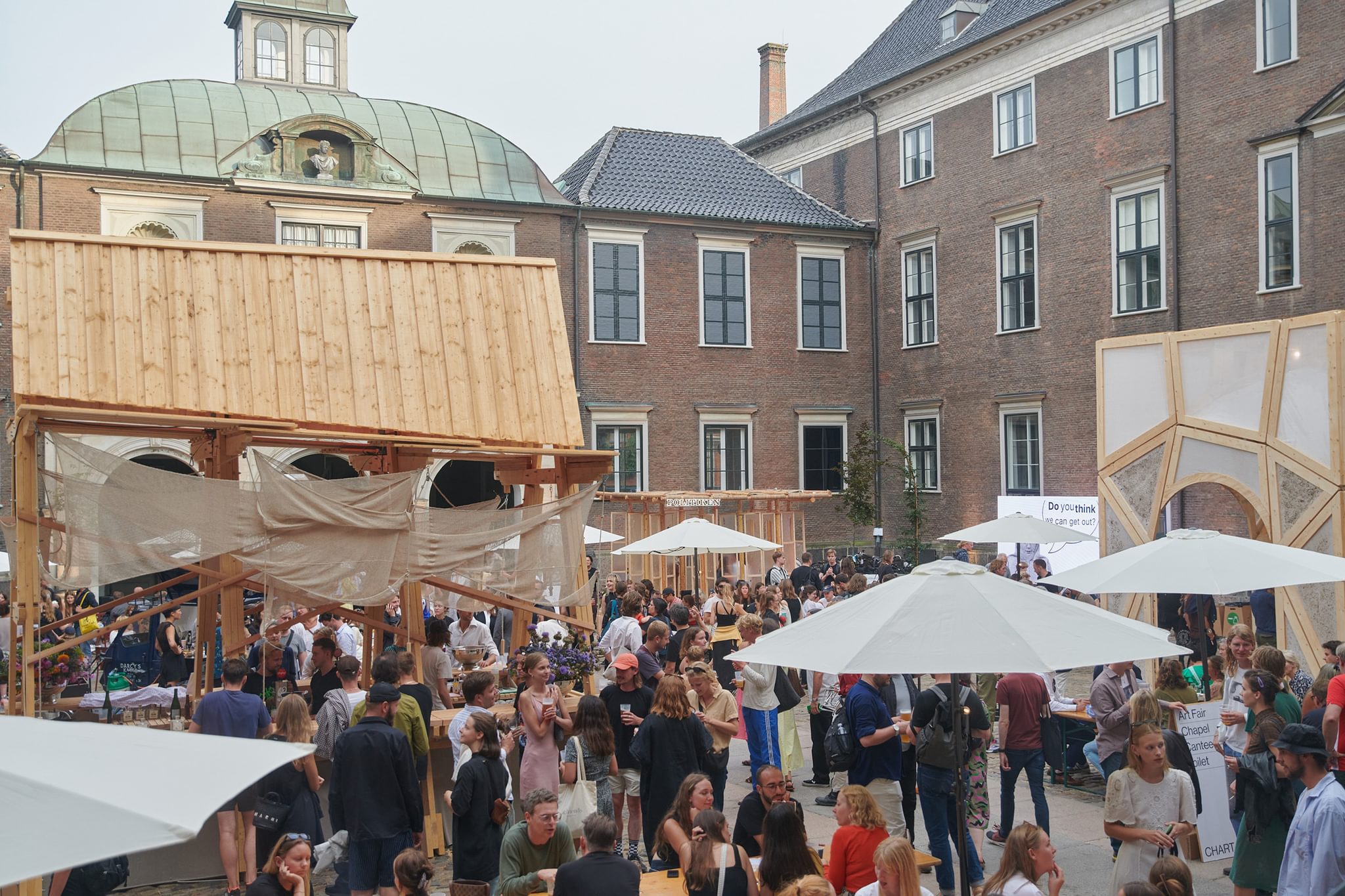 Photo by Niklas Adrian Vindelev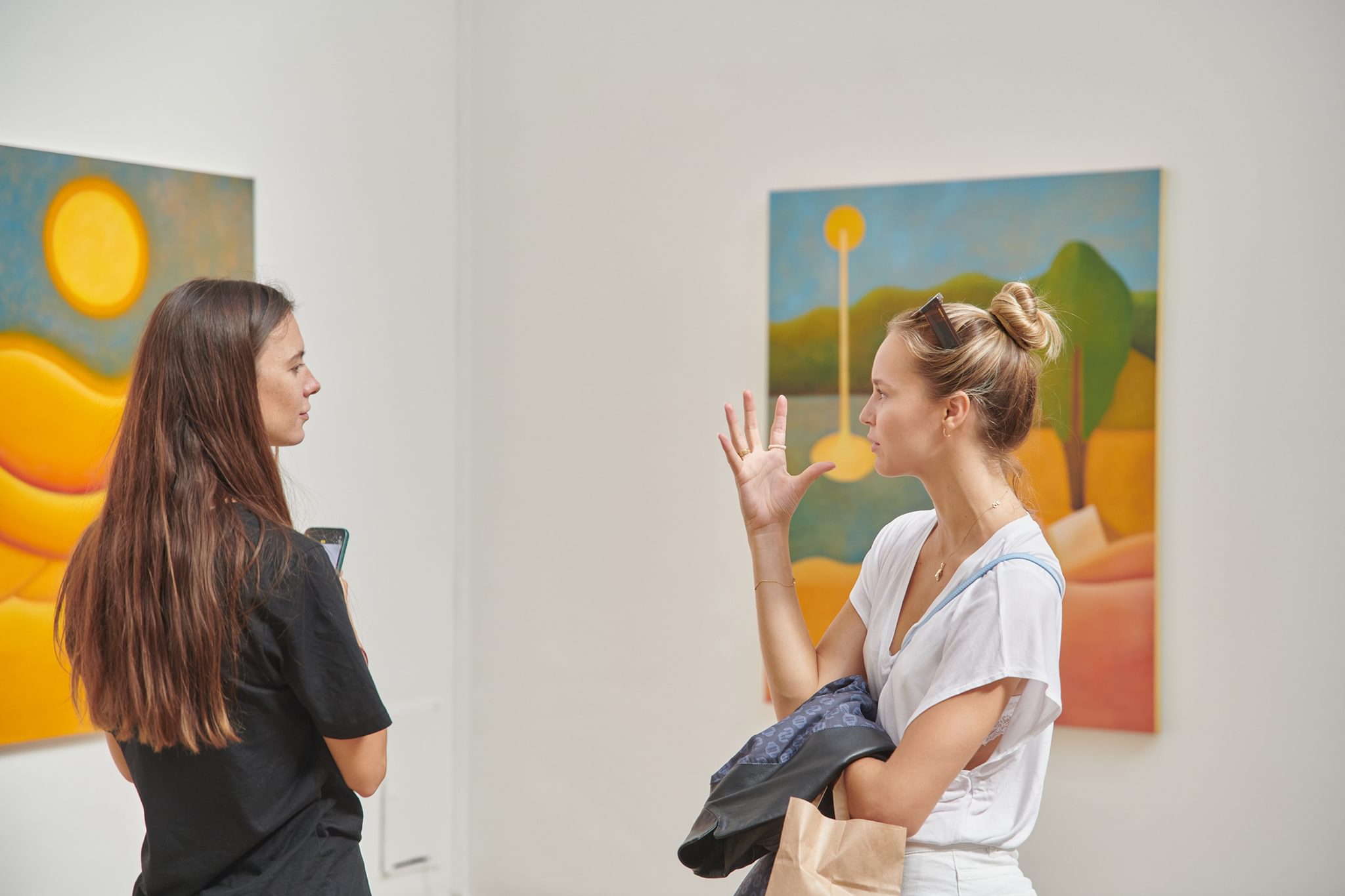 Photo by Niklas Adrian Vindelev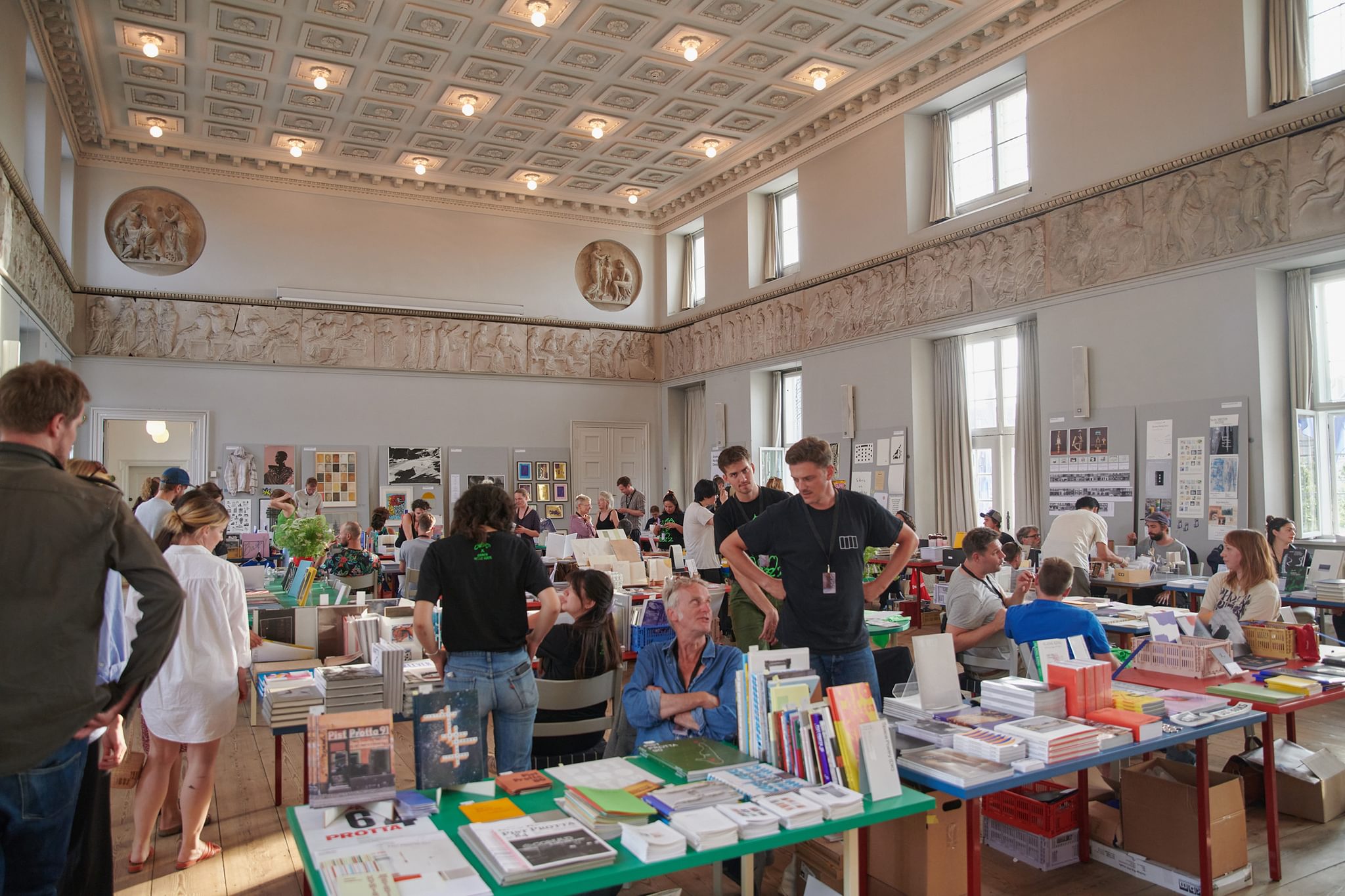 Photo by Niklas Adrian Vindelev
More snapshots from CHART 2022