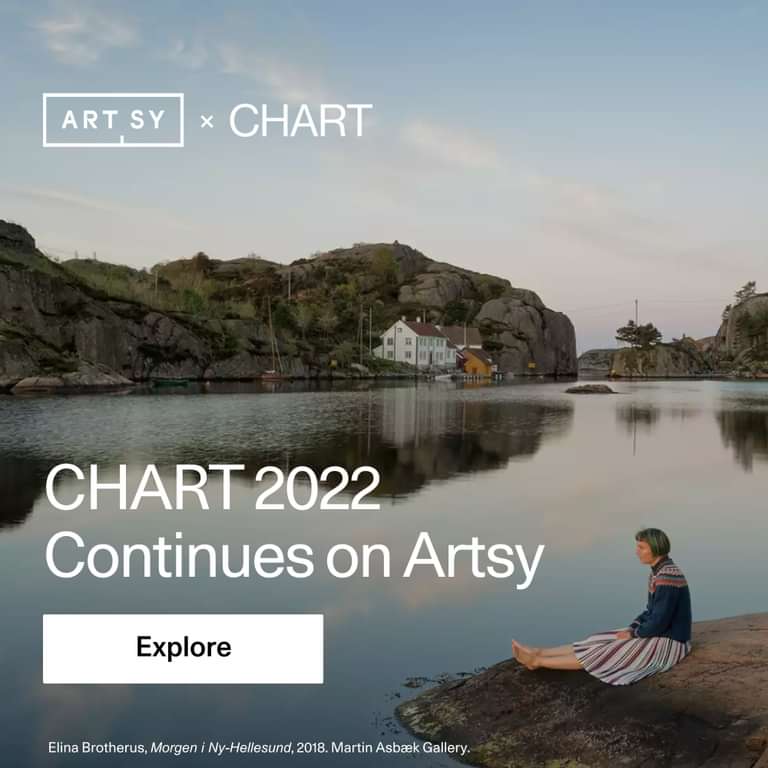 Courtesy of the artist and Gallery Steinsland Berliner
We are happy to continue our close partnership with Artsy, the leading global marketplace for discovering and collecting art. CHART 2022 on Artsy features painting, photography, sculpture, and more presented by leading galleries in the Nordics. Visit CHART on desktop, mobile or the Artsy app now until 11 September.

As our online Marketplace Partner, Artsy will provide a unique opportunity for exhibiting galleries to promote their virtual booths showcasing their artists' artworks to Artsy's global audience. Collectors can experience CHART on Artsy to discover artists, save favorite works, view works on their home walls using Artsy's AR mobile tool and directly purchase work from galleries at the click of a button.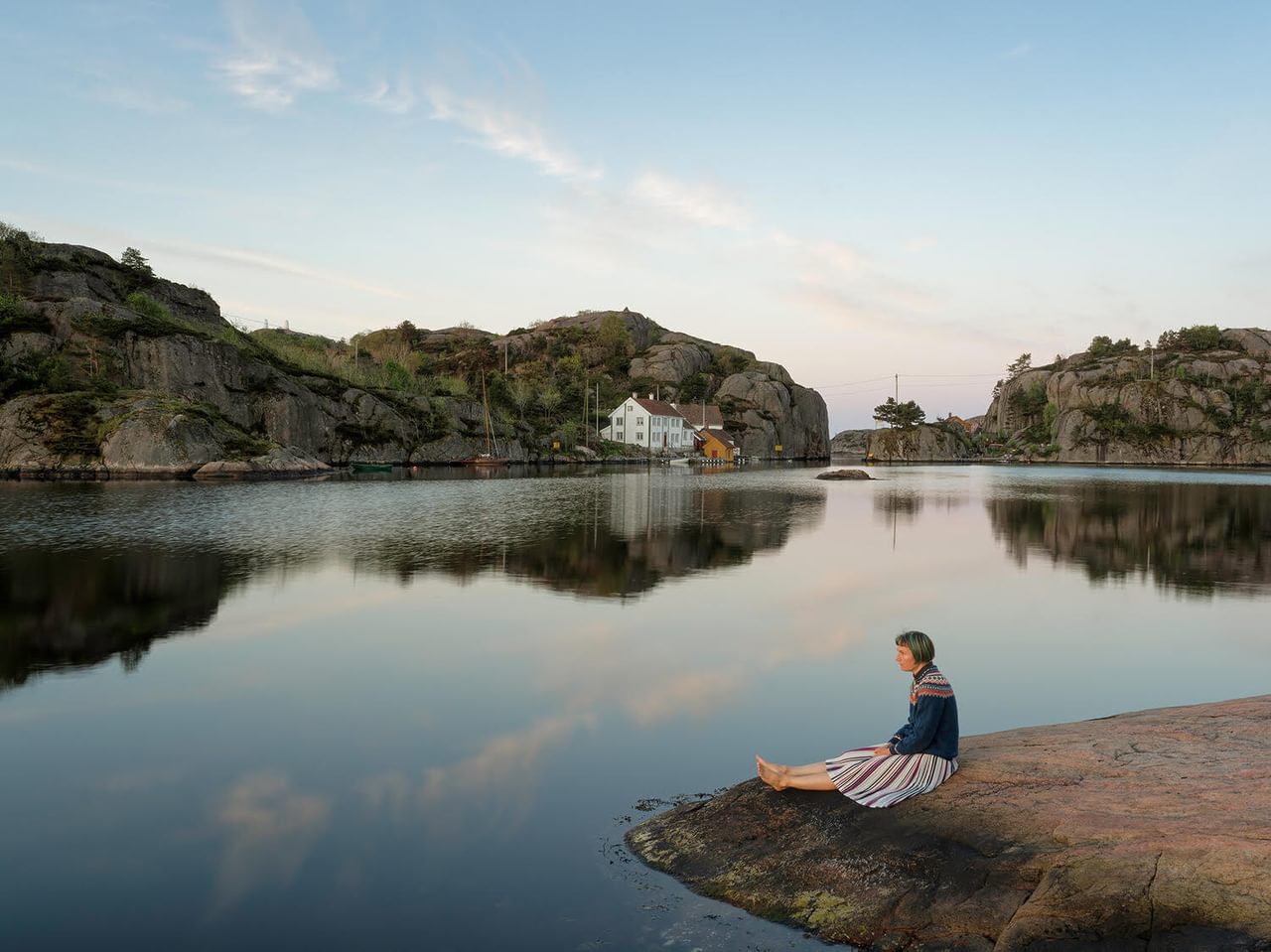 Courtesy of the artist and Martin Asbæk Gallery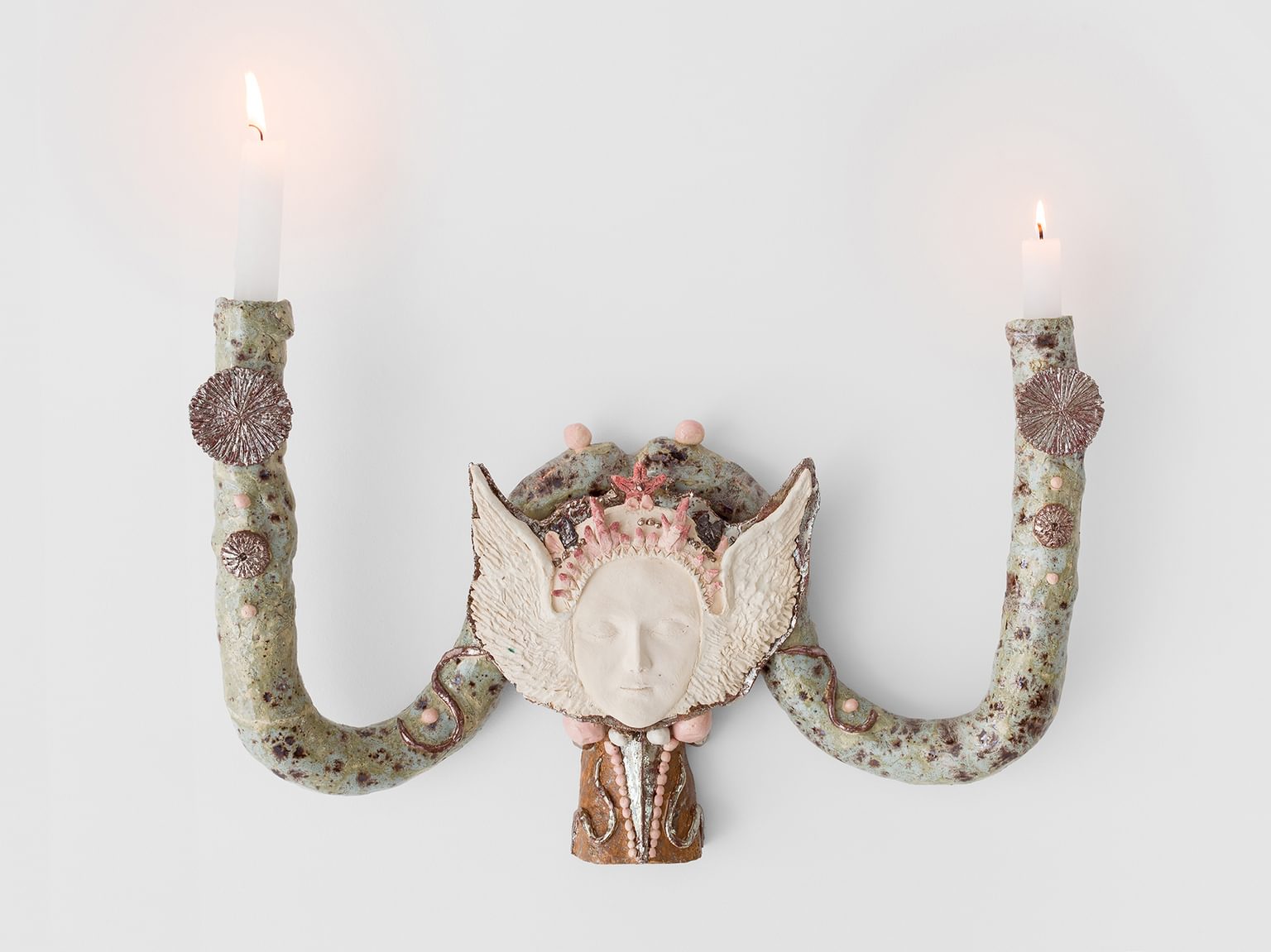 Courtesy of the artist and Croy Nielsen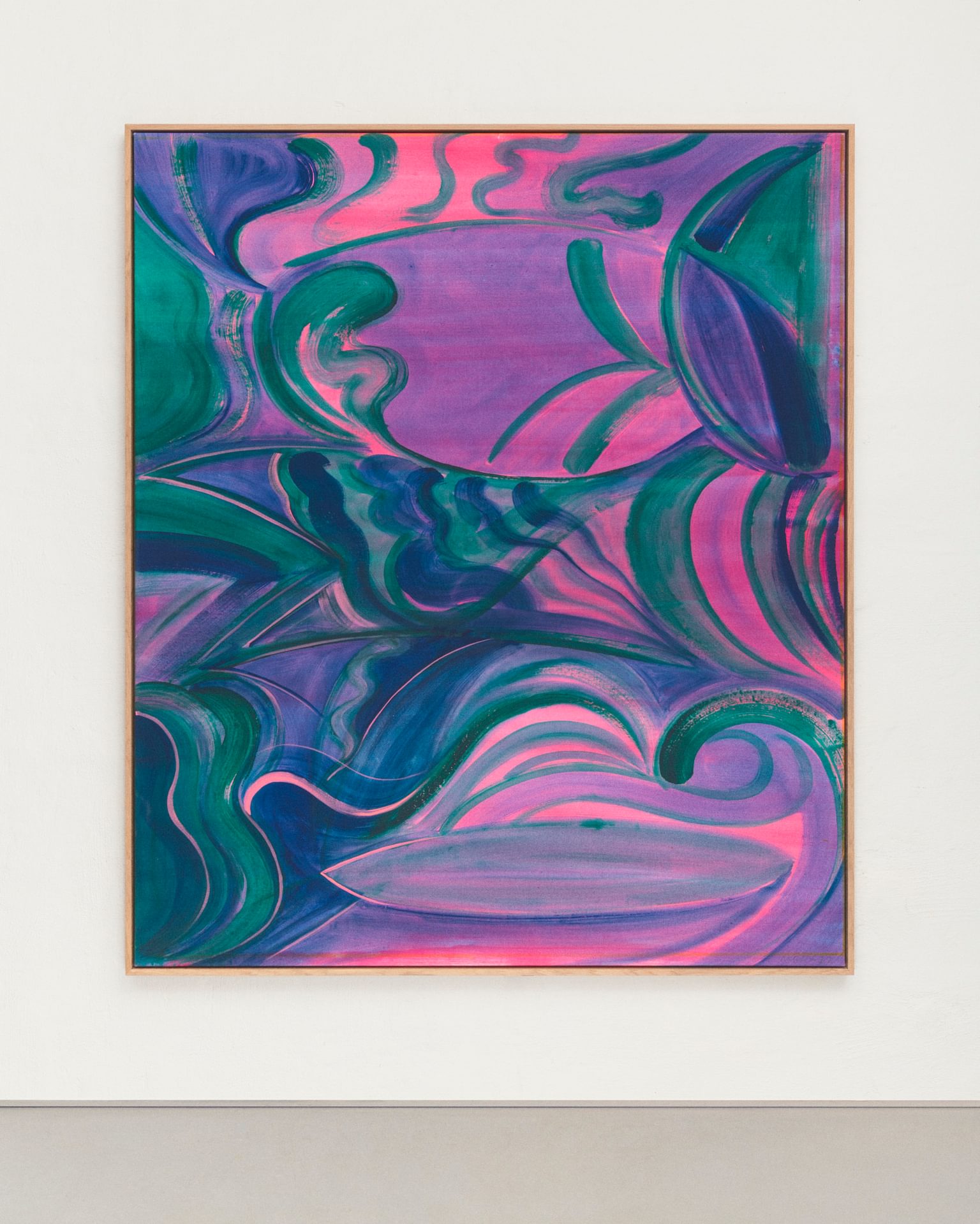 Courtesy of the artist and Gallery Steinsland Berliner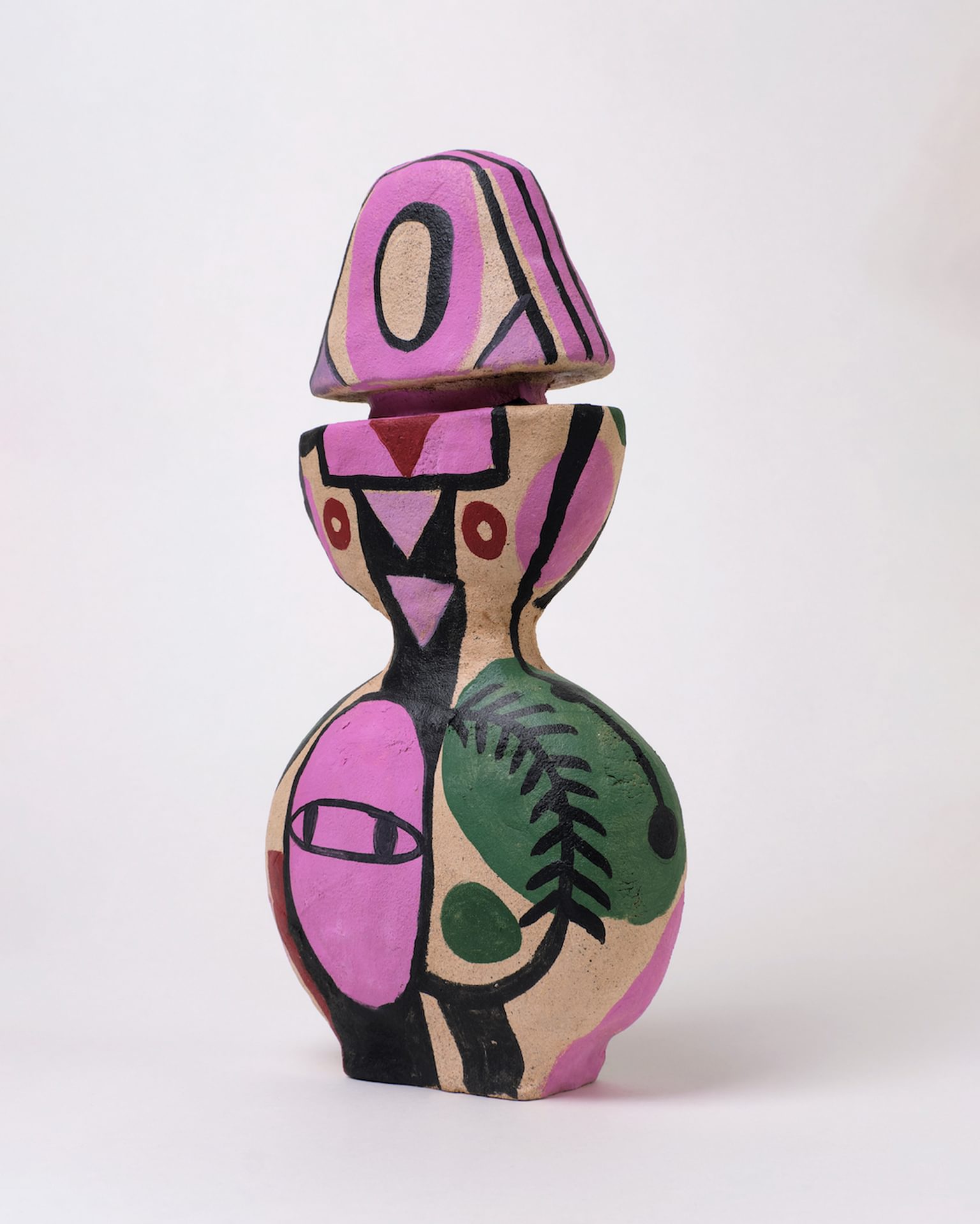 Courtesy of the artist and Persons Projects