If you are minded to purchase gifts for friends, family, loved-ones or colleagues during the upcoming holiday period, why not dive into a world of artists' books, zines, editioned artworks and much more?

The CHART Book Fair in 2022 marked a rare gathering of some of the most exciting publishing houses shaping print publishing across the Nordic region. Following the success of this second edition, we are delighted to highlight fantastic releases by some of the independent publishers who participated back in August.
Below we have collected the titles of a selection of publications that were released during, or presented via special signing events at the fair. To find out more about all the publishers that participated, you can follow this link to our 2022 exhibitor pages.

If there is anything that catches your eye, we hope that you will follow the links to each of the publishers' respective web shops. If you are not interested in purchasing right away, you can also follow their social media channels for news regarding upcoming releases.

Scroll down for a full list of recommendations.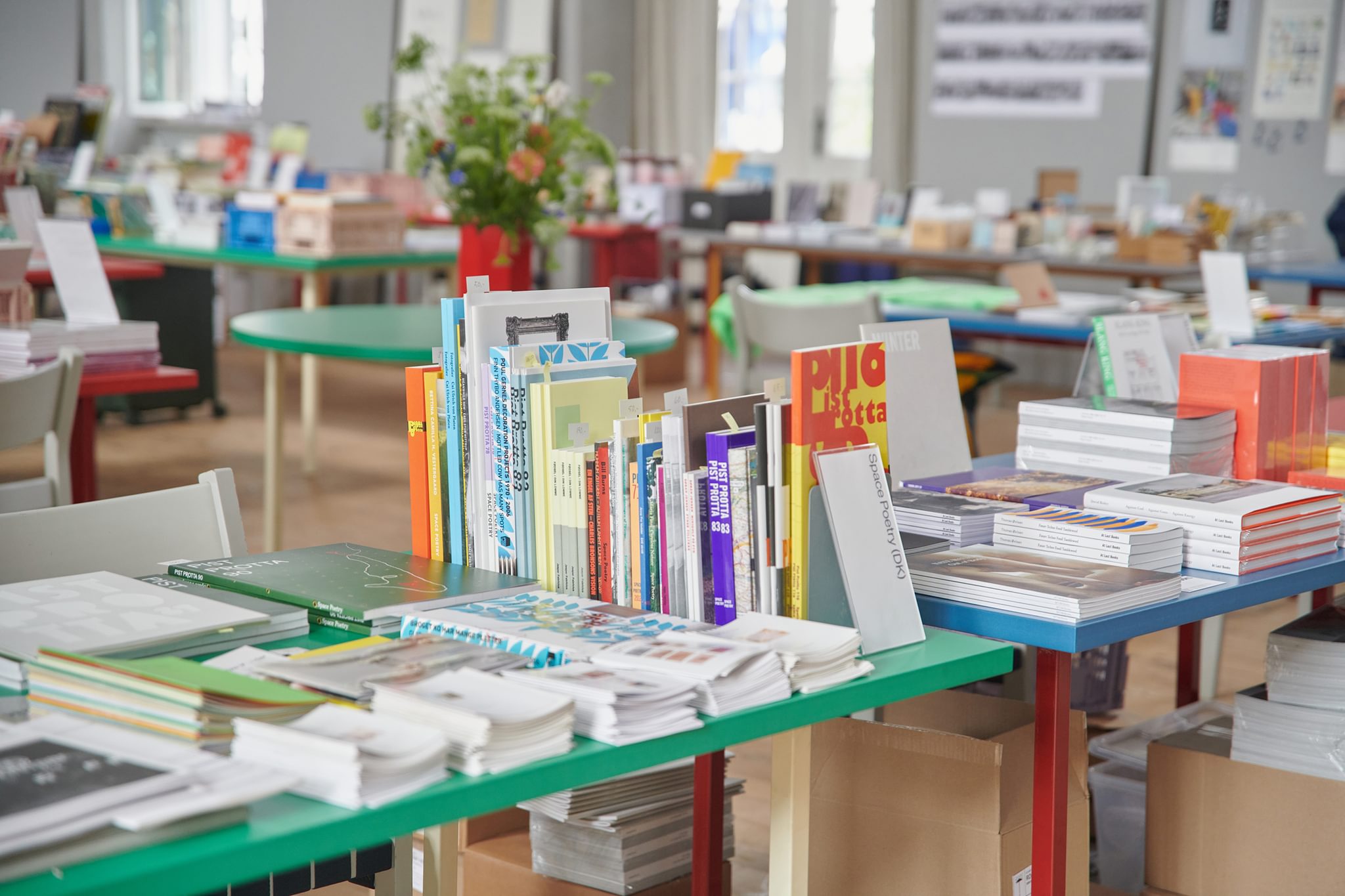 Photo by Niklas Adrian Vindelev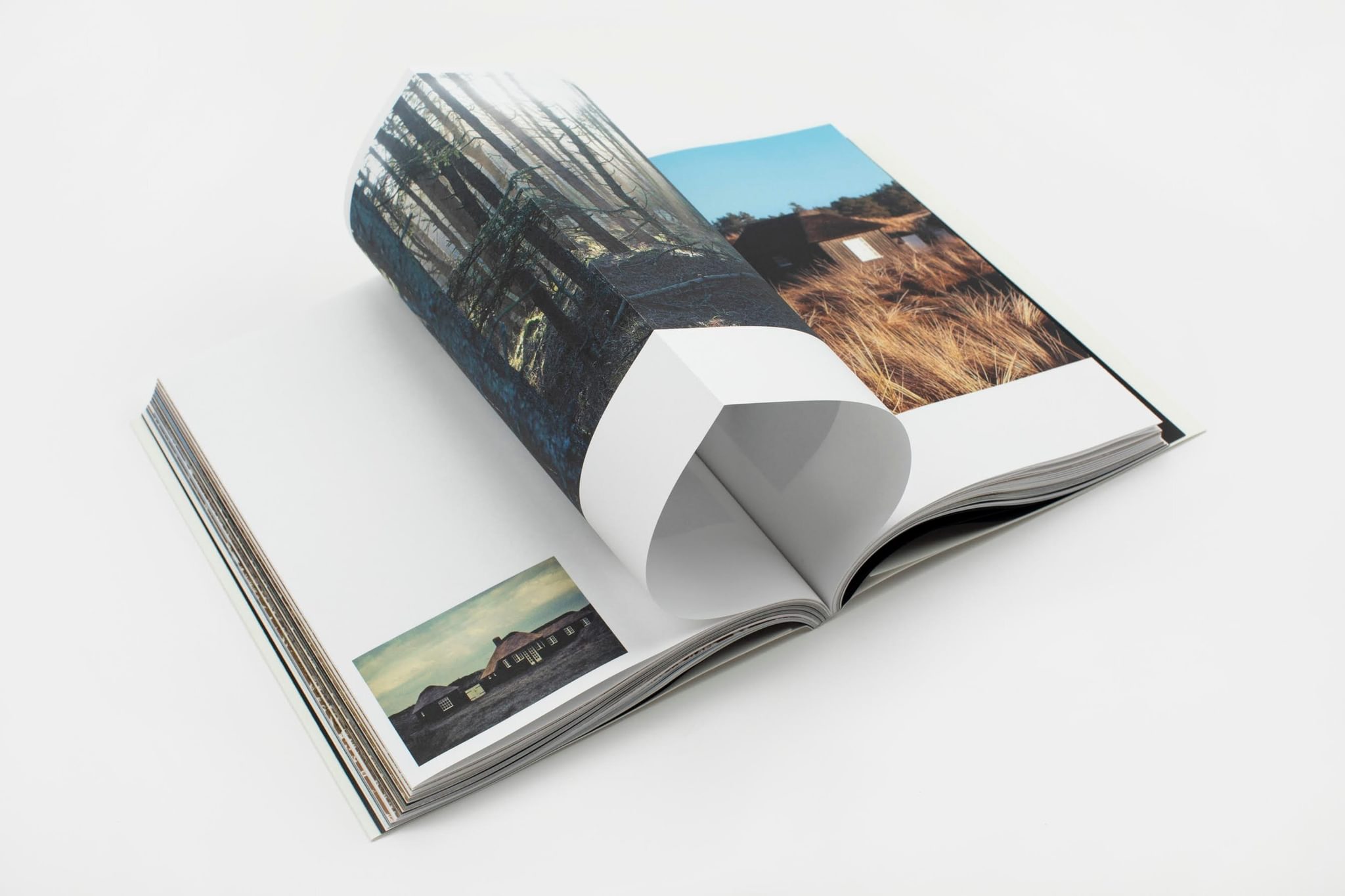 Courtesy of the artist and Really Simple Syndication Press
Really Simple Syndication Press (DK)

Rune Pietersen - Raabjerg (2022)
*A historical study of the changing landscape and dune ecology of Northern Jutland based on Pietersen's film with the same name.
225 DKK
Link to web shop


Heidi Hart - Climate Thanatology (2022)
*A hybrid curatorial research memoir that links end-of-life care to climate grief through sound, visual art and performance.
120 DKK
Grey Crawford - Chroma, 1978-85, Vol1 (2022)
*A radical photo study of late 70s Los Angeles as it underwent a period of rapid urban transformation.
300 DKK
Link to web shop


Julie Sass - IMAGE: temporary constellation (2022)
*A research project where artists, curators and writers are invited to use Sass's work to investigate the historical evolution of the image.
225 DKK
Link to web shop


Kristian Byskov & Margarita del Carmen - The City in the Sandbox (2022)
*A photo study of supervised playgrounds in Copenhagen and how they might offer a model for better urban planning in the future.
150 DKK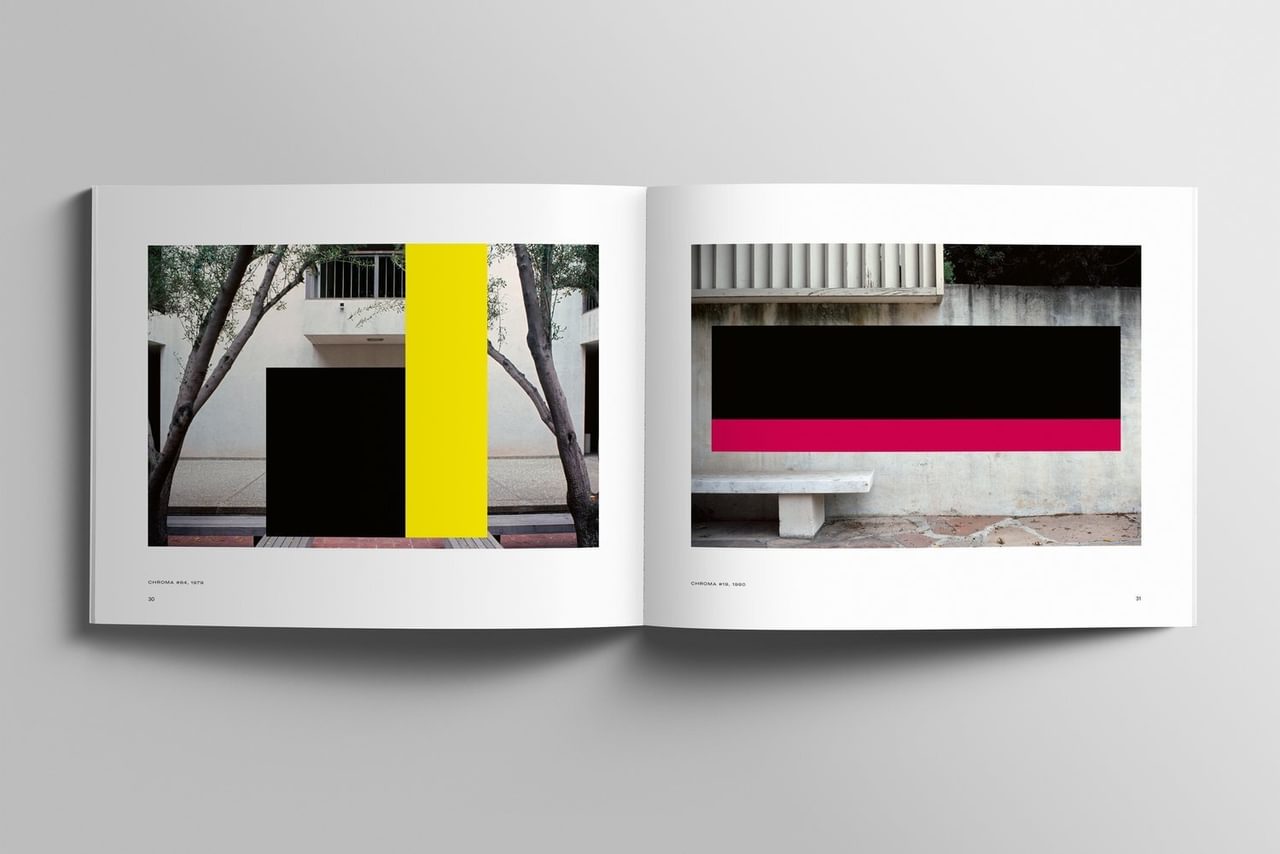 Courtesy of the artist and Really Simple Syndication Press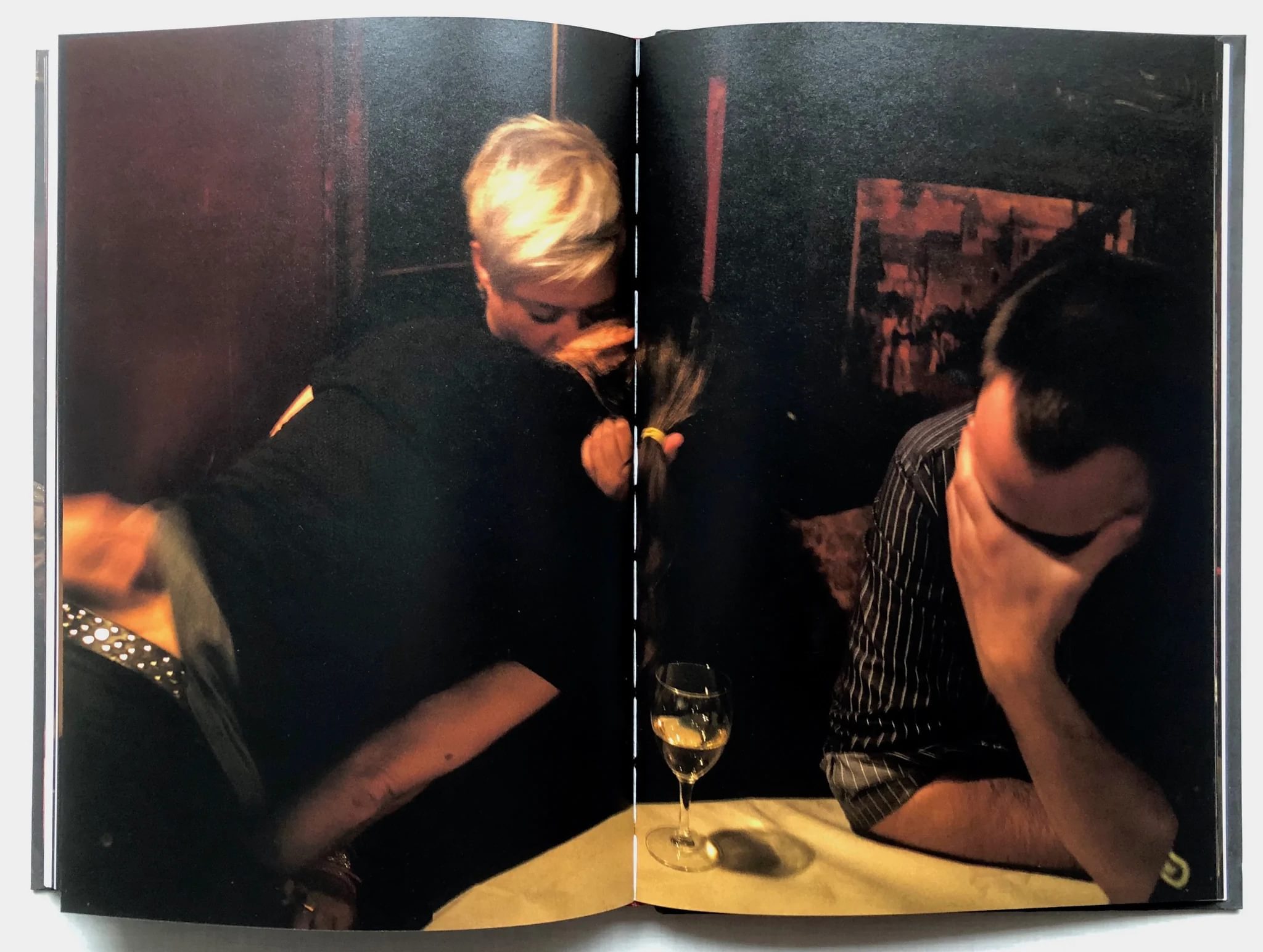 Courtesy of the artist and Journal
Journal (SE)

Magnus Cederlund - Intime (2020)
*A photo book dedicated to Cafe Intime, Denmark's oldest gay bar, and the people that patronise this historic queer space.
380 DKK
Ronny Rønning: Interregnum (2021) (signed)
*A personal response to the COVID-19 pandemic using images and references to Dante's Inferno to express a sense of personal journey.
400 DKK
Peter Wendel - Behind The Sofa (special edition) (2020)
*A photo book featuring 'thoughtful and tender images ... of raw intimacy'. This special edition comes with 5 signed darkroom prints by the artist.
2900 DKK
Link to web shop


Sara Skorgan Teigen - Sleeping State of Being: Creatures of Night and Day (2022) (signed)
*Reproductions of the artist's sketchbook featuring photographs, drawings and collages, used as a way to better understand the natural world.
500 DKK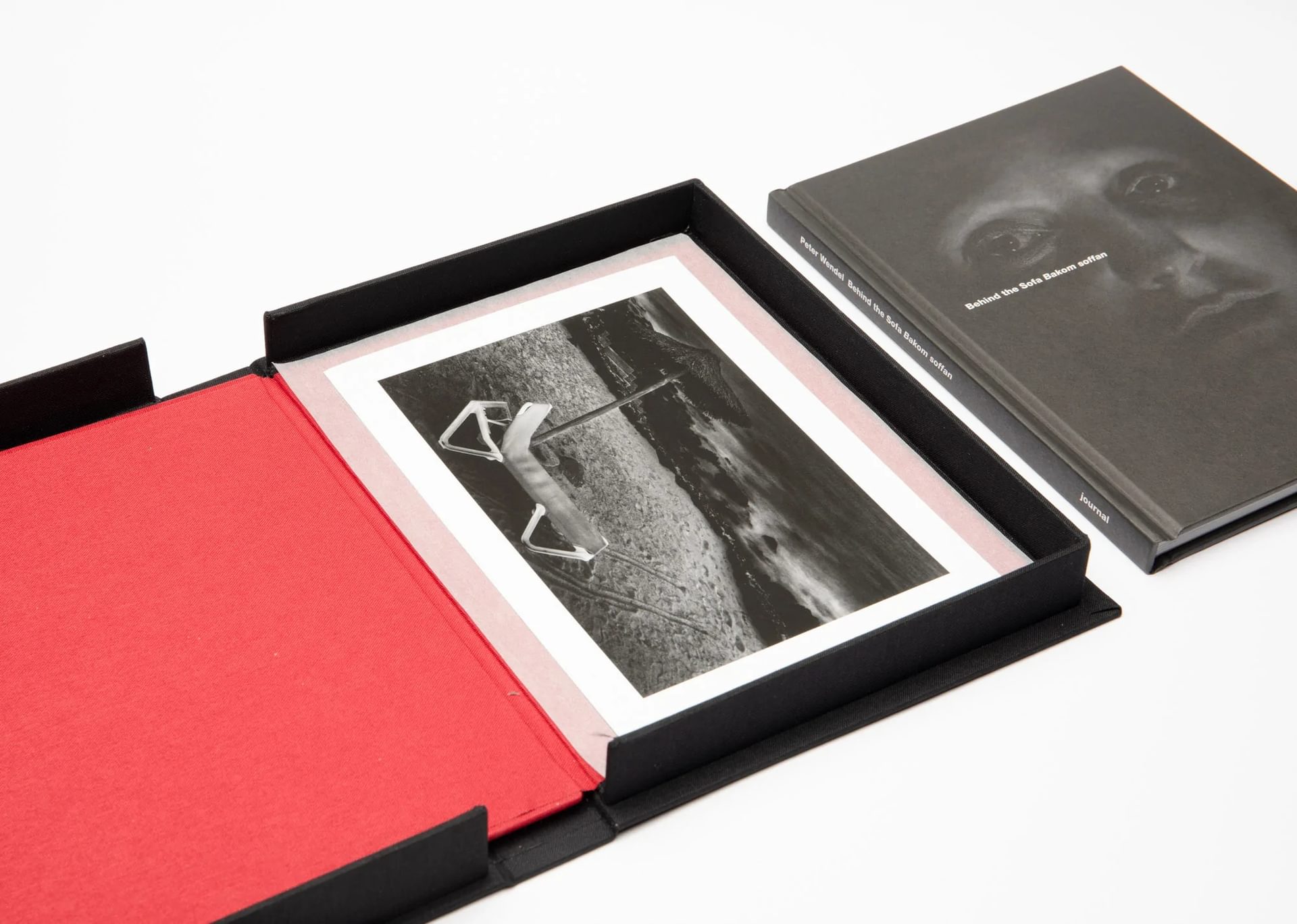 Courtesy of the artist and Journal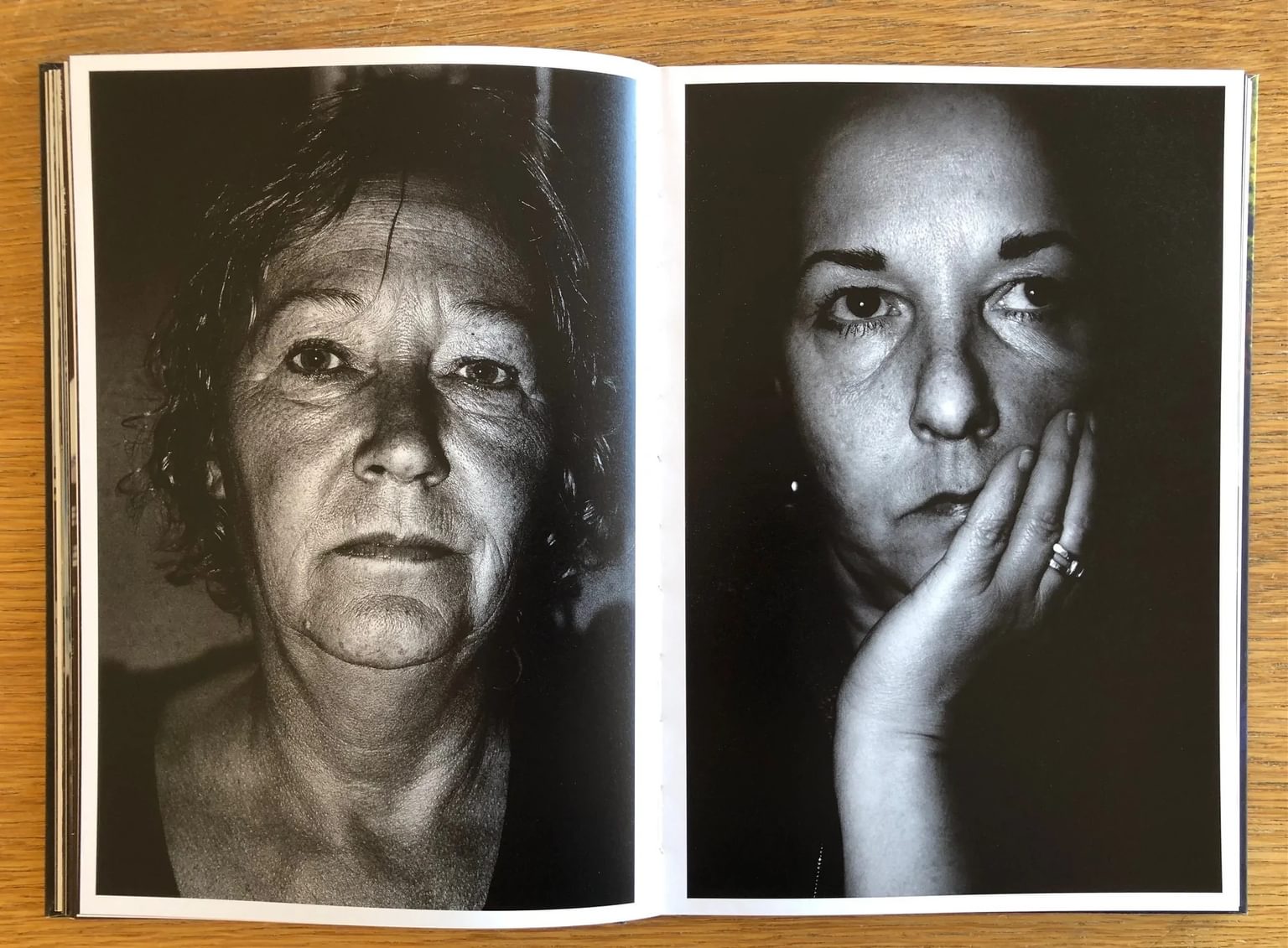 Courtesy of the artist and Journal
Susanne Otterberg - From Gamlestan With Love (2022) (signed)
*A photo book documenting Gamlestan, an important industrial working-class district of Gothenburg, and it's gradual gentrification.
390 DKK
Link to web shop


Marie Sjøvold - How Much Silence Can You Take (2022) (signed)
*The result of an experiment where for 365 days the artist challenged themselves to take a photo of something unnoticed in their immediate environment every time they were tempted to check social media.
350 DKK
Link to web shop


Karl Henrik Edlund - Eden (2022) (signed)
*A photobook featuring a series of images taken by the Finnish photographer, on the island with the same name, between 2004-2020.
350 DKK
At Last Books (DK)

Peter Funch - When You Invent The Ship, You Also Invent The Shipwreck (2022)
*a stream of images taken around the world over the past 25 years, all from the archive of photographer Peter Funch.
34 EUR
Link to web shop


Francesca Gavin - Rough Version, The NTS Interviews with Francesca Gavin, 2016-2021 (2022)
*This book brings together open and frank conversations around art and music from the first five years of the ongoing radio show, Rough Version, on cult online station NTS Radio.
34 EUR
Courtesy of the artist and At Last Books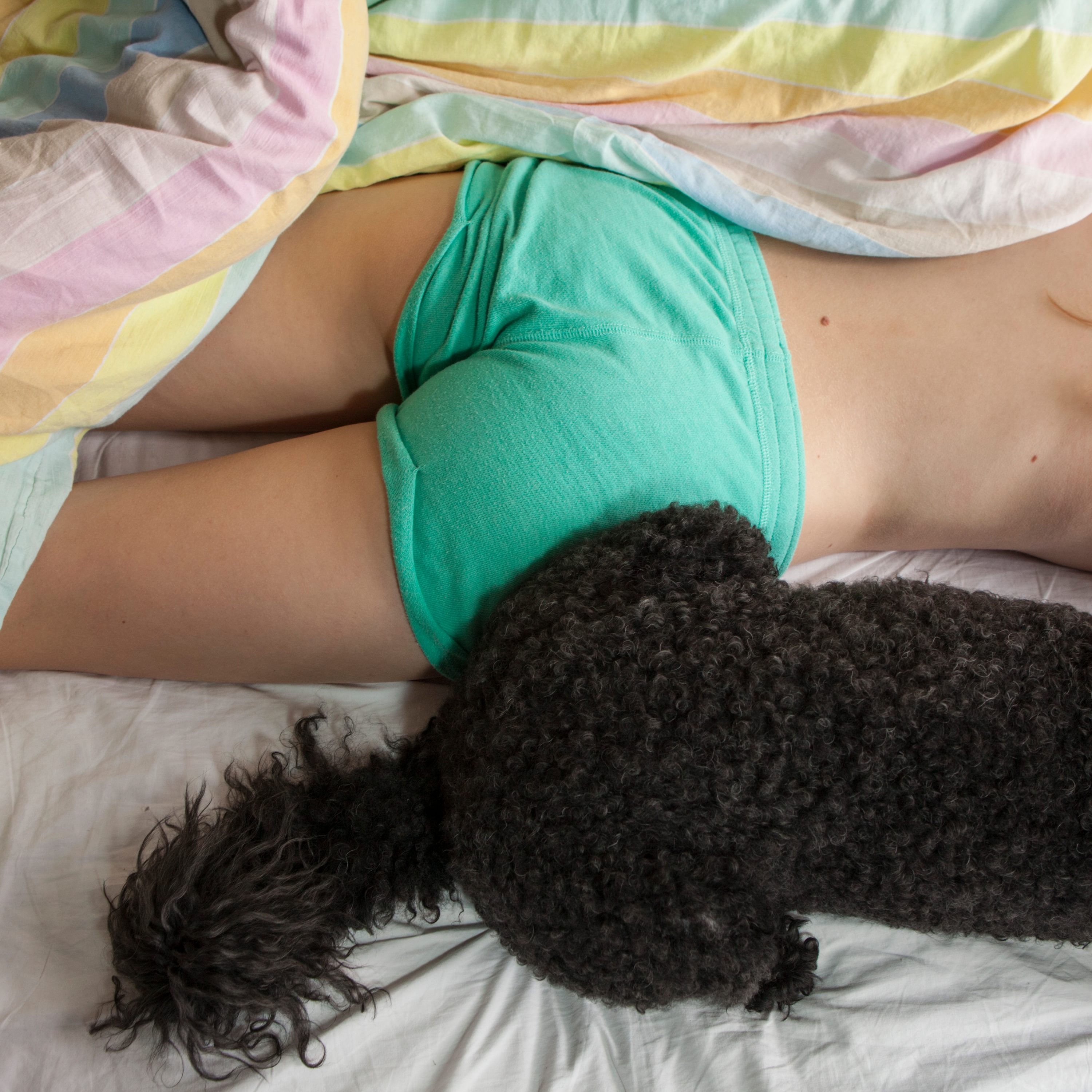 Courtesy of the artist and Woodpecker Projects
Woodpecker Projects (SE)

Lisa Strömbeck - In Bed (2022)
*A photo book containing twenty photographs from the series with the same name, taken from 2014 onwards. The physical and wordless closeness between humans and pets is depicted here in the quietest room in the home, the bedroom.

Find out more


Lotten Pålsson - Doubledawn (2022)
*a low-key "drama" expressed in photography, sculpture, and text that focuses on questions about humanity's relation to the world around us.
Find out more


Hurricane Publishing (DK)

Anders Lee-Larsen - RASPUTITSA (2022)
*A collection of poems about the first 21 days of the war in Ukraine. The lyrics describe war in 2022, where everyone has a camera and where we watch the street in Kyiv from living rooms around the world.
75 DKK
Bladr (DK)

Table of Content (2022)
*A riso printed publication produced on-site by Kristian B. Johansson and Wilfred Wagner especially for CHART. Using a standardised survey and reproduced extracts from other publications that were for sale at the fair, Table of Content features contributions from all of the publishers that participated at CHART Book Fair 2022.
Purchase your copy at Charlottenborg Bookshop


Sara Lubich - Snow Studies (2022)
*A new book by visual artist and curator Sara Lubich. Exhibited at Bladr earlier this year in the form of a wall collage, the project has now been re-interpreted as a limited edition hand-sewn riso publication.

Find out more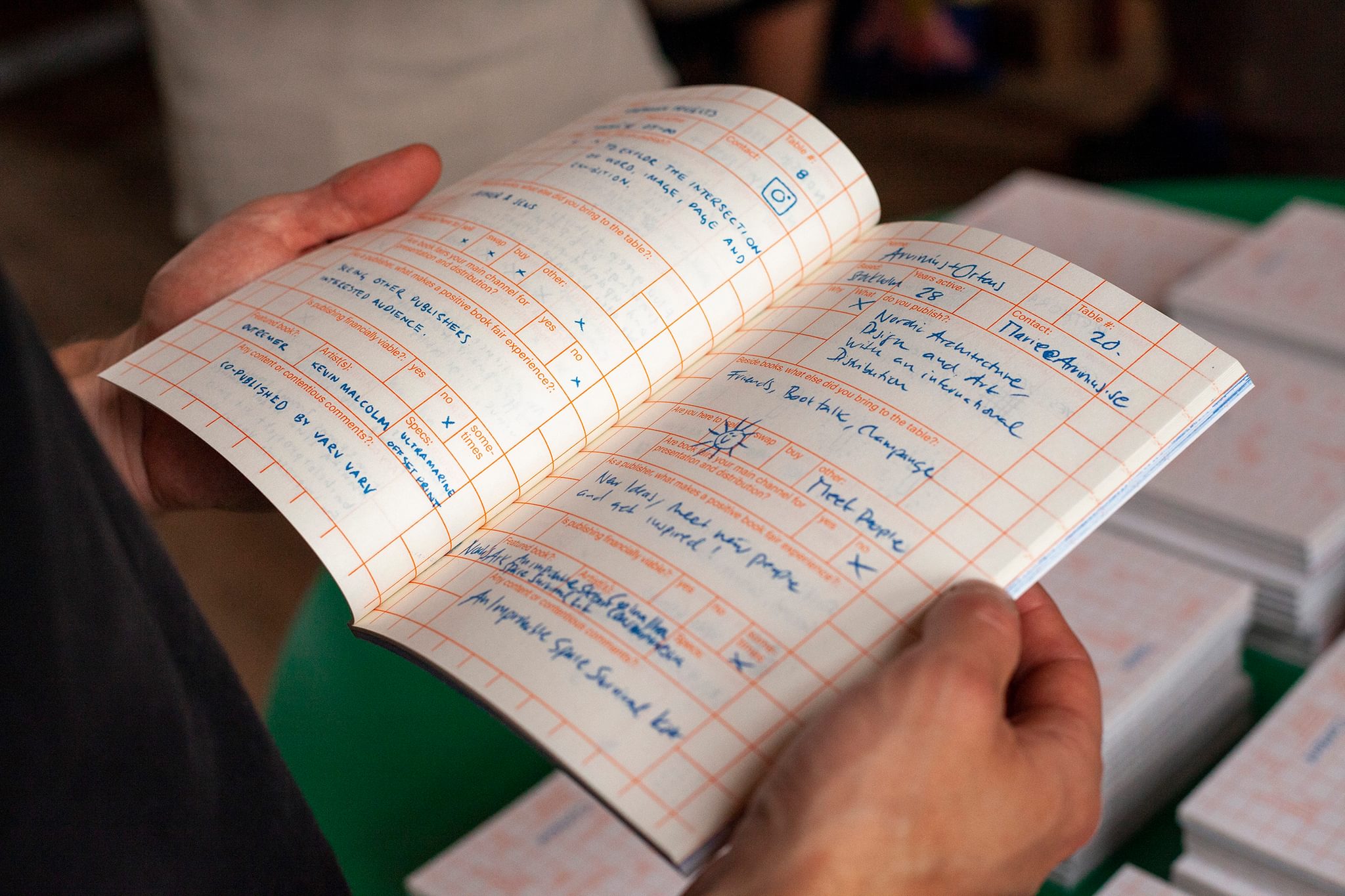 Courtesy of Kristian B. Johansson, Wilfred Wagner and Bladr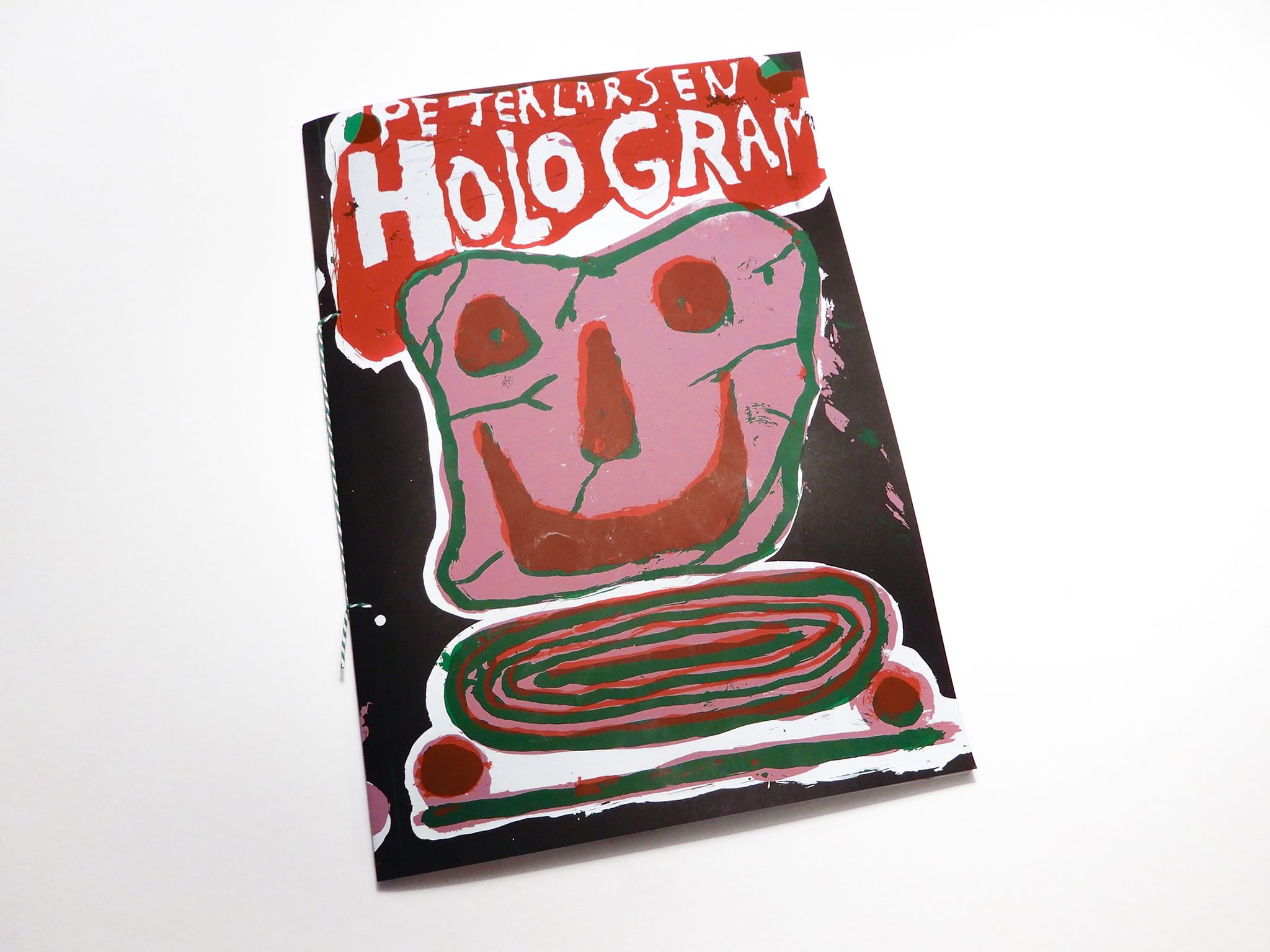 Courtesy of the artist and CULT PUMP
CULT PUMP (DK)

Peter Larsen - HOLOGRAM (2022)
*a collection of 40 multicoloured screenprinted pages by the artist Peter Larsen, published in a limited edition of 85.
555 DKK
Link to web shop


Line Larsen - BROADCASTING BACK TO SOURCE (2022)
*a diaristic tale where Larsen touches upon such subjects as: reincarnation, manifestation, non-physical entities, everyday witchcraft, the false self, twin flames and re-programming of the mind.
Arvinius + Orfeus Publishing (SE)

Björn Wessman - PANGEA (2022)
*An autobiography written by the artist and author Björn Wessman – today one of Sweden's most distinguished contemporary artists. The publication also features extensive documentation of Wessman's paintings.
58 EUR
Link to web shop


Pamflett & Norsk Risoforening (NO)

E.F.M.R.A. - DEN DEN (2022)
*A publication featuring recent works by artist duo Espen Friberg and Marianne R. Arnesen (E.F.M.R.A.) primarily work with collective drawings, made intuitively and collaboratively one line at a time.

Find out more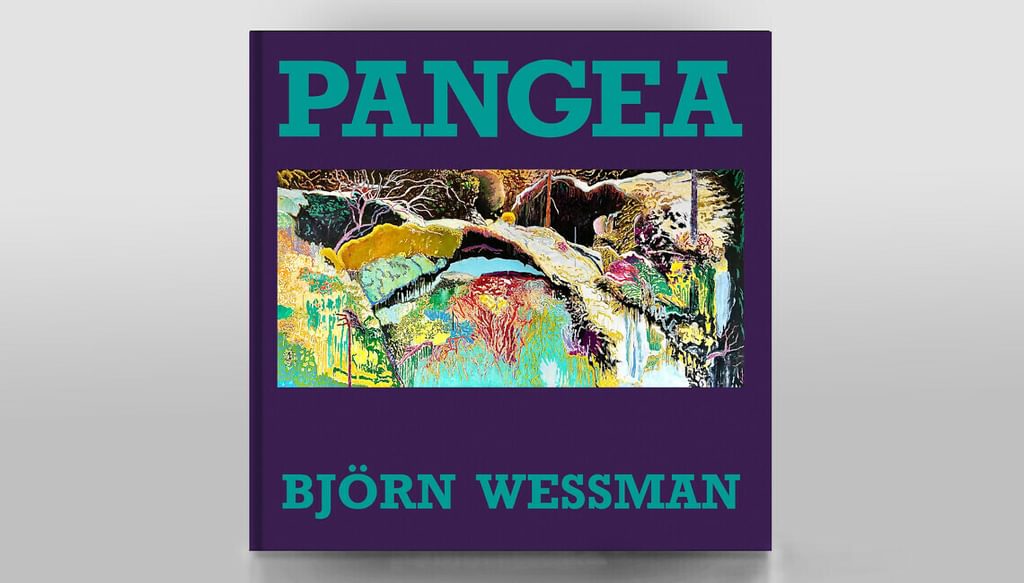 Courtesy of the artist and Arvinius + Orfeus Publishing