Participating Publishers

We are delighted to announce the return of CHART Book Fair for its second edition this August, taking place in Festsalen at Charlottenborg.

Showcasing exceptional examples of artist books and print multiples produced by members of the Nordics' vibrant and impressive publishing community, the Book Fair is the perfect place to discover new and exciting printed matter by leading publishers from across the region.

Scroll down to read the full list.

Book Releases, Performances & Events

Alongside staple publications from their respective back-catalogues, many of the publishers participating at this year's Book Fair will be releasing new material especially for the occasion, in the form of artists' books, print multiples and small limited edition objects.

Highlights from this year's programme include: a performance by artist duo E.F.M.R.A. alongside the release of their new publication 'DEN DEN' with Pamflett, the release of a new audio cassette publication by Runhild Hundeide with Breton Cassette and new publications and editions by Sandra Mujinga, Joachim Koester, Andrea Büttner, published by Bergen Kunsthall.

You can read more about each publisher's presentation via the CHART Exhibitor pages.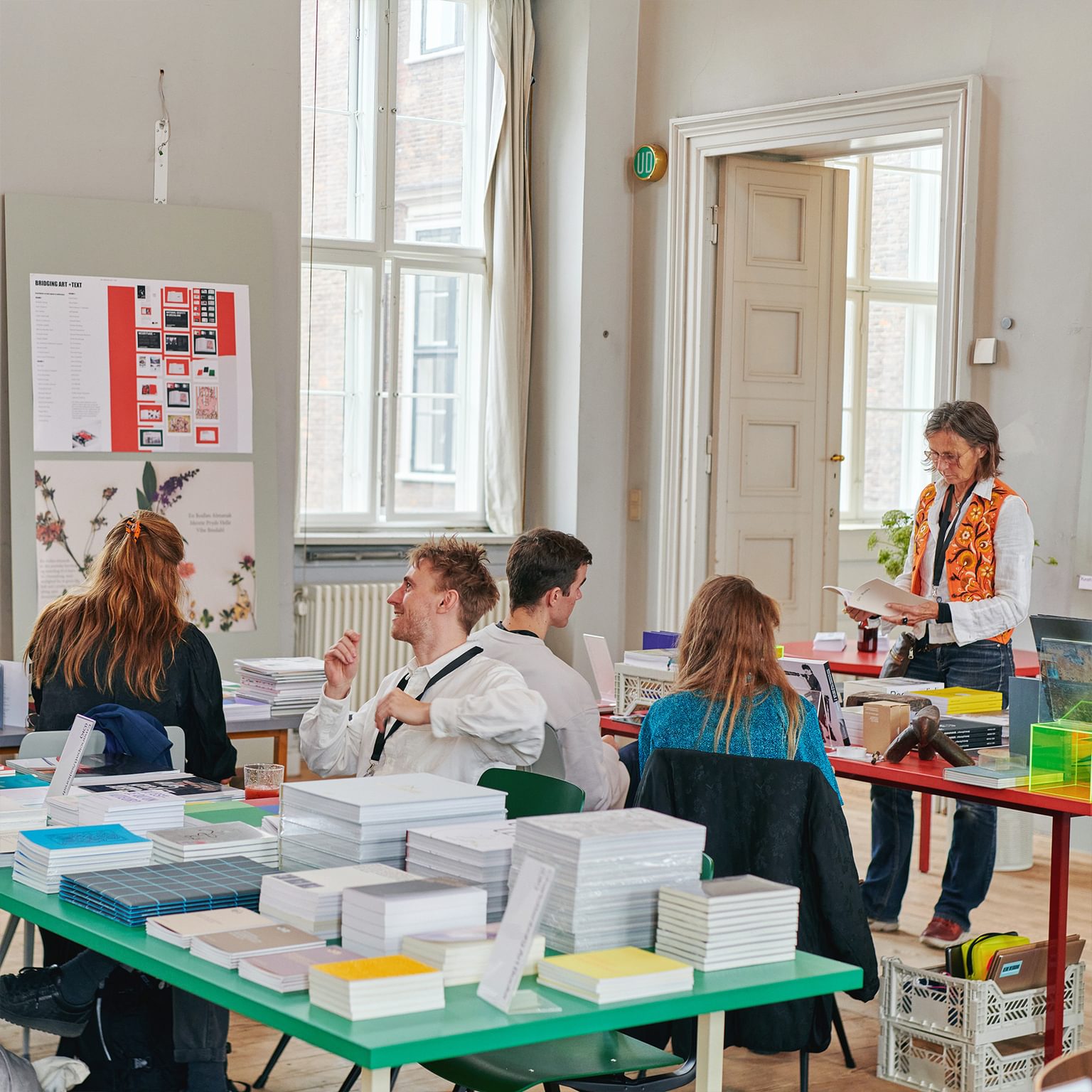 Photo by Niklas Adrian Vindelev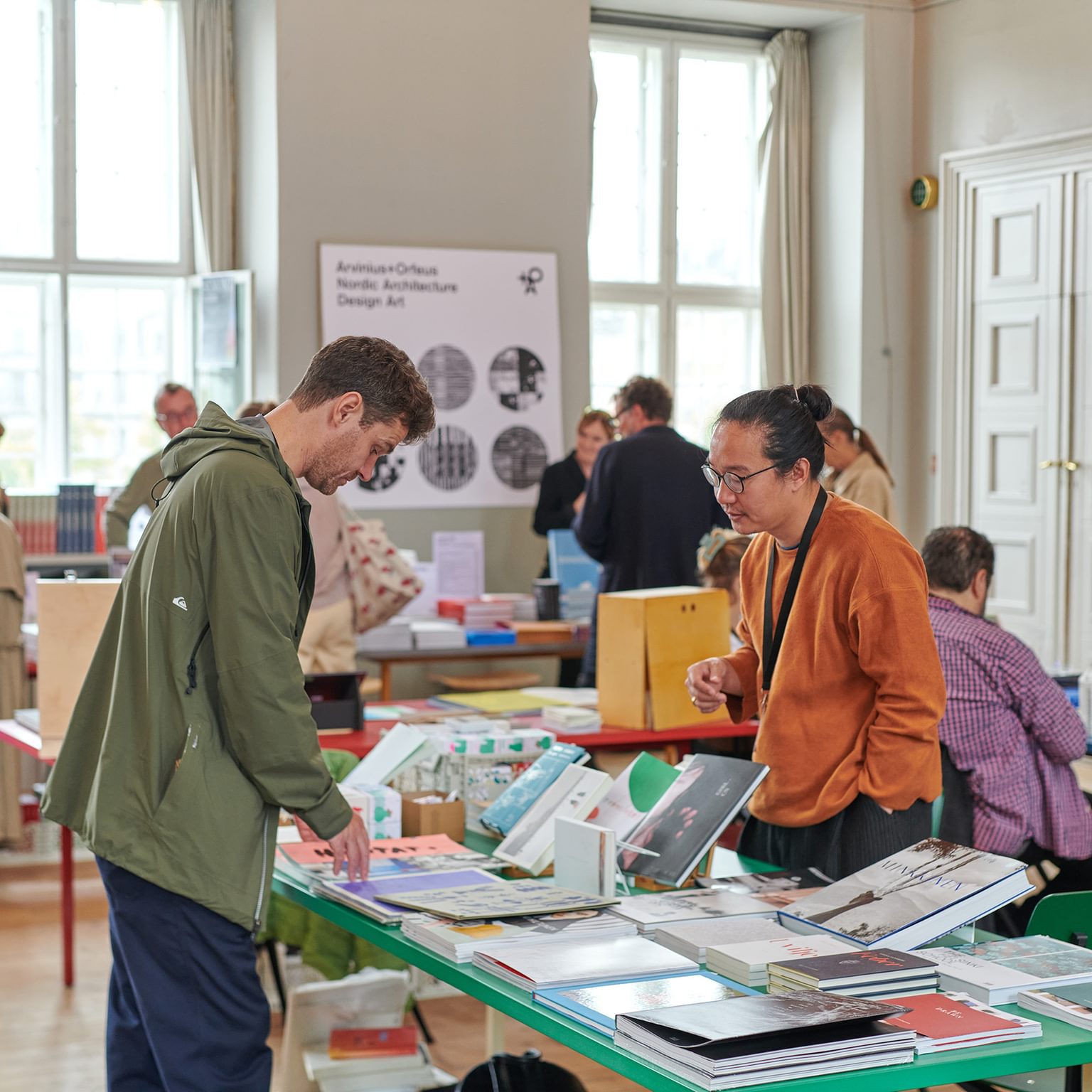 Photo by Niklas Adrian Vindelev
Full Publisher List: CHART 2022

Arvinius + Orfeus Publishing (SE)
*[asterisk] (DK)
At Last Books (DK)
Bergen Kunsthall (NO)
Bladr (DK)
Breton Cassette (NO)
CHART Exhibiting Galleries
Codex Polaris (NO)
CULT PUMP (DK)
BenchPress Elephant Kunsthall (NO)
EKELY (DK)
Heavy Books (NO)
Hour Editions (DK)
hurricane publishing (DK)


Journal (SE)
Kunsthall Oslo (NO)
Lodret Vandret (DK)
Northing/Kinakaal Forlag (NO)
Objektiv Press (NO)
Pamflett with Norsk Risoforening (NO)
Plethora Magazine (DK)
Print & Friends (IS)
Radha Pandey / Halden Bookworks (NO)
Really Simple Syndication Press (DK)
rojal (SE)
Space Poetry (DK)
Woodpecker Projects (SE)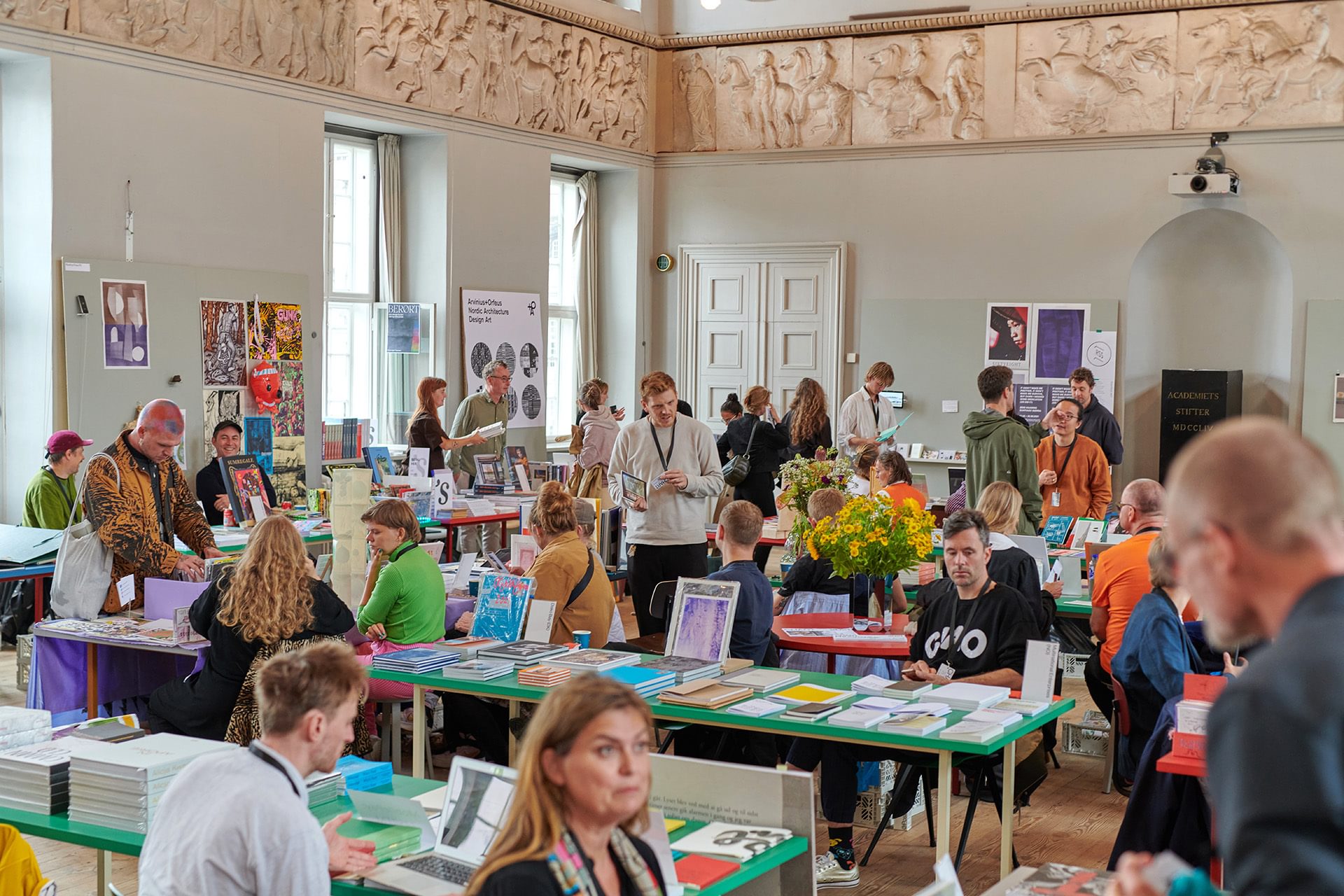 Photo by Niklas Adrian Vindelev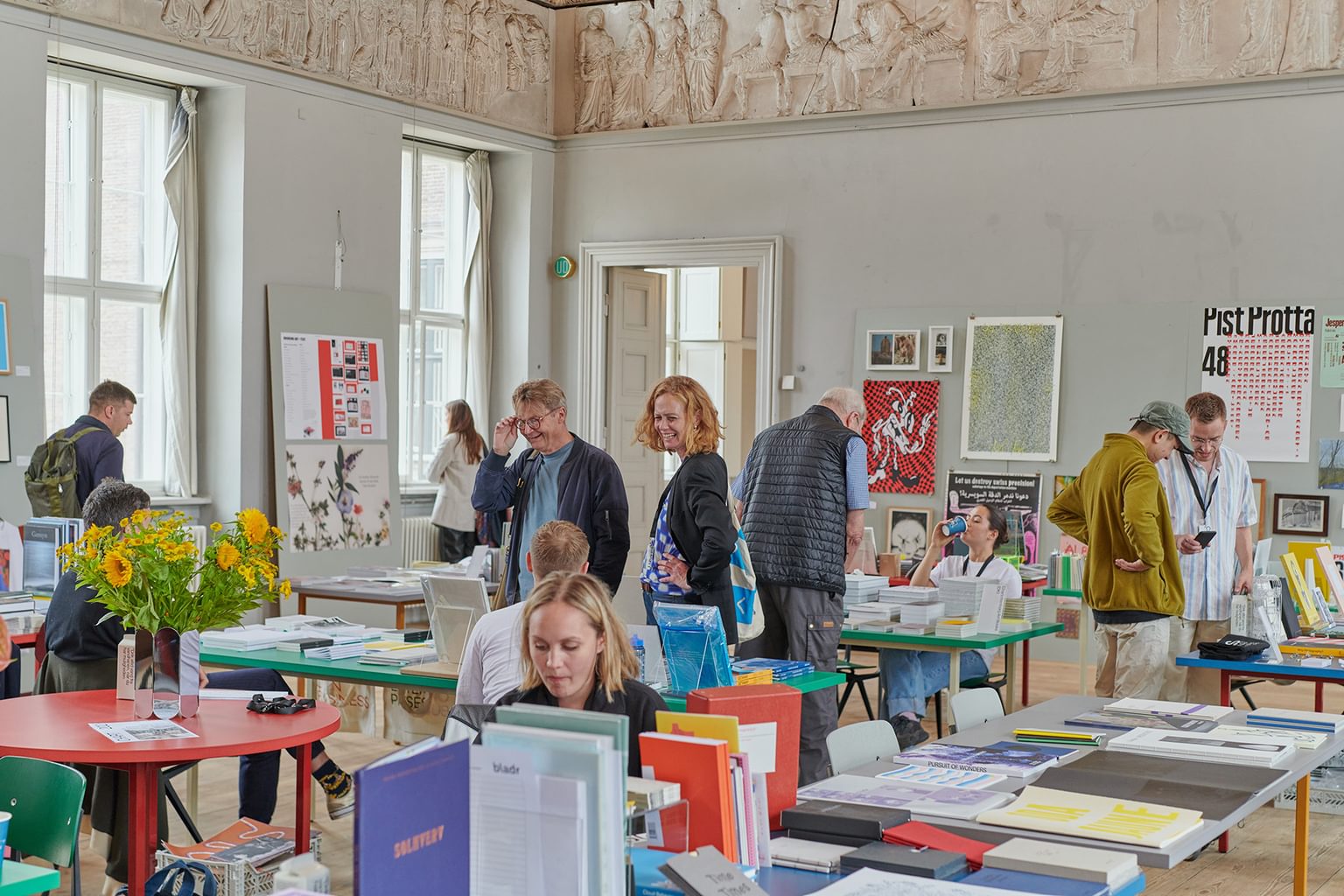 Photo by Niklas Adrian Vindelev