Experience a world of culture in the heart of Copenhagen

As we put the finishing touches on what is set to be a truly unforgettable edition of CHART, we are thrilled to launch the public programme for 2023.

Alongside this year's art fair, we will proudly highlight a full schedule of conversations and other presentations across a wide range of formats and media.

Join us for panel discussions with expert minds, screenings of video works alongside interviews with artists, performances at Kongens Nytorv, as well as live music and DJ sets in the courtyard by some of the city's hottest talents.

Dive into the full programme here.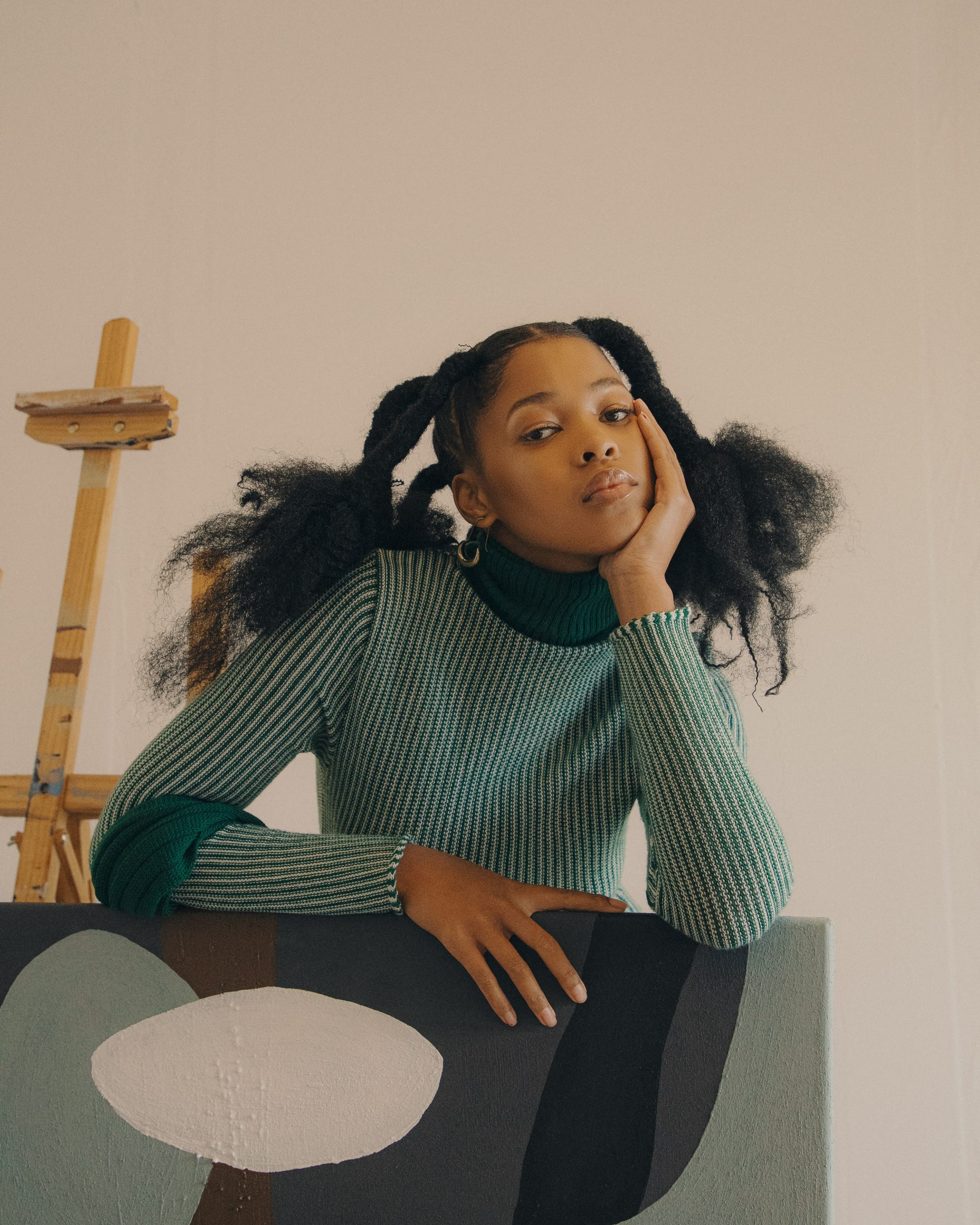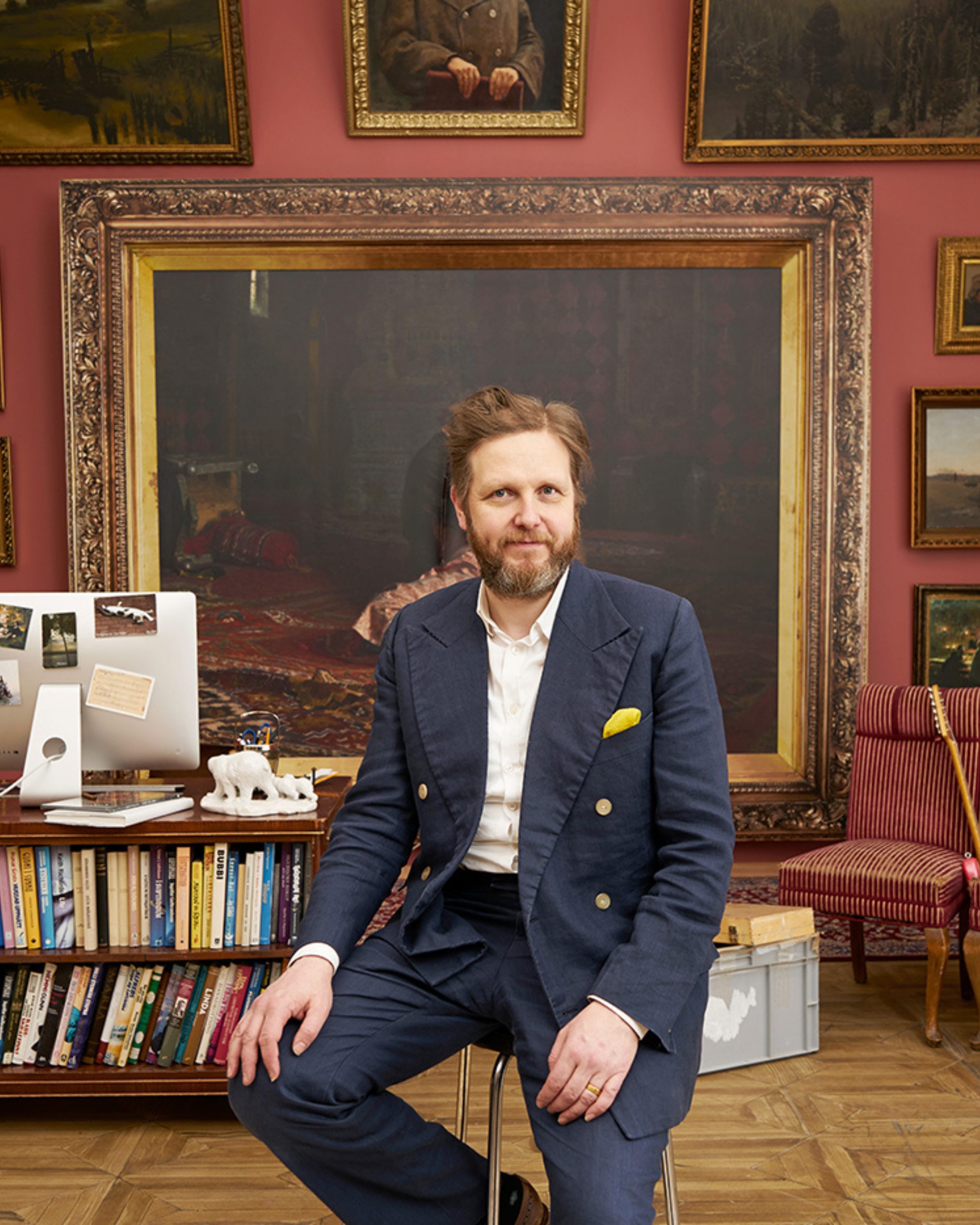 Talks Programme
Get ready for live one-on-one discussions with both established art stars and new talents exhibiting at CHART, moderated by celebrated curators from top-tier global art institutions.

In line with our focus on collecting, CHART 2023 will feature panel discussions with figures from the art world who will unpack what it means to collect. Look out for talks on the ethics of collecting, practical advice for how to get started, and how collecting differs for private individuals, museums and other public collections.

In recognition of Copenhagen's nomination as UNESCO's World Capital of Architecture, we are proud to host a number of conversations with experts from the worlds of architecture and design. Topics will include the potential for collaboration between artists and architects, as well as the role of art in public space and urban environments.

Find out more about talks at CHART 2023.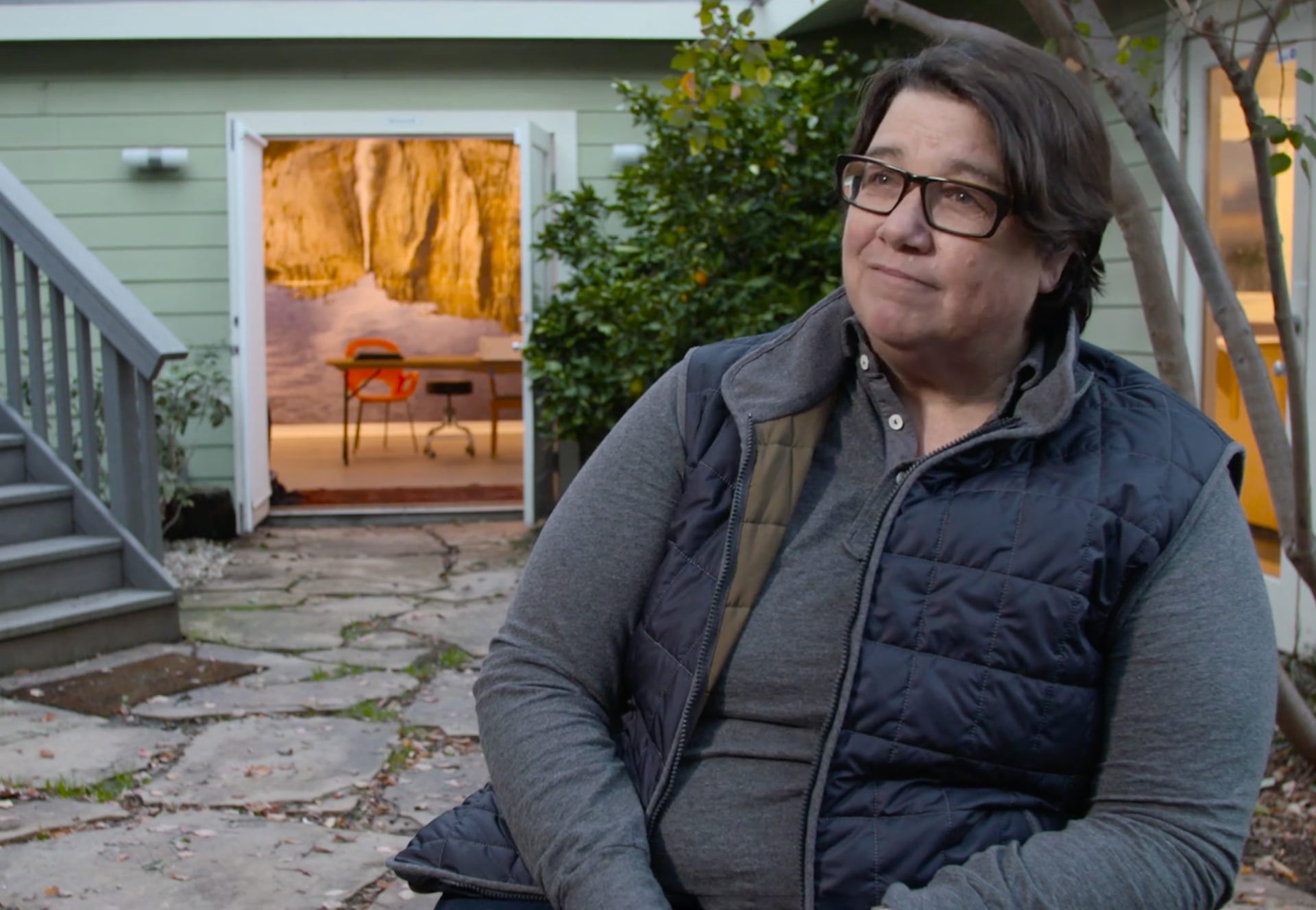 Courtesy of the artist and Louisiana Channel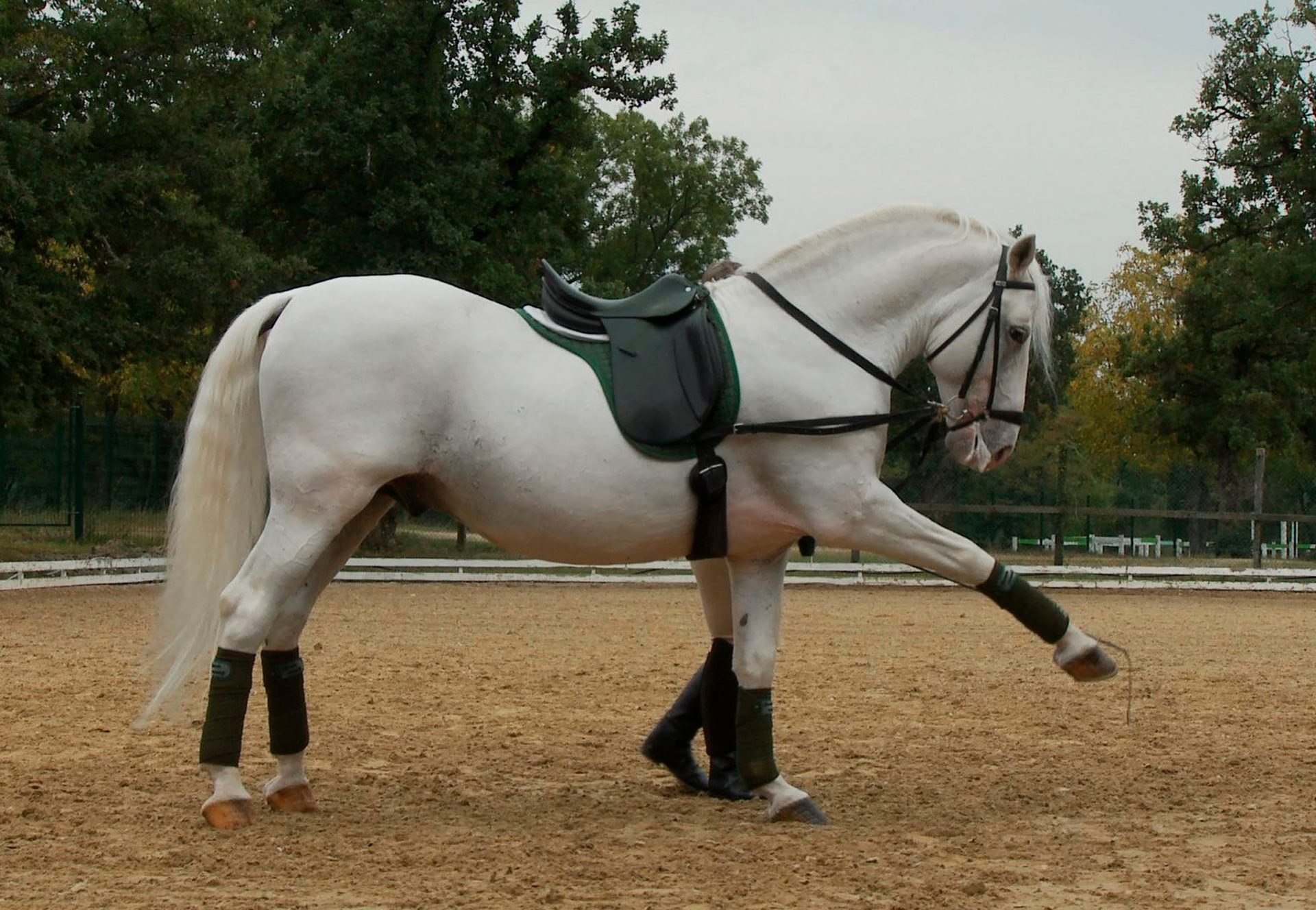 Courtesy of the artist and Galerie Anhava
Cinema Programme
On the mezzanine at Kunsthal Charlottenborg, we are thrilled to showcase a curated series of video works by contemporary artists from across the Nordics, in collaboration with the galleries representing them. Don't miss new and archival works by: Anna Maggý (IS), Pink Twins (FI) and Salla Tykkä (FI).

CHART is proud to partner with Louisiana Channel to screen a series of behind-the-scenes studio interviews with artists exhibiting at this year's fair. Watch out for videos with: A K Dolven (NO), Anna Bjerger (SE), Astrid Kruse Jensen (DK), Catherine Opie (US), Fiona Tan (ID), Ida Ekblad (NO), Jonathan Meese (DE), Sandra Mujinga (NO/CD).

Find out more about the cinema programme at CHART 2023.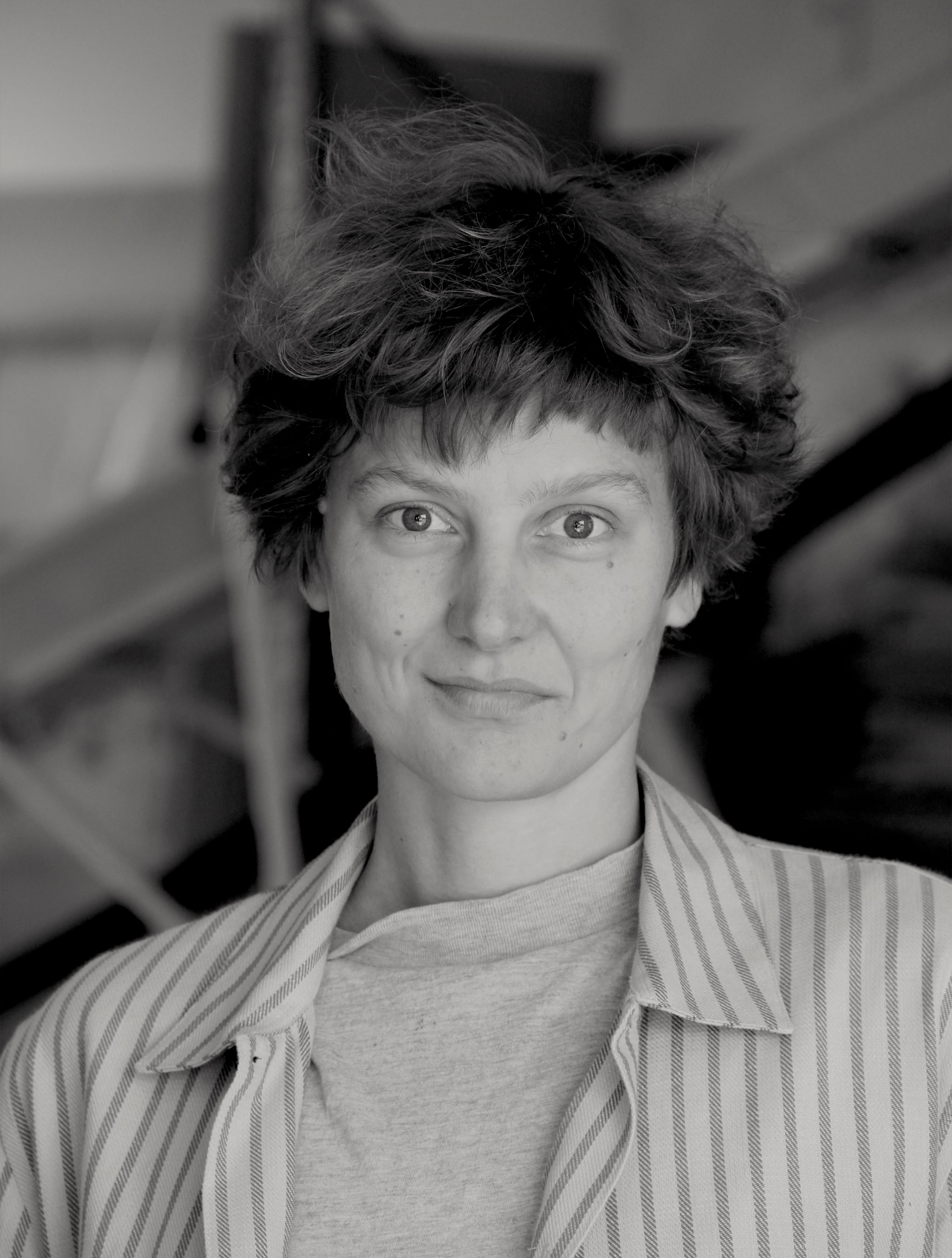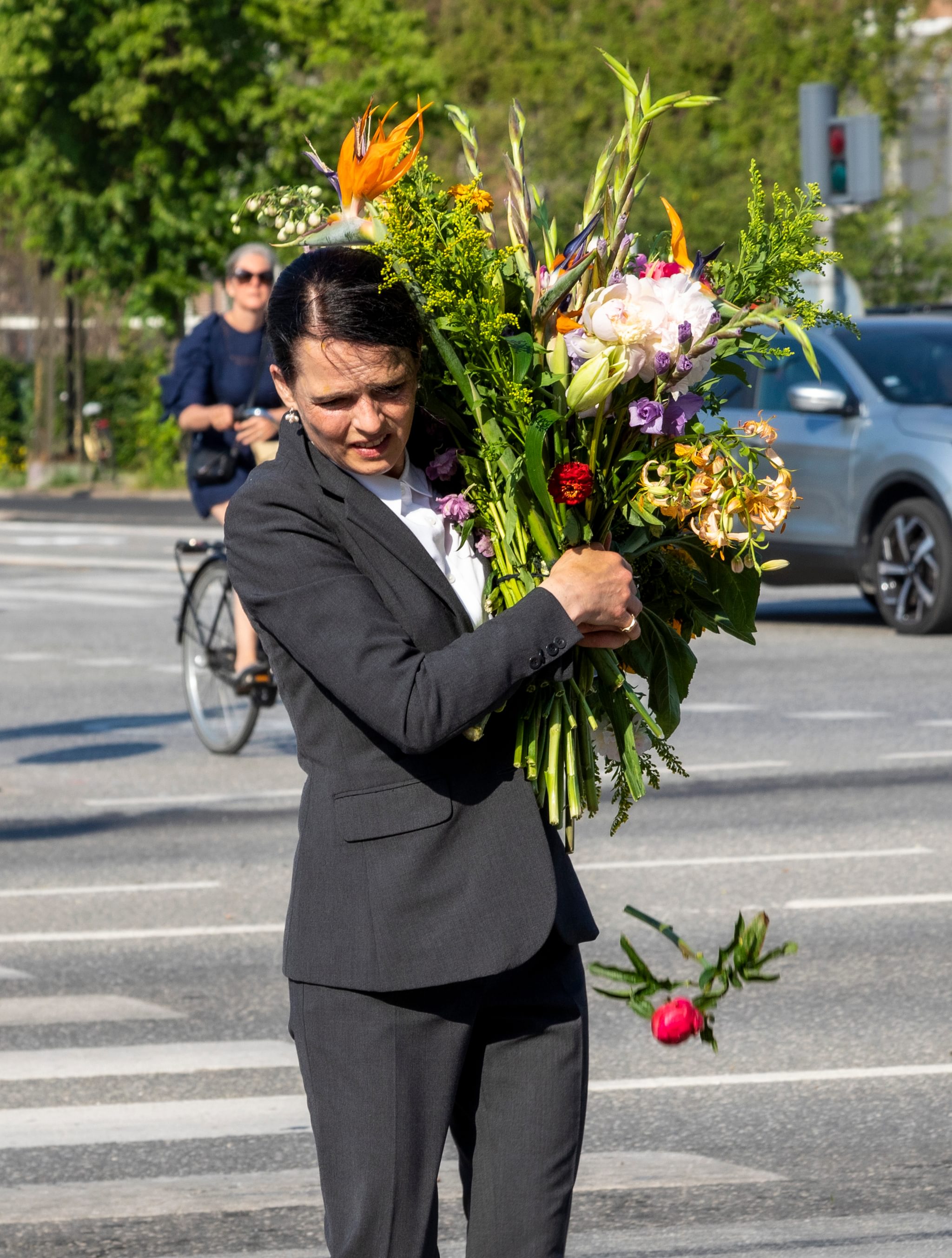 Performance Programme
This year for the first time CHART will present a series of live performances, taking place in and around the square at Kongens Nytorv. These artistic interventions, in one of Copenhagen's busiest public areas, aim to bring art to new audiences and to encourage pause and reflection in the busy routine of everyday life.

Highlights include durational works by Molly Haslund and Mads Lynnerup, a costumed performance by Hannah Toticki, as well as a participatory piece by Francis Patrick Brady, that each reflect on our expectations from one another in public, and the effect that history has on our understanding of the present.

Find out more about performances at CHART 2023.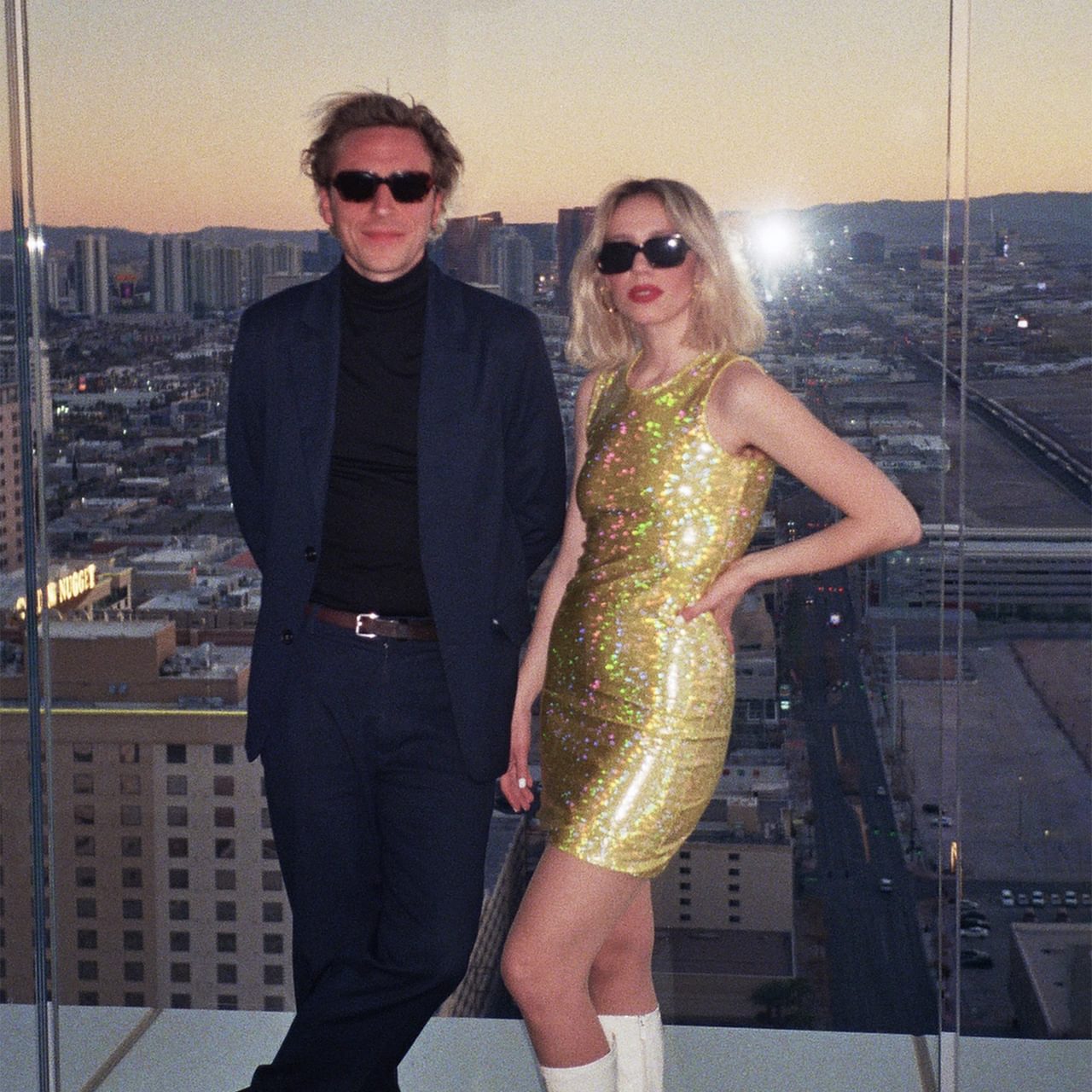 Courtesy of Jonas Visti & Emma Sehested Høeg
Music Programme
After a full day of art experiences at the fair, join us in the courtyard for live music on Friday and Saturday night. Get ready for vibes to get you moving as we celebrate the best of the Nordic art scene.

This year's programme will feature live music sets from some of the hottest names from Copenhagen's music scene including: Julie Pavon, USSEL and Mija Milovic. Closing out the evening get ready for DJ sets from local heroes, CHART legends, and rising stars from the international club scene including: First Hate, DJ Jonas Visti & Emma Sehested Høeg, and Joachim Schiødt / Boogie Rookie.

Find out more about music at CHART 2023.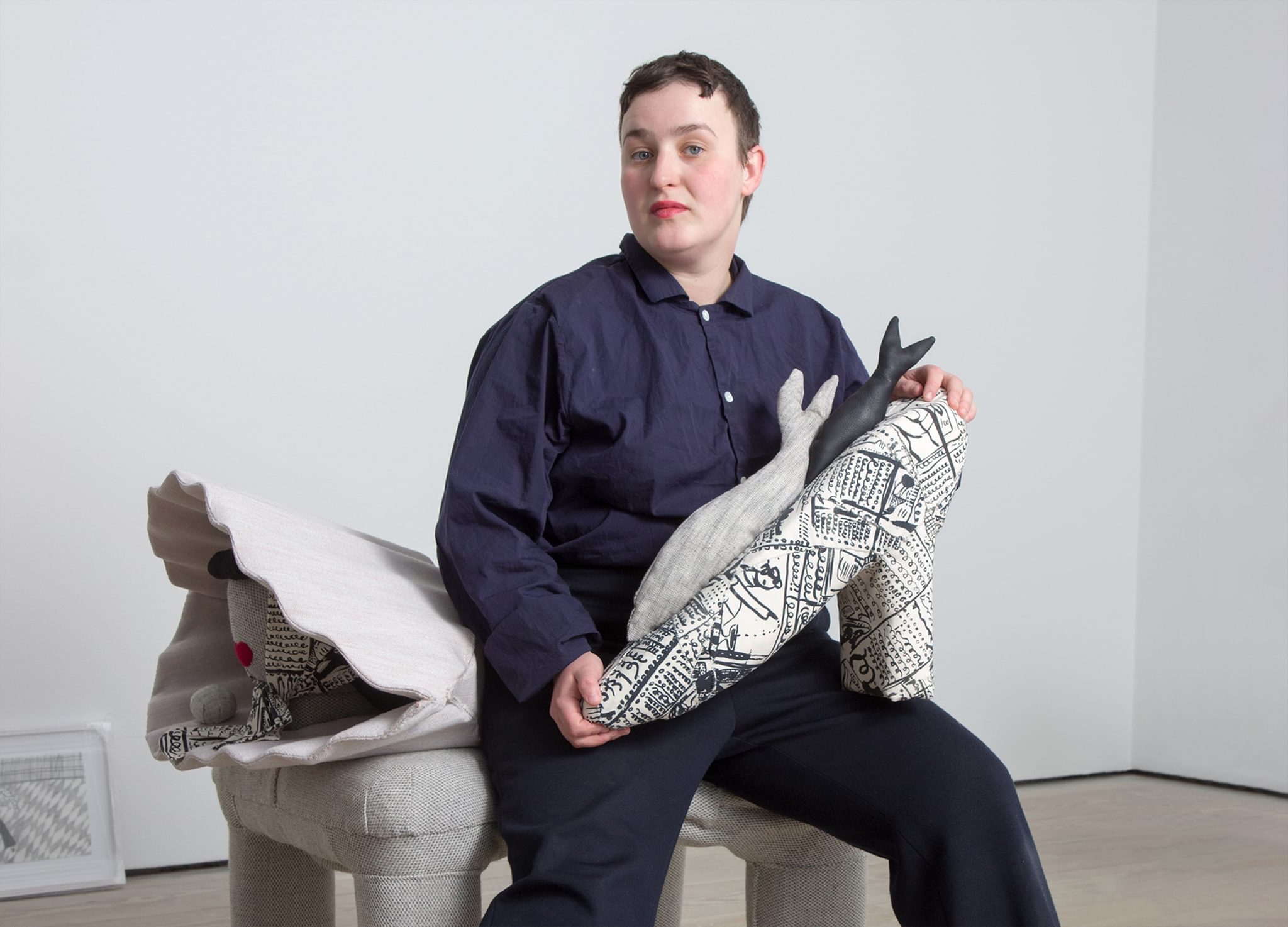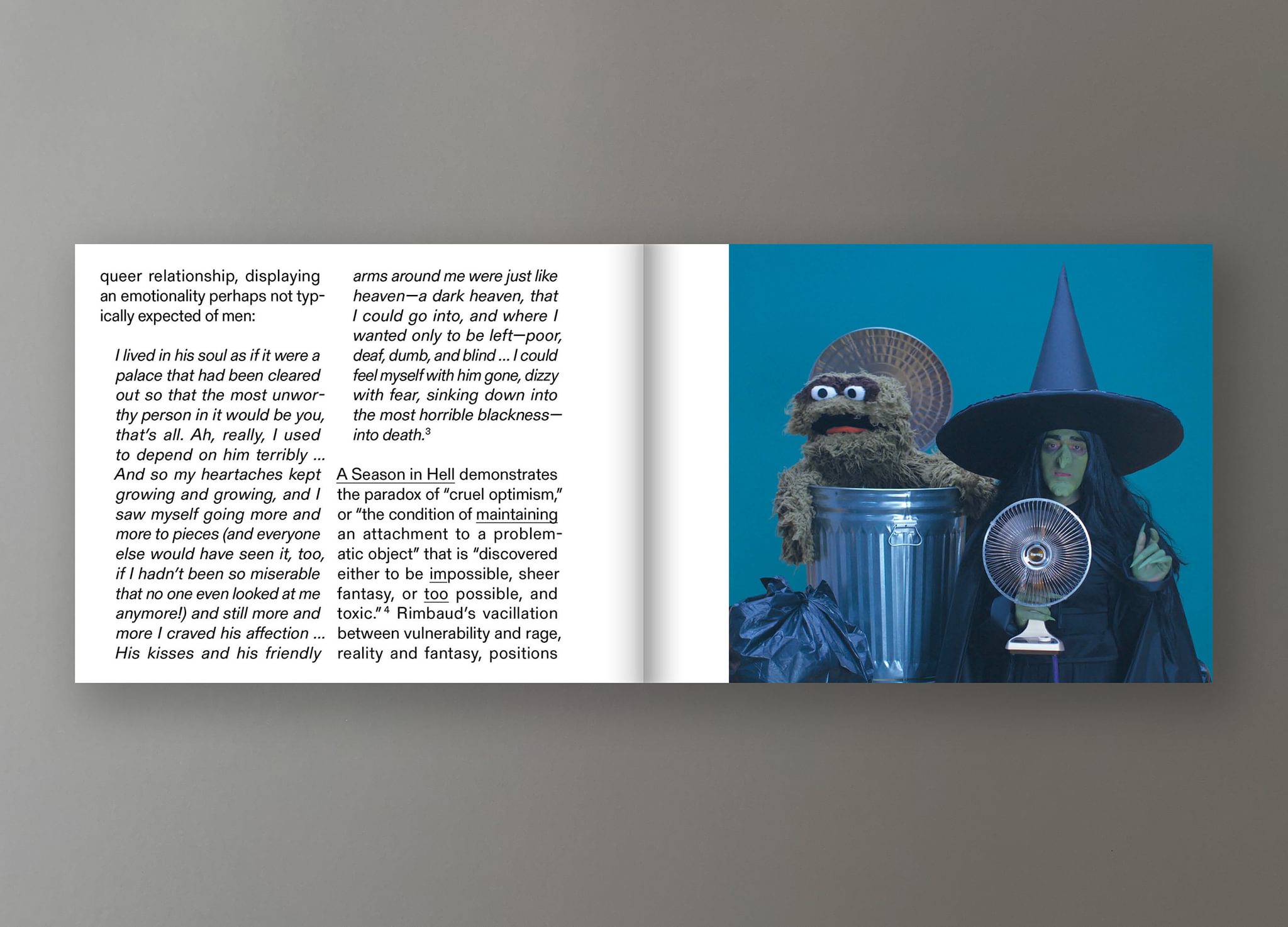 Courtesy of the artist and At Last Books
Book Fair Programme
Many of the publishers participating in the 3rd edition of CHART Book Fair this August will launch new publications and host exclusive signing events at their stands inside Charlottenborg's Festsalen.

Publications launching at CHART 2023 include a new artist flip-book by Alex da Corte, the first in-depth biography of the infamous Norwegian contemporary artist Bjarne Melgaard, and a collaborative poetry collection by Anna Stahn & Rasmus Halling Nielsen exploring city life.

In addition to launches and signings, CHART 2023 will also present a special talk about the significance of artist books with experts and collectors, dedicated to the art of book-making.

Explore the Book Fair programme here.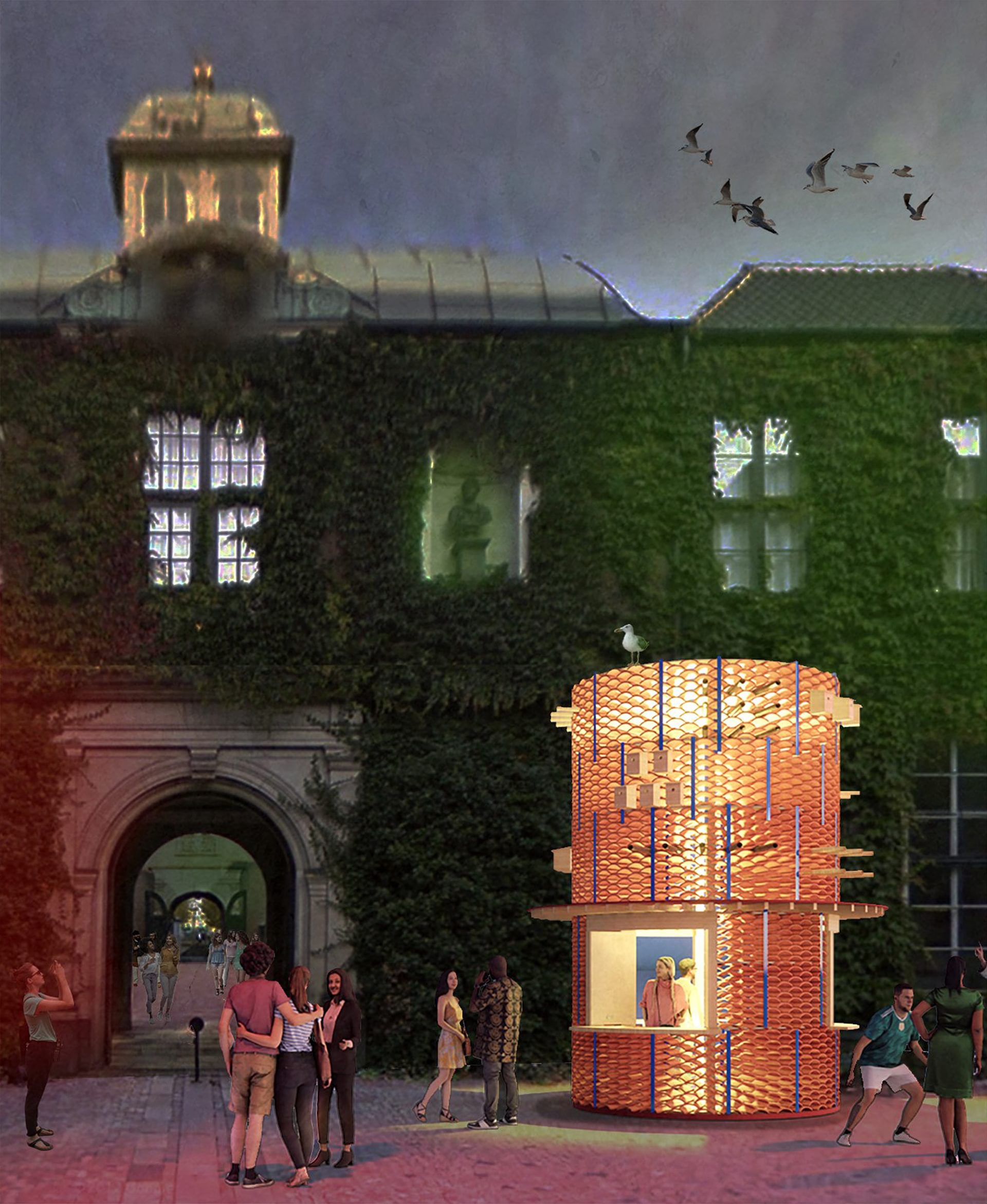 Selected as finalists for CHART Architecture 2023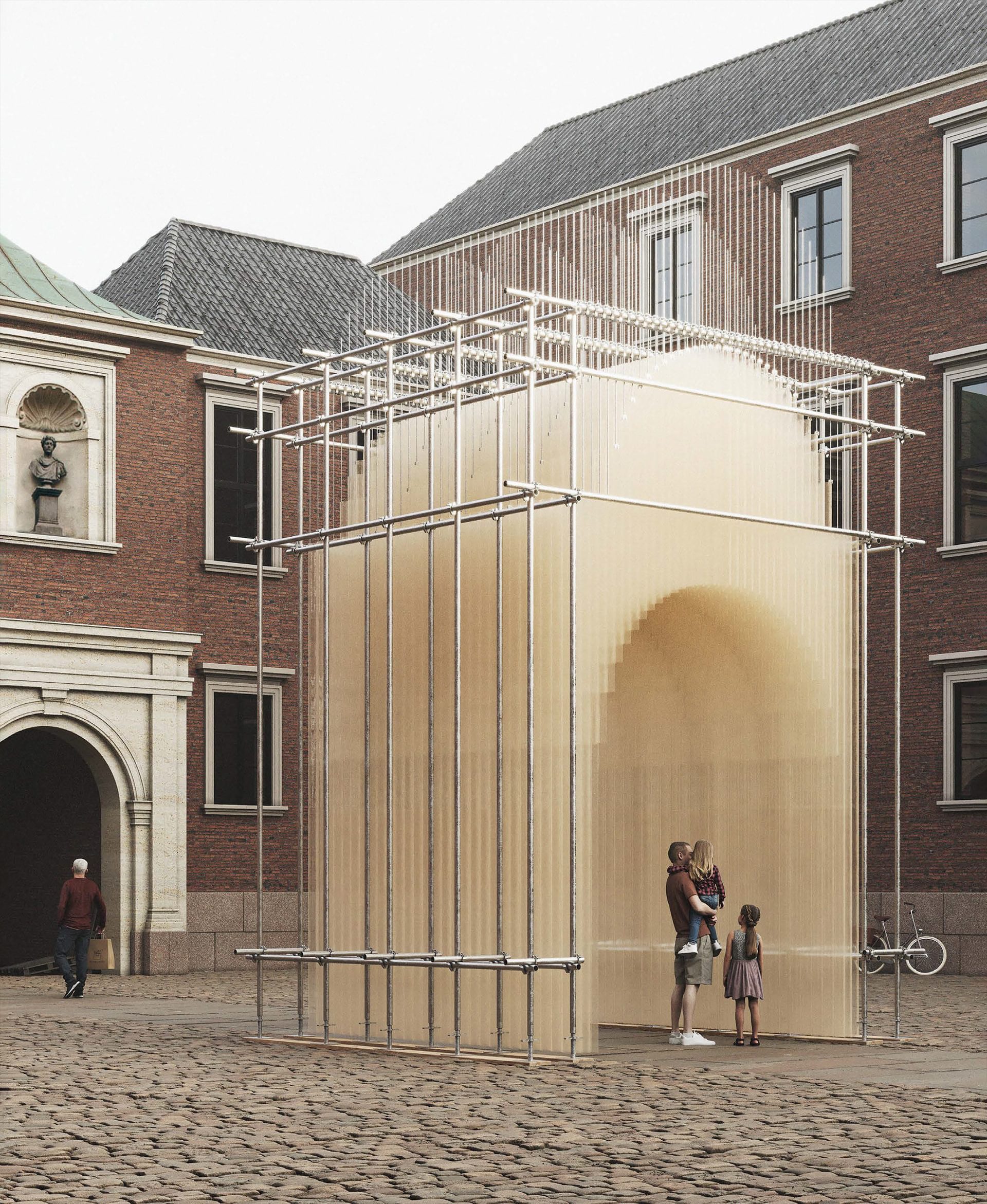 Selected as finalists for CHART Architecture 2023
CHART Architecture
Returning for its 9th edition this year, our annual architecture competition for emerging architects and architectural studios is a key component of our public programming. This year's theme focuses on the New European Bauhaus principles of sustainability, aesthetics and inclusion.

5 finalist teams have been selected to realise their innovative designs for architectural structures in the courtyards at Charlottenborg. Make sure to explore each of the finished projects during CHART where they will be hosting some of Copenhagen's best bars and eateries.

We are delighted that CHART Architecture 2023 coincides with Copenhagen's nomination as UNESCO's World Capital of Architecture.

Find out more about CHART Architecture 2023 here.