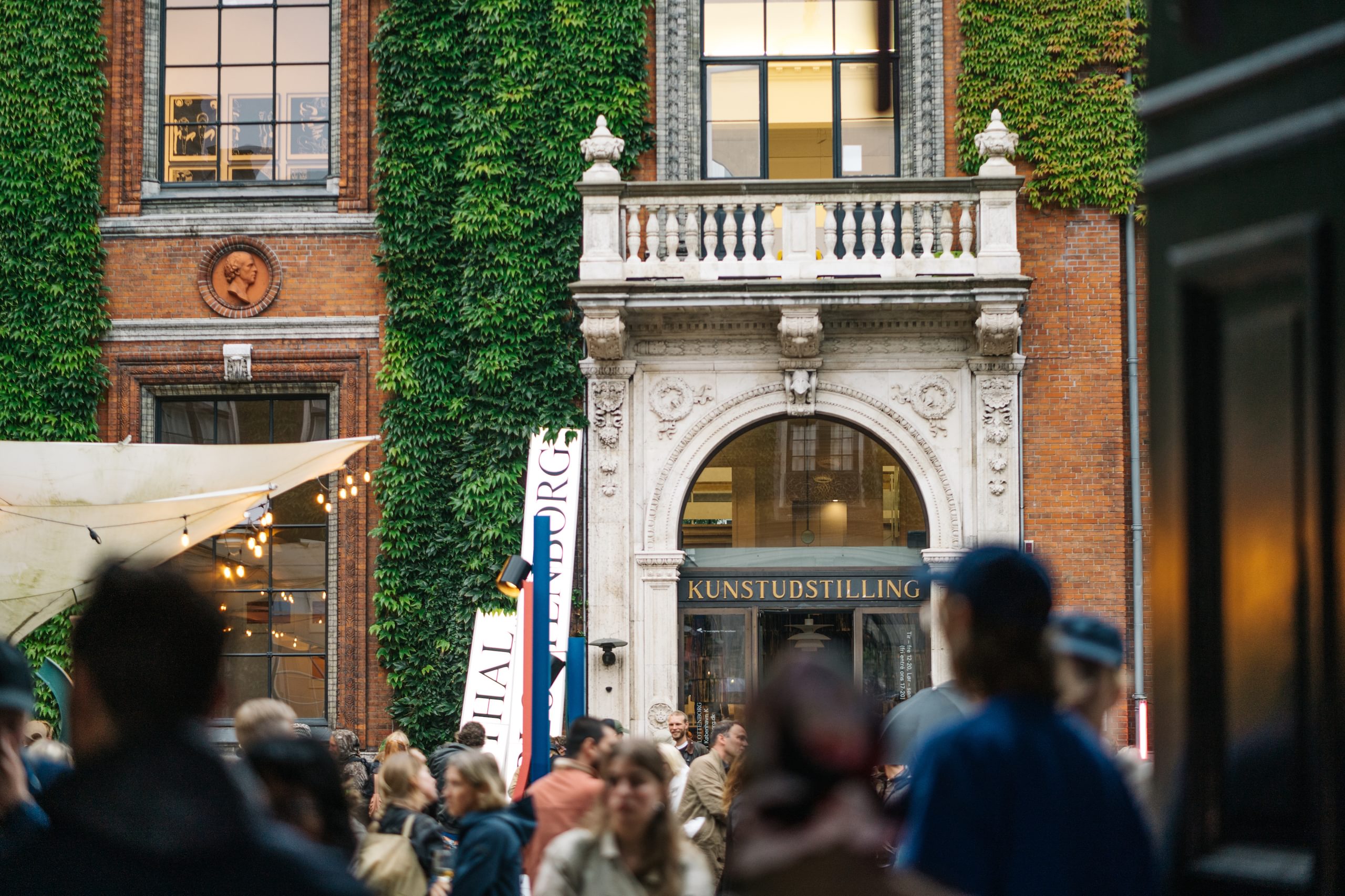 Ready for CHART 2022!

From internationally renowned artists to emerging talents presented by the best galleries across the Nordics, we are proud to present the final line-up of all CHART 2022 exhibitors:
Andersen's (DK), Galerie Anhava (FI), BERG Contemporary (IS), Galleri Bo Bjerggaard (DK), BORCH Editions (DK/DE), Carl Kostyál (SE), C.C.C (DK), Cecilia Hillström Gallery (SE), Croy Nielsen (AT), Etage Projects (DK), Galerie Forsblom (FI), Galleri Brandstrup (NO), Galleri Cora Hillebrand (SE), Gether Contemporary (DK), Golsa (NO), GSA GALLERY (SE), Galleria Heino (FI), Helsinki Contemporary (FI), Hverfisgallerí (IS), i8 Gallery (IS), ISCA Gallery (NO), Lagune Ouest (DK), LOYAL (SE), Galleri Magnus Karlsson (SE), Martin Asbæk Gallery (DK), MELK galleri (NO), NEVVEN (SE), Galerie Nordenhake (SE), OSL contemporary (NO), palace enterprise (DK), Peder Lund (NO), Persons Projects (DE), SPECTA (DK), Gallery Steinsland Berliner (SE), Galleri Susanne Ottesen (DK), V1 Gallery (DK), Þula (IS).

Get ready in late February when we start to reveal sneak peeks of the artists included in this year's programme across our platforms.
Stay tuned via the CHART Journal for exclusive editorial content and join us in Copenhagen for a celebratory 10th edition of CHART, 25-28 August 2022.
If you haven't already, sign up to our newsletter to receive monthly news features and guides to must-see exhibitions recommended by the CHART community.