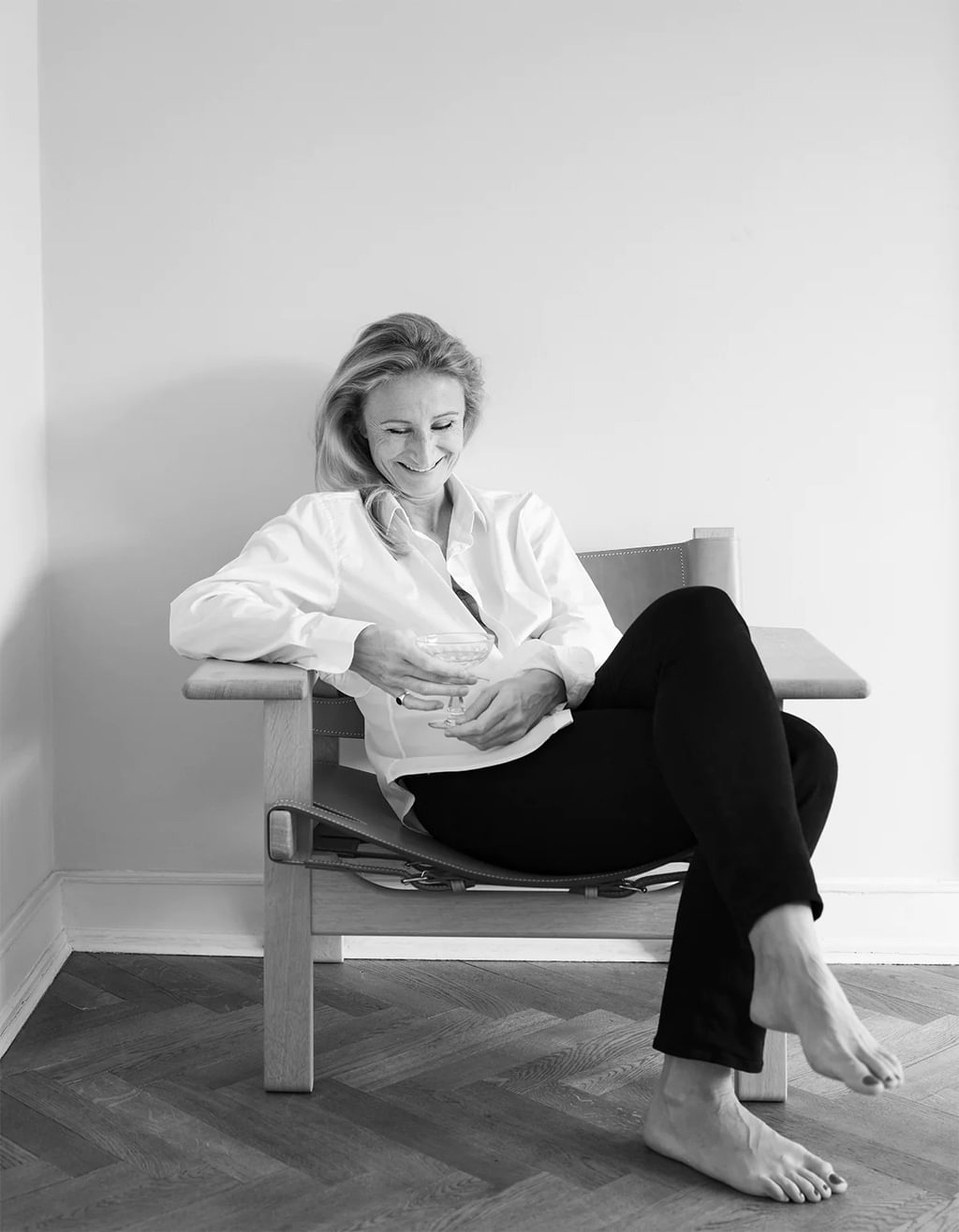 Courtesy of Sarah Müllertz and Kinraden
What is the difference between collecting art and buying art in your mind?
Everyone can buy some form of art. The way a collector manages to put together the works of art shows a lot about one's personality and interests.
It is clear that ideas relating to sustainability and ethical practice play a crucial role in your work as a jewellery designer - how do they affect your approach to collecting art?
I don't think they do, but I must admit that in the last couple of years I've been looking at gender diversity among artists, so my latest purchases have been works by women. I don't know if it's a deliberate choice, but I think it's important to look at this as well.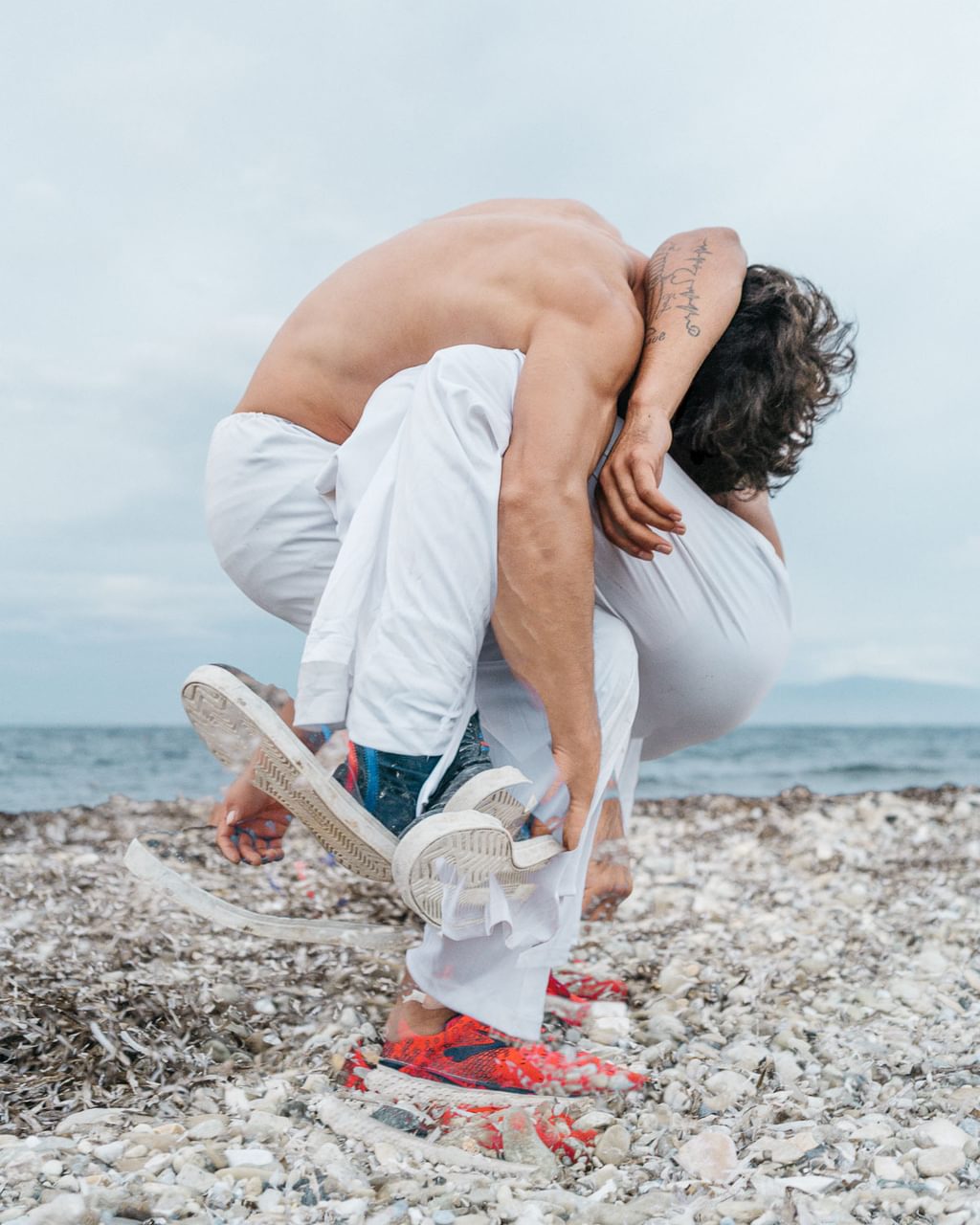 If you were to offer some advice about the ethics of collecting to a new art collector, what would that be?
You have to explore all the art that you can. Go to museums, galleries and remember that you can always ask questions. Art is really personal and it is largely about being open to new learning.

I am constantly discovering new artists and like to expand my horizons. A good idea is to find a gallerist or advisor that you trust and have them introduce you to different artists.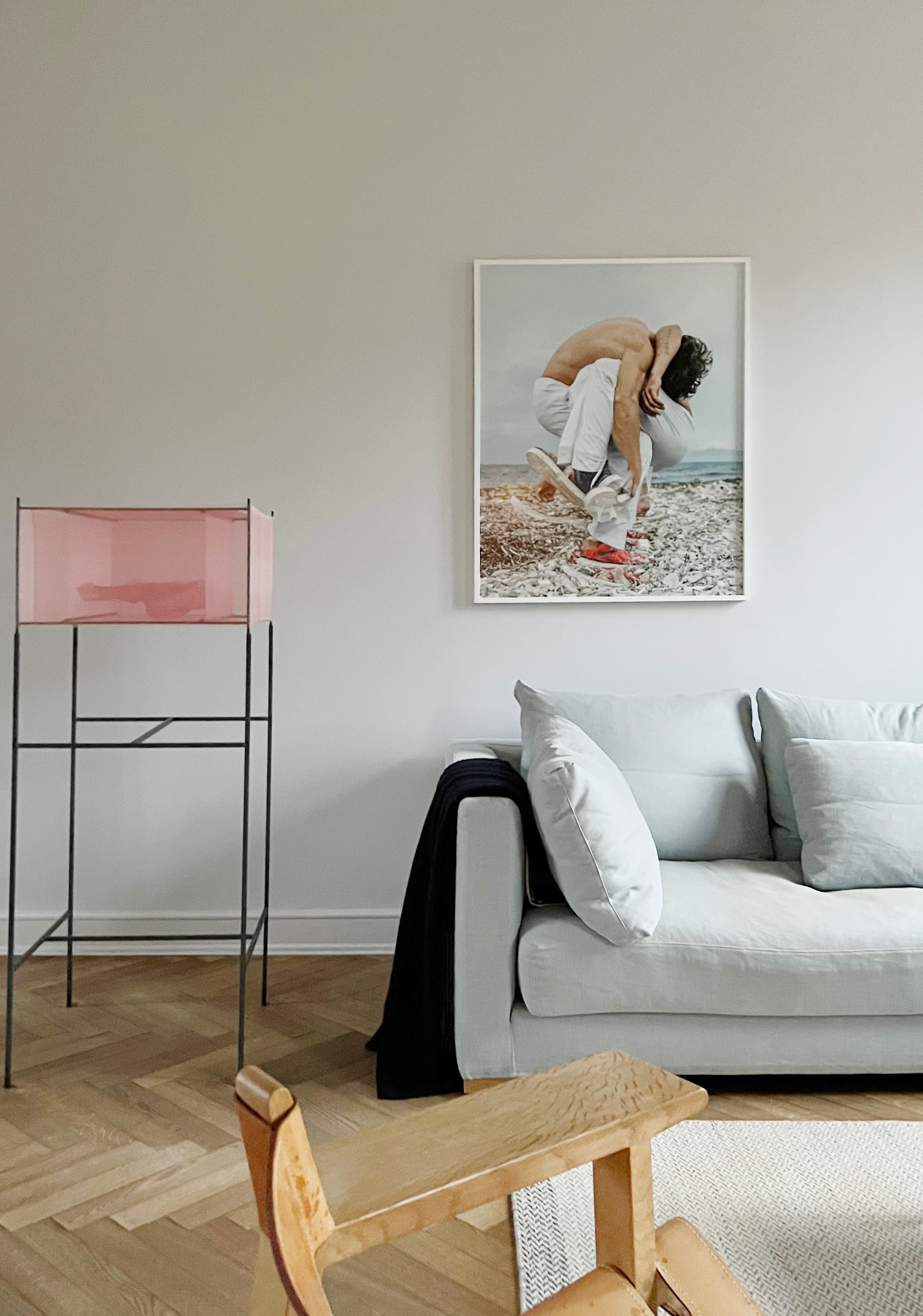 If you could change one thing about the art world, as you experience it, what would that be?
I would really encourage more real human interaction and for others to take the time to immerse themselves and ask questions to talented artists when they get the chance to meet them.

Although viewing art through your phone is far more accessible and convenient, it is also crucial to see art, meet these talented artists in person and to experience their artistic trajectory for yourself.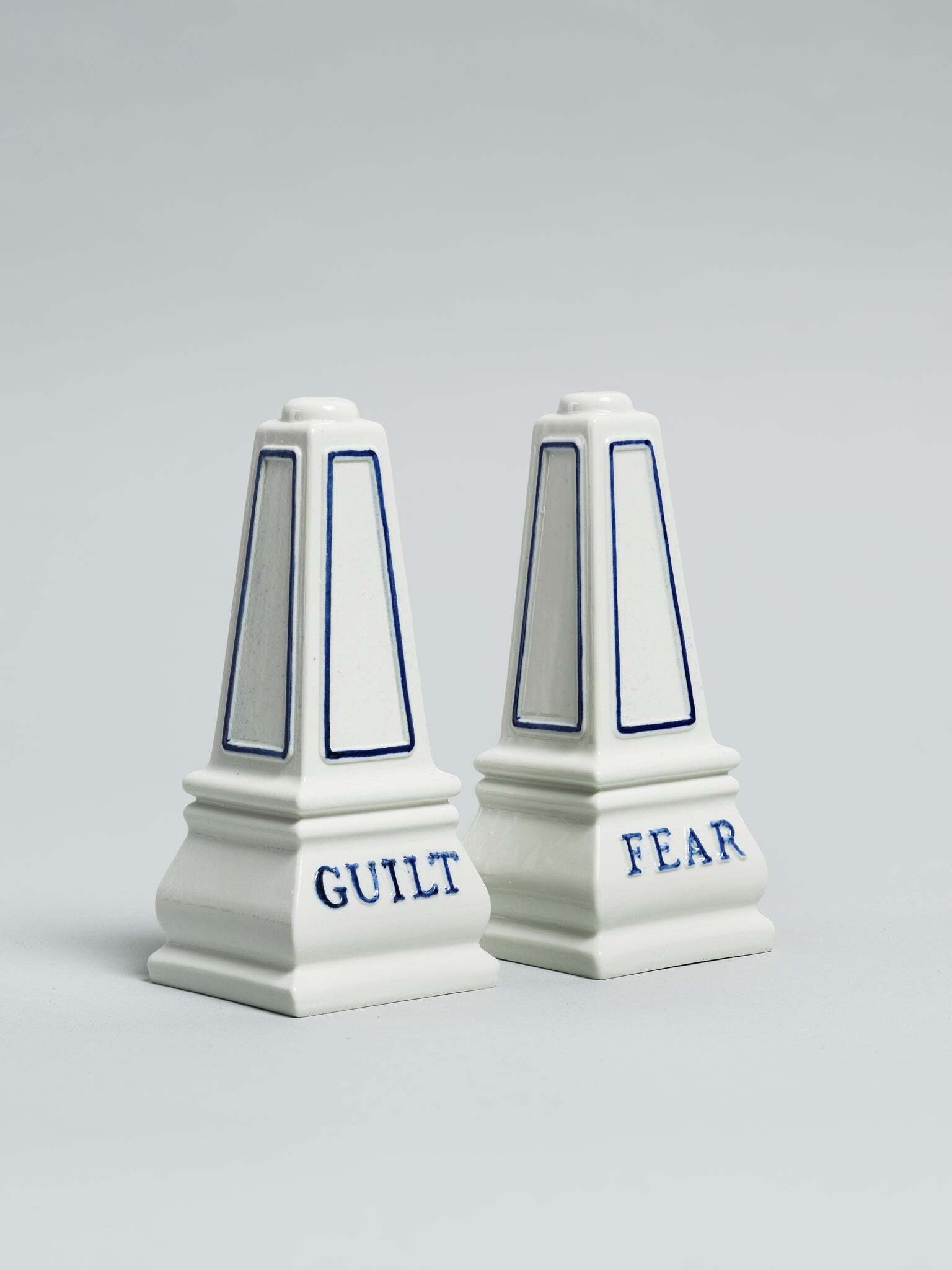 Do you think collecting culture in Denmark is different to other parts of the world? If so, what are the positive and negative aspects of that difference?
Oh that's an interesting question. I think due to the fact that we are a democratic country and art is generally more approachable, the collectors are also more different in gender and income compared to abroad where it's very much a luxury segment.

I love that it's a more broad segment that buys into collecting here in Denmark. I think it's very positive that art is nearly the only place existing where you can still challenge opinions views and values. In the global climate we're living in right now there's nothing more important than that.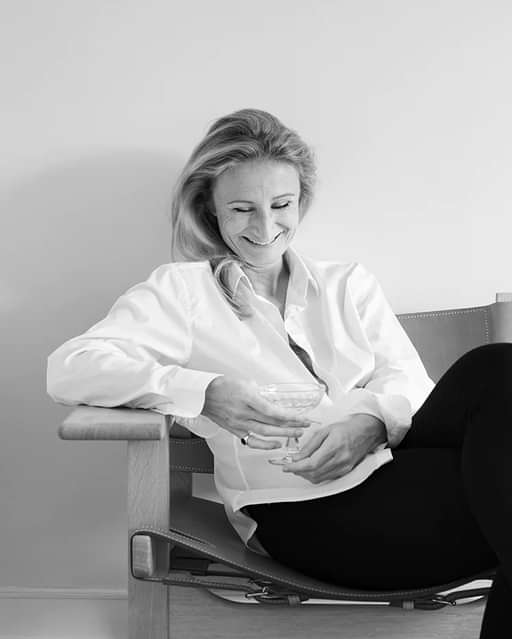 Sarah Müllertz, an acclaimed design professional, holds a master's degree from the prestigious Royal Academy of Fine Arts, Copenhagen.

Having owned a design studio and served as a Partner and Global Head of Design at the globally recognised Henning Larsen Architects, her proficiency is second to none.

In 2019, she chose to concentrate her efforts on KINRADEN, a jewellery brand she initiated in 2014 as a part-time passion project.